Excluded from school and sports in Malawi due to stigma for her visual impairment, Taonere Banda almost didn't become an elite runner.
"People should stop viewing people with disabilities as if they cannot do anything," Banda told Global Citizen.
Now 25 years old, she is racing middle distance and representing Malawi at the Tokyo 2020 Paralympic Games, where she hopes to continue to make her home country proud. 
"I want to be a champion and an example for other girls with disabilities," Banda said.
The runner became the first athlete to represent Malawi at the Rio 2016 Paralympic Games after training on uneven running tracks. She was disqualified in the women's T12-13 1500-meter for leaving her lane — but she didn't let it stop her from competing again in Tokyo. 
This time around, the Malawi Paralympic team has sponsorship from international disability rights charity Sightsavers. Banda is also supporting the charity's Equal World campaign, which aims to fight for the right for people with disabilities to attend school, find employment, and fully participate in society.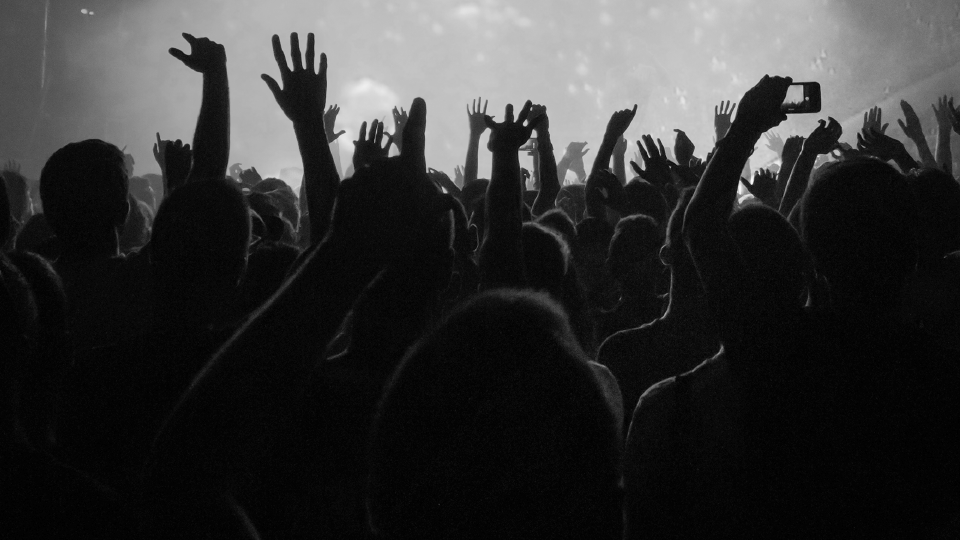 An estimated 80% of people with disabilities live in developing countries, where they face barriers to education. Children with disabilities in Malawi are often kept out of school due to a lack of understanding about disability inclusion, according to Sightsavers. The COVID-19 pandemic has only made it more difficult for children with disabilities to stay in school, especially girls who have to overcome additional gender discrimination challenges. In Malawi, 42% of girls are married before the age of 18 and child brides are less likely to continue their education. 
Even though Banda participated in sports in school while growing up, she wasn't allowed to participate when she arrived at competitions because of her disability. If the National Initiative for Civic Education (NICE) hadn't discovered Banda's talent for running, which led to an introduction to the Malawi Paralympic Committee in 2012, she might have been left behind.
"By sending the athletes, it's telling everybody; it's telling every Malawian to appreciate issues about disability and to appreciate that those people with disabilities, as long as they are given an opportunity, will certainly do something in life," James Chutsi, president of Malawi Paralympics Committee, told Sightsavers. 
Banda hopes to see increased support for inclusive education in Malawi and encourages girls with disabilities to give themselves grace.
"More organizations need to support the girl child with disabilities to enroll in school," she said. "They shouldn't be segregated — they should be on the same level as every other person and they should be given an equal opportunity to study. The structure of school should be uniform for everybody.
"I advise girls who dropped out of school because they have disabilities to not look down on themselves," she added. "If they receive a chance to go back to school, they should, so that they can excel."
---
You can join the Global Citizen Live campaign to defeat poverty and defend the planet by taking action here, and become part of a movement powered by citizens around the world who are taking action together with governments, corporations, and philanthropists to make change.