The US has over a dozen and a half museums and national sites commemorating the lives and legacies of African American leaders. During Black History Month they are often swarmed with tourists and visitors.
But should Black History Month be celebrated as just an American event?
We don't think so.
Here are 6 places across the world that you can visit to honor the month and gain a deeper understanding of black history.
Lady Liberty / St. Martin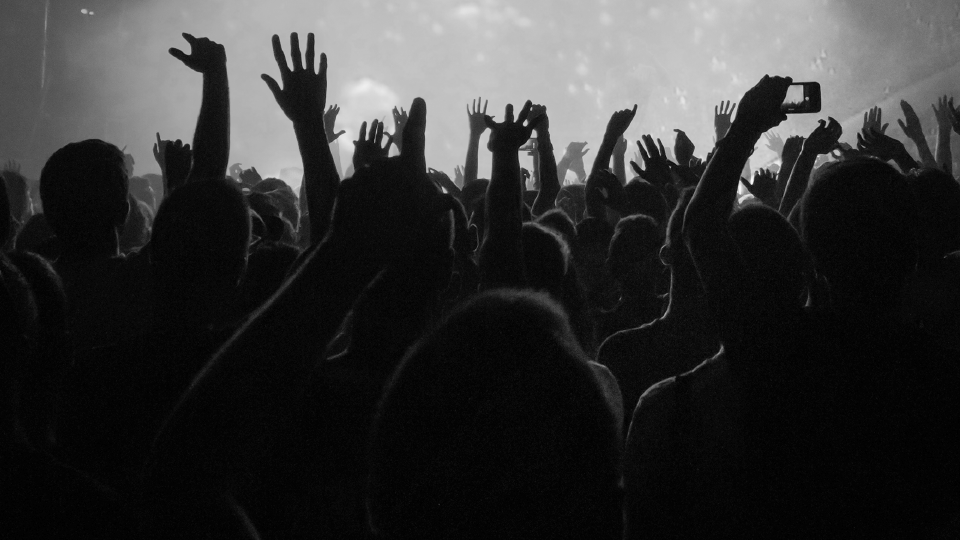 Image: Flickr: Huw Pritchard
One of the most memorable sights on the island of St. Maarten, located in the Caribbean, is Theodore Bonev's Lady Liberty statue. The statue stands tall and strong with the broken shackles of slavery in one hand, and a lantern in the other. This statue has frequently been compared to the Statue of Liberty in the New Jersey/New York harbor.
Gaspar Yanga / Mexico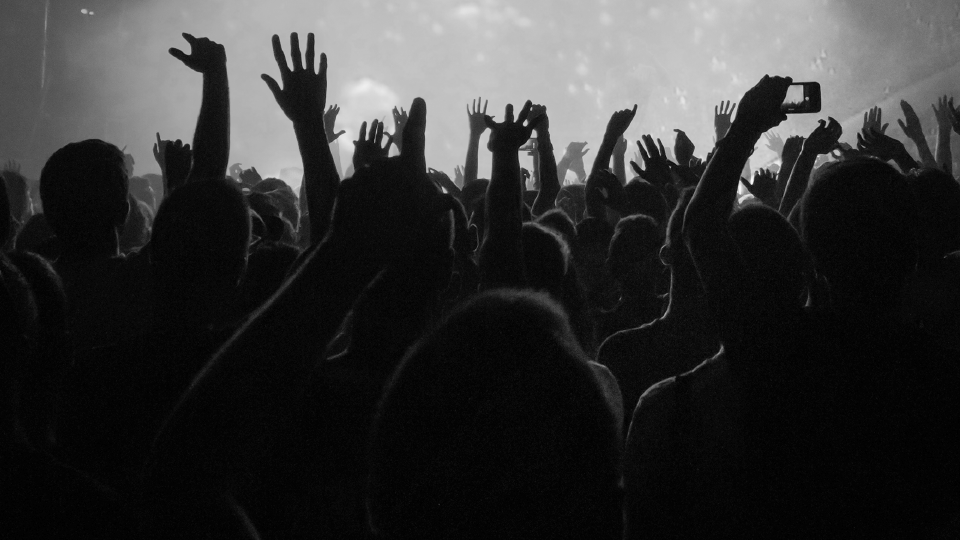 Image: commons.wikimedia.org
Yangar, a tiny pueblito located on Mexico's Gulf Coast, was named after its founder, Gaspar Yanga, an African slave who led a rebellion against his Spanish colonial masters in the late 16th century and fought off attempts to retake the settlement.
Today, however, there are few African Mexicans here because of Mexico's drive to establish a national, homogenous identity after the rebellion against Spanish rule. The community' rejection of this population forced them into neighboring rural neighborhoods, with a voice not heard or recognized by government.
However, many are standing up today to combat the inequality.
Gullah and the Geechee Community/ Sea islands of Georgia, Florida and the Carolinas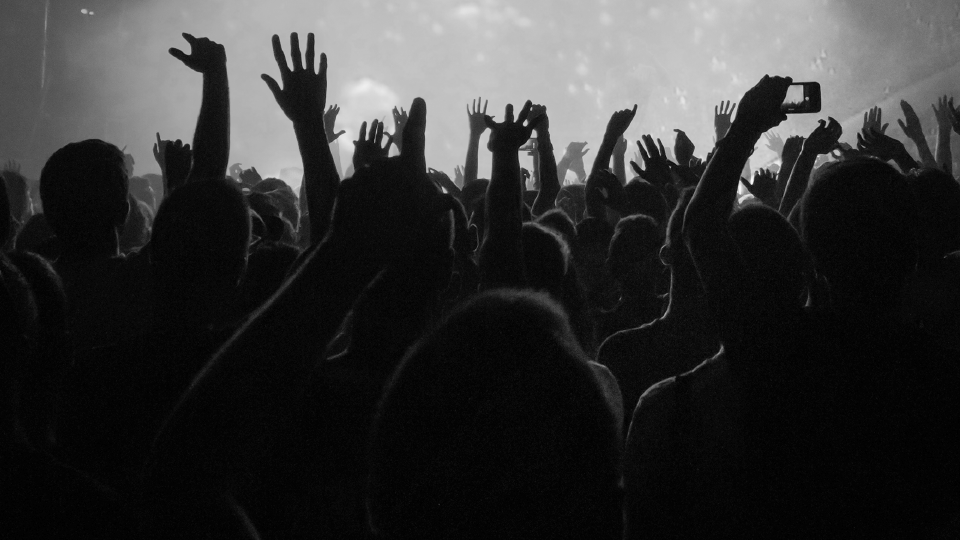 Image: Flickr: Micky Mb
The Gullah and Geechee culture on the Sea Islands of Georgia have retained ethnic traditions from West Africa since the mid-1700s. The culture on these islands has been linked to specific West African ethnic groups who were enslaved on island plantations to grow rice, indigo, and cotton.
Their rich culture has been survived from generation to generation through song, dance, and storytelling.
Today, the islands face new challenges with in the form of developers trying to build resorts for tourists. But the people are working to educate the public about their rich identity, in attempt to stave off development.
Afro-Peruvian Museum / Peru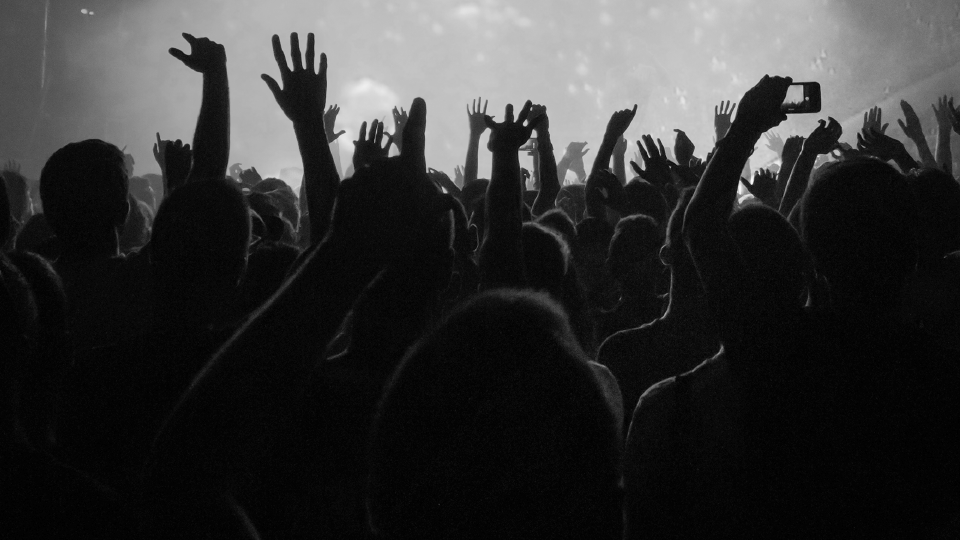 Image: Slaveryandmembrance.org
The Afro-Peruvian Museum serves as a space for open dialogue and reflection in Zaña-Chiclayo, Peru.
The photo above, represents the Museum's most recent monument called "Monument to Freedom of Slaves in America." It shows a woman holding a small child alongside a traditional drum. The statue sits on a hill where executions used to take place. It has now been transformed to represent a new symbol of freedom.
Pesaro Slaves at the Basilica di Santa Maria Gloriosa dei Frari / Venice, Italy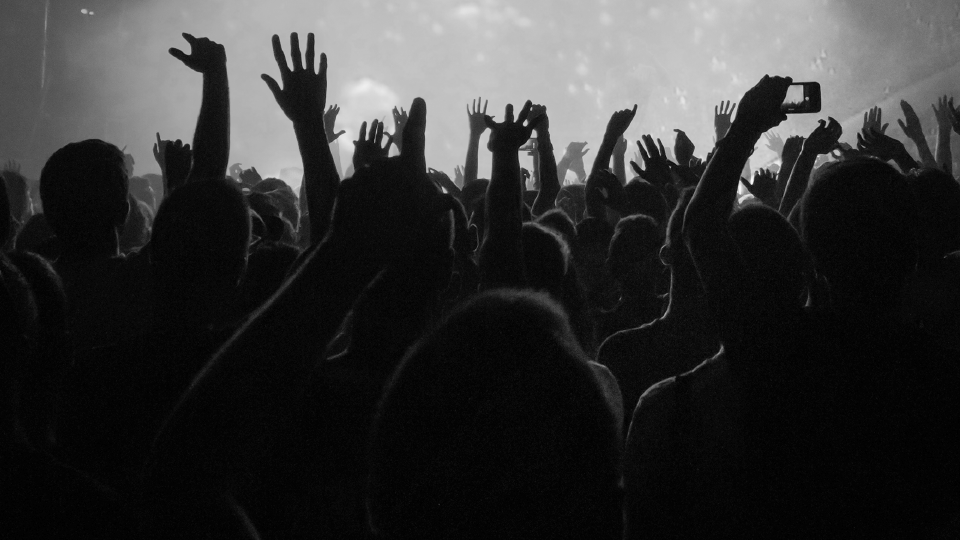 Image: commons.wikimedia.org
Basilica di Santa Maria Gloriosa dei Frari in Venice, Italy houses a striking statue of four slaves holding up a monument. Doge Giovanni Pesaro, the artist, sculpted their faces to convey strong personalities which many take to be a protest against slavery itself.
Underwater Sculpture Exhibit / Grenada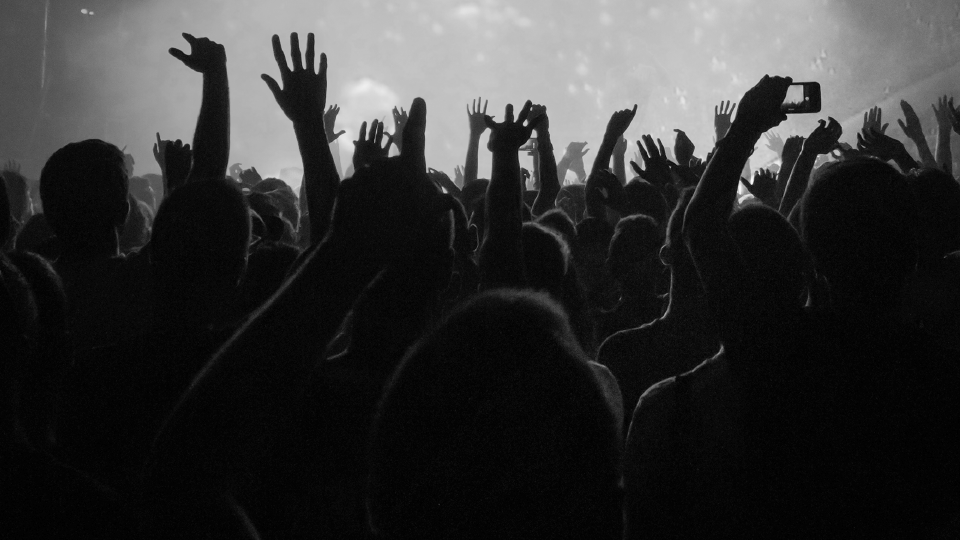 Image: Flickr: Northern Man
To visit this next destination, you'll need your scuba gear!
Jason DeCaires Taylor created an underwater sculpture honoring the africans thrown overboard during the Middle Passage from Africa to the Americas.
The Middle Passage was a stage of the triangular trade in which millions of Africans were shipped to the New World across The Atlantic Ocean.
It's located on the Caribbean sea floor, off the coast of Grenada.
---
Each of these sites provides a different story of and perspective on some of the history behind Black History Month and offers a way to connect the present to the past.
It's a misunderstanding that Black History Month can only be celebrated within the US (or even within one month), and these museums scattered across the world challenge that idea.
Black History is a global event that should and can be commemorated no matter where you are in the world.