Why Global Citizens Should Care
In conflict, women and girls are often a target for sexual violence and can be left dealing with potentially life-long trauma. The Lotus Flower's mission is to help women heal from these experiences, through economic empowerment and skills-training. The UN's Global Goal 5 for gender equality calls for an end to violence against women and girls, and promotes women's economic empowerment. You can find out more and take action on this issue here.

Taban Shoresh is the founder of the Lotus Flower, a small UK-based nonprofit having a huge impact on the lives of displaced and refugee women and girls who have survived persecution and sexual violence under ISIS in Iraq.
In 2014, ISIS militants began to take over swathes of regions and cities in Iraq, including capturing Mosel, its second-most populous city. They targeted the non-Muslim ethnic miniority the Yazidis, who are mostly Kurdish, committing masscacres and abducting women who were raped and bought and sold as slaves. 
Shoresh spoke to Global Citizen about the work being done by her organisation, and her life-changing decision to leave her finance job in the City of London to work on the frontlines of a humanitarian crisis. 
The Lotus Flower team teaches useful skills, such as sewing, baking, and boxing, to the women living in four camps in the Kurdistan region of northern Iraq and the Dohuk governorate, where Shoresh was born before coming to the UK as a refugee herself.
They have three centres to operate from in the region and also support some survivors who have since been re-located to Germany and other countries. 
The programmes provide women and girls with a vital route to earning their own income inside the refugee camps and beyond – as well as providing the much-needed space to talk. 
The Lotus Flower organises everything to get the businesses up and running, from helping the women sort out the accounting, to setting up a space to run it from, but from there the women develop the businesses themselves. 
Since the organisation was launched in 2015, Shoresh says that a successful café and a very in-demand bakery have now been established inside one of the refugee camps, among other pop-up ventures, and all are run by women.  
"People might not think these are things refugees necessarily want or need," she says. "But people still have birthdays, they have graduations, they have celebrations — they have reasons to want to buy a cake. The bakery is absolutely thriving and queues were out the door when it opened." 
Rebuilding lives
When Shoresh decided to set up the Lotus Flower from her London living room, she didn't know where to start, so she asked women in the camps directly.
"I didn't know how I was going to do anything — I only knew why I wanted to do it," she says. "I knew I wanted to help women and girls affected by conflict and displacement because I've seen what has impacted me and my personal life."
"I thought about how I'd been helped in my life and how I've been able to stand on my own two feet through having an income," she continues. "That was something I wanted to support them with."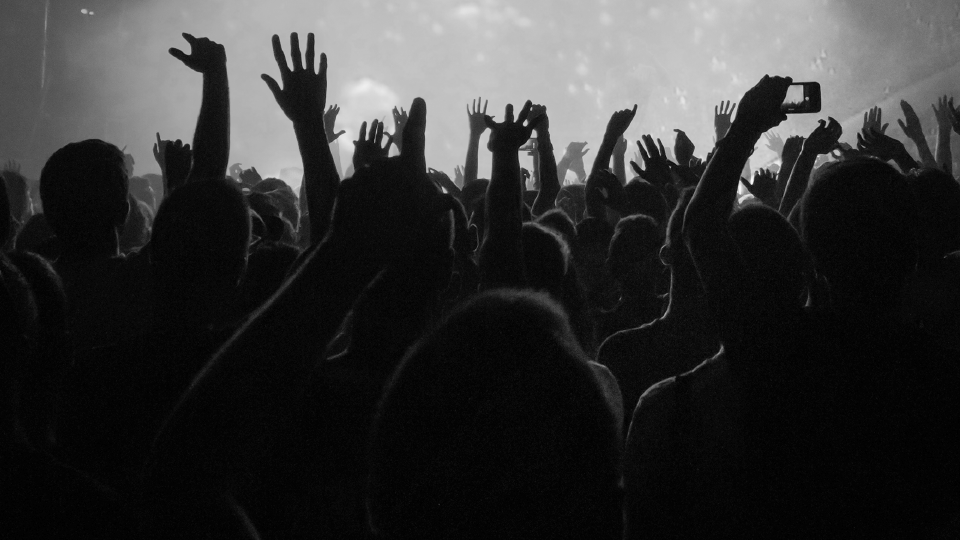 Image: Taban Shoresh, Photo: Alice Aedy
So Shoresh and her small team began by asking the women in the camps what they wanted, and what was missing for them in their lives. 
"They have all been severely traumatised – imprisoned, sold as sex slaves, raped, seen family members killed in front of them — but many of them had children to bring up and no income, their husbands were dead," she says. "Faced with all that trauma, they told us that what they really wanted was to be able start rebuilding their lives."
Shoresh said that one of the first requests was to learn to sew, so she and her team set up a group called "Sewing Sisters" as their first project. 
"Other charities were teaching sewing too so we decided to add something and do the whole cycle," she says. "We taught sewing but for those who couldn't read or write, we started adult literacy lessons as well. We then brought in work from customers outside the refugee camp for them to start working on things." 
This way, Shoresh explains, the Lotus Flower helps fill in all the gaps in education needed to turn a skill into a trade. The women and girls they work with also benefit from having a place to meet and socialise while learning.
Changing careers
Setting up a charity was not originally part of Shoresh's life plan, but her life has been impacted too as a result of experiences similar to those of the women she works with.
"I am survivor of the genocide under Saddam Hussein's regime in Iraq and was a child political prisoner," she explains. "My family are Kurdish and they were a target for violence and ethnic cleansing [up to 180,000 Iraqi Kurds are estimated to have been killed in the late 1980s]."
"So we had to flee Iraq," Shoresh continues. "We came to the UK as refugees when I was six years old. I then grew up in London and lived a pretty normal life, after graduating I worked for an asset management company in the City."
But Shoresh was a few years into her career when she saw that a humanitarian crisis was breaking out in the Kurdistan region of northern Iraq. "I saw pictures on the news of the mass graves, and I wanted to do something to help." 
Her first day working with the Rwanga Foundation, a nonprofit based in the region supporting displaced people, involved delivering aid and rescuing people by helicopter who were fleeing ISIS from Mount Sinjar.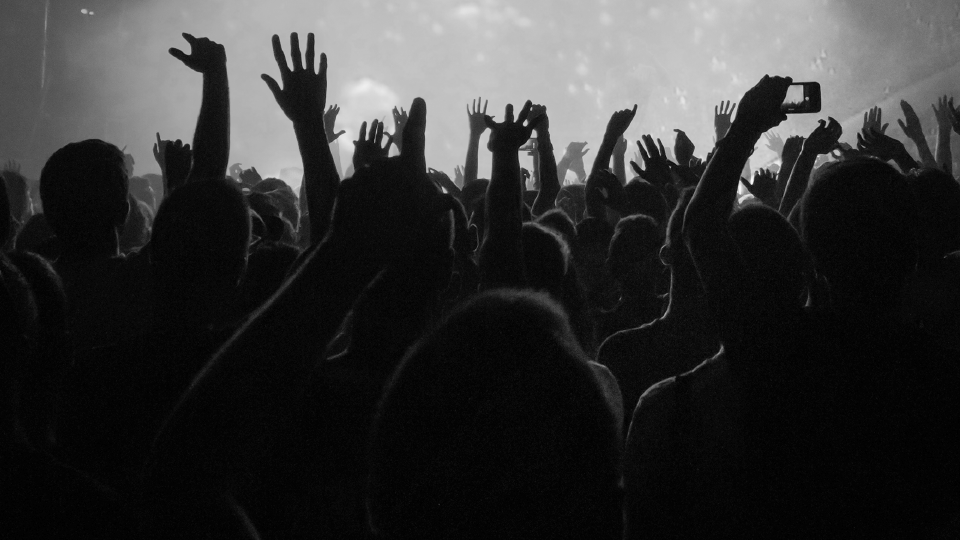 "From that day, everything changed for me really," she says. "I ended up working with them for 15 months, and we were doing all sorts of frontline work: building camps, schools, distribution. After that, I came back to the UK and thought 'I can't just go back to doing a normal job.'"
Now, the Lotus Flower has a team of 20 staff who work all work remotely, coordinating with in-country staff who work in the camps.
COVID-19 impact
Although Shoresh and her team are used to not working together in an office, the spread of coronavirus and resulting global lockdowns have been very challenging for the charity and its work. 
"When we could, we started projects in the camp around hygiene and raising awareness," says Shoresh. "We've been distributing soap and masks that the Sewing Sisters had been making too – but since the government lockdown in the region we aren't allowed to access the camps anymore."
The nonprofit has also suffered financially because of the COVID-19 coronavirus pandemic's knock-on effect on donors.  
"Funding is tight and we are running on a shoestring, and we haven't heard of any support for charities," she says. "We can't be left behind, we're at the frontlines supporting the most vulnerable and desperately need funding. COVID-19 is really impacting the work of charities."