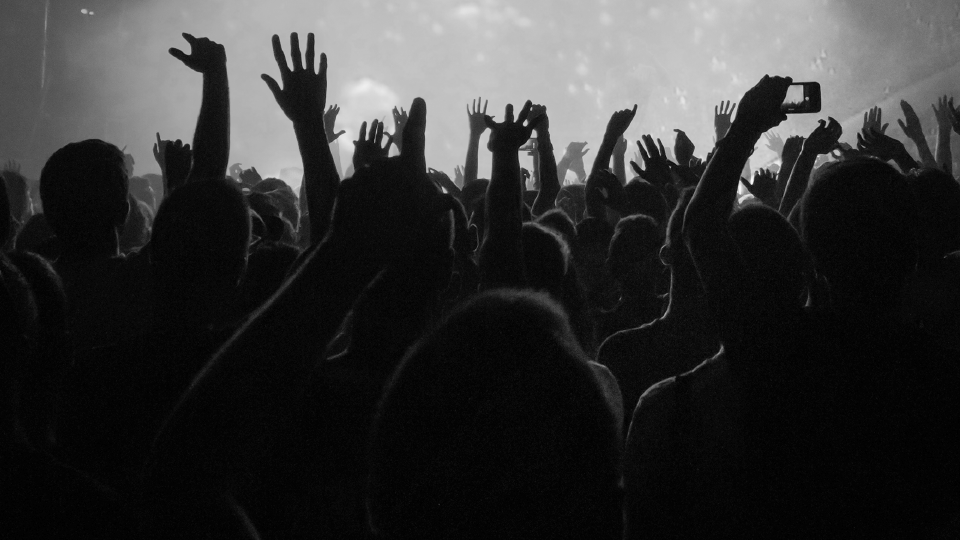 Canada is happy to accept any life-saving doctors that the United States turns away.
At least that's what can be gleaned from the story of the doctor Khaled Almilaji, a Syrian refugee who had been studying medicine at Brown University but will now be moving north to Canada after being caught up in the travel ban enacted by President Donald Trump, according to the Associated Press.
Almilaji was living with his pregnant wife near Brown when he traveled to Turkey following the fall semester of 2016 to oversee some health operations back in Syria, including a project to vaccinate more than 1 million children in the war-torn country, according to the report.
But when he was ready to return to the US, he was told that the Trump administration's travel ban could cause problems. Trump first announced an executive order banning travelers from seven Muslim-majority countries and refugees in January, causing mayhem at airports as it immediately took effect.
Take Action: Call on Trump's Travel Ban to Be Reversed
The executive order was challenged in court and halted days later, but a second version of the ban is now once again being enforced ahead of a Supreme Court hearing on its legality later this year.
Rather than risk stalling his work, Almilaji decided to abandon his studies at Brown University and set his sights on Canada.
The Canadian government seized the opportunity. They welcomed Almilaji and his pregnant wife and even awarded him the Meritorious Service Medal by the Canadian representative of Queen Elizabeth II for his valiant work in Syria, according to the AP.
He's now going to study at the University of Toronto's Dalla Lana School of Public Health.
"Nothing really slows him down including Donald Trump, and including all the many other obstacles that arise along the way in doing this work," Dr. Adam Levine, who leads the Humanitarian Innovation Initiative at Brown, told AP.
Award winning Syrian doctor caught in travel ban gives up, moves to Canada https://t.co/AYDD4GjTHd via @denverpost

— Deanna Woods (@deannawds) June 30, 2017

Read More: Refugees Are Good for the Economy, New Report Finds
Over the past several years, Almilaji has dedicated his life to protecting and serving the Syrian people. He coordinated a campaign to vaccinate 1.4 million Syrian children and has spent time practicing healthcare in the country during the civil war.
Medical facilities in Syria are regularly attacked by the Assad regime and so all doctors who work there put their lives on the line.
He's currently working to open an underground facility for women in Syria and has created an advocacy organization called Care4Syria.
This isn't the first refugee who has left the US for Canada since Trump took office. In fact, an "underground railroad" in upstate New York helps to guide refugees to the safety of Canada.  
Read More: These 5 Small African Countries Will Be Among the Hardest Hit by Trump's Budget Cuts
Almilaji would likely have been allowed into the country because of his relationship with Brown University.
But he didn't want to take that chance. He has lives to save.
Almilaji and his wife are expecting a daughter that will, presumably, be raised in Canada, a country that welcomed her parents.