27-year-old Ibrahim al-Hussein just carried the Olympic torch through the Eleonas refugee camp in Greece.
When he lived in Syria, al-Hussein was a competitive swimmer, basketball player, and judo wrestler. He swam freestyle competitively along with  three of his thirteen siblings. His father taught them all to swim at the age of five. Ibrahim and his siblings would often swim in the River Euphrates before civil war broke out in their home country.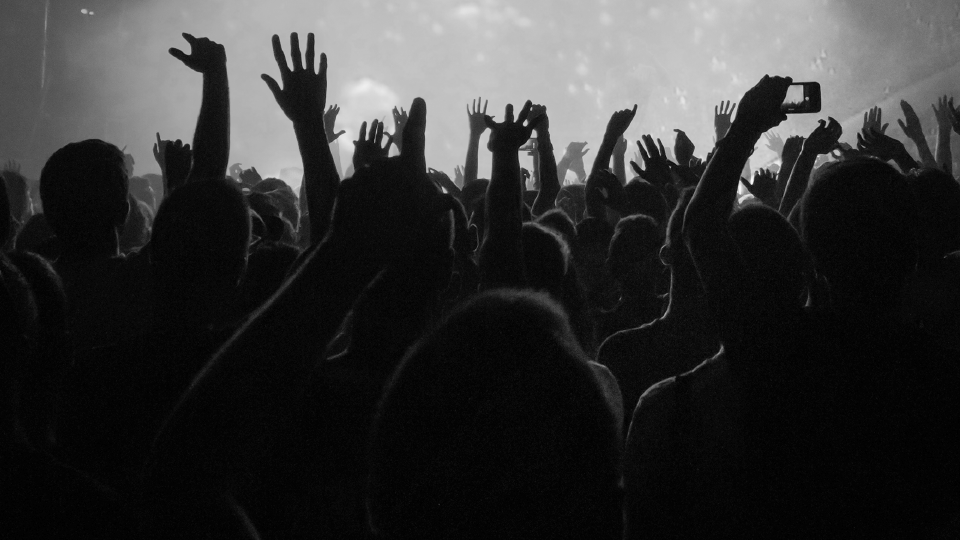 Image: © AP Photo/Thanassis Stavrakis
Then in 2012, Ibrahim lost part of his leg during a bombing in Syria. It didn't stop him from continuing to swim with determination and at record speed.
In fact, recently he was only three seconds behind his previous personal best -- swimming 50 yards in 28 seconds.
Ibrahim chose to seek, and received, asylum in Greece. While financial security in Greece is less stable than other European countries for refugees and migrants, Ibrahim has a home, a job, and swims and plays wheelchair basketball multiple times a week.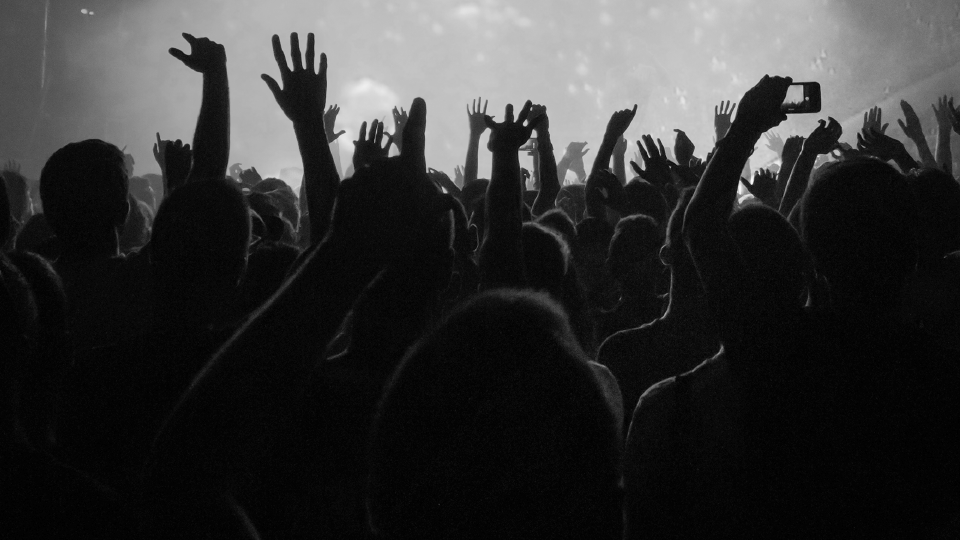 Image: © AP Photo/Thanassis Stavrakis
He was handed the torch by the head of Greece's Olympic Committee, Spyros Capralos, on Tuesday April 26th.
"I am carrying the flame for myself but also for Syrians, for refugees everywhere, for Greece, for sports, for my swimming and basketball teams," he told BBC.  
The International Olympic Committee (IOC) said this moment reflects a greater symbol of hope and support to victims of the global refugee crisis.
Ibrahim embodies the best possible aspect a person can learn from sports determination, as he carries the torch through the Eleonas camp -- home to more than 1500 refugees.
"My goal is to never give up. But to go on, to always go forward. And that I can achieve through sports," he said.
Ibrahim will not be part of the incredible first-ever refugee team which the IOC declared will host up to 10 athletes of the 43 competitive refugee athletes the IOC has found. However, he will swim competitively in the June Olympics for people with disabilities.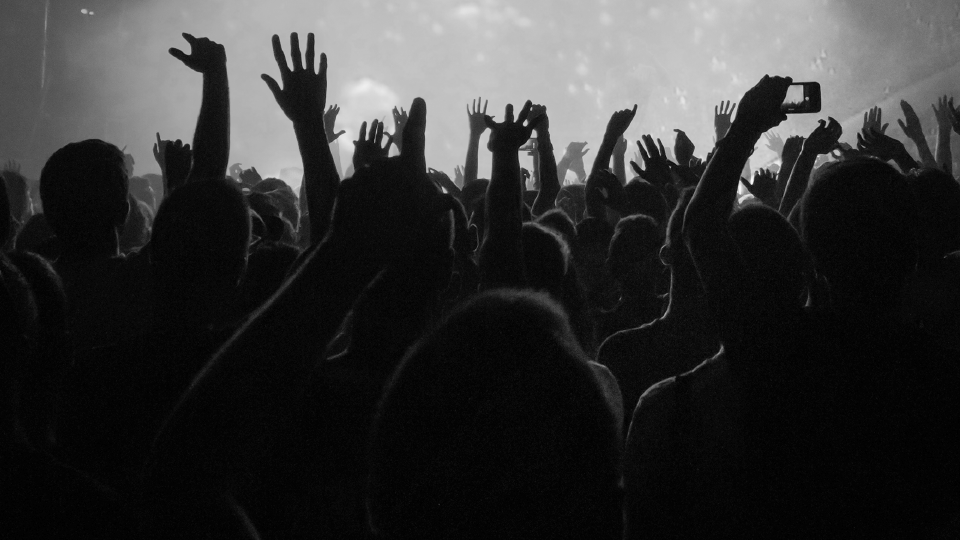 Image: © AP Photo/Thanassis Stavrakis
The international refugee Olympic team, which will march with no specific country flag behind the host Brazil's team, will be announced in June.
Global citizens can look forward both watching Ibrahim swim, and the 10 refugee team members come forward in the coming month.