---
Why Global Citizens Should Care
The world will not see an end to extreme poverty without healthy oceans. Billions of people rely on clean and healthy oceans for their livelihoods and basic needs, like food. Global Citizen campaigns on the United Nations' Global Goals, which specifies the need to reduce marine pollution. Further information about ACTIVATE: The Global Citizen Movement can be found here, and you can view the full fifth episode on plastic pollution here. You can also join us in taking action for healthy oceans here.
---
By 2050, there could be more plastic than fish in the sea. 
With an abundance of and reliance on plastic packaging, inept recycling facilities, and relaxed government legislation, an estimated 8 million metric tons of plastic enter the oceans each year. 
Plastics that sit in landfills and end up in oceans cause all kinds of havoc. Toxins in water like greenhouse gas emissions get absorbed by the plastic, which animals like birds and fish then consume. Many animals like dolphins and whales also get trapped by plastic fishing nets, causing suffocation and starvation. 
"You find plastic in oceans no matter where you go," Michaela Skovranova, a National Geographic photographer and filmmaker, explained during the Australian premiere and advanced screening of an episode from the new six-part documentary series ACTIVATE: The Global Citizen Movement.
Skovranova was joined by TV host, celebrity cook, and ocean lover Hayden Quinn and Global Citizen Australia Country Director Sarah Meredith to form an accompanying panel at the event. The screening, on Sept. 3 at the University of New South Wales, explored the fifth episode of the series, which was developed by National Geographic and Procter & Gamble and co-produced by Global Citizen and RadicalMedia. You can view the episode in full here.
The episode sees artists and activists like Darren Criss and Pharrell Williams join Global Citizen and grassroots organizers to advocate for governments, companies, and individuals to solve the ocean plastic pollution crisis.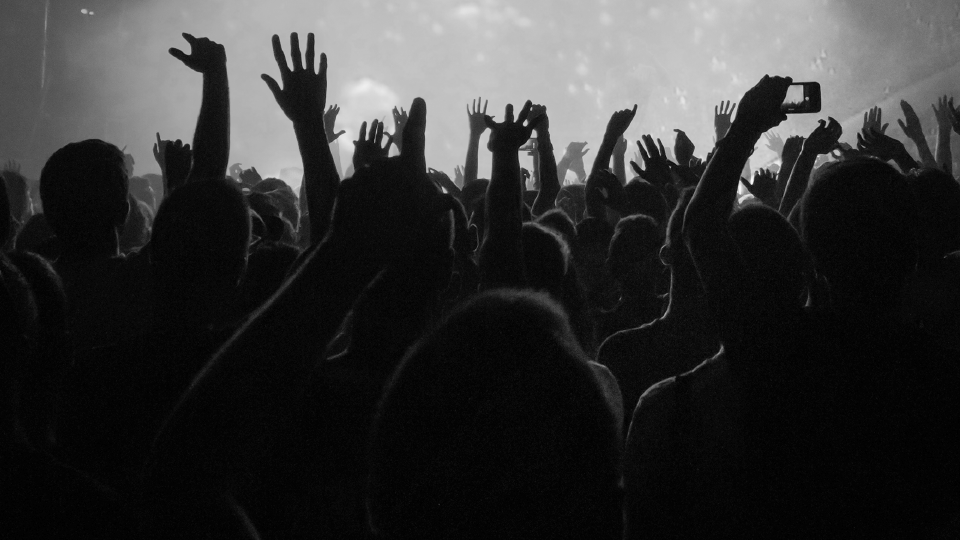 "You are the power," Quinn told the audience, before imploring them to do their part to save the ocean. "You are the people that can decide what happens. Use reusable cups. This is small stuff that we can all do. And call people out, not in a negative way, but because conversation leads to action."

Meredith has long campaigned with Global Citizen for countries like Australia to invest in initiatives like the World Bank's new PROBLUE fund, which addresses marine pollution and supports the sustainable use of marine and coastal resources. So far, over 46,000 Global Citizens have joined the call.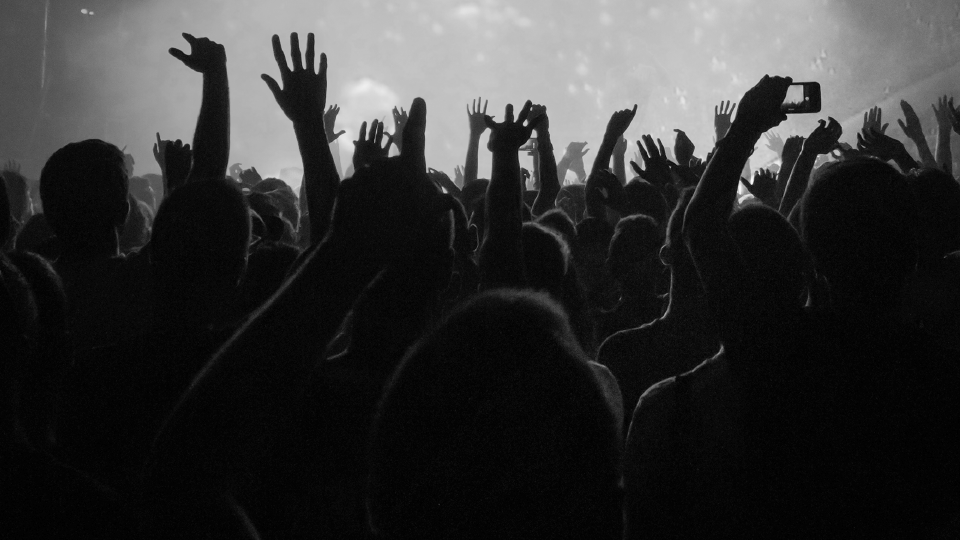 Meredith used the panel to call for continued action and explained how Global Citizen amplifies the voice of individuals. 
"A person's voice is their power," she said. "We amplify their voice to governments by letting leaders know hundreds of thousands of Global Citizens are talking about this, and they want to see action." 
You can join Global Citizen's campaign by taking action to prevent plastic pollution here.
---
How to Tune In
ACTIVATE: THE GLOBAL CITIZEN MOVEMENT will air weekly in select markets beginning Sept. 5 on the National Geographic channel or globalcitizen.org/activate. ACTIVATE will air in Australia on Sept. 16 on National Geographic Australia at 8.30 PM EAST.

ACTIVATE: THE GLOBAL CITIZEN MOVEMENT is a six-part documentary series from National Geographic and Procter & Gamble, co-produced by Global Citizen and RadicalMedia. ACTIVATE raises awareness around extreme poverty, inequality, and sustainability issues to mobilize global citizens to take action and drive meaningful and lasting change. The series will premiere globally in September 2019 on National Geographic in 172 countries and 43 languages. You can learn more here.