---
Why Global Citizens Should Care
LGBTQI people around the world continue to face discrimination and violence at home, in their workplaces, and beyond. Everyone deserves to feel accepted and a sense of belonging, no matter where they live. Global Citizen works to promote diversity, acceptance, and tolerance for all. You can take action

here

.
---
A handful of Oxford Street signs in every one of Australia's states and territories have been transformed into eye-catching sculptures celebrating LGBTQI culture.
They're all part of ANZ bank's #equalfuture campaign in the lead-up to the Sydney Gay and Lesbian Mardi Gras, which famously takes place on Oxford Street, on 2 March this year.
Take Action: Help Reinvent Mindsets about Workplace Diversity Around the World
"We're letting everyone know that no matter how far from Oxford Street in Sydney you are, we're supporting you as we strive for inclusive communities and an #equalfuture for all," said Carolyn Bendall, head of marketing Australia for ANZ, in a statement.
We're spreading a bit of Mardi Gras across Australia because everyone deserves an #equalfuture. pic.twitter.com/fGpgmEtHa3

— ANZ Australia (@ANZ_AU) February 21, 2019
From Rockhampton to East Launceston, Bunbury to Berry Springs, and beyond, the sculptures include odes to gay icon Kylie Minogue (via the sculpture I'm Spinning Around, Bunbury, WA), the country's recent marriage equality victory (Love Is Love, East Launceston, Tasmania), personal identity (Coming Out, Deep Lead, Victoria), and other representations of LGBTQI culture.
ANZ is the principal partner for Mardi Gras, and it collaborated on the campaign with creative agency TBWA Melbourne and production house Revolver, Mumbrella reports. A total of eight art installations have transformed the street signs, including a glittering six-metre tall structure at Bondi Beach that features signs pointing to all 123 Oxford Streets around Australia.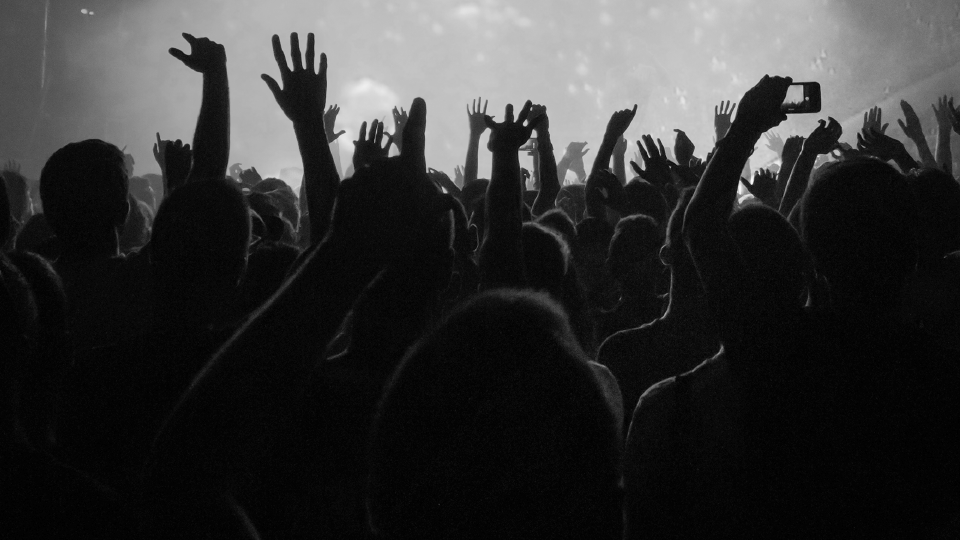 In a report commissioned by ANZ, it was found that 84% of LGBTQI community members believe there are still parts of Australia where they feel unsafe to be themselves.
ANZ's Group Executive Australia Mark Hand, who is also Chair of ANZ's Diversity Council, said: "Being open about your whole identity is something that all Australians should be comfortable doing, and yet our research shows that this is not the case."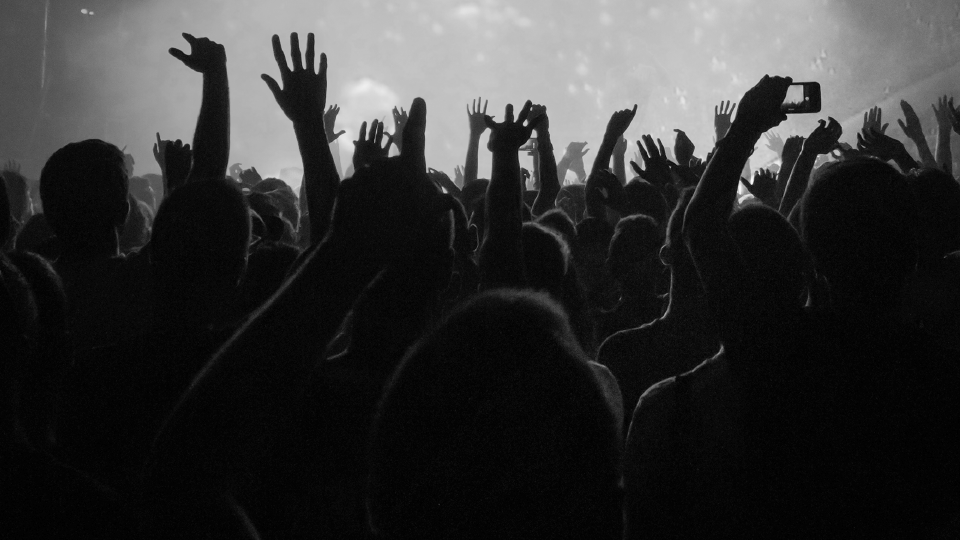 "At ANZ we believe that the same pride and inclusion experienced at the nation's largest LGBTIQ+ celebration on Oxford Street in Sydney belongs on all streets and in all communities," Hand said.
Mardi Gras Sydney attracts more than 300,000 local and international spectators to watch 12,000 participants take part in the world's biggest celebration of pride, acceptance, and inclusion of the LGBTQI community. The festival culminates in a parade of spectacular floats, glamorous costumes, and theatrical dancers down Sydney's iconic Oxford Street, the home of the first public protest against LGBTQI discrimination in Australia in 1978.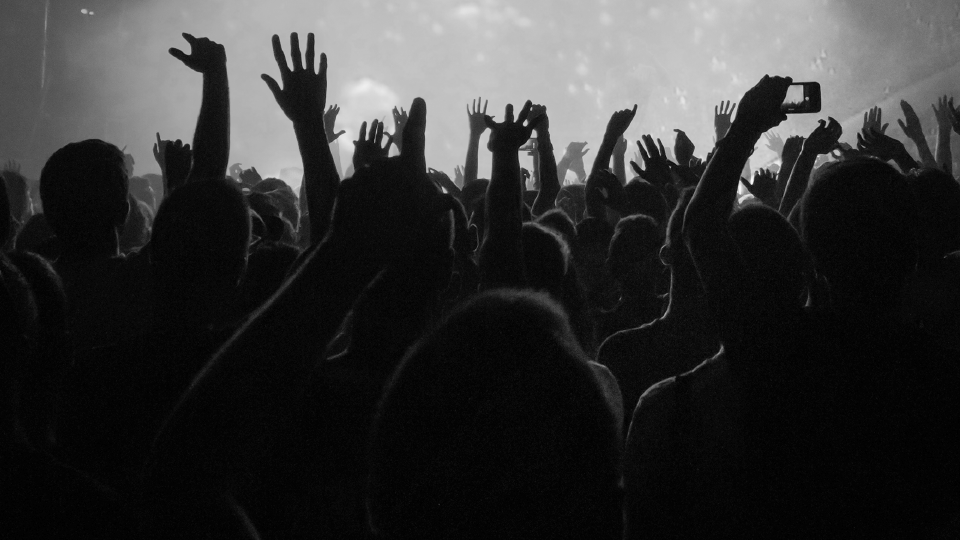 In past years, ANZ has sponsored "GAYTMs" and branded their branches into "GAY-NZ" during the Mardi Gras festival in Sydney.
The bedazzled street signs can also be seen on Google Street View, meaning people around the world can enjoy Australia's tribute to our LGBTQI community.
All images courtesy of ANZ.