How would you feel if you had to spend hours looking for a place to use the bathroom everyday? Constantly in pain, scared, humiliated maybe? These are challenges women collectively spend 152 million hours worrying about globally.
The issue of inadequate water and sanitation is a brutal reality for millions of people around the world —  especially women and girls.
Using a public space for the bathroom can be embarrassing, unhygienic and dangerous when travelling long distances alone. In addition, dropout rates are significantly higher for girls because of schools' inadequate resources for sanitation.
Missing school means falling behind. Without education, it becomes difficult for girls to advance in society and the prospect of a brighter future becomes dimmer and dimmer, all because of a lack of toilets - This is a major obstacle for girls in India, especially those living in rural regions.
Fortunately, there are many who have acknowledge this problem, and fight back to bring sanitation to communities allowing girls to stay in school.
Garima Sahai is a prime example of such a changemaker. She saw this problem and decided to tackle it. Combining her business aspirations with her passion for helping communities get access to water and sanitation.
A female entrepreneur from India —  Sahai is the co-founder of Svadha. A company which partners with grassroot level entrepreneurs and provides training for them to build and maintain quality toilets in local communities tailored to the wants and needs of families at an affordable price, including any personalised touches. Globally, Svadha is the only company that has established an organized a water and sanitation market for rural customers.
For Svadha's innovative model and focus on achieving sustainability and scale, Svadha has been selected for the Toilet Board Coalition's Toilet Accelerator program in 2016. 
Global Citizen had the chance to ask Sahai a few questions about her innovative company and how Toilet Board Coalition is helping expand Svadha's work in India, providing more people with access to improved sanitation.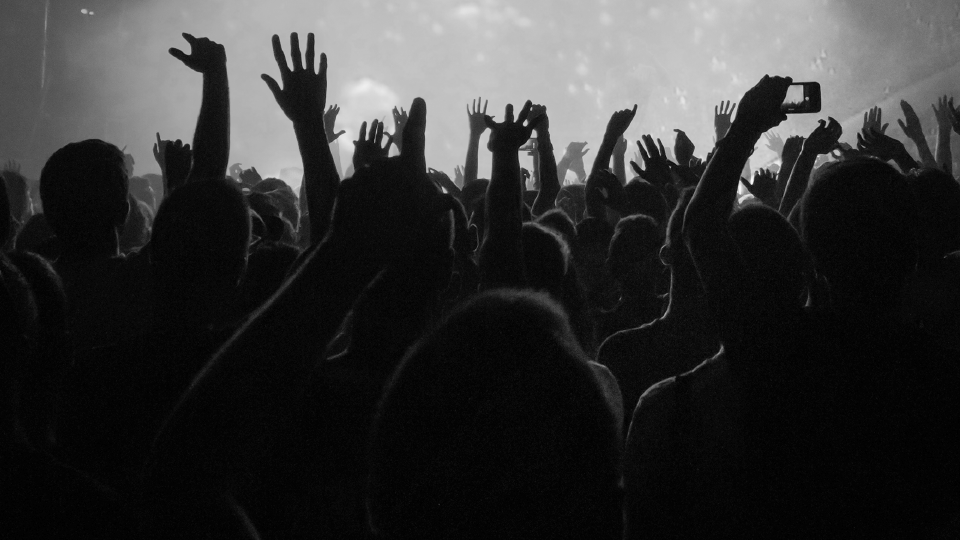 ---
Global Citizen: Can you tell us a little about why Svadha is more than just "selling toilets?"
Garima Sahai: Svadha is a business which brings all of the pieces to build a good quality toilet together and then helps entrepreneurs sell them to families from their shop.
This does two things: (1) families get a good toilet and (2) the entrepreneurs make money for themselves and their own family.
Svadha doesn't only sell toilets, though. The families also need to clean their toilets and something may break, so we must also help them maintain their toilets so they can continue to use it. For example, we provide Toilet Insurance so they don't lose their toilet if a natural disaster happens or a tree falls on it. Furthermore, our entrepreneurs who sell the toilets need to make enough money for them and their families, so we also help them grow their business by giving them advice and helping families see and trust their business.
GC: You are a World Bank specialist, and an economist-lawyer turned social entrepreneur, both of which can often be seen as male-dominated fields. What strengths as a woman do you see yourself bringing to these roles?
GS: My passion for WASH (water, sanitation, and hygiene) developed during my 10 years of experience in rural development. During field visits to peri-rural and remote villages in India, I realized how the lack of basic WASH access prevents individuals' ability to achieve their potential, particularly for girls' safety and dignity. Though gender need not define who we are or what we do, I can passionately empathize with feeling threatened when traveling in secluded places alone or in the dark, as women and girls without a toilet at home must do.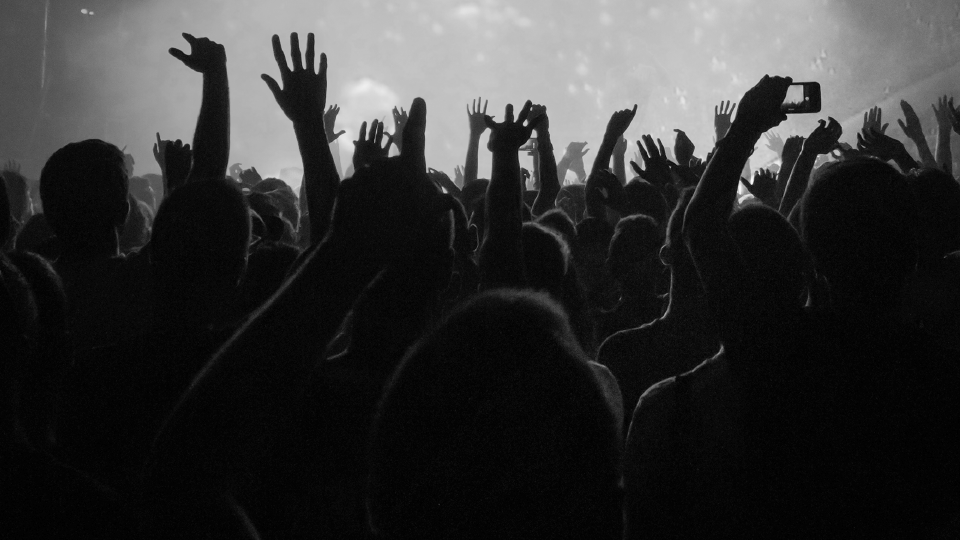 GC:Are there any entrepreneurs who have increased their income by investing in WASH through Svadha that come to mind?
GS: One of our entrepreneurs has been living in a village in which no shop was available within 10 kilometers, making it very difficult for households to gather all of the materials necessary for toilet construction. He joined us and established a Sanishop to stock our toilet construction and hygiene materials. He also organized the households to clear a path into one of the villages nearby so toilet materials could be transported and delivered at the door-step of the households.

For an entrepreneur to be able to serve households like this without us, they must organize all of the materials themselves from various shops – incurring a lot of transportation fees and time. Our model provides a simple solution which reduces these costs for entrepreneurs and – because we negotiate directly with the manufacturers – our toilet construction materials are more affordable than materials available in the market. The entrepreneur continues to extend their revenue by supporting households in their hygiene and maintenance needs.
GC:  Are there any women you've worked with through Svadha who've inspired you, if so can you tell us about one and how she influenced your outlook on WASH?
GS: On a field visit, I talked with a woman who had recently gotten her first toilet. I wanted to understand if she was satisfied with the toilet and if she had completely stopped defecating openly. She said she used the toilet now and was happy that she could do her business more conveniently, closer to home – especially since her legs are getting weaker with older age. However, to my surprise, she said there was a time when she decided to open defecate instead because she had diarrhea and did not want to contaminate her toilet, a place which she felt was very clean. Though I could be happy that she regarded her toilet so highly, this was, of course, quite concerning! This little story was an important reminder of how important it is to provide optimal and adequate messaging and ongoing support like toilet cleaning materials so customers feel like they can always have a clean toilet.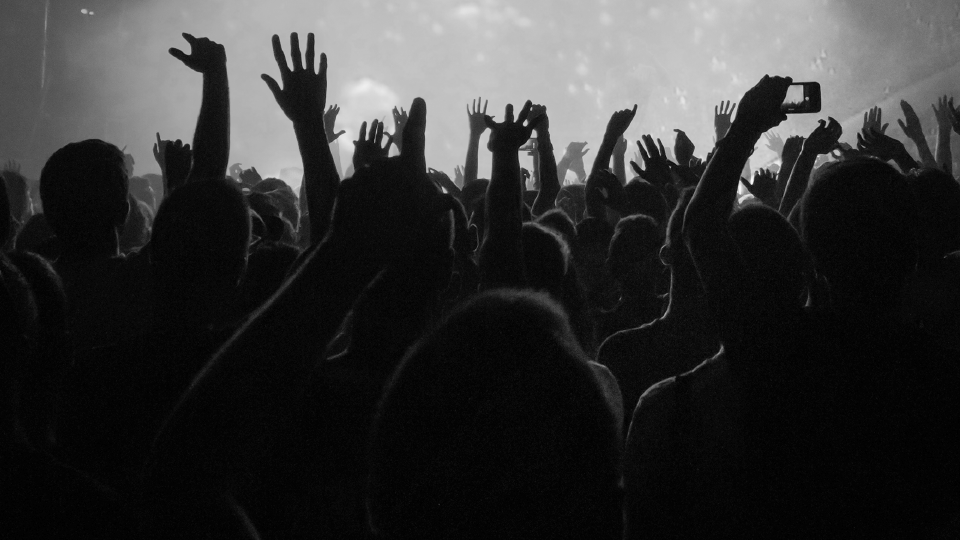 GC: What are the most common obstacles for bringing WASH to rural communities in India?
GS: The rural WASH sector is unorganized, resulting in great difficulty for customers to easily access affordable WASH solutions which fit their needs and aspirations. Furthermore, customers do not simply want cheap products. They want quality solutions at an affordable rate. So, it is a challenge for us or any WASH provider to develop these solutions in a scalable manner and to find the optimal balance of quality and affordability.
Some households are not fully convinced of the negative implications of open defecation and unsafe water and of the benefits that improved sanitation and safe water can provide. To drive demand for WASH, we all must work – or collaborate – to drive this demand. Some of these activities are beyond what makes sense for a business to do (considering return on investment), which is why collaboration with government, non-profits, and sanitation marketing experts is so critical. However, there is still a lot of work that must be done by the sector for the development of products and services which provide aspirational benefits and of more effective sanitation marketing.
GC: Svadha was selected for the Toilet Board Coalition's Toilet Accelerator Program in 2016. How has this program benefitted Svadha and has it provided you with the opportunity to further expand your business?
GS: As part of the TBC Accelerator Program, we've received consultation on key areas identified by us. Kimberly-Clark Corporation is our primary mentor, and they've provided experts who have helped us develop a leaner and more robust supply chain, a more expansive and effective marketing strategy, and our human resources strategy. Other Coalition members and advisors have helped us in R&D opportunities, investment readiness preparation, and social impact strategy. We've also received funding support from TBC members, which have helped us in critical areas for growth - like working capital and key hirings. 
All of these inputs have helped our team focus their efforts. Since the start of the Toilet Accelerator Program, we've doubled our established entrepreneurs, increased our revenue by 200%, and launched 4 new products. 
GC: What advice would you give to a global citizen who wants to help make clean water and improved sanitation a global reality?
GS: Making clean water and improved sanitation a reality requires development of holistic solutions. These solutions are not simply technologies, but an entire value chain of features and benefits to the customer, ease of access, and – especially – tailored messaging and interactions for behavior change. Obviously, these solutions have to fit the local contexts. However, a global citizen can help make clean water and improved sanitation a reality through collaborative support. Our business is benefiting from collaborations including financial support to support our scale-up and extensive research and development efforts to integrate the WASH ecosystem, technical consultation to improve our efficiency and marketing effectiveness, and research to provide deeper consumer insights. This kind of collaboration creates the best of both worlds – we're able to focus on moving forward and can move forward more effectively with the support.
GC:What are the top 3 things you need in your bathroom and why?
GS: Beyond having a toilet, any person needs materials for their preferred method of cleaning themselves – such as water, paper, or even other materials in some contexts. The pleasantness of the usage experience is also critical. We've all been in one or two terrible public restrooms in which we're afraid to touch anything or even enter! It's important for people to leave a bathroom feeling cleaner, which is why toilet cleaning materials and hand-washing are important. Of course, handwashing also prevents the spread of a number of diseases which can cause stunting, malnutrition, limited cognitive growth, and even death – for young children in particular.
---
Dominique Roth and Talia Fried of Global Citizen's Policy and Advocacy Team contributed to this article. To learn more about Svadha go here, and to learn more about Toilet Board Coalition's Toilet Accelerator go here. All photos credited to Svadha, courtesy of Garima Sahai.