The contemporary surf cultures that are evident along Africa's coastline are not something new nor imported; rather, they represent a rejuvenation, recalling, and re-imagining of many centuries of tradition.
The first known record of surfing on the continent was documented during the 1640s in Ghana.
In fact, Senegal and Angola both independently developed surfing without outside influence. This should be no surprise as Africa is surrounded by warm ocean waters, perfect for an excellent surf, and is bursting with a history of people who thrive in the waters.
But what if surfing became a medium through which young Africans could flourish and drive towards a bright future? Today, surfing goes beyond an economic activity, it has become a social sport that empowers Africans and breaks stereotypes of Black and African people not belonging in the waters — when in fact, our history tells us a very different story.
In Ghana alone, not only is surfing a social pleasure, but there are those who use the water sport as a way to uplift communities and illuminate futures. Here are five such surfing organisations in Ghana, that are driving social change through education, poverty alleviation, environmental impact, and the empowerment of girls.
1. Surf Ghana
Founded in 2016, Surf Ghana is an NGO that uses the practice of action sports — such as skating and surfing — to drive social inclusion, diversity in education, and youth empowerment. The collective, headed by Sandy Alibo, has facilitated 2,500 skate and surf lessons, trained over 2,000 children, organised 15 action sports events across Ghana — and they're not stopping yet. 
"When I initially arrived in Ghana, I met surfers on the beach and learned there were no platforms to assist the African surfing scene,'' Alibo, a Caribbean born Ghanaian, said in an article.
"As a woman in Africa in the sports industry, it's really hard to be considered, to have support," Alibo explained.
Surf Ghana has a "Skate Gals Club", which mentors over a 100 young girls through skateboarding and art workshops. Surf Ghana's biggest project yet is Ghana's first skate park. The Freedom Skate park, which started construction in 2020, intends to equip over 10,000 young people with improved knowledge and skills needed for effective social change leadership.
On Dec. 15, 2021, Ghana's creative community, volunteers, skateboard enthusiasts, and Accra residents opened the Freedom Skate Park to the public. 
2. Justice's Brothers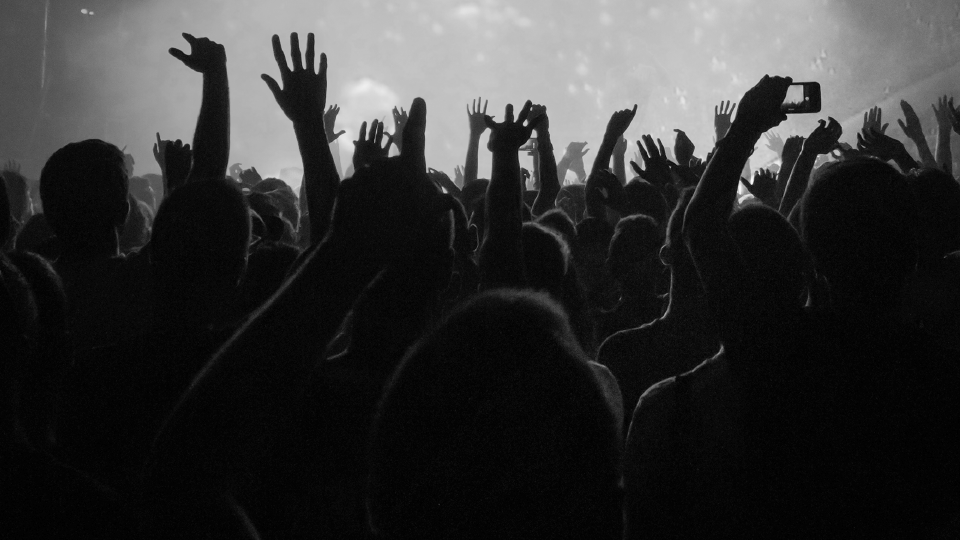 Justice's Brothers running on the shores of Busua Beach, getting ready to hit the waves.
Image: Michael Aboya
Founded in 2013, by Justice Kwofie, a photographer and native of Busua in the western part of Ghana, Justice's Brothers trains and mentors young people through surf lessons. Most of the people who have benefitted from their training are locals within Busua, travelers, and some Ghanaians from other parts of the country.
"I founded the surf school in 2013 after working with a surf shop in Busua for five years," the founder said in a post on Instagram.
3. Obibini Girls Surf
Justice's Brothers also noticed the absence of girls in Ghana's surfing community and, to help, founded The Obibini Girls Surf in 2017, the first of its kind in Ghana. The programme empowers and educates girls by giving them a safe space to practice surfing and swimming. Justice's Brothers have trained over 15 girls in the programme so far who are smashing stereotypes and dismantling the patriarchy.
"Our programme gives young women in Ghana a perspective and empowers them to lead a self-determined life, not one determined by tradition or influenced by their families," Justice's Brothers told Global Citizen.
4. Ahanta Waves Surf School and Camp
Ahanta Waves was founded in 2014 by Peter Ansah, a Busua Beach native surfer with unrivaled knowledge of surfing in Ghana. The surf school offers lessons on beginner, intermediate, and experienced levels with highly qualified instructors who are also locally trained lifeguards.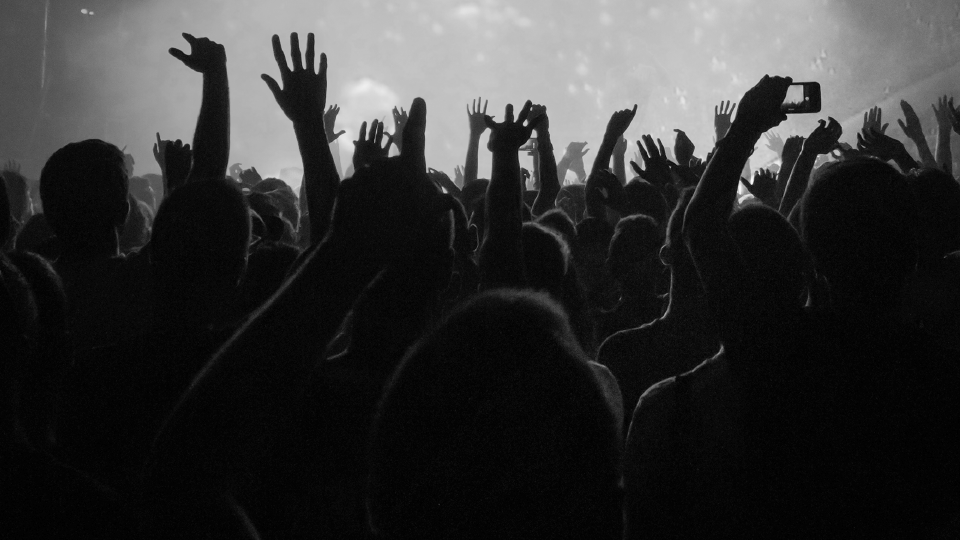 Members of Ahanta Waves Surf School & Camp pose for a photo with their surfboards on the Busua Beach
Image: Ahanta Waves
The surf school, which can be found on the stunning beach of Busua, embarks on beach cleanups to safeguard the beach's environment and wildlife, and collects plastic waste to protect the environment. The Ahanta Eco lodge is another sustainable project by Ansah and his team that uses funds from the resort to support the surf school.
5. Mr Bright Surf School
In 2007, Brett Davies a.k.a. Mr Brights, from the UK, relocated to West Africa and started a surfing revolution. With the generous support of surfers and surf companies throughout Europe, Brett shipped his first container of equipment in 2010 and donated dozens of surfboards to the emerging scenes in Liberia, Côte d'Ivoire, and Ghana.
Davies started his surf school at Busua Beach, and later moved the business down to Kokrobite to be closer to schooling opportunities for his family.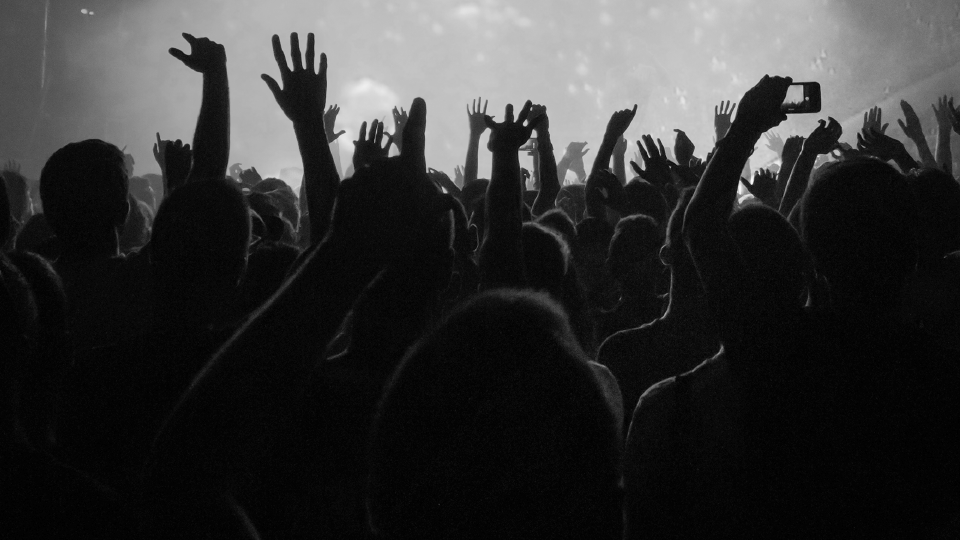 Brett Davies, Founder of Mr. Bright's Surf School in a surf factory
Image: Brett Davies
With the support of his Ghanaian business partner, Sidiq Banda, Davies set up Mr Brights Surf School in the legendary Big Milly's Backyard, an iconic resort that has been running since 1995. He then launched the local surfing club, the Kokrobite Carvers. Mr Brights now serves as the base for surf lessons (from complete beginners to advanced coaching), surf camps, surf tours, a surf shop, and the epicenter of the local surf culture.
Every year in September, Davies  joins the #MakeAWave campaign by SurfAid, an organisation that improves the health, well-being, and resilience of families living in isolated regions around the world.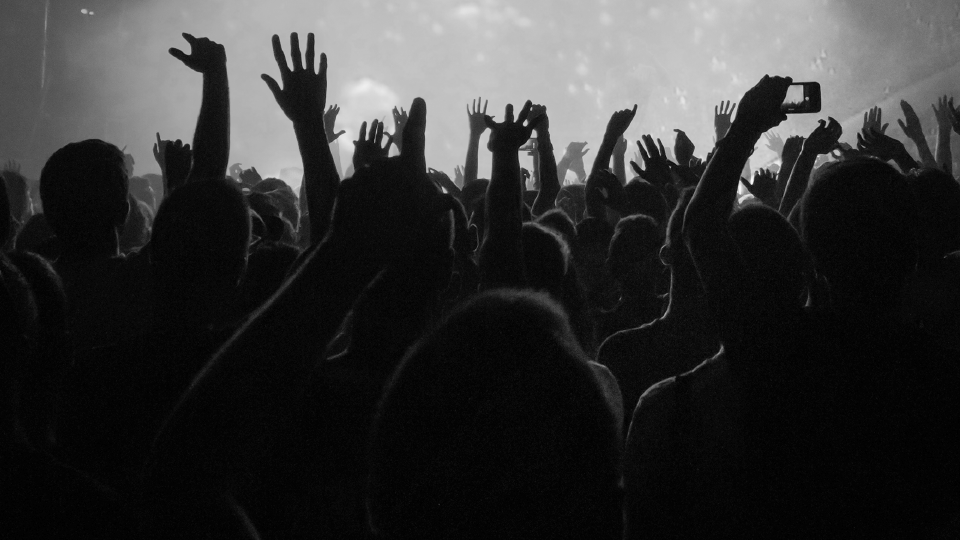 Brett Davies and some members of Mr. Bright's Surf School pose with their certificates
Image: Brett Davies
"I will be raising money by surfing 30 days of September to support communities in need around the world. Last year I raised $5,000," Davies told Global Citizen
"I have created a Ghanaian surf team, Fufu Warriors, a team of siz surfers who will be joining the campaign," Davies added.
While Ghana's surf scene is striving and promising, it's important to see these surf organisations make positive waves of change at grassroot levels pushing the West African surf scene forward.
---
Global Citizen Festival is calling on world leaders, corporations, and philanthropists to do more than they've ever done before to End Extreme Poverty NOW. Through our global campaign and with stages in two iconic locations — NYC's Central Park and Accra's Black Star Square — we will unite leaders, artists, activists, and Global Citizens around the world on Sept. 24 to achieve an ambitious policy agenda focused on empowering girls and women, taking climate action, breaking systemic barriers, and lifting up activists and advocates. Wherever you are in the world, you can join the campaign and take action right now bydownloading the Global Citizen app.