Looking for summer reading books that will expand your world, challenge your perspectives, and tell a gripping story at the same time? 
Look no further. 
This summer, pick up one of these 10 recently released books that consider diverse global themes, from migration to feminism; environment to food and hunger; local to global. 
The only sunburn these beach reads will leave you with is the burn of knowledge. 
Take Action: Tell Our Most Powerful Leaders to Support Education at the G20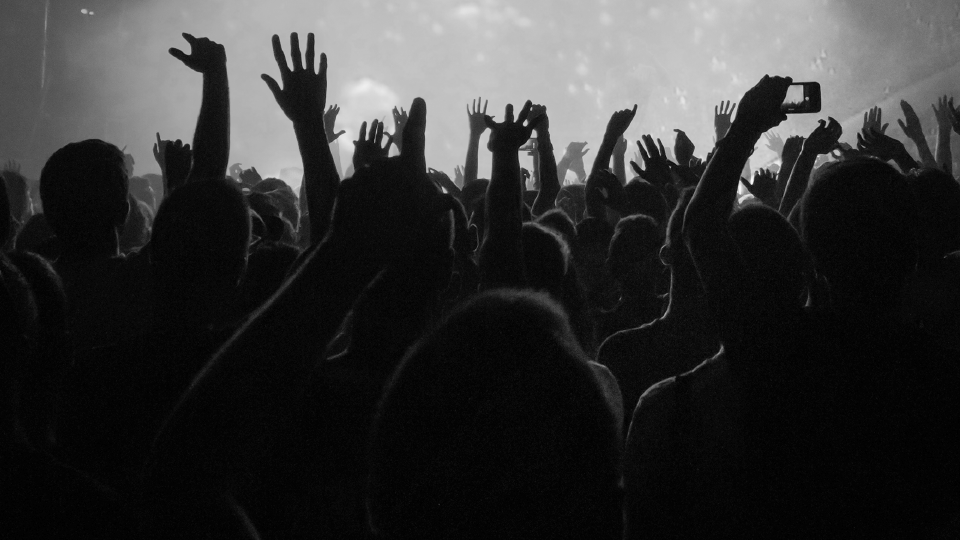 1. "The Leavers," Lisa Ko, May 2
Alternating between the streets of the Bronx and the teeming Chinese cities of Fuzhou and Beijing, "The Leavers" is a story of migration and displacement across two very different countries. It's also a mystery novel grounded in a real and harrowing reality, tracing the sudden disappearance of two undocumented workers trying to make a living in the United States. 
2. "The Ministry of Utmost Happiness," Arundhati Roy, June 6
Variously considering themes of gender identity, religious violence, displacement, and India's caste system, Arundhati Roy's second-ever novel (published 20 years after her Booker-Prize-winning debut in 1997) follows Anjum, a transgender Hindu, and others across the Indian subcontinent as they struggle for justice in a society that overlooks and marginalizes them. 
3. "Out in the Open: A Novel," Jesus Carrasco, July 4 
A Spanish bestseller that's been translated into 21 languages, "Out in the Open" is a dystopian novel grounded in a frightening reality. A young fugitive in an unnamed country runs from an unknown enemy that's everywhere and nowhere at once; when he meets an elderly goatherd, who takes the boy under his wing, he finds a fleeting semblance of security.  
Read More: 11 Books by Women Every Global Citizen Should Read
4. "How to Be a Muslim: An American Story," Haroon Moghul, June 6
Haroon Moghul was a 20-year-old college undergrad when terrorists drove planes into the Twin Towers, and the Muslim experience in the US changed irrevocably. Now, in a memoire, he's recounting how this event and the years he spent in the public spotlight as a scholar and expert affected his personal life, all the while he suffered from bipolar disorder. 
5. "The Morning They Came for Us," Janine di Giovanni, May 9
"The Morning They Came for Us" looks at the human consequences of Syria's devastating civil war that's killed a quarter of a million of people since 2011. Based primarily off reporting done in 2012, one year into the conflict, journalist Janine di Giovanni also looks at some of the health, educational and economic realities of a nation embroiled in civil war.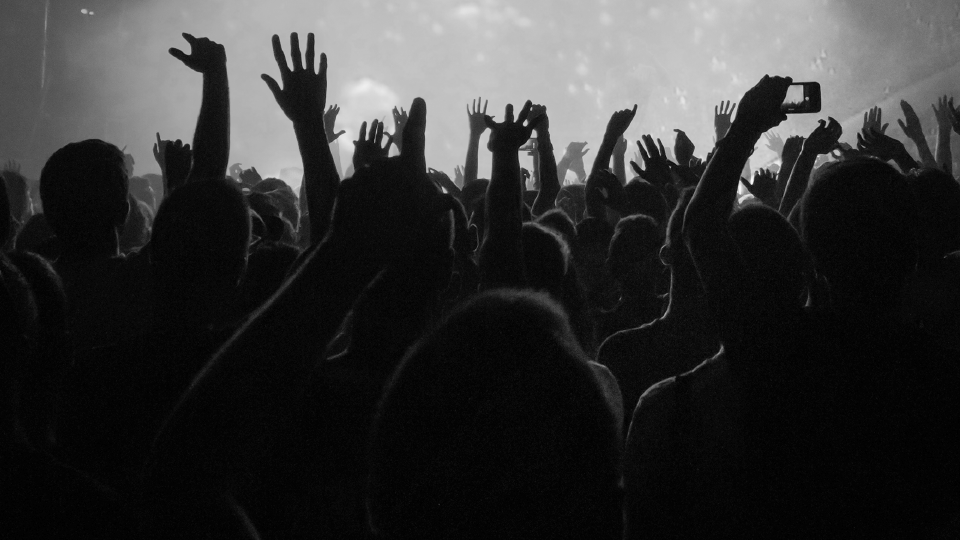 6. "Hunger: A Memoir of (My) Body," Roxane Gay, June 13 
Author of the best-selling essay collection, "Bad Feminist," Roxane Gay has taken on another critical topic in her newest book: food and hunger. A very personal account of one woman's struggle with unrealistic beauty standards in Western culture, "Hunger" is also an immensely readable reflection on the role of food, race, and image in the United States.  
Read More: This Teen Thought There Should Be More Women of Color as Coders — So She Wrote a Book to Inspire Them
7. "Dear Ijeawele, or A Feminist Manifesto in Fifteen Suggestions," Chimamanda Ngozi Adichi, March 7
What began as a letter to a friend who wondered how to best raise a feminist daughter, Chimamanda Ngozi Adichi's latest book contains 15 simple suggestions that should not only speak to any young mother, but any young person. 
"Be a full person," Adichi suggests. "Motherhood is a glorious gift, but don't define yourself solely by motherhood." 
8. "What We Lose," Zinzi Clemmons, July 11
The daughter of a South African mother and an American father, protagonist Thandi must learn to navigate her dual identity after the death of her mother. 
9. "The Hate U Give," Angie Thomas, February 28 
Starr is a black teen whose best friend is shot by the police, while unarmed, an event that will change her life and the lives of everyone around her. Billed as a young adult novel, this book is a must-read for all ages. It considers both the continuous spate of killings of unarmed black men and boys in America, as well as the women and girls who are also affected by this immense loss. 
Read More: 13 Books Every Global Citizen Should Read This Spring
10. "Exit West," Mohsin Hamid, March 7 
At once a love story, a tale of migration, and a magical realist fantasy, Mohsin Hamid's "Exit West" follows protagonists Saeed and Nadia through a magical portal that takes them from a country embroiled in civil war to the Greek island of Mykonos.