The people of Khartoum, Sudan, were getting tired of all the garbage in their streets. There's no recycling program in the country and in the nation's capitol there was plenty of blame to go around for the chronic problem of waste management.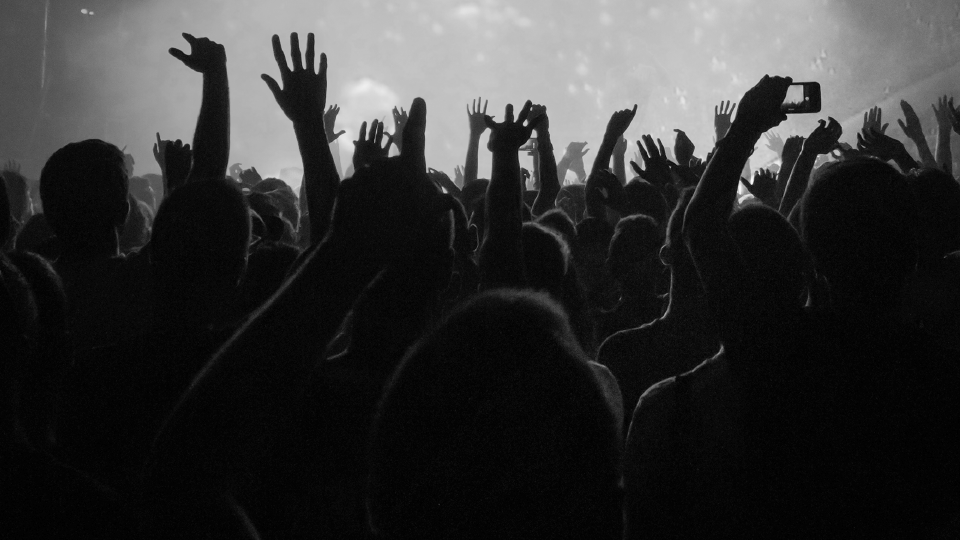 Image: Wikipedia: Petr Adam Dohnálek
The municipality fails to collect and manage all the waste and many citizens are complacent about letting trash accumulate around the city. The waste build-up means rubbish fires are common.
The situation was clearly unsustainable and so a group of nonprofits dedicated to environmental causes and personal empowerment got creative.
They invited local artists and members of their groups to craft and display art, furniture or other items made from garbage for the city's first-ever recycling festival.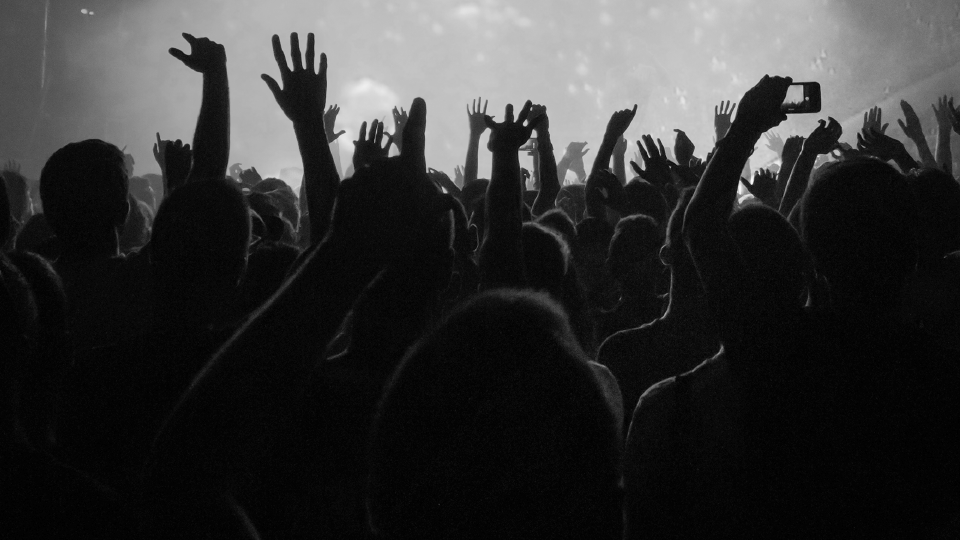 Image: Fandora Recycling Project
The festival's purpose was to get people thinking about the meaning of waste, how products can be transformed to have new uses and how recycling can save money and the environment. Ultimately, the festival hopes to change behavior and, ideally, improve the city's public waste management.
For the artists involved, the festival was a chance to get some recognition for their art and see if there was a potential market for their items.
One participant made baskets and plates from recycled newspaper, another made chairs from recycled tires, and another made drums from an assortment of materials.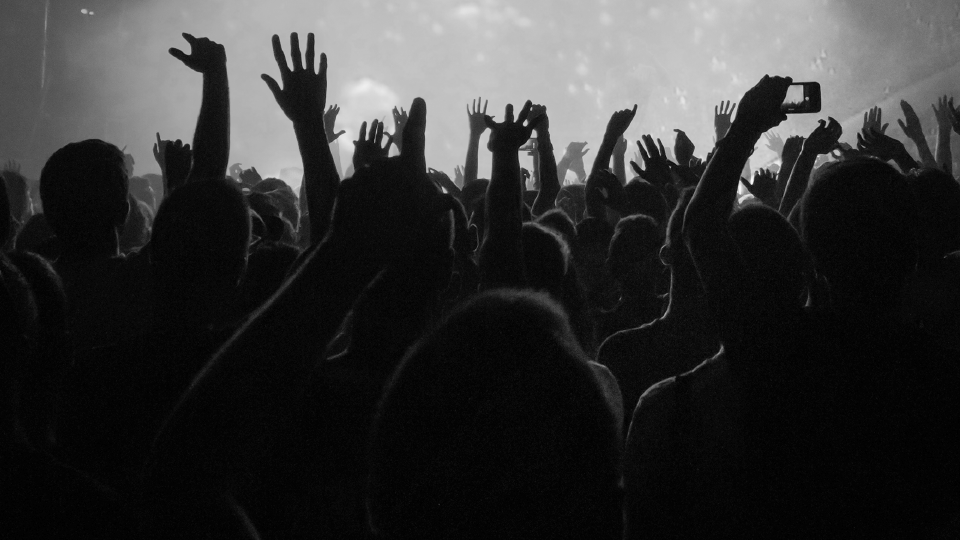 Image: Fandora Recycling Project
A group of youth from the Say Foundation displayed artwork from recycled materials.
Throughout the day, 90 children were taught how to make flowers and boxes out of pasteboard and newspapers.
Several nonprofits were able to use the festival as a launchpad for their work. Fandora, for instance, is a group that trains ex-prisoners and others how to build supplies from recyclable materials.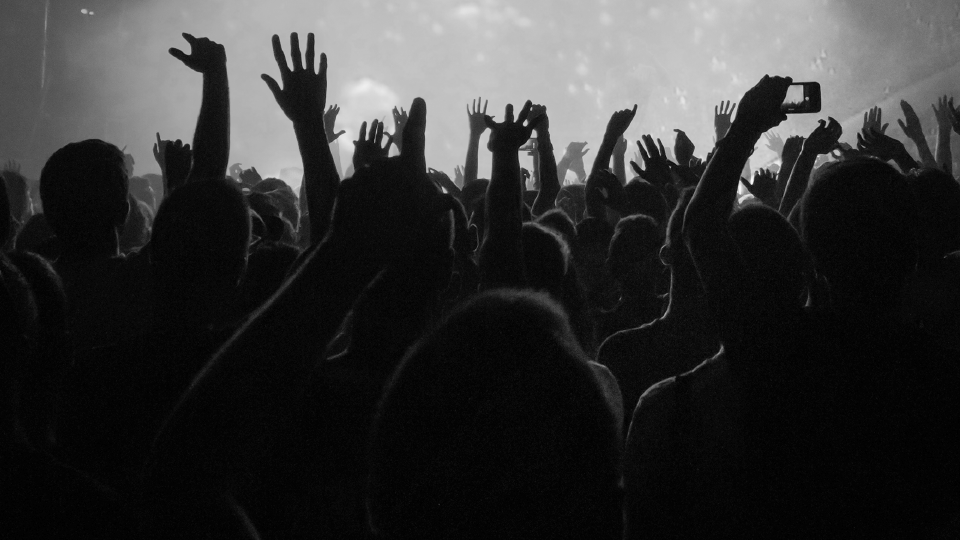 Image: Fandora Recycling Project
Superwoman Network, for instance, helps survivors of domestic violence recover and find creative outlets and many of the women in the program discovered that they could supplement their incomes with recyclable projects.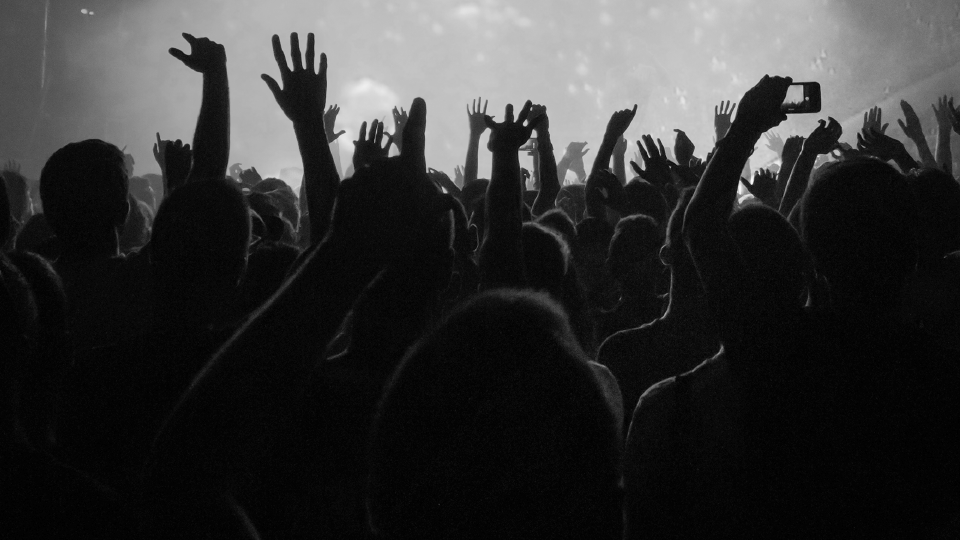 Image: Superwoman Network Khartoum
While many of the vendors didn't sell a whole lot throughout the day, the festival piqued interest in the causes that were being promoted.
The organizers will be back next year with a bigger and better festival. They ultimately hope to enshrine February 26th as a national day for the environment in Sudan.
How can #mobile access change #women's lives? Share your views with us! #CADdebatehttps://t.co/MQsOsDznDt

— GLOBALCAD (@GlobalCADTweets) March 30, 2016
In the meantime, everyone involved will keep spreading the benefits of recycling and Khartoum will become a cleaner and healthier place.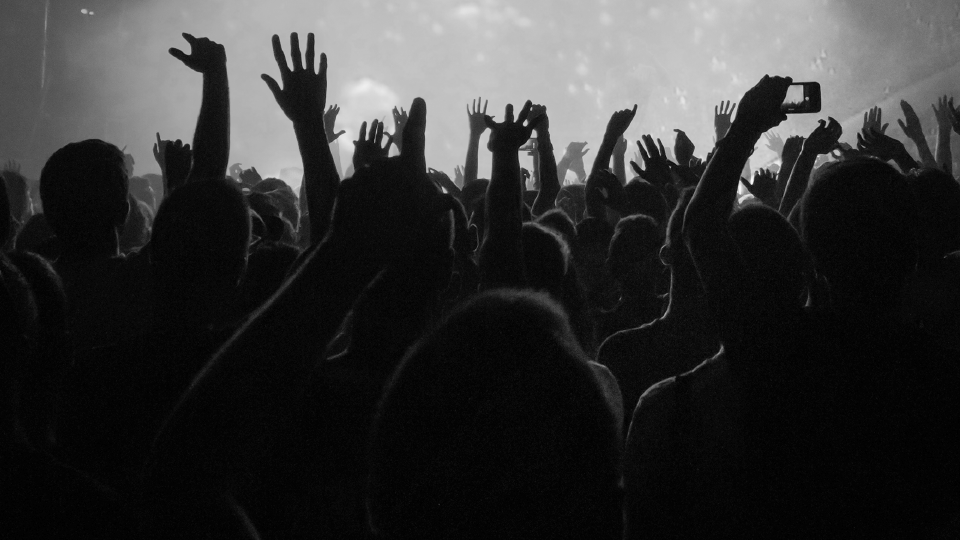 Image: Fandora Recycling Project