The power of music and activism has never been more apparent than it was in Central Park, in New York City, tonight.
After more than 60,000 fans took action on human rights issues to attend the sixth annual Global Citizen Festival, world leaders responded in ways that will change the world for millions of citizens.
Global Citizen veteran Stevie Wonder headlined the concert, joined by Pharrell Williams, along with performances by Green Day, The Killers, The Lumineers, The Chainsmokers, Big Sean, Andra Day, and Alessia Cara.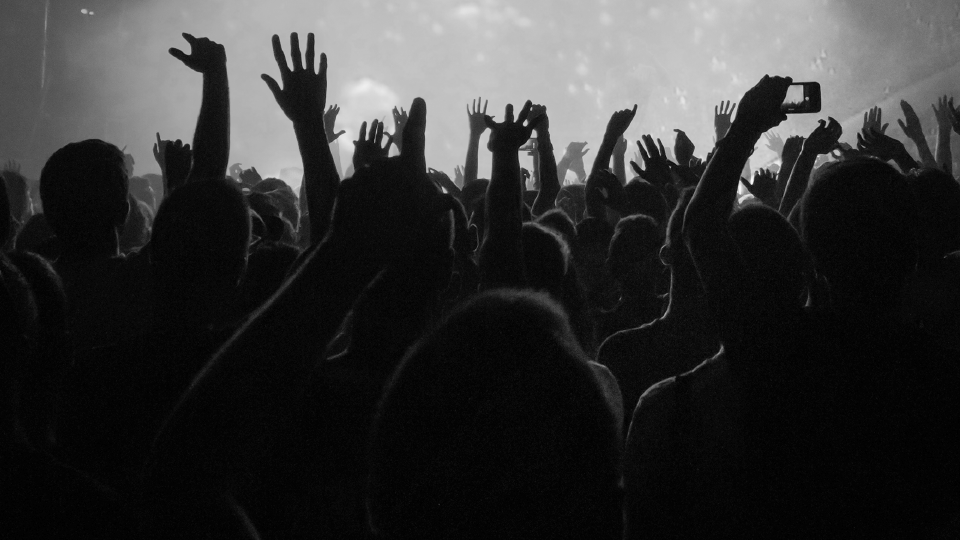 Image: Daniel Dorsa for Global Citizen
Celebrity hosts Kal Penn, Hugh Jackman, Deborra-lee Furness, and Priyanka Chopra were joined by surprise guests like Whoopi Goldberg, who came on stage to share her own personal motivation for wanting to see an end to the HIV/AIDS crisis.
But music and celebrities are just half of what happens at a Global Citizen Festival. The Global Citizen Festival exists to effect change, to bring about policy change and commitments from governments and businesses to improve the world.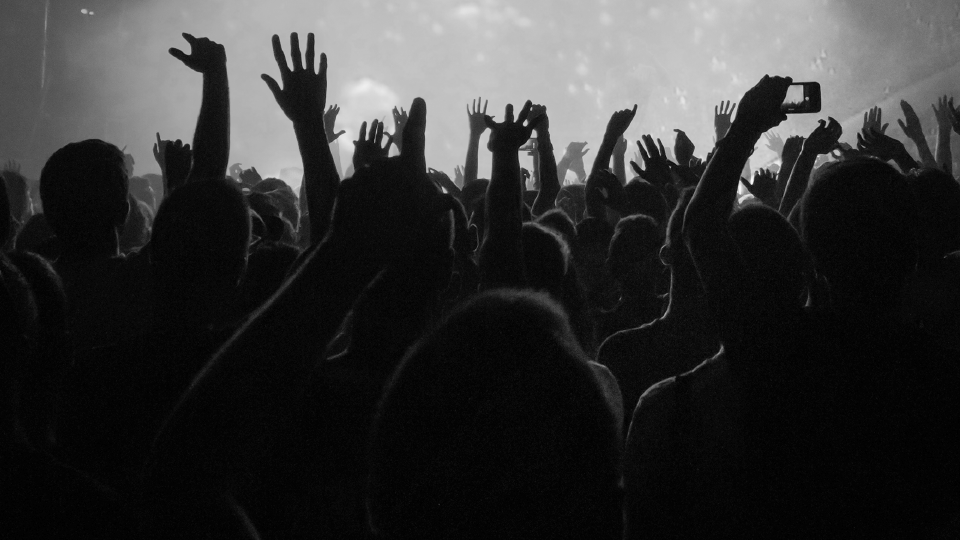 Image: Mary Kang for Global Citizen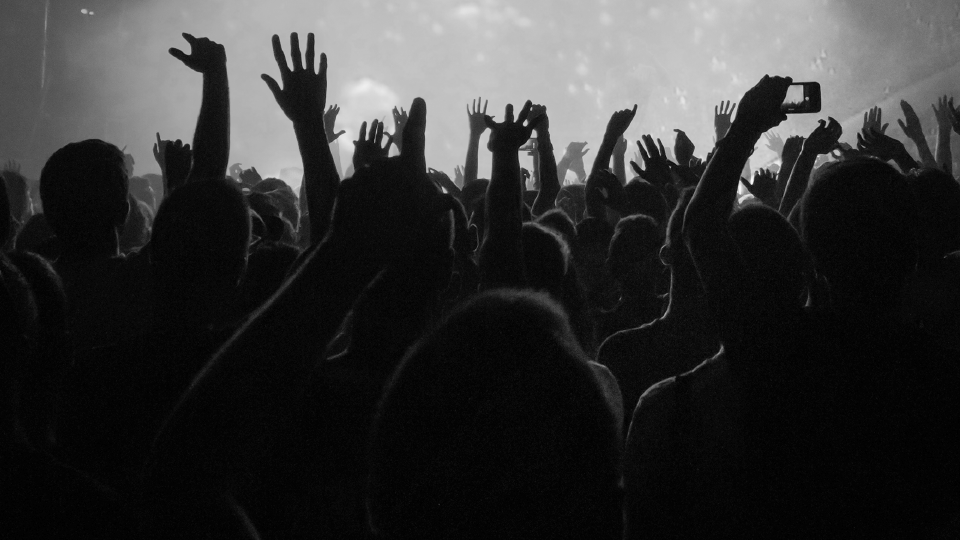 Image: Mary Kang for Global Citizen
This year, dozens of United States Congress members brought their support to Global Citizen's mission to end extreme poverty by vowing to protect the foreign aid budget, appearing on stage and in person.
New York City Mayor Bill De Blasio kicked off the festival, which was filled with appearances from world leaders and luminaries including Sen. Minority Leader Chuck Schumer, Dr. Jane Goodall, Kweku Mandela, Demi Lovato, Freida Pinto, Lupita Nyong'o, and Ghanian President Nana Akufo-Addo.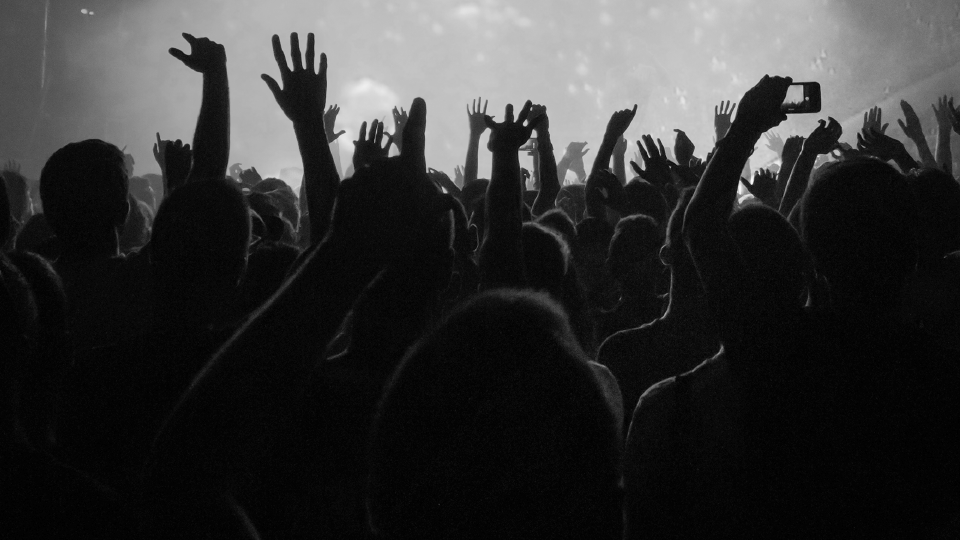 Image: Daniel Dorsa for Global Citizen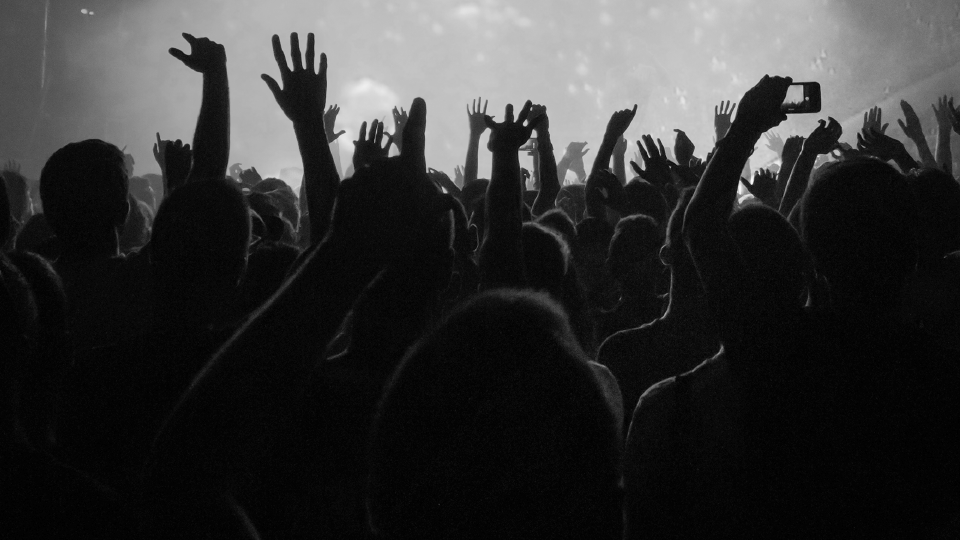 One of the best parts of the Global Citizen Festival each year is seeing the power of the GC movement. This year, the actions taken by global citizens helped garner major commitments from world leaders to improve human rights around the globe.
The President of Ghana, Nana Afuko-Addo, announced that his government just pledged $100 million to ensuring free education for all kids in Ghana, which would help boys and girls stay in school longer, and therefore reduce child marriage — a major objective of Global Citizen.
"This policy means that poverty will no longer be an excuse for parents to keep their girls out of school and forced into early child marriages," Afuko-Addo said.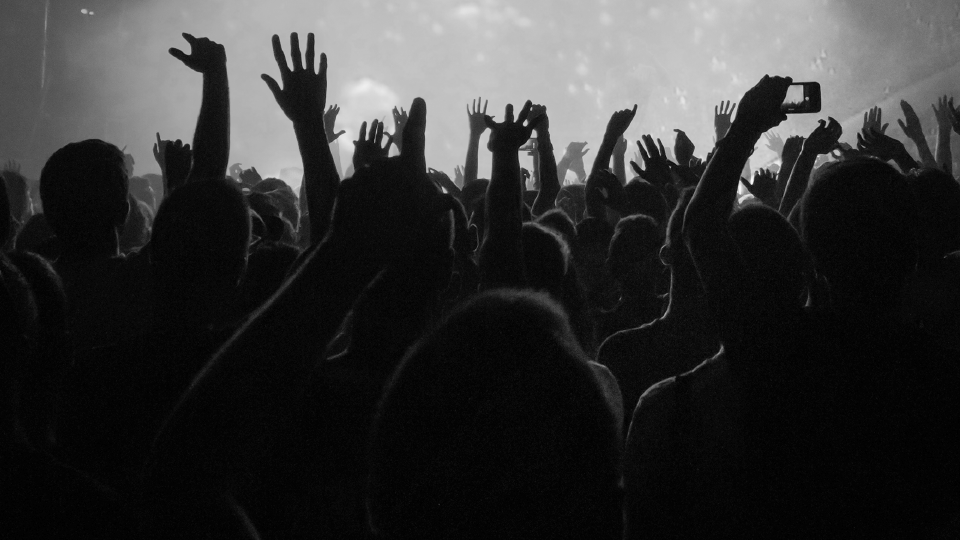 Image: Mary Kang for Global Citizen
Global Citizen Festival veteran Demi Lovato made her own special commitment when she appeared to announce her partnership with Save the Children and Global Citizen to prioritize mental health and education for refugees through Save the Children's HEART program in Iraq.
"Ending the stigma around mental illness and supporting internally displaced children build physical and mental resilience through education and access to justice is not a choice, it needs to happen, and it needs to happen now," Lovato said.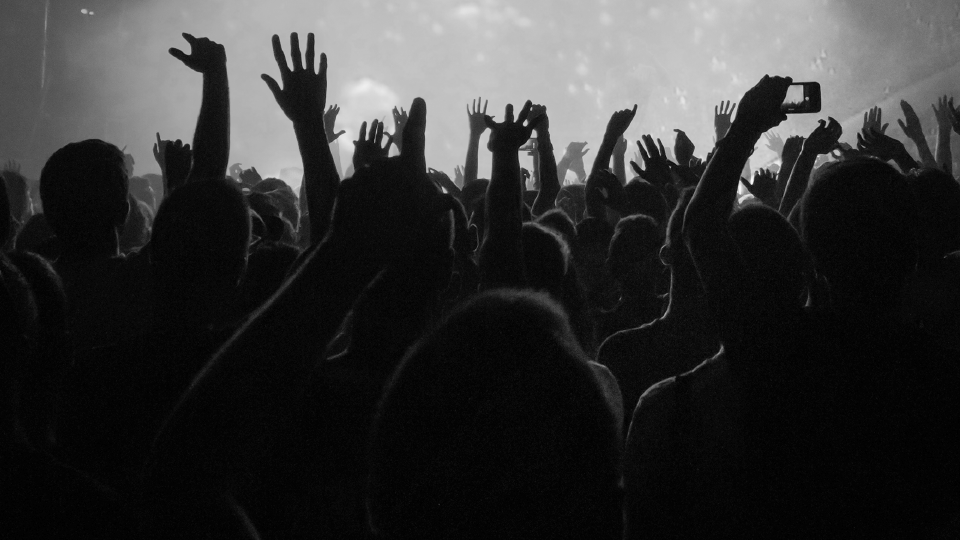 Image: Daniel Dorsa for Global Citizen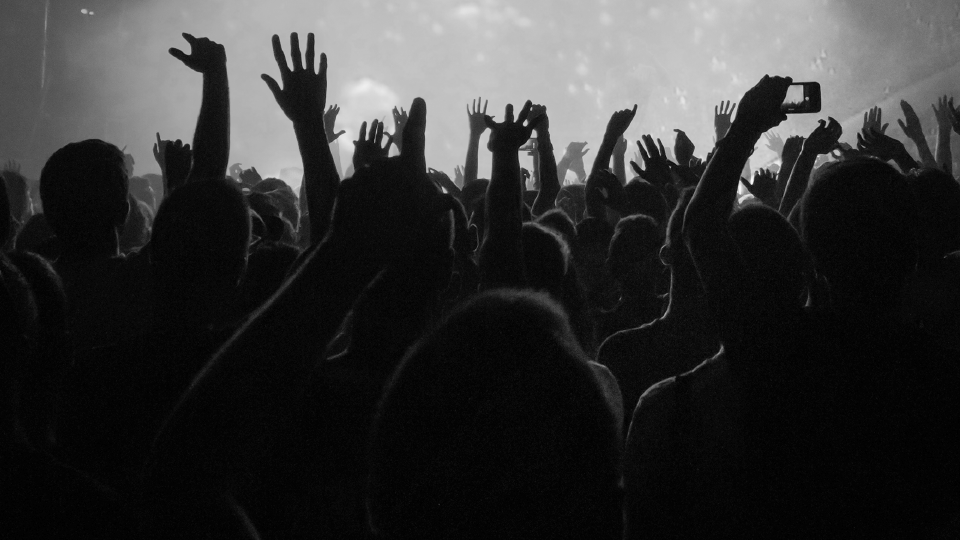 Image: Mary Kang for Global Citizen
The all-star turnout would not have been possible without Global Citizens taking action on behalf of human rights around the world. Global Citizens took more than 1.6 million actions ahead of the 2017 festival.
In the two months leading up to Global Citizen Week, Global Citizens took over 1.6 million actions urging leaders to tackle extreme poverty
This collective cry helped drive 29 commitments, 55 announcements and 13 calls to action, that totaled $3.2 billion, which are set to affect the lives of 221 million people.
It was a year for the books.