One of the greatest basketball players and possibly the greatest shooter of all time is taking the shot of his life to end malaria. The NBA's 2015 MVP (and this year's front runner again), Stephen Curry, is challenging the world to join him at CallYourShot.org to donate bed nets that can keep people safe from mosquito-transmitted malaria. The best part is you can challenge yourself, and others, to keep up with Steph Curry's insane shooting ability.
Take a look at the video above to see how he entered the competition.
Despite various obstacles, progress has been made in the fight to end malaria. The world has cut deaths from the disease in half over the last 15 years and anti-malaria investments have saved over 6.2 million lives, increased school attendance, worker productivity and boosted local economies. The advances have been enormous, but more still needs to be done. After all, malaria is a fully preventable disease that kills a child every two minutes. Those at risk for malaria must be protected and the deaths must stop.
Stephen Curry is partnering with the UN Foundation's Nothing But Nets campaign, Malaria No More, and the United States Agency for International Development to challenge each person to call their shot and end malaria.  
This is how the Call Your Shot challenge works.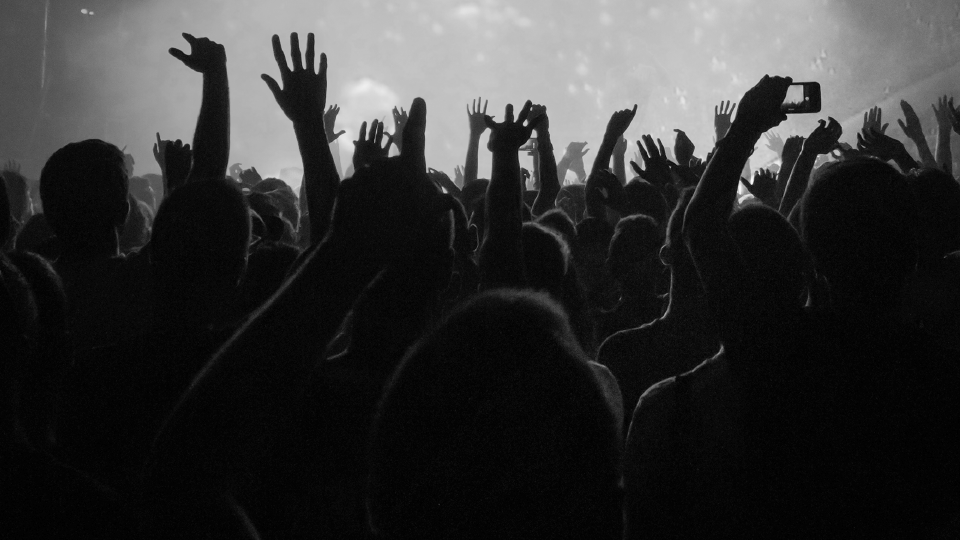 Image: From CallYourShot.org
Activists from entertainment, sports, politics and civil society are coming together to end the plague of malaria once and for all. For the full YouTube list go HERE.
Here are a few fun ones that are already out there for the challenge:
Sports writer Rick Reilly (he's apparently really good at golf…)
Volleyball star Kristin Hildebrand
And here is some of the Global Citizen staff taking their shot (Pro tip: watch for Caryn's incredible shot at the 0:32 mark)
You can go to CallYourShot.org to support efforts to end Malaria today.