---
Why Global Citizens Should Care
About 15% of Tunisia's population lives in poverty, and while many Tunisians would like to work and have skills and experience to offer, the country lacks adequate employment opportunities. Innovative organizations like Think.iT are helping to bridge the global gap and connecting skilled workers to gainful employment opportunities. You can join us here to be the generation to end poverty and help achieve the Global Goals.
---
It was late in the summer of 2014, and Mehemed Bougsea had just graduated from college and started working for a consulting firm in Germany. He had been tasked with developing a strategy to restructure water treatment sites in Burkina Faso.
But now his project was stuck.
Few people on his team fully understood the problem at hand. Many were not familiar with the project site, and most did not speak French, the official language of Burkina Faso. They needed people with more expertise on their team.
When Bougsea's boss asked if he knew of any French-speaking experts who could help, he said he didn't. Then, he remembered his classmates from his year abroad at the Catholic University of Central Africa in Yaoundé, Cameroon.
"I was angry at myself that I didn't consider them," Bougsea told Global Citizen. "They're engineers, they not only speak the language, they are from the region; hence even more qualified than I could be."
Bougsea himself has ties to the region. Though he technically grew up in Germany, he lived in two worlds. Born to a Libyan father and a German mother, Bougsea spent the academic year in Germany and his summers in Libya.
Read More: Giant Balloons Are Bringing Internet Access to Rural Kenya
As a dual citizen, Bougsea was able to enjoy the "best of both worlds," a privilege that always made him uncomfortable. Despite the strong connection he felt to his father's homeland, Bougsea's education and network were European, giving him access to a range of opportunities his classmates in Cameroon did not have.
After realizing that high-skilled workers from African countries are often overlooked by Western companies, Bougsea was determined to use his unique position to change that. Just three years later, Bougsea founded Think.iT, a startup that trains software engineers in Tunisia and connects them remotely with employers around the world.
Joscha speaking at Open Startup Tunisia about what it's like to start company in Tunisia as a foreigner. Follow your passion! pic.twitter.com/jW6lUsIa9A

— Think.iT (@wearethinkit) October 6, 2017
Now in its second year of operation, Bougsea runs the Germany-based organization with his co-founders: Amel Abid, a Tunisian classmate of his from Columbia University, and Joscha Raue, a classmate from college. 
Why Tunisia?
Tunisia is home to a high-value talent pool, but 33% of graduates are unemployed or underemployed, meaning their qualifications are beyond the requirements of the position they hold. The unemployment rate among women is even higher in the workforce — nearly double that of males.
Take Action: Sign the petition calling on influential companies to support women-owned businesses
But Tunisia's unemployment rate is not driven by a lack of skilled or educated workers. The problem is a  lack of employment opportunities for those job seekers — and it's not a new problem.
One of the chief drivers of its 2010 revolution, the first of the Arab Spring, was a desire for job creation. Several years later, the country continues to face challenges creating jobs.
In the last quarter of 2017, unemployment rose from 15.3% to 15.5%. And the country's labor force participation remains low with just 50% of the country's population working or looking for work. Tunisia's tourism industry has been especially hard hit, losing 11,700 jobs after two terrorist attacks occurred in 2015.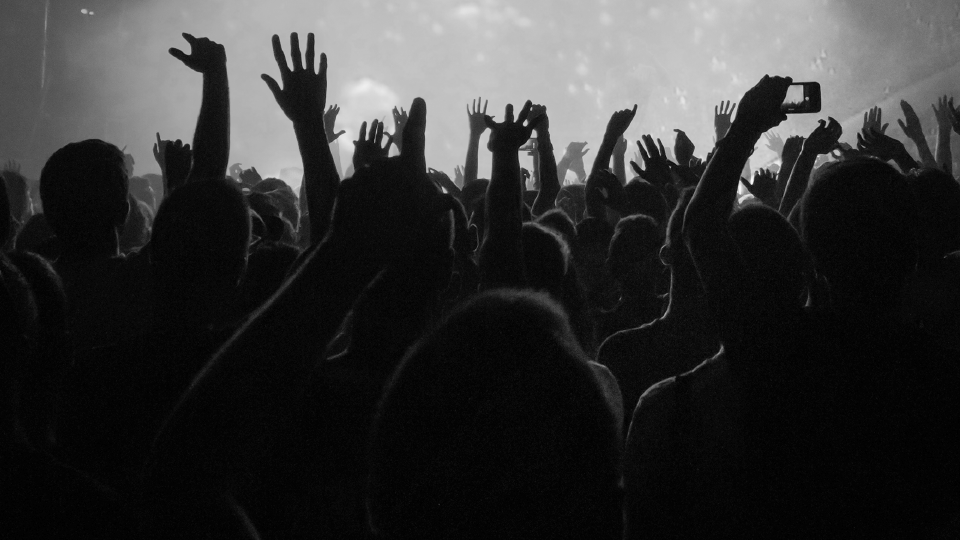 People even took to the streets in protest of the country's lack of employment opportunities this January, when Tunisia's new budget went into effect. One 27-year-old protester told the New York Times, "With 500 dinars ($200) a month, you can't survive anymore. Our salaries don't go beyond 400 dinars."
But while Tunisia grapples with a lack of employment opportunities for its skilled youth, many Western countries are facing the opposite problem.
Large companies based in Europe, the US, and India have found it increasingly difficult to attract digital talent since 2014. According to Capgemini, a digital transformation consulting firm, of 501 American, European, and Indian firms surveyed, half claimed the digital talent gap was widening. More than half of the firms agreed that the divide was causing their company to lose a competitive advantage.
But there isn't actually a shortage of digital talent in the world. There is only a shortage in the US and Europe.
Think.iT aims to kill two birds with one stone by matching skilled Tunisian engineers struggling to find a job at home with international companies struggling to hire digital talent.
How Think.iT Works
Think.iT trains and matches engineers in Tunisia to international companies in need of digital talent. "Think.iTeers," as fellows of the startup's program are known, are able to work with these companies remotely out of Think.iT's office in Tunis. By doing this, Bougsea and Think.iT have placed several engineers in jobs, helping to reduce unemployment and grow the local economy, without requiring Tunisians to leave their home country.
Think.iTeers, who are typically trilingual and usually speak English and Arabic as well as either French or German, participate in three to four months of paid technical and team training.
Read More: Girls Code Their Way Out of Nigeria's Slums and Into the Tech Sector
During the training, the fellows go through a tech bootcamp that teaches them crucial skills like coding and programming. After building a strong set of foundational skills, program participants pick specialized tracks and focus on building some of the most in-demand skills, including blockchain developing. Through the program, they also cultivate their communication and leadership skills.
Bougsea says Think.iTeers are taught to, take a people-centric approach to their work and to "be a learn-it-all, not a know-it-all."
To certify Think.iTeers as the premier tech changemakers that Bougsea envisions, Abid used her experience working with teams at Amazon, Microsoft, and startups in New York City to create a rigorous technical standard that the fellows must meet to successfully complete the program and be matched with companies across Europe and North America.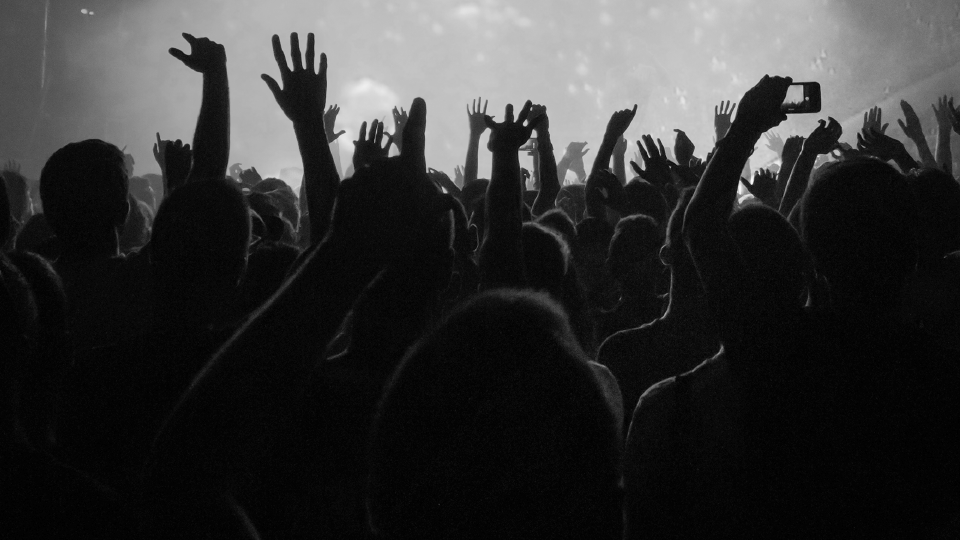 Think.iTeers are taught to be shapers and designers when building a product. Bougsea stresses that they must have the vision to see a potential future and application. Above all, he stresses to avoid becoming what the industry refers to as "code monkeys."
"It's a horrible term, but this is how people are being treated in the field as well," he said.
But Bougsea believes that what makes Think.iTeers most unique is what they already have: North African cultural values that emphasize curiosity and hospitality.
"[Think.iTeers] are just very interested in finding out about values and cultures of a foreign team. They go the extra mile, ask a lot of questions and are extremely curious. It's something that really makes you smile," Bougsea explains. "We purposefully call our Think.iTeers tech changemakers, because we believe that they bring a different level of curiosity."
Bougsea says program participants are encouraged to stay curious.
The founders allocate time on Fridays and Saturdays with a lab to incubate self-started projects and allow for fellows to collaborate. The organization also fosters an environment in which engineers are invited to debate ethics and technology. Think.iTeers discuss topics like genome editing over "reflection breakfasts" and talk about the issues their communities face over brown bag lunches.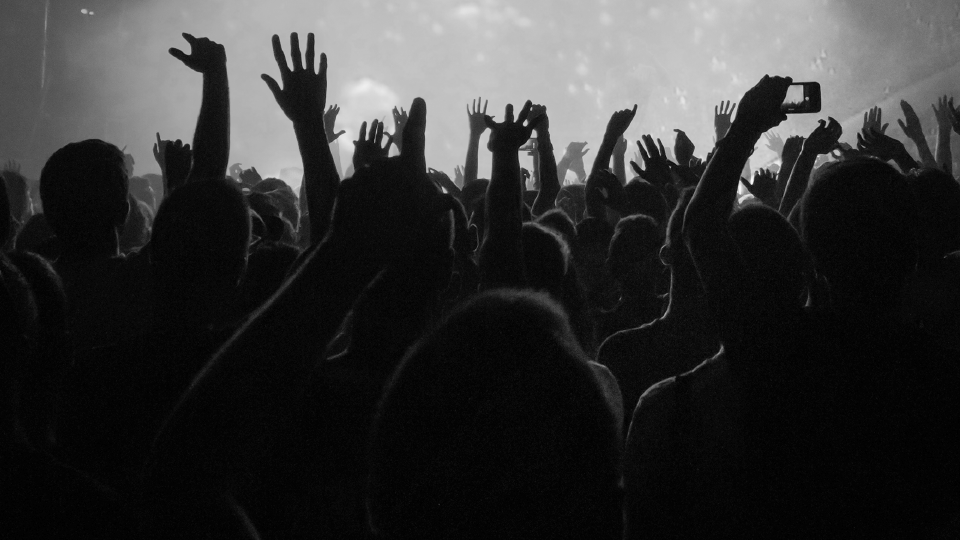 These not only help the engineers to grow as individuals, but have also helped with job placements. Since hosting discussions of the ethics of genome editing, Think.iT has placed three engineers in a genomics company in New York City.
The discussions are also meant to expose Think.iTeers to a range of possible employment opportunities.
Read More: 88% of Countries Restrict Women's Economic Opportunity, the World Bank Says
"There are so many engineers on this planet that have no clue about problems that they could solve. We not only want to connect bright people with great job opportunities — we also want to be smart about doing that and make sure that our engineers are exposed to what really matters," Bougsea explains.
"We want them to decide in the end, but we want to make sure that they at least know what's out there and what they can use their skills for."
What's Next for Think.iT
So far, Think.iT has conducted more than 10,000 hours of training and recruited 45 engineers in Tunisia. By next year, the company aims to train more than 400 engineers and match 380 of them to employers. Think.iT projects that its fellows will have earned a total of $5.84 million in salaries between 2017 and 2020.
The founders hope to expand the program to Morocco, Algeria, and Egypt in the future where they intend to continue promoting North-African tech talent.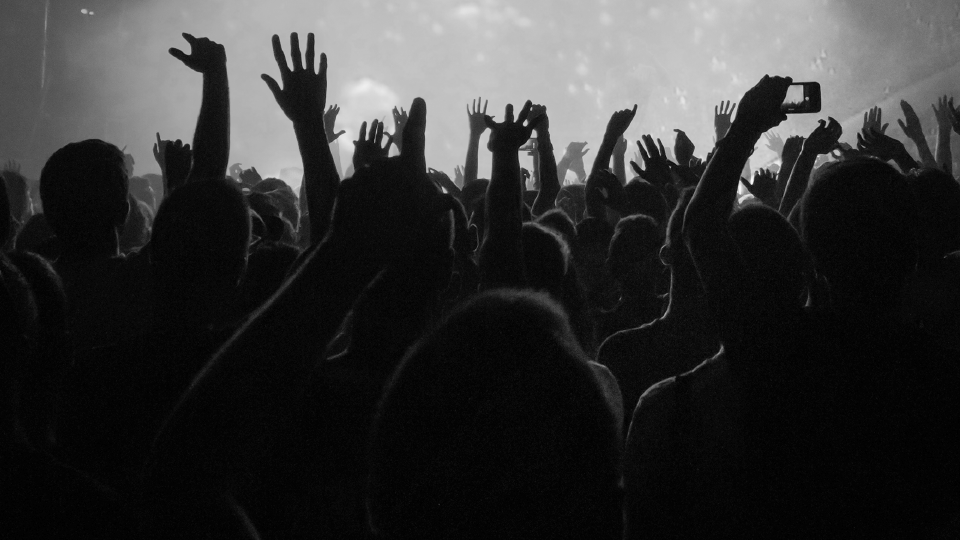 "I think we can make a larger difference in terms of inequality as a whole. Because you take away the last argument for companies to say, 'I'm not willing to work with this woman in Kenya because I'm afraid it's not the same experience or that the internet connection is not there," Bougsea says.
Read More: These Gorgeous Photos Show the Complexity of the African Continent
"Find a way to make the talent and the individual visible as if they were sitting next to you at your desk then that's it; we've made a huge change."