In 2015, Starbucks committed to hiring 10,000 refugees by 2020. Now, the company seems to be making good on that promise.
On Tuesday, Starbucks held on-the-spot interviews for refugees in El Cajon, California. Over 30 Starbucks managers gathered at the event to interview refugees. The coffee company also provided lunch.
Take Action: Reverse President Trump's Executive Order to Ban Refugees
"At Starbucks, we are committed to helping refugee communities create new paths and build their future in their new home," a flyer for the event read.
Dozens of refugees from Syria, Somalia and other countries throughout Africa and the Middle East came to the career fair, which was held at the office of the International Rescue Committee.
"I came here from Afghanistan a month ago, and I am hoping to be an employee of Starbucks," Ali Arman, who came to San Diego with his family to escape the violence in his home country of Afghanistan, told NBC.
Starbucks Holds Refugee Hiring Event in El Cajon https://t.co/EgUvLOhPT0 via @nbcsandiego bravo @Starbucks#sandiego

— SDSU Social Work (@SDSUSocialWork) August 9, 2017
Read More: Starbucks Will Hire 2,500 Refugees in Europe by 2022
"With jobs, refugees also integrate into their communities more quickly and bring tangible economic and social benefits," Kelly T. Clements, Deputy High Commissioner for Refugees at UNHCR said in 2015. "Starbucks' commitment shows how companies can tangibly help refugees."
All refugee applicants must show work authorization and undergo the same background checks as other employees. Despite this, some people expressed concern that the Starbucks event takes away employment opportunities for more qualified applicants.
The coffee chain is no stranger to criticism or public outcry, from its red holiday cups to its hiring commitments. Starbucks was criticized by some for its commitment to hiring 10,000 refugees by 2020 and for the recent rumor that the company will provide refugees and immigrants a discount on "Dreamer Day" on August 11, an allegation Starbucks repudiated.
I WILL NEVER BUY STARBUCKS AGAIN! Thanks to the new refugee hiring policy from Starbucks. Why would I support hurting American workers?

— Michael (@singleguymike) August 9, 2017
Boycott Starbucks there un-American Outlook puts all of us at risk!#Starbucks seeks refugee baristas in San Diego. https://t.co/4YBljuAeJ4

— Jay C (@921OB) August 8, 2017
Read More:Starbucks Is Giving Free Legal Advice on Immigration to All of Its Employees
Back in 2015, Starbucks joined the UNHCR's #WithRefugees Campaign, along with humanitarian organizations, in an effort to reach more refugees and provide them with skills training and resources to build a better future in their new communities.
The American coffee company not only prides itself on its strong brews, but also the opportunities it offers for its employees. Starbucks pledged to hire 10,000 veterans and spouses by 2018 and 100,000 young people ages 16-24 by 2020. Already, the company has hired over 40,000 young people since March 2017.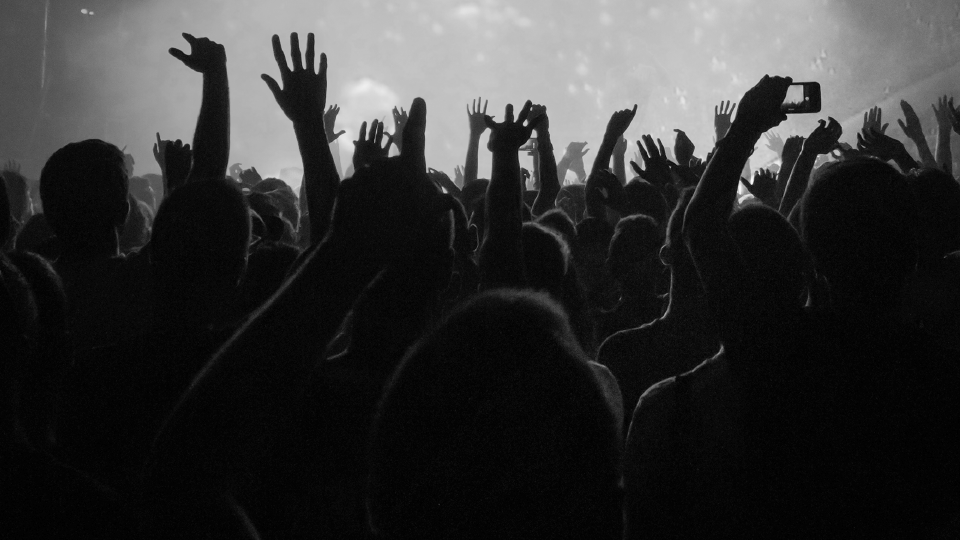 Image: HAO XING/Flickr.
Amid the criticism, Starbucks said its brand has not been hurt by hiring refugees. The career fair in California goes to show the coffee company is continuing to grind out its commitment to hiring refugees and brewing more coffee.