---
Why Global Citizens Should Care
The UN's Global Goal 3 calls for health and well-being for everyone. Around the world, polio is 99.9% eradicated. It's incredible progress, but we need to keep working to make sure it's eradicated for good — because if polio exists anywhere, every child is at risk. Join the movement by taking action here to help eradicate polio, and achieve the UN's Global Goals. 
---
Josette Rice, now a Birmingham-based poet, was just 2 years old when she contracted polio in rural Jamaica. 
Her parents, as was typical at the time, joined the movement of people travelling from Caribbean islands to the UK — a group known as the Windrush generation. 
Josette, similar to many children her age, was left in Jamaica to be raised by her grandparents.
"At that time, in 1958, there was an epidemic of polio worldwide," Josette — a.k.a. Precious Scott — told Global Citizen. "I, in that small area where I was, happened to get it. I don't remember much as I was only a child, but I became quite ill and then in the morning, I just couldn't stand up."
"My grandparents were quite old, so I don't think they realised what was going on when I was ill," she added. "Then an aunt from America came over and realised that I must have polio."
Josette was rushed to the hospital. She spent many years in and out of the hospital, away from home, and away from her grandparents, too.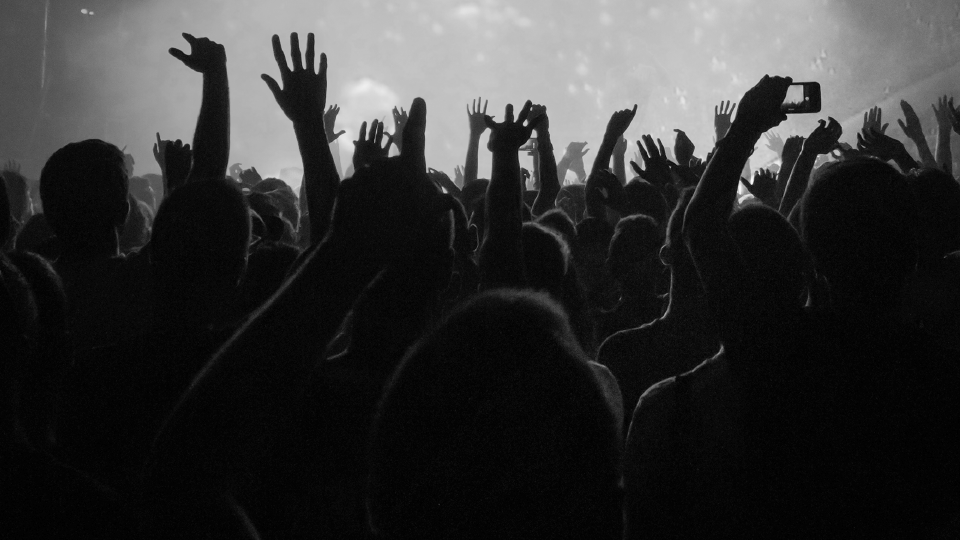 "I tried to stay in the community, but when I went to school I couldn't really get on," she said. "Because of the terrain it was difficult for me with walking and travelling to school, so there was a decision that I should be schooled at a rehabilitation centre."
Josette stayed at the rehabilitation centre until she was about 11, and she still remembers the day that one of the staff from the centre told her that her parents were sending for her.
"My passport photo was taken, and then I came to England when I was about 11 and a half," she said. "I came here in November, so it was cold and dark and horrible. That was in 1967, and everywhere just looked grey in comparison to the bright sunny place I'd come from."
Fast forward just over 50 years, Josette is now retired and still living in Birmingham. Her right leg is paralysed from the hipbone down, as a result of the polio she contracted as an infant. 
Just a couple of years ago, she started writing poetry, and now she performs regularly as a spoken word poet. 
But she had never thought to describe her experience of polio through poetry, until the idea was suggested by the One Last Push campaign, which works to raise awareness about polio and eradication efforts.
"I've never really dwelled on polio before, but as I started writing it and all those feelings were coming up, I found it quite heart-rending," she said. "And then when I performed it at the [One Last Push] event in Birmingham, I found myself at the end getting quite emotional."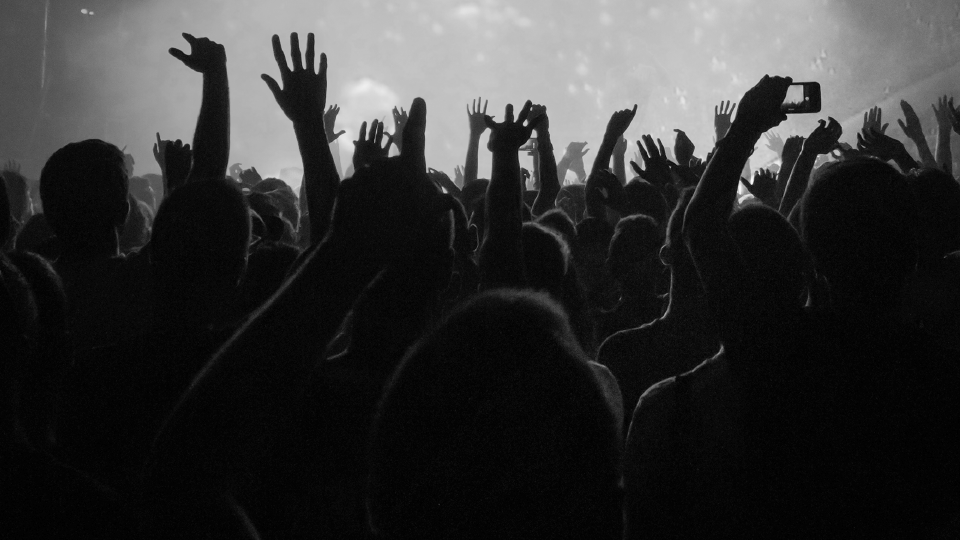 "You go through an experience and you might think, 'Surely you must have stopped and thought about it.' But really I've just been getting on with things," she said. "Then when I saw the animation too, and I watched it through, I actually cried."
When it comes to reflecting on how polio has impacted her mentally as well as physically, Josette says that, because of what she's had to go through, it's made her much more determined.
"I lived a life where I didn't back down from stuff," she said. "I faced it, that's just how I was. I thought well, if I can get through polio, then I can get through this."
Having lived the trauma of polio herself, Josette's powerful message for the international community is to keep pushing forward in the fight to ensure every child is vaccinated, both against polio and against other preventable diseases too. 
"Nobody is an island," she said. "The whole world is communities made up of families, and this community extends out. We're all humans, we're all responsible for one another."
The UK — through UK aid — is a world leader in tackling polio and other preventable diseases through helping ensure that every child has access to vaccinations. Globally, polio is now 99.9% eradicated — and once it's gone for good, it'll be only the second disease that humans have been able to eradicate. 
In August 2017, it was announced by then International Development Secretary Priti Patel that the UK would be immunising 45 million children against polio every year until 2020 — which works out at 80 children every minute. 
You can join the movement to help make sure that no one suffers again from diseases that are entirely preventable, by taking action here to ask the UK government to urgently support the efforts of the Global Polio Eradication Initiative to finally eradicate polio for good.