Australia already has strict laws for child vaccinations. Now, those laws may become even stricter, the New York Times reports.
Over the weekend, the state of South Australia introduced legislation that would ban unvaccinated children from entering kindergarten and daycare programs. Under this policy, centers that admit unvaccinated children will be slapped with a $30,000 Australian dollar ($24,000 USD) fine.
Take Action: Vaccines Should Be Accessible and Affordable For All
Other states in Australia have already adopted similar policies, colloquially called "no jab, no play" laws. The federal government hopes that all states will adopt a similar policy.
"We must give parents the confidence that their children will be safe when they attend child care and preschool," Prime Minister Malcolm Turnbull said in March.
In order to enroll their child in preschool or day care, parents would have to follow the National Immunisation Program childhood schedule. Immunizations include measles, mumps, rubella, varicella, meningococcal type C, hepatitis B, rotavirus, diphtheria, tetanus, whooping cough, polio, pneumococcal infection and haemophilus influenzae type B.
South Australia's minister for education and child development, Susan Close, said that insufficient immunization in certain communities is of concern, making this law necessary for South Australia.
Read More: 1 in 10 Children Worldwide Left Without Life-Saving Vaccines in 2016
The legislation does not make acceptions for parents who choose not to vaccinate their children for philosophical or religious reasons.
"I'm not particularly interested in hearing an argument that isn't based in science," Dr. Close told the New York Times.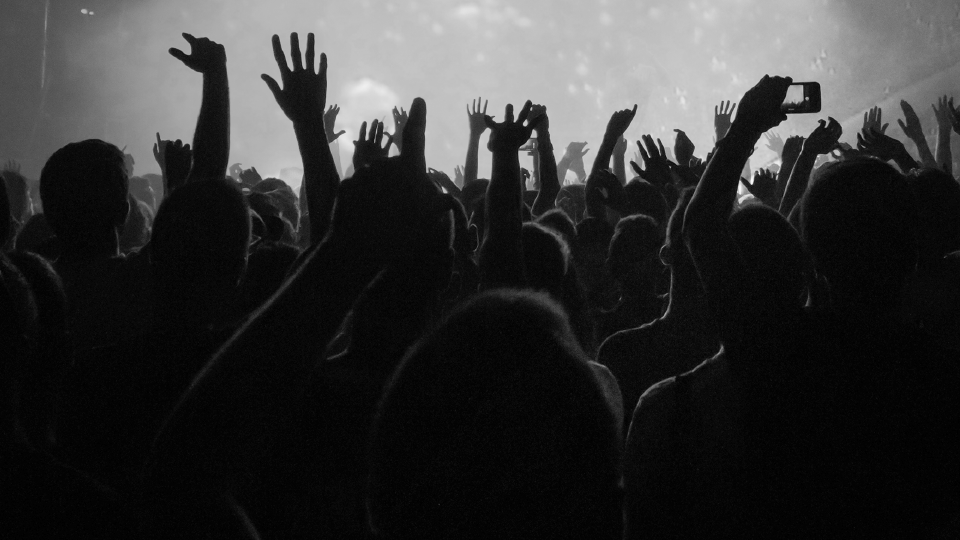 Image: Daily Herald Communications/Flickr.
"No jab, no play" comes as part of the Australian government's efforts to quash the small but vocal anti-vaccination groups that popped up in 2016 when the vaccination debate spread globally. Diseases thought to have been eradicated, like measles in the US, popped up again; mumps made a comeback; and the ebola outbreak drew global attention.
Responding to the global vaccine debate, Australia passed a law similar to "no jab, no pay" in 2016, requiring parents on welfare to vaccinate their children or lose their rebates.
Some groups argue that the laws are too harsh. The Australian Vaccination-skeptics Network called the laws "ludicrous and discriminatory."
However, the numbers paint a different picture.
Read More: Australia Gives $450,000 to Polio Survivors Group
Throughout the country over 200,000 previously unvaccinated children received vaccines in 2016 following the "no jab, no pay" announcement. In one year since the policy was implemented, the number of fully-vaccinated 5-year-olds increased from 92.59 percent to 93.19 percent.
South Australia's proposed "no jab, no play" law is currently open for public comment, meaning the state hopes to find out whether the public agrees with the federal government's crackdown on child vaccinations. South Australian officials hope to see the law passed by the end of the year.