Why Global Citizens Should Care
The COVID-19 pandemic is disrupting the lives and safety of children in South Asia. The United Nations is calling on countries in the region to ensure their futures are protected. You can join us in taking action on this issue here. 
---
Khatera, a woman living in a camp for internally displaced Afghans, was provided 12 bars of soap for her and her three children once the COVID-19 pandemic arrived. 
Handwashing is one of the most effective ways to promote hygiene and stop the spread of the virus, but with the camp's crowded nature and widespread lack of water and sanitation, the bars of soap can only do so much.
"I am concerned about my children's future and most importantly their health," Khatera told UNICEF. "I wake up in the middle of the night with the thought of the virus and my children."
Across South Asia, the COVID-19 pandemic has worsened existing health crisis, displaced hundreds of millions of children from school, disrupted vital forms of public transportation, and devastated livelihoods, plunging families into poverty, according to the new Lives Upended report by UNICEF. 
The more than 600 million children who live in the region face threats such as malnutrition, infectious diseases, domestic violence and abuse, and indefinitely suspended education.
"The side effects of the pandemic across South Asia, including the lockdown and other measures, have been damaging for children in numerous ways," said Jean Gough, UNICEF regional director for South Asia, in the report's introduction. "But the longer-term impact of the economic crisis on children will be on a different scale entirely. Without urgent action now, COVID-19 could destroy the hopes and futures of an entire generation."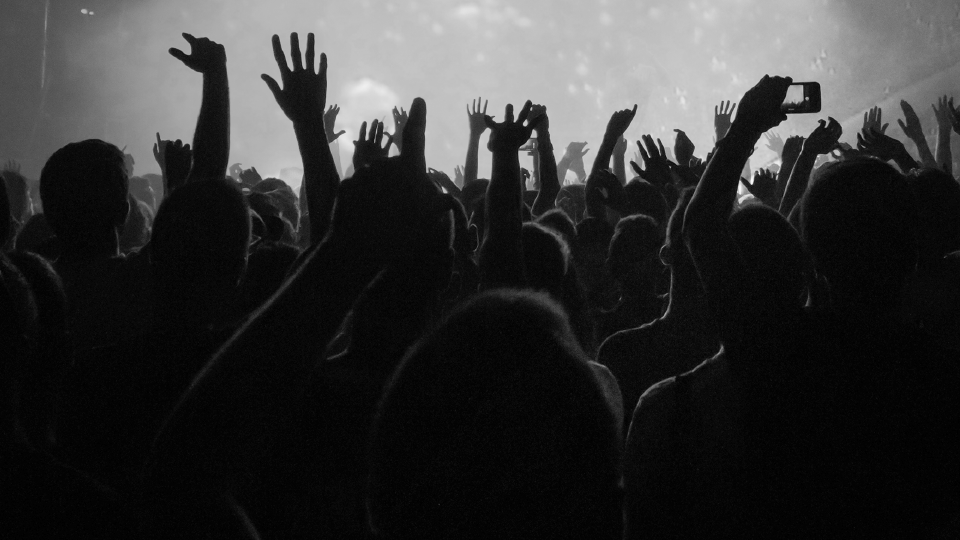 Students sit in class at "Mera Ghar Mera School", which means "My Home, My School", an initiative supported by UNICEF and Balochistan's Secondary Education Department that helps children continue learning despite the COVID-19 lockdowns.
Image: © UNICEF/UNI340758
The report explores the various ways in which children are being impacted by the pandemic, divided along six sections: health, nutrition, water and sanitation, education, protection, and youth and community engagement.
Health is perhaps the most immediate repercussion. While not many children have been infected or are at risk of COVID-19, the pandemic has disrupted the administration of routine vaccinations and has overwhelmed health care facilities, preventing them from caring for patients without coronavirus. 
In Bangladesh, for example, childhood vaccinations dropped by 55% between February and April, the report notes. 
The report estimates that the pandemic could be responsible for an additional 881,000 child deaths in the region because of disrupted health services and growing malnutrition. 
South Asia already faced crisis levels of malnutrition before the pandemic. In India, for example, 40 million children suffer from stunting, or impaired growth or development due to malnutrition, and 40% of the children in Pakistan are stunted, the report says. 
As people lose their jobs, food prices go up, and food markets face shortages, families are going without food. In fact, 30% of families in Bangladesh said they were reducing their food consumption. 
In Afghanistan, severe wasting, which is when parts of the body erode due to nutritional deficiencies, is on the rise. Fewer families, meanwhile, are seeking out health care for this catastrophic condition because of the pandemic. 
"Less families are visiting health centres now, whether to receive RUTF [ready-to-use therapeutic food] or for other treatment," said Aboubacar Kampo, UNICEF Afghanistan representative. "Sometimes the staff is not there, or mothers stay away for fear of being contaminated. This is the effect the virus is having."
The widespread lack of water and sanitation is fueling the pandemic in the region, especially in the most vulnerable communities such as in displaced persons or refugee camps. Organizations like UNICEF, however, are distributing hygiene kits, expanding water access, and spreading awareness about the importance of handwashing.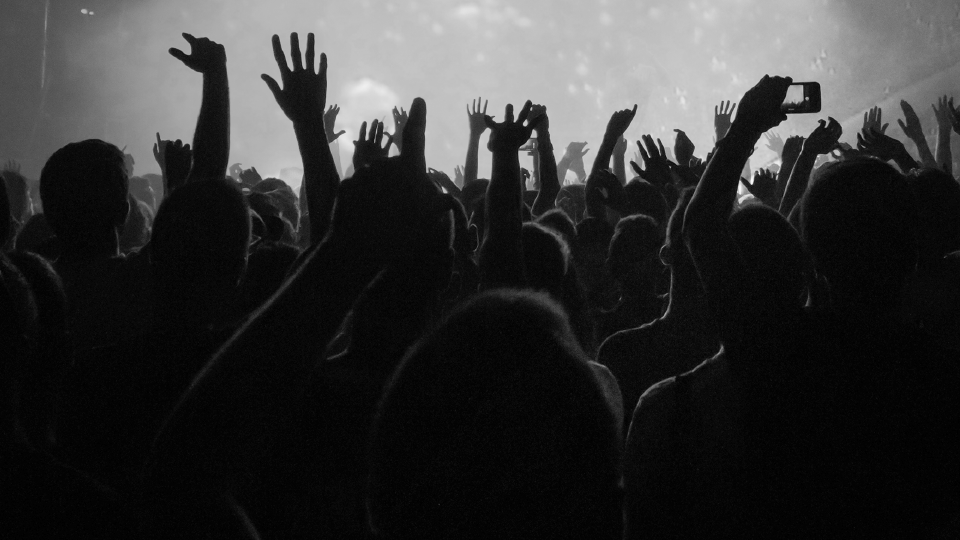 The UNICEF supported Adam Darmal Clinic in Kandahar, in the Southern region of Afghanistan, has WASH, nutrition, education, and health programs.
Image: © Frank Dejongh/UNICEF
Because the pandemic has disrupted daily life, an estimated 430 million children are out of school. Many of these children are unable to practice remote learning because of a lack of electricity or internet connection. The longer children remain out of school, the more likely they will face violence and other forms of abuse, according to the report. 
"While we need to focus on improving the quality of basic education, we also have to ensure that adolescents have the necessary skills for active citizenship and employability," Jim Ackers, UNICEF regional education adviser, said in the report. "The alternative is that South Asian countries will end up sacrificing their futures, and the prospects of so many of their children."
The report urges countries to take several steps to protect children. 
First, countries have to ensure vaccination campaigns for diseases like pneumonia and measles continue unabated. There has to be investment in essential services for pregnant women and mothers, and health care workers need to be given the proper resources and supplies. 
Handwashing facilities need to be made widely available, schools need to be reopened as soon as adequate health measures can be put in place, and community engagement must be prioritized. 
The report also calls on countries in the region to strengthen social safety nets and provide universal basic income (UBI) to ensure families can access food and other essential resources during the pandemic. 
Providing a UBI could help to prevent further developmental backsliding in the region, and set countries up for a robust recovery once a COVID-19 vaccine is discovered. 
"Putting such measures in place now will help the countries of South Asia transition faster from the humanitarian crisis caused by COVID-19 to a resilient and sustainable development model, with long term benefits to child well-being, the economy, and social cohesion," said Gough.