Only 16% of plastic being recycled in South Africa, leaving the rest to wind up in landfills across the country or polluting rivers, roads and communities.
Part of the failure to recycle lies in poorly designed packaging, and a lack of guidance for designers, people who own brands, and retailers, which are crucial to attaining top quality recycling, according to this report by The Worldwide Fund for Nature (WWF).
Despite this, the recycling sector in South Africa keeps moving forward in ever more creative ways. More than 500,000 tons of plastic was recycled in the country in 2018 and it has created over 64,000 income-generating methods for waste pickers, collectors and recyclers.
And a survey conducted by PSB research shows that 60% of youth who participated in the survey had an interest in turning their passion and concerns of the environment into a possible career. 
Step forward MicGalaw — a fashion and accessories line co-founded by two young women, Phumudzo Muthanyi and Mbali Mokgosi who hail from the south of Johannesburg in the township of Orange Farm. The two young women are carving out a niche in the recycling industry and turning recyclable plastics into valuable bags and accessories.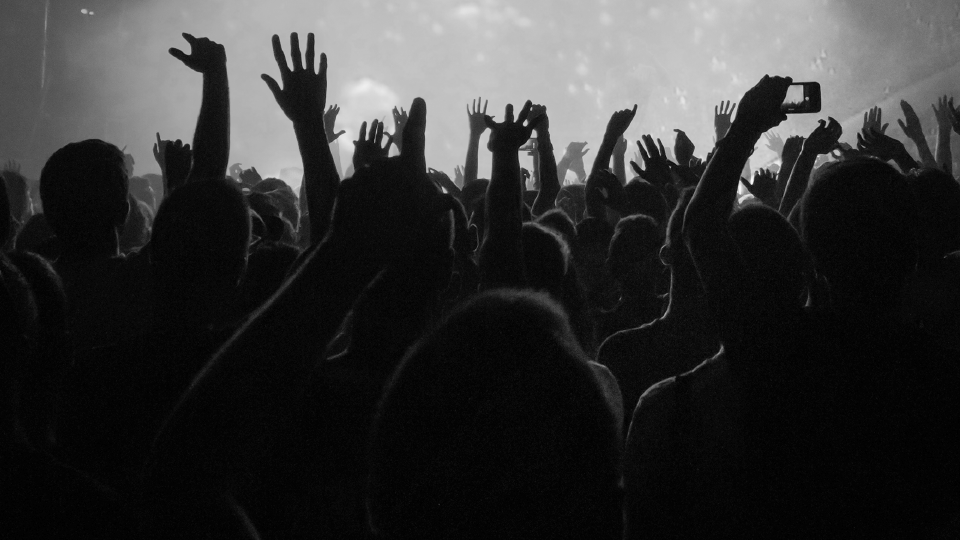 MicGalaw was inspired by Muthanyi and Mokgosi's passion and love for the arts. Through fashion they could see the same things are being done year-in and year-out, which led to the birth of their sustainable environmentally-friendly fashion brand.
Global Citizen spoke to the innovative ladies of MicGalaw about their journey in making eco-friendly fashion while creating employment opportunities for other young people.
What was the inspiration behind the establishment of your business, and prior to it did you have experience in designing and recycling? 
Phumudzo Muthanyi: Prior to starting our business we were in industries far from recycling and design, we were just your normal people who worked a normal 9 to 5 job and were brought by circumstances to recycling. My father used to fix TVs and DVD players in our area, so after his passing in 2016 there were a lot of the [leftover] electronics he worked on and we decided to recycle them after people in our community advised us on what to do with them. The idea of a business was born from there.  
We got to learn more about recycling in Orange Farm because there were a lot of people who recycled, and who were recycling different types of recyclables. When we met a young guy who used to be  addicted to nyaope, a type of black tar heroin, and recycled for a living. He taught us a lot more about recycling. We wanted to recycle plastics because it one the one thing that smothered our township and it wasn't being recycled in any way, so that's when we got to explore plastics.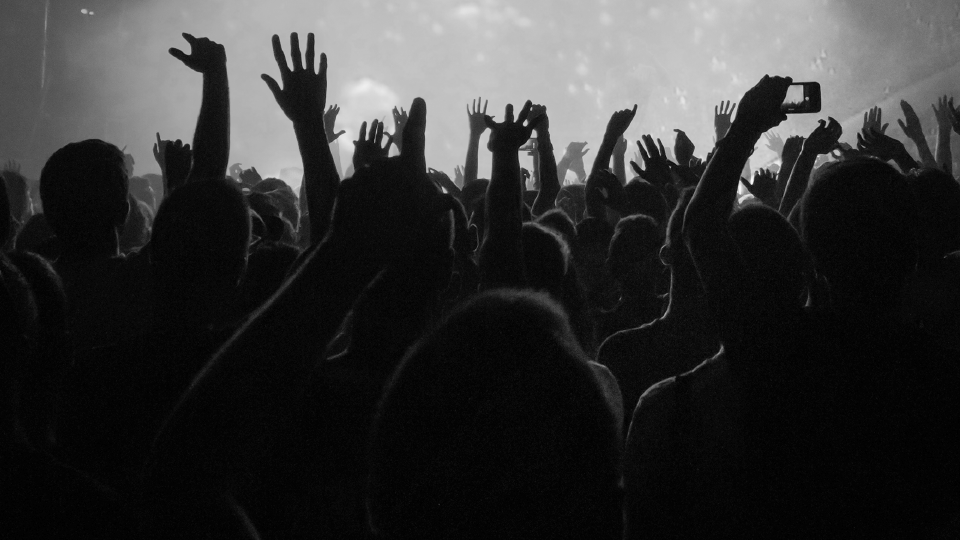 Phumudzo Muthany, Founding member and Managing director at MicGalaw.
Image: MicGalaw
What was the first piece that you designed and what have you learned since then?
Mbali Mokgosi: Our very first piece from plastics was the worst experiment ever. We made bags from the plastic that covers new beds. We decided to spray paint the bags and we left them there to dry, but the next day we came back to a disaster and found the paint peeling off from the plastic. At the time we did not have sewing skills so we had to hand sew these plastics together. 
After the first experiment we started buying black trash bags and it got expensive to buy. We then decided to go to dumping sites to pick up the plastic. From there we started to incorporate different fabrics into our designs.
PM: I also think that's when our journey and desire to know more about recycling and designing intensified. It looked crazy because we are young women coming from a fairly good background and now we are picking up plastics and washing them, but we didn't let that demotivate us. It took us about three years to understand the art of working with plastics and we then started to learn more about the different types of plastics, and we mainly recycled these four types of plastics, which are: low-density polyethylene (LDPE), linear-low density polyethylene (LLDPE), polyethylene terephthalate (PET) and high-density polyethylene (HDPE). These four plastics are the mainly used plastics and it's easy to access them.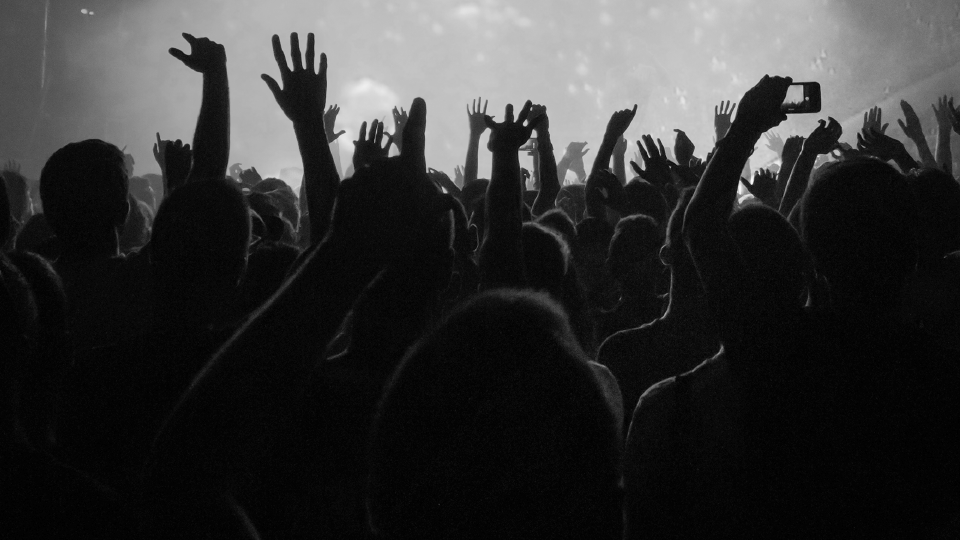 Mbali Mokgosi, Founding member and Makerting director at MiGalaw
Image: MicGalaw
Were you able to sell the first bags you made? 
PM: No, the first pieces we sold were the bags that were manufactured and not hand-sewn this time around. In 2019 we were invited to a supposium in Orange Farm with other entrepreneurs and youth in attendance, and a businessman approached us and bought all the five bags we had with us. He made people answer questions about his business in order to win the bags, so it clicked to us that a lot of young people loved these bags when all of the bags were gone within seconds. After the event people came to us asking about the bags and taking pictures with us. 
Would you say that those were your favorite pieces to work on?
MM: Yes, because it was the first time we had gone crazy with the colours, that was the first time we got to take denim and other fabrics and fuse them to create something cool. What was amazing about those bags is that everything that we used was upcycled, recycled, some of the zips we'd at the dumping site, we washed them and they made really dope bags. Those five bags were 100% upcycled, recycled bags, from what we are doing now. I can say now we are making like 80% recycled and that 20% element is a new element of buying leather because the bags have to look fresh and new.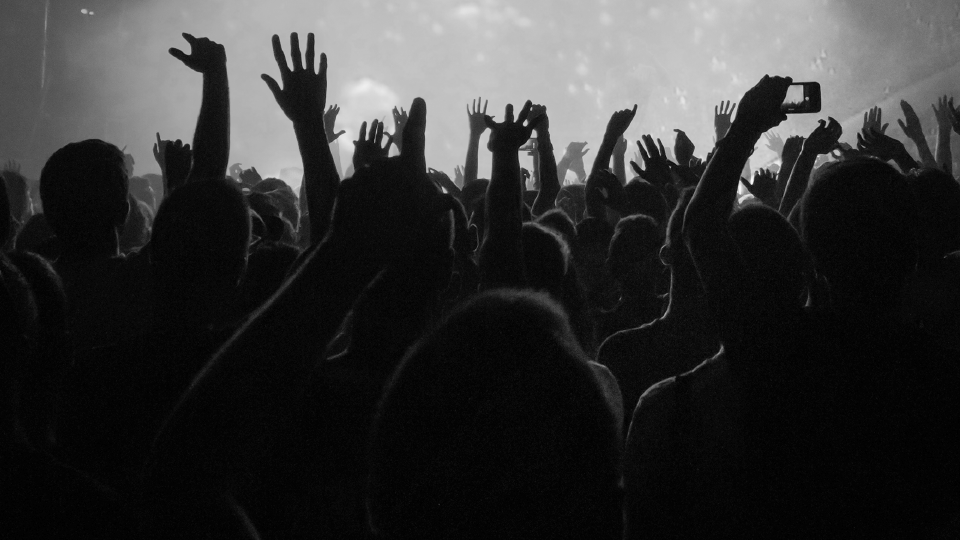 Backpack made with leather and recycled plastics
Image: MicGalaw
How do you go about collecting plastics to make your accessories?
MM: In 2018 when we started the business every morning we could wake up at 7am, we would take a wheelie bin, move around the township and collect the plastic or go to a dumping site to just collect the plastics from there. After we collected enough plastics we would begin with washing them and separating them into different colours. At that time we were learning fashion design and all the other elements to improve the business. 
Late 2019 we were able to find young people, businesses and family members who were willing to save the plastics for us. When COVID-19 started we had to collect the plastics from family members because it was safer. Now that our business is growing from micro to a small business, we have employed 15 young people on a contract basis, who assist us to collect the plastics and do clean ups. 
PM: We decided to move our production space to the Westrand, so now we collect plastics in two different districts in the City of Johannesburg. In Mogale City (in the Westrand district of Johannesburg) we have stores who would usually donate plastics to us, we go to them on a weekly basis to collect the plastic and we are currently in communication with a recycling company in Mogale City to be able to source plastic from them. In Orange Farm we came up with a clean up campaign, where we clean illegal dumping sites alongside the 15 young people we work with. 
What process goes into manufacturing a bag?
PM: There are two processes we use: one you collect the plastics and after collecting the plastic we wash it, after washing them we separate them into different types and then there's choosing different patterns, by cutting out words and you get patterns from there. From there it moves to the department where it is shredded and melted to become the fabric that looks like and feels like leather in some way, from there it goes into the process of cutting the patterns for specific bags used with other patterns of leather. Then we have industrial machines where we manufacture the product from scratch, from washing, cutting, designing, manufacturing and then to the final product.
What challenges have you faced thus far?
PM: Our biggest challenge is access to funding. It's not that simple to get funding hence we started a campaign where we are trying to raise an amount of money to pay all these young people that are helping us for a period of at least two  months. You know, after Covid-19 hit it became much worse, a lot of young people in Orange Farm are unemployed and designers that we studied with are not doing anything, so we thought as a business that was established in Orange farm we would like to create employment opportunities for young people in Orange Farm.
We are going to have an exhibition for plastic month. 
Besides creating employment for young people in your community, what other changes have you brought to your community?
MM: As a business we have contributed socially and digitally to educate people that there are plastics that are smothering our communities. We have contributed by raising awareness about plastic waste in our community. 
Looking at the way that we have contributed socially, let's look at the social media space. The 21st century people are moving to social media, twitter, instagram. We had a campaign on social media where we used Savanna plastics (from the alcoholic beverage), we collected those plastics and washed them to make a bag. We posted the Savanna bag and posted the picture on social media, people went crazy, I feel like we made recycling and caring for the environment cool. 
PM: A lot of young people don't know what happens to their waste and they don't understand the importance of recycling, reusing, and reducing, so we want to welcome young people in the recycling community because whenever we go to these environmental events it's mostly older people and we always wonder where the young people are. We want to raise awareness, to educate and change the perspective people have about the environment and recycling. Young people mostly think that recycling is for people who are dirty and addicted to drugs because in South Africa a lot of people that are recycling and cleaning up the streets are trying to make money from it. 
What would you say to young people who are interested in making a positive impact in the world and on their communities?
PM: It is possible. We don't all have to be narrow-minded and study the same thing, there are a lot of people who studied fashion and don't know what to do with their qualifications, or where to go because of the lack of employment. Many of them are used to the pattern of going to university and finding a job once they are done, and not being ambitious enough to start their own businesses. There are many brands in the world that are being celebrated, but how many local brands are being celebrated and supported locally. 
You can support MicGalaw by following them on social media here and here, also checking their website here.
This interview has been lightly edited for clarity. 
---
You can join the Global Citizen Live campaign to defeat poverty and defend the planet by taking action here, and become part of a movement powered by citizens around the world who are taking action together with governments, corporations, and philanthropists to make change.