---
Why Global Citizens Should Care
South Africa is facing a growing health problem with obesity, which increases the risk of heart diseases and type 2 diabetes. Join us here to take actions that support good health and well-being
.
---
South Africa has the largest number of obese children in the world, according to UNICEF, with 13% of the world's obese children under 5 years old.
But for Lindelani Donald Maraganedzha, this is about more than a number. It's about a health condition that is affecting the lives of children and adults in his family, and his community of Mangondi Mutavhanani Ha-Jimkone in Limpopo.
That's why the 26-year-old farmer decided to turn his passion for agriculture into a tool to get his family and community to think green and eat fresh.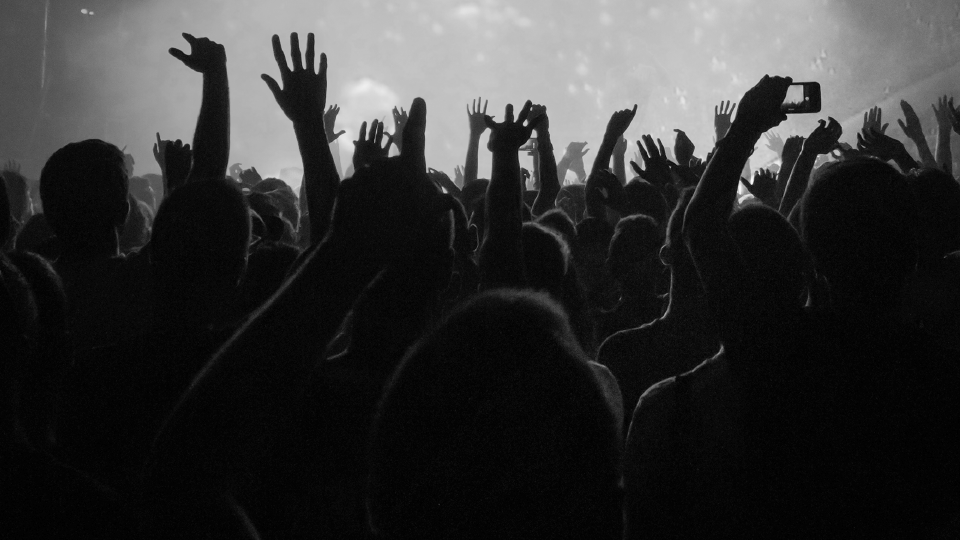 "I've always had passion for agriculture because of food insecurity," he told Global Citizen. "But noticing my family, especially the children, becoming obese inspired me to think about my role as farmer in tackling the issue."
South Africa has often been referred to as the most overweight nation in sub-Saharan Africa.
According to Africa Check, the World Health Organization (WHO) estimates that between 22.8% and 31.3% of South Africans are obese.
Although causes vary from genetics and lifestyle to eating habits, people whose body mass index is over 30 may have a higher risk of diseases such as diabetes, cardiovascular disease, cancer, and chronic kidney disease.
Maraganedzha is using his farm to ensure that his family and community change their eating habits by making fresh produce affordable and accessible.
"Exercise and eating fresh produce have been known to reverse obesity," he says. "When you look at some of the research done around obesity, you'll notice that there is a difference between how we eat today and how we use to eat in the olden days."
Back then, according to Maraganedzha, meals were made with fresh ingredients instead of pre-prepared meals. Meals were also considered incomplete without leafy greens.
"Now we eat junk food all day and have sedate lifestyles," he says.
He adds that while he recognises that eating fresh can seem expensive, it's mostly a misconception. He believes local farmers can help to demystify the cost of eating fresh food — and make healthy foods more accessible for everyone.
"Our produce comes straight from the farm to the community's plates," he says. "The farm is easily accessible to those people who buy in bulk for their own businesses and this means less costs incurred on transportation fees and thus low selling price. We also run the farm on low costs, so we [can] sell our produce at affordable prices."