---
Why Global Citizens Should Care
Global Citizen campaigns on the UN Global Goals including Goal 3 for good health and wellbeing for everyone, wherever they are. Innovation just like this is a vital tool in the fight to ensure that everyone can access good health care.You can join us here to take actions to support the Global Goals
.
---
Growing up in Mahikeng in South Africa's North-West province, Neo Hutiri, 31, was always curious about creating things.
His curiosity led him to complete a bachelor's degree in electrical engineering and a master's in industrial engineering.
But meanwhile, he had also been nurturing his interest in technology and products that are locally made — or rather, how the boom in tech products and tech solutions in Africa hadn't been led by Africa.
Hutiri saw a future in which all the tech products that are used in Africa were created for Africa by Africans.
So when he was diagnosed with tuberculosis (TB) in 2014, it was natural for him to think about his health as an issue wider than just taking his treatment as his doctors recommended.
"[After my diagnosis] I started my treatment and collecting medicine from a local clinic in Bophelong [a township near Vanderbijlpark, Gauteng]," he tells Global Citizen. "I had to manage my TB for six months and would collect treatment once every month." 
But Hutiri was frustrated by the lack of infrastructure in South Africa to support initiatives like universal access to medicines.
"South Africa has successful treatment programmes [that provide free chronic medicine including antiretroviral treatment] but we still subject people to long waiting times," he says.
As a TB patient, Hutiri was saved by his outspoken nature because he would complain about the amount of time it took to collect his medication, and often be able to cut time from his waiting as a result.
But he wasn't happy simply to skip the long queues at the clinic himself. He also wanted every patient who uses public health facilities to experience what it's like to spend just a few seconds collecting their treatment.
He started his medical technology company, Technovera, in 2016, to help patients on chronic treatment have a much more convenient experience taking care of their health.
"Pele" is the Setswana word for first, faster, and high priority — and Hutiri named his innovation Pelebox because this exactly what it helps do for patients' health care.
The Peleboxes are smart lockers that work by syncing information with their user's phone number.
Located at public clinics and hospitals, they are topped up with medication by the health care centres, after which a message is set to the patient with a one-time pin number they can use to unlock the box containing their treatment.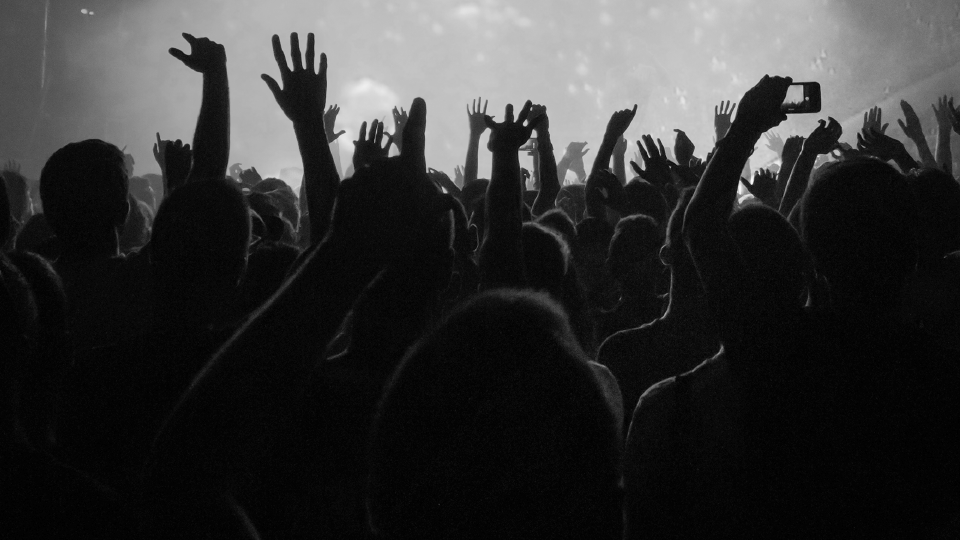 "Think of the Pelebox as being like a postbox with a locker," says Hutiri.
Once a patient has been notified of their collection, they can fetch their medicine and open the smart locker using the pin number, their mobile number, and their ID number."
"The original hypothesis was: using technology could we build a local product that allows someone to go from 3.5 hours to a couple of seconds to collect their medicine?" he adds.
"With patients on chronic medication, we know what treatment they are on and when they need to collect it," he continued. "With the pin number, patients can collect their prepacked medicine without spending time in a queue."
The only time a patient who uses the Pelebox would need to see a doctor or a nurse is when they have to go in for routine checkups — helping to relieve pressure on the health system.
The smart lockers were first tested in 2016 at a clinic in Mamelodi, Pretoria, before more were rolled out at sites in Daveyton, Tembisa, Thokoza, and six other townships in Gauteng.
Hutiri says his goal is to reach as many patients as possible.
"At the moment we are looking for partners and donors, so we can be in 100 communities by 2020 and reaching 100,000 people," he said.
A 2016 study conducted by the Council for Medical Schemes (CMS) found that "in 2016, the upward trend in diagnosis and treatment of many conditions on the chronic disease list continued." 
This makes Pelebox an invention that's timely, with great potential to change how a majority of South Africans with chronic medical conditions experience health care systems.