By Carissa Drury
Before the game ends, Nokulunga Mvandaba's netball team already know they are winners. The coach has taught them to build up each other's self-worth, not just how to score goals. She knows the difference support can have.
While at university, someone Mvandaba trusted sexually assaulted her. Like many women who go through this, she was emotionally vulnerable and unable to deal with what had happened.
"I felt like I had no one to speak to," Mvandaba says. "It resulted in a lot of self-destructive behaviour."
Turning to alcohol and drugs to cope, her life spiralled downhill as she moved further away from her family.
The experience had robbed Mvandaba of her sense of purpose. That changed when she picked up a netball, and her life.
This year Mvandaba joined CoolPlay, a Laureus Sport for Good initiative, and began rebuilding her life.
Using her skills, Mvandaba mentors the youth while coaching netball across schools in her hometown of Khayelitsha.
"This programme has helped me realise my leadership qualities so I can better others and myself," she says.
On the court, Mvandaba is ensuring that these players never have to go through what she did.
"Terrible things happen to women and we often don't know how to speak about them," she says. "I think a lot of girls could use the support."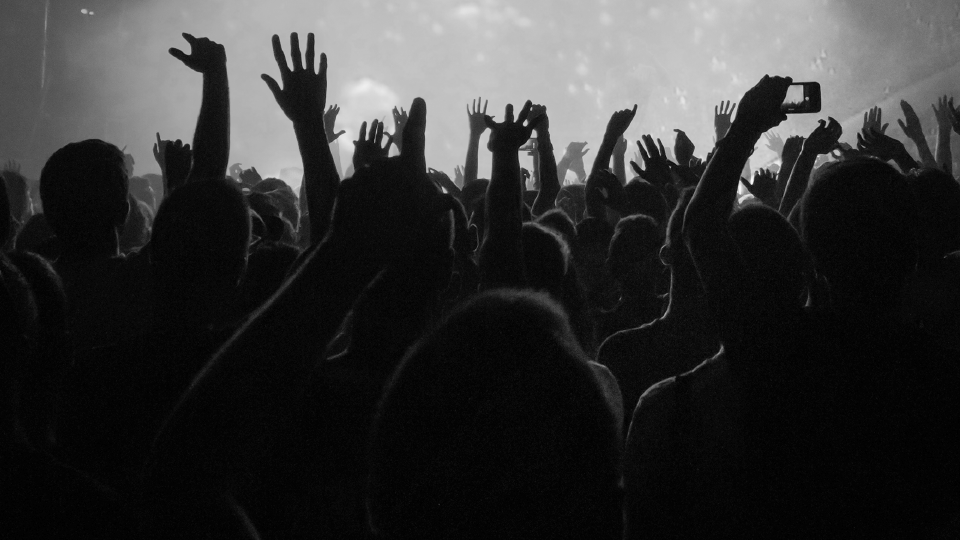 Through coaching, Mvandaba has created a network for the youth to talk about their experiences, and emerge stronger.
By building their sport skills, tutoring them, and working through their goals with vision boards, Mvandaba is helping her team fulfil their potential.
With every game, their confidence soars. And as they bond, the girls find support in each other, discover their intrinsic value, and learn to speak up.
"I think South Africa needs to find ways of bridging the gap of communication so that women can realise their worth," Mvandaba says. Her work goes beyond the bounds of the court.
Through a game of netball, this coach is proving a valuable lesson: we are stronger when we stand together.