Created by Beautiful News
It's a human right to live on a sustainable planet. No one understands this better than the youth.
At only 11 years old, Yola Mgogwana is speaking out against climate injustice.
"My age does not mean my views on the world are not valid," she says. As the effects of global warming heighten every day, the lack of action by governments and citizens only exacerbates the destruction.
And it's Mgogwana's generation who will have to face the consequences. To end this cycle of denial and degradation, she's standing up for her home.
"I'm marching, singing, and shouting for my right to a liveable future," Mgogwana says.
A student at Yolomela Primary School in Khayelitsha, Mgogwana's journey as a climate activist began a year ago when she recognised the environmental change in her community.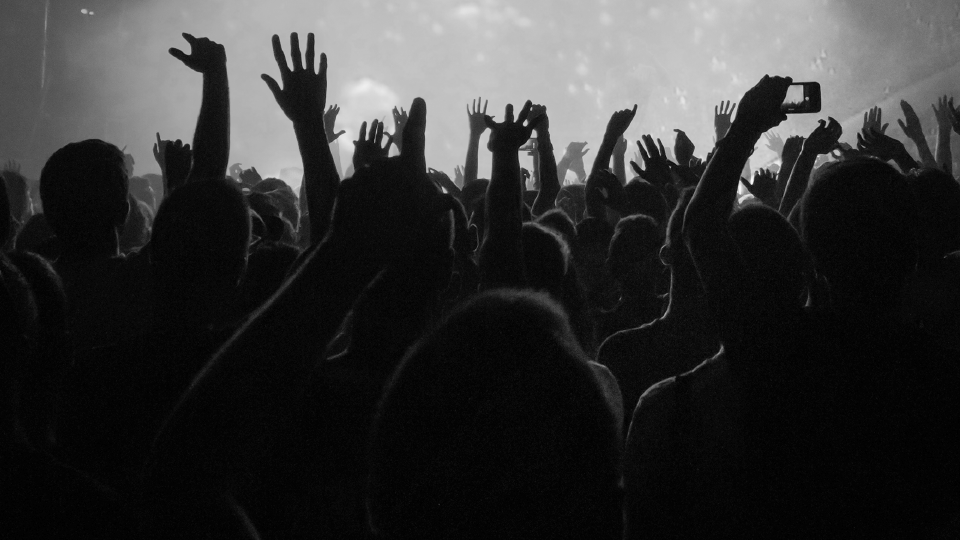 "People have become less sensitive to global warming because they aren't faced by reality yet," she says. "But where I'm from this reality already exists."
Pollution is a pervasive issue, and Cape Town's drought has affected daily life. Mgogwana committed to taking action after joining the Earthchild Project, which provides environmental education to under-resourced schools.
With their assistance, Mgogwana grows organic vegetables and monitors her school's water and electricity consumption.
These small acts allow people to take personal accountability. But it's not enough to stop a global crisis. So Mgogwana is calling for those in power to enact greater measures.
In March 2019, she joined global climate strikes and marched to Parliament in Cape Town.
In a speech addressing nearly 2,000 fellow learners, Mgogwana appealed for justice and demanded environmental policies.
A collective effort is required to confront global warming. By sharing her knowledge at school, Mgogwana is ensuring more students learn about the climate crisis.
"I'm starting a conversation in my community that will affect the rest of the world," she says.We're all responsible for securing a habitable earth. Young people like Mgogwana show us what it means to take accountability.