---
Why Global Citizens Should Care
Accessing a quality education remains a significant challenge for many South Africans. Global Citizen campaigns on the UN Global Goals, which include Goal 4 for quality education. Education is an essential part of the mission to end extreme poverty — and Global Citizen's #RaiseTheGrade campaign works to improve the quality of education in South African schools. Join the movement by taking action here to help every child access a quality education.
---
The world celebrated International Literacy Day on Sept. 8 — but it's a bittersweet moment for South Africa, as access to a quality education still presents a significant issue for children all over the country.
A shocking statistic reported by the 2016 Progress in International Reading Literacy (PIRLS)  study states that 78% of grade 4 students in South Africa cannot read for meaning in any of the country's 11 official languages.
According to Thato Noinyane, campaigns manager at Global Citizen Africa, this is one of the reasons behind the high numbers of school drop-outs in South Africa. 
"If you can't understand what you are reading, you will not be able to have a successful career in school," she says.
And it's also one of the reasons that Global Citizen launched the #RaiseTheGrade campaign, to call on South Africa's government to improve the education system, and help make the future look brighter for South African children. 
Noinyane says that promoting a culture of reading at an early age is a key element in raising the grades of children.
"Children should be exposed to reading materials everywhere," she adds. "And it is worrying that over 62% of schools don't have libraries."
So to help make sure that children everywhere can access proper reading materials, Global Citizen has partnered with an organisation called Nal'ibali — which runs mobile libraries in townships to help reach more children who don't have access to reading materials. 
The partnership is called #TurnThePage, and to kick it all off Global Citizen and Nal'ibali partnered with Mall of Africa, Exclusive books and Attacq Foundation to launch a pop-up library on July 24 — which has become a hub for book donations by the public. 
"We chose to support the online digital petition with an offline action as well, to help encourage active citizenship," says Noinyane.
And this weekend, to honour World Literacy Day, Global Citizen held an activation for Global Citizens in South Africa to help encourage children to access books and to celebrate a culture of reading. 
After much anticipation, the big day arrived — with a mixture of nerves and excitement, the Global Citizen team set up on the morning of Sept. 7, getting ready to host over 60 school children at Mall of Africa. 
Some of the stars of the day were 11-year-old Reabetswe Kungwane; Michelle Nkamankeng, 10; Daniel Nyamgero, 10; Ngcali Metu, 11; Imaan Bhana, 13; and Relebogile Mothema, 10 — some of Global Citizen's child ambassadors who are all published authors.
The child authors started the programme for the day with a panel discussion on the importance of reading.
"Reading stretches your imagination and it teaches you that you can be anything in the world," Ngcali Metu, author of The Clever Twins, told the audience.
Facilitating the panel was Thandiwe Peach, the author of a children's book entitled iKamva elihle. Peach stressed the importance of representation in books, adding that reading can become more appealing if children get to see themselves in the characters they read about.
"Children cannot take interest in something they don't relate to," she highlighted.
The authors also engaged the crowd with spot prizes — where young members of the audience were asked questions related to the campaign, and winners were awarded signed copies of the authors' books.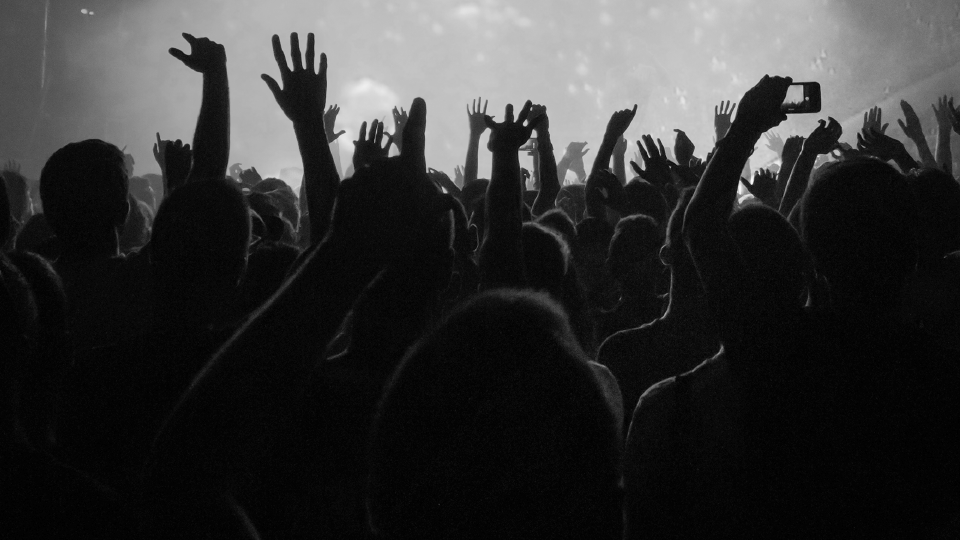 One of the winners was Mantswe from Gideon Rambuwani Primary School, who won a copy of Nyamgero's Spy Andy and Diaper Baby. 
"This is awesome, I love reading and I'm inspired to write my own book," he said, sharing his excitement.
The authors were accompanied by their parents, who are just as passionate as their children about creating a culture of reading.
Reabetswe Kungwane's mother, Veronica Kungwane, says parents can encourage reading from an early age by making sure that there are always books around the house.
"You have to show your kids that books are a part of life," she told Global Citizen on the day.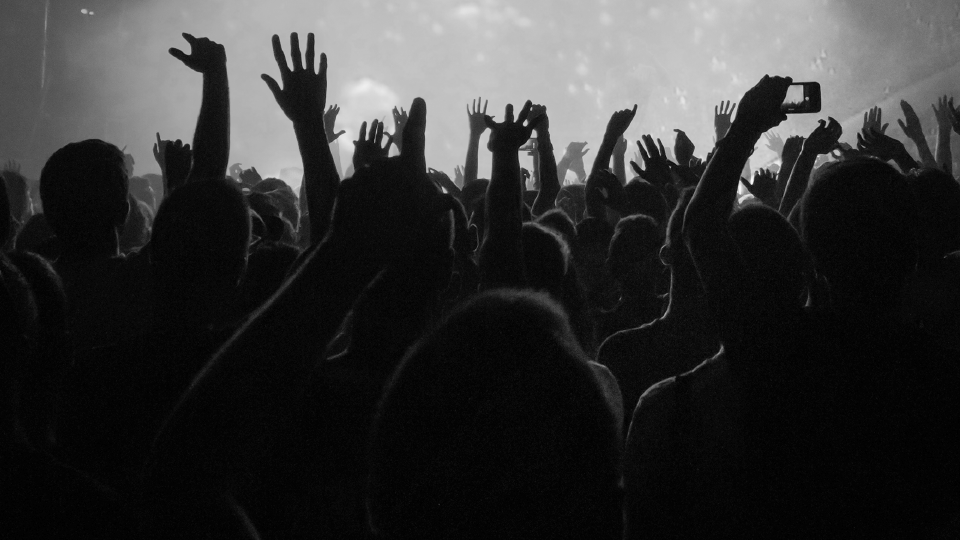 The day's hosts, Takkies and K Naomi, drew the crowd in by emphasising the importance of making sure that children can read.
"The work that Global Citizen is doing for South African children needs our support," said Takkies.
Takkies added that, as a mother, she worries about the quality of education in South Africa and urged all parents to show up for the future of their children.
Global Citizens also joined in the festivities by donating books, which they could buy on the day from supporting organisations like Ethni Kids and Bargain Books, as well as the child authors themselves.
As adult Global Citizens were taking part in the campaign actions, younger Global Citizens could take part in a children's workshop, where they could do a variety of activities like colouring in, crossword puzzles, and face painting.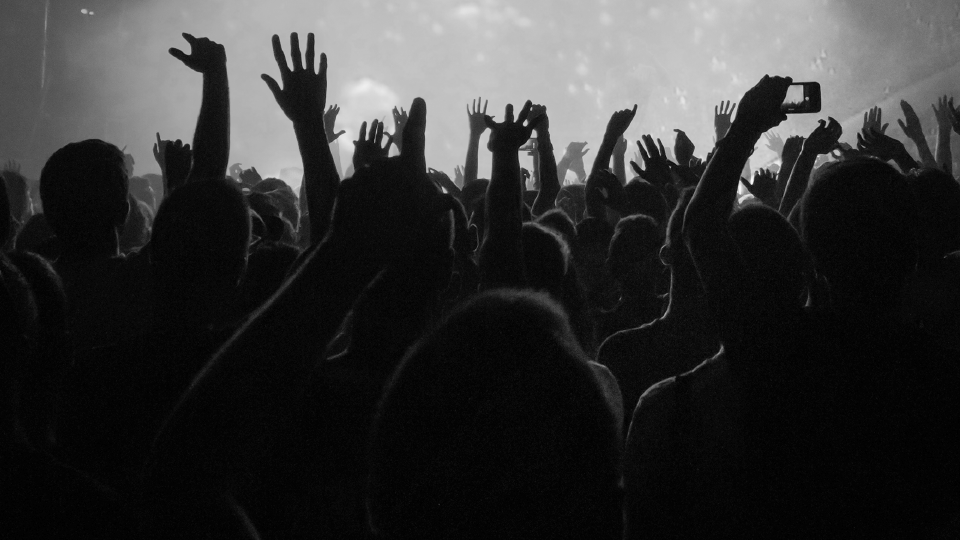 Meanwhile, Global Citizen Africa's director Chebet Chikimbu led the crowd in a moment of silence in recognition of the scourge of gender-based violence in South Africa, and honouring the lives that have been lost. 
The country has this month been shocked by the death of University of Cape Town student Uyinene Mrwetyana, who was laid to rest this weekend. Her death has sparked a surge of calls for action to put an end to the violence.
"Our bodies are under attack as women and children in South Africa," said Chikimbu. "We need a stronger stance from our government, in the form of more action against gender-based violence."
She also highlighted the intersectionality between access to education and safety.
"Violent outcomes are a function of poverty and lack of education," she continued. "If it is not addressed by the state, it will continue to pose a threat to society at large."
She continued to give her thanks to all the Global Citizens who have shown their support for the education campaigning efforts. 
"This afternoon is about our children," she added, highlighting how a lack of access to education at an early age will echo throughout a child's life. "It is our joint responsibility to secure a bright future for them."
Chikumbu's sentiments were echoed by Nal'ibali's Thembela Ntongana, who said that the greater access children have to books, the higher the chances of their development.
In total, over 2,600 books have been donated over the course of the campaign. The donated books will now go towards Nal'ibali's mobile libraries in four provinces around the country.