---
Why Global Citizens Should Care
The COVID-19 pandemic has left many South Africans without jobs following the national lockdown in March. While President Cyril Ramaphosa allocated funds for the unemployed, many were still unable to put food on the table for their families. The UN's Global Goals 1 and 2 call for an end to poverty and world hunger. This can only only be achieved if we all work together to bring about change in our communities. Take action on this issue here. 
---
By Nomthandazo Xaba, who is part of the Global Citizen Fellowship Program 2020. 
The Kwanisa Foundation was founded by two young South Africans, Kopano Tsengiwe and Nwabisa Mpotulo, both aged 25 and from Johannesburg. They help support child-headed homes by providing food parcels every month. 
These amazing women developed their love for helping people back in varsity in 2014. They both went to the University of Pretoria and were part of a non-profit organisation called Blue Palm.
One of the outreaches they did while at university included creating a learning area for children at the Leamogetswe Safety Home. This was done by receiving donations such as educational books, puzzles, stationary, children's books, small plastic chairs and tables, and childrens' clothing.
It was after their volunteering with Blue Palm that the Kwanisa Foundation was born. According to their website, their vision is to "empower young people from disadvantaged backgrounds to become advocates for change within their communities, assets to future employers, and leaders in their world."
Meanwhile their mission is to "create a platform to shape the minds of young people from disadvantaged backgrounds by not only meeting their monetary needs but sustaining them through mentorship programmes and various projects."
They have this year been doing food runs for families in need, an initiative that they started in March during South Africa's national COVID-19 lockdown.
Global Citizen spoke with Tsengiwe and Mpotulo about their foundation, what inspired them to start it, and why they think young people should get involved in activism. 
What inspired you to do the work you do?
Growing up, we were called to help people but didn't know how. We first met in varsity (at the University of Pretoria). We were part of a nonprofit organisation called Blue Palm and were in the executive committee, which involved decision making. 
We started as volunteers but because we were so committed, the founder of the organisation put us in the executive committee. It was there that the love for empowering and helping people and uplifting them was born.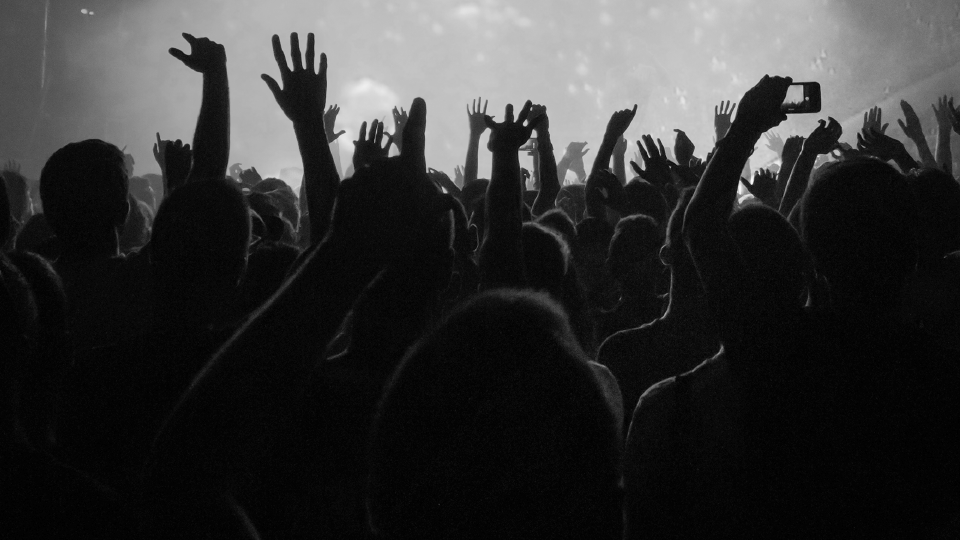 Nwabisa Mpotulo co-founder of Kwanisa Foundation
Image: Kwanisa Foundation
Two years into Blue Palm, we began to understand the running of an organisation, the impact a nonprofit has, and most importantly, we experienced joy from helping people in difficult circumstances. 
What inspired us to start, and inspires us to keep going, is the joy we see when we help these kids and their families. It is something we can't explain. We want to make the world a better place and want to bring in a drop of goodness in the ocean, a drop of goodness they didn't know existed. Being part of the Blue Palm organisation played a huge role in the birth of Kwanisa. 
Why is tackling the issue of poverty so important to you and your community?  
It is important for us to be part of the solution for ending poverty. When we help somebody, we hope that the person will see a need in another person's life and that it will cause a ripple effect. Among the families that we help, we currently have one child-headed home but are hoping to reach more.
We hope that as we are journeying with them from high school to varsity that they will become better people in society, that they will take what the foundation has given them and become better people. We want to be part of the solution for a better South Africa in hopes that people will go forth and do the same for the less fortunate people that they meet along the way. 
What has been the most challenging thing you've experienced in your work? 
Definitely finances. Currently, we are registered as a nonprofit organisation and hope to become a non-governmental organisation. We've been depending on donations from our friends and family because it's difficult to get funding from companies. 
What's been your favorite moment in your work?
We both have the same favourite moment. Last year we hosted our first Christmas party and will do our second one this year. This is something that God placed in our hearts. 
We rented out an indoor play area and partnered with one of the schools that are our beneficiaries in Soweto, and invited kids that are from less fortunate families together with the kids that we help.We bought each child an outfit and seeing the kids happy to receive their gifts and running around, that experience being something they'll never forget.
Yes they'll grow out of the clothes but that's an experience no one will ever take away from them. We hope to help more kids and give them the same kind of joy.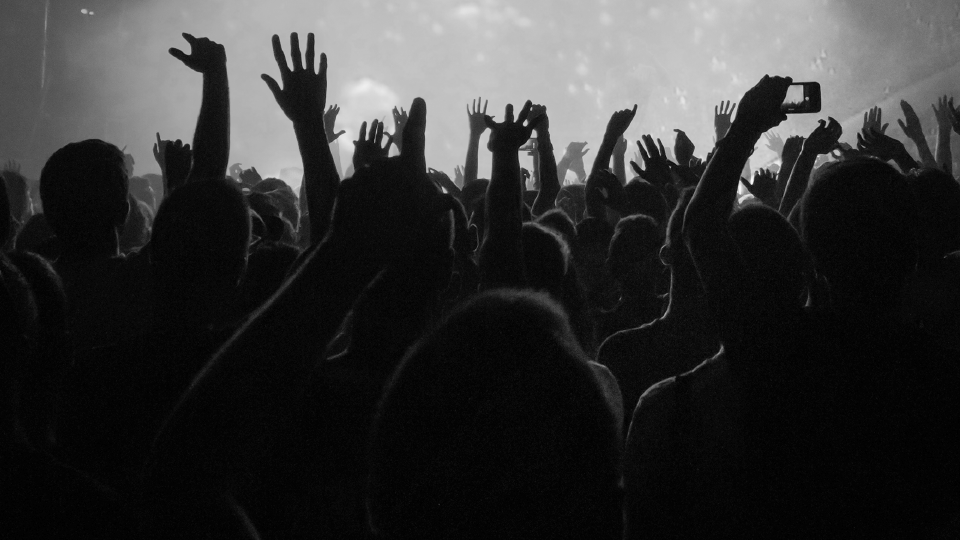 Kopano Tsengiwe Co-Founder of Kwanisa Foundation
Image: Kwanisa Foundation
Why do you think young people should get involved in activism and driving positive change?
The truth of the matter is that young people are the future of this country, if we don't impart positive change then what will the next generation do? 
Young people excite us, it is important for young people to show the light [to] the world because that's a ripple effect to the next generation. Young people have a key in their hands and have to use that key wisely to foster a culture of change, of positivity, in this society because the next generation is looking up to us and they have to continue the work we are doing. 
We hope that more young people would start nonprofits and go to various communities all over South Africa, and Africa as a whole, and be the change. It is important because we have to see people as our family and that's where the change begins. 
What would you say to other young people out there who want to have a positive impact?
Start anywhere. Start with your family, start with your friends, start with your neighbours, start with the person on the street, just start anywhere. There is no measurement of the amount of good that you can do. Whether you're giving groceries to hundreds of people or you're helping your neighbour or a family friend, there's no measurement to the amount of effect that you can have, it's just a matter of starting, just start. 
Be kind to people, don't look down on people, see people in love, and see them as your family. Just start and give. It comes with a joy that is unexplainable. The world needs us to rise up and be the change we want to see. 
---
Powered by BeyGOOD, the Global Citizen Fellowship Program unearths African youth with remakrable potential. Through the program, 10 young people will each engage in a paid, year-long fellowship aligned to one of Global Citizen's four pillars of activity: creative, campaigns, rewards, and marketing. You can find out more about the Global Citizen Fellowship Program here.