From giant floating farms to solo rooftop installations, solar power is growing in both scale and potential each year.
By the end of the year, solar's global gigawatt (GW) capacity could surpass nuclear energy. By 2022, it could double nuclear power. And by 2050, it could become the largest source of energy in the world, according to new data from GTM Research.
Solar power is expected to reach 390 GWs globally by the end of the year, while nuclear energy currently stands at 391.5 GWs. Generating a single GW requires 4.6 million solar panels.
But it's possible that solar energy could blow past that target.
Read More: 139 Countries Could Move to 100% Renewable Energy by 2050
After all, China has already more than doubled its 2020 target for solar energy.
China is by far the biggest source of solar energy and the biggest investor in the world, with $103 billion in additional investments currently planned. The next biggest investor is the US, with $44 billion planned.  
As a result of its underestimation, China set a new 2020 goal of 213 gigawatts, up from 105 GW, which is five times as much solar energy as the US currently produces.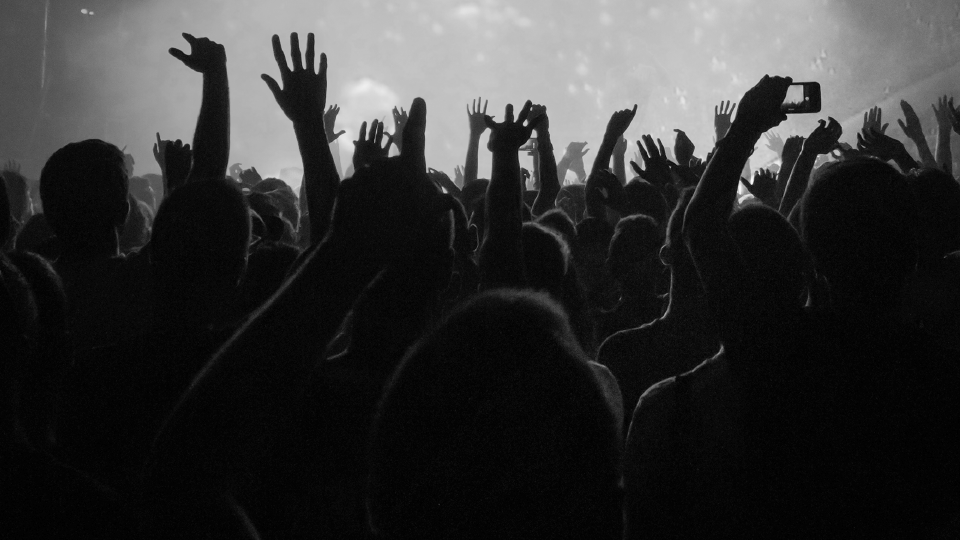 Globally, solar energy has been surging. Solar energy growth increased by more than 50% in 2016, and is expected to rise again this year.
GTM expects growth to remain steady through 2022, bringing total solar capacity to 871 GW.
Read More: The World's Biggest Floating Solar Farm Is Now Live. And It's on Top of a Former Coal Mine
Global Citizen campaigns on the Global Goals, which call for universal access to clean energy and government action against climate change. You can take action on these issues here.
Solar is still marginal in terms of how much it actually powers. As of 2016, it accounted for 1.3% of global electricity, compared to an estimated 41% of electricity coming from coal, and 4.5% from nuclear power.
That small amount, however, is double what solar produced in 2014, another sign of the technology's potential.
The gap between capacity and actual energy creation stems from the fact that solar panels aren't always active. When it's cloudy or dark outside, sunlight doesn't reach panels for conversion into energy.
Read More: In 8 Years, Renewable Energy Has Saved 12,700 American Lives, Report Finds
Further, national energy grids are often unable to efficiently transport and store solar energy, which causes "leakage" of the energy that's produced.
Nonetheless, solar panels are being installed at such a ferocious pace that, if growth rates continue, solar is expected to provide 16% of global electricity by 2050, becoming the primary source of electricity in the world.
Combined with renewable and non-emitting energy sources, dirty energy sources like coal could become a thing of the past.