Singaporean classrooms have officially become an educational success story.
The country, increasingly lauded for having "super-smart" kids, just dethroned China for the honor. The ranking was confirmed today by a study published by the Programme for International Student Assessment (PISA), an international survey which evaluates educational systems worldwide.
The study tested over half a million 15-year old students in 72 different countries, focusing this year on science literacy.
Read More:With Pick of Betsy DeVos, Does Donald Trump Want To Kill Public Schools
Singapore, which has performed increasingly well over the past decade, came in first this year in science literacy, as well as in math and reading competency. It's average student performed 24 points above second place Japan. In third place sits Estonia, which performed best in the European bloc.
It's notable also that this year, Singapore outperformed China, who, for the past two PISA studies (in 2012 and 2009) had held the top-spot. Since 2012, China has dropped from first to 10th place.
Singapore is crediting its success to a countrywide investment in its approach to education.
"The results of the 2015 and past PISA cycles reflect the deliberate curricular shifts we have made over the years towards a greater emphasis on higher-order, critical thinking skills," said the Singapore government in a press release.
Meanwhile Singapore's Deputy Director-General of Education, Ms. Low Khah Gek, attributed the system's success to parents and teachers.
"They are motivated learners who enjoy learning, which definitely puts them in good stead to tackle challenges ahead."
Do Education Rankings Mean a Better Economy?
The findings are more than just bragging rights for the island city-state. Already, analysts and educators are now pivoting to understand how a "super-smart" Singapore has — and will — impact the country's economy.
"Singapore is a fascinating case," said Marc Tucker, President of the National Center for Education and the Economy (NCEE). "They had no skills ...and now today they are one of the best performing economies in the entire world."
If you look at the country's national GDP, that's already the case. According to the World Bank, in 2010, the country beat the US in terms of GDP per capita.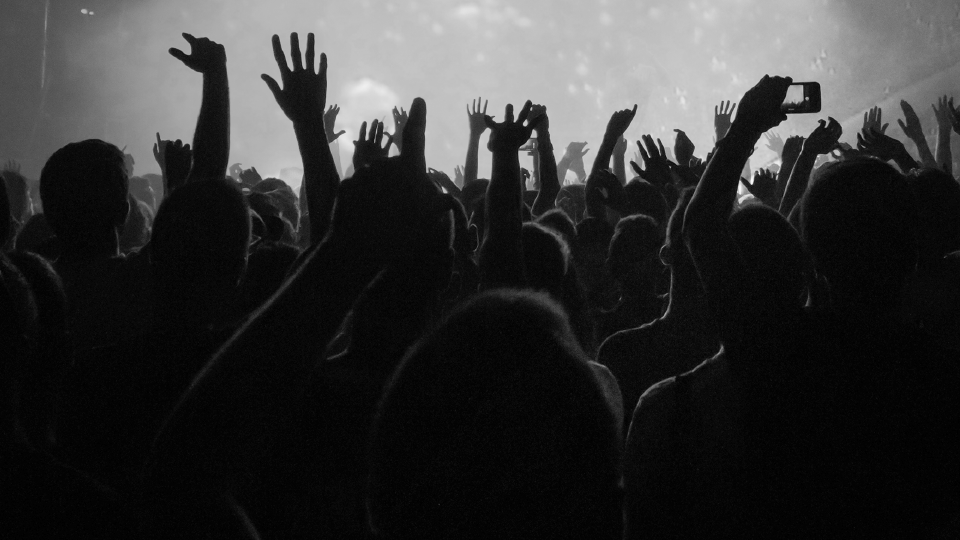 Singapore's growing GDP Source: World Bank

According to Tucker, their ranking today is indicative of the economic position the country will hold in the future.
"STEM subjects are widely expected to be the most important drivers of both economic and military prowess in the years ahead," he said today in a statement for the NCEE.
Read More: Amid the Dark, Narrow Alleys of India's Largest Slum, a Micro-Economy Bustles
But Singapore isn't without its critics. According to Natalie Perera, executive director at the Education Policy Institute, the country also scored among the lowest in terms of teacher satisfaction and turnover. In a webcast today, Perera highlighted the danger of "only taking the good aspects from a country without understanding the context it comes from."
And the PISA study itself, which takes on a huge sample size and geographical diversity, has merited its own criticism.  
This past August, University of Kansas Professor of Education Yong Zhao argued, "We should ignore PISA entirely." He suggested that the study was as reductive and meaningless as a "beer-drinking competition," recommending instead that countries focus on nurturing "creative, entrepreneurial talents able to create value for others."
U.S. Education in Relative Decline
Looking at science literacy alone, today's PISA findings chart a continued downward trend for the United States. In 2009, the U.S. performed 17th in the subject, before falling to 21st in 2012, and then down to 25th in 2015.
Read More: How Boats are Bringing Books to the World's Remote Regions
It's "sobering news," John B. King, US secretary of education told The Washington Post. "We're losing ground — a troubling prospect when, in today's knowledge-based economy, the best jobs can go anywhere in the world."
On average, students in the US scored 60 points lower than their 15-year old counterparts in Singapore. American students were sourced from Massachusetts and North Carolina.
For Tucker and the NCEE, that gap is a signal for the US, which he says "should look elsewhere in the world" for an effective educational model. "The PISA league tables include many countries that have done as well or better for less money."