A sound garden, underwater learning center, wind chimes, dirt tunnels….  these are things my preschool definitely did NOT have. Apparently, my parents should have sent me to Singapore. Thanks mom and dad.
About 9,500 miles from where I played with lame wooden blocks on the reading rug, preschoolers at the Canadian International School in Singapore are having a multisensory, outdoor learning, field day. The school developed a 2,011-square meter discovery center for children between ages three and six.
And I'm jealous.
Basically, it's a ridiculously cool outdoor classroom all about "play-based learning" that makes my pre-K classroom look Medieval. The discovery center includes sand and water areas to teach children the concept of measurement, various tactile and audio components that allow student to engage in "purposeful play," and an herb garden that promotes environmental consciousness.
In photos, I spy at least two gazebos and a dozen palm trees….
Child development experts have long said that playing helps children develop crucial cognitive and motor skills, and in many ways the Canadian International School's discovery center is the answer to a modern problem. Children today spend way too much time indoors, in front of technology. A scary number of toddlers can navigate an iPad touch screen before they can talk, and scientists and doctors agree that's not good. Socializing with peers, interactive play, and being outside are all key to healthy child development. Time spent in isolation with technology can be stunting.
Well, with a discovery center as intentionally planned, awesome and interactive as this one, I think it's safe to say these students will be ahead of the curve.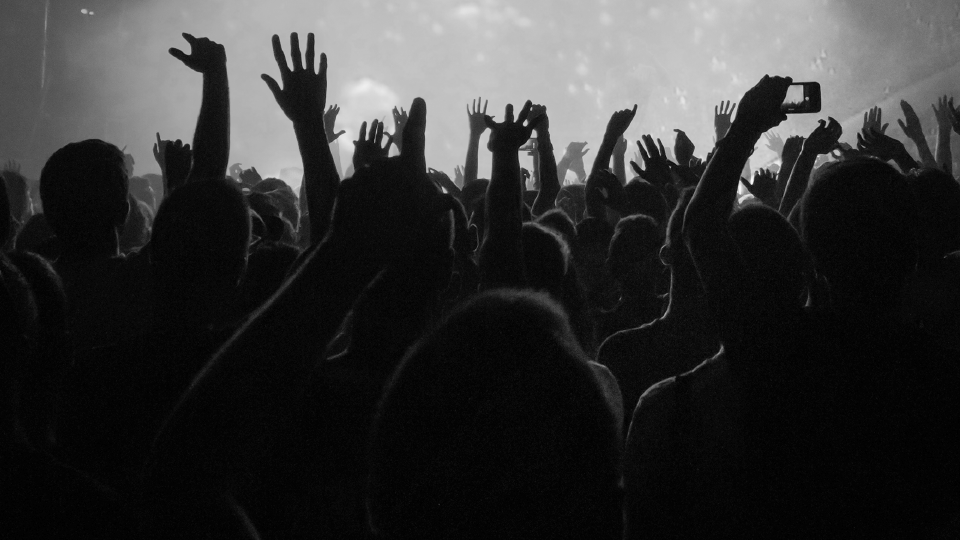 Image: Wikimedia Commons- Municipalidad de Talcahuano
The problem is, why should only those who can afford a pimped-out-international-school in Singapore get these values handed to them on a silver platter? At Global Citizen we've noted problems with international schools before, pointing out that while they promote admirable values of diversity and global consciousness they are also prohibitively expensive. The exclusivity of high-value educations is a problem worldwide.
This year, my sister got a job at as a first grade teacher's assistant at a private school (meaning you pay the big bucks for it) in New York City. She marvels at how all the food in the cafeteria is locally sourced, how nearly every week the kids go on a different, rewarding field trip, how they enjoy classes like "theatre movement." It's a progressive, creative approach to learning that undoubtedly helps every student who attends the school, but at a steep cost (like $40,000 a year, steep). Wouldn't it be nice if every kid could have that opportunity?  
The question becomes, then, how the world can incorporate progressive learning techniques in an everyday classroom setting. Now, I'm not saying every sandbox has to be a laboratory ( sometimes playing in the sandbox is just playing in the sandbox), but promoting outdoor, interactive play as much as possible should be the norm. It also means turning away from the chalkboard every once in a while and letting children's awe-inspiring and innate imaginations and curiosities run wild.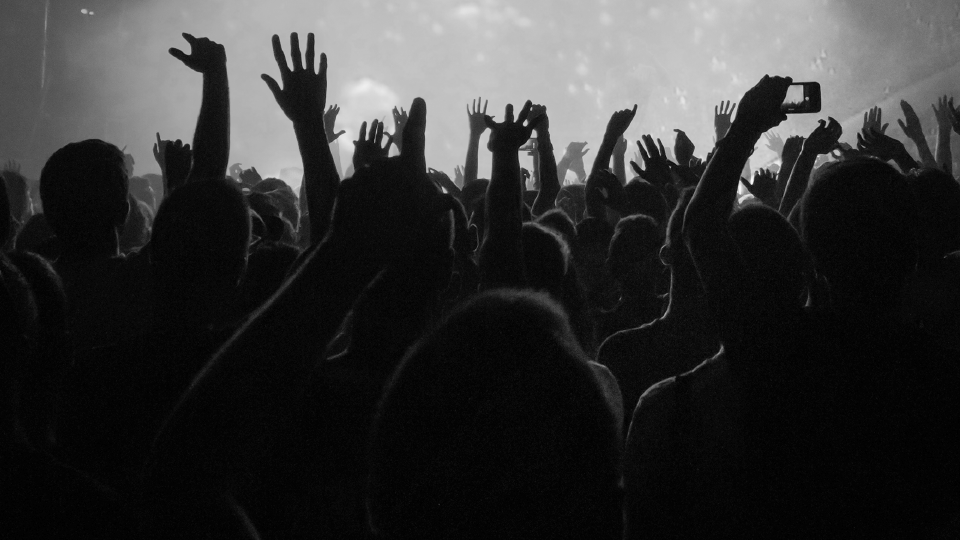 Image: Wikimedia Commons- Hillebrand Steve, U.S. Fish and Wildlife Service
The more I travel the more I realize one beautiful thing: when children play it looks and sounds the same no matter where you are in the world. If you plopped a kid from the Canadian International School down next to a kid from a village where the luxury of a Pre-K education is unheard of, they would begin to interact and play seamlessly. The bottom line is kids are kids, and the world needs to foster a school environment where all kids can explore, learn and thrive. Everyone might not get herb gardens and windchimes, but everyone should get the opportunity to grow and learn.
And you can be a part of the change. Help spread the value of an education by going to TAKE ACTION NOW and telling world leaders to fund the Global Partnership for Education in 2015!