The symptoms may vary depending where you live, but gender inequality is a truly global concern. From a studio in Hollywood to the Houses of Parliament or a classroom in Tanzania, women and girls are still fighting for equal rights and the chance to determine the shape of their future. 
The issues that disadvantage women and girls are wide-ranging but fundamentally connected. Denied equality in pursuing their careers, excercising personal freedoms or even in something as fundamental as their right to learn, here are 7 facts that prove girls and women everywhere deserve to live in a better world than exists today. 
1) In 2015 there were only 21 female heads of state in the entire world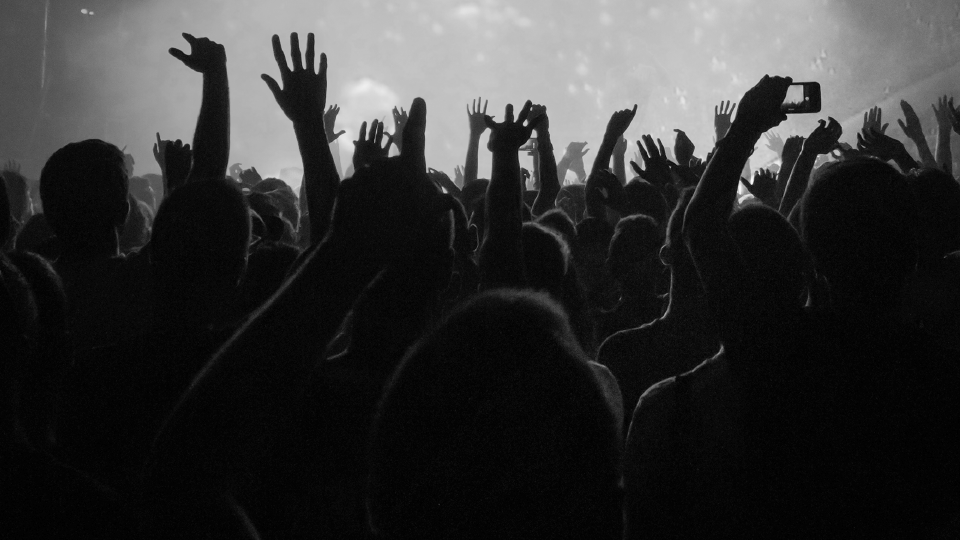 Yes, only 21. That's one for each century.
Although women make up 49.6% of the world's population, only 11 women served as heads of state in 2015, whilst 10 served as heads of government.  196 world leaders signed the Global Goals - but can we really create a fairer world if only a tenth of these are women? 
This inequality trickles down the political ladder. Worldwide, only 22% of parliamentarians are female.  On a positive note, the 2015 general election in the UK saw a surge in the number of female MPs, which reached 29% -  but this record high is still far too low. When the institutions that create our laws still look like a man's world, the next fact is no surprise:
2) Over 150 countries have at least one actively sexist law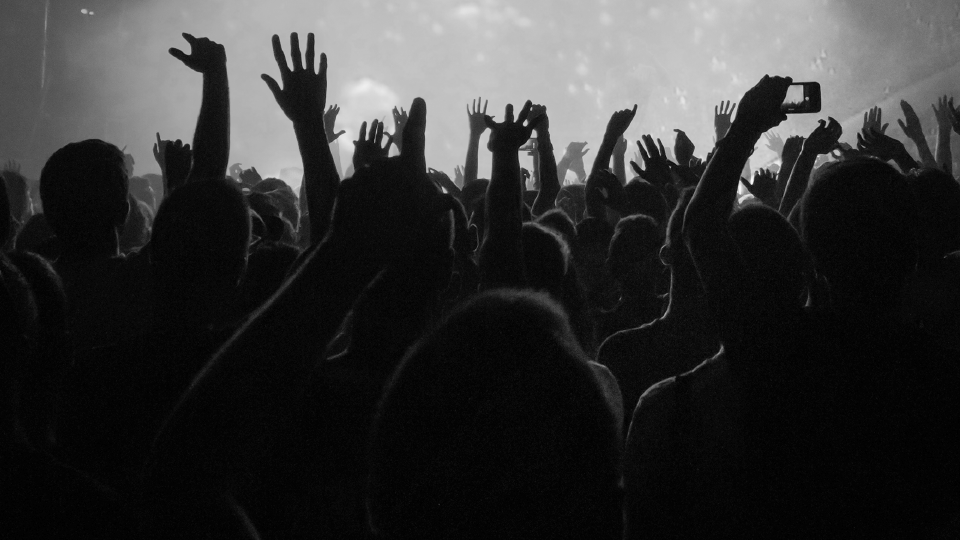 Image: Lindsay Mgbor / DFID
From "legitimate" rape in India to unfair inheritance laws in the UK, the majority of countries still harbour laws that make life more difficult – or more dangerous – for women and girls. 
Many of these laws reinforce the notion that a woman exists as the property of a man. In Yemen, a married woman cannot leave her house without her husband's permission, whilst in Cameroon, a husband can prevent his wife from taking a job if he does not approve of it. Denying a woman equality before the law or agency over her own decisions, these countries effectively institutionalise inequality. 
3) Each minute, 28 girls are married before they are ready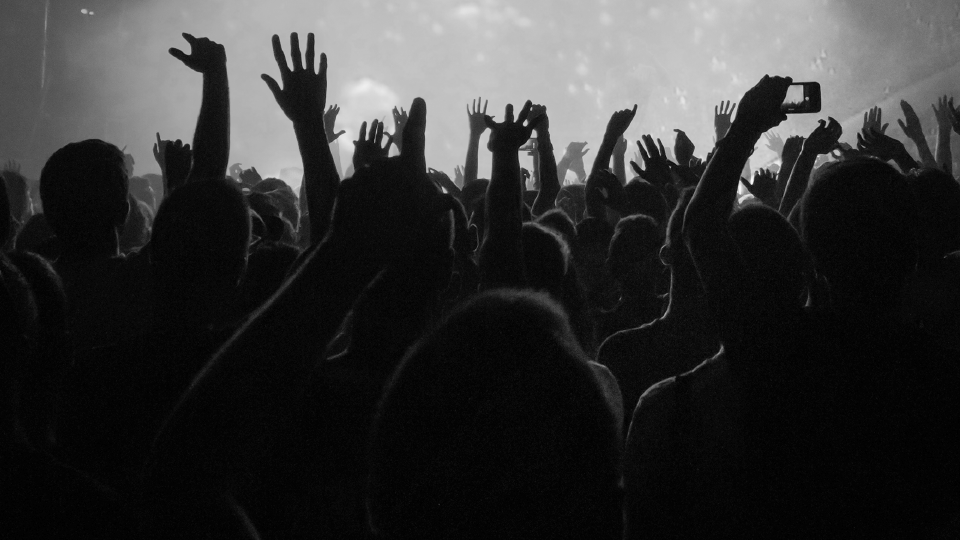 Image: Jessica Lea / DFID
No 3-year-old is ready for the institution of marriage, but for a young Ethiopian girl called Bayush, the prospect of a wedding came far too early. When she was just three years old, her parents started to arrange for her to marry a man many years her senior.  The sight of a young European or American girl in a veil automatically triggers cries of outrage in a viewer – it's a rare, shocking spectacle that is visibly unjust. But the truth is, somewhere in the world a child marriage happens every minute, which runs up a total of 15 million early marriages every year. Whilst parents choose to send their sons to the classroom, their daughters are sent down the proverbial aisle, in the hope it will secure her future and reduce the financial strain on their lives. In reality, once she is married, a girl often leaves school and often lacks the skills to lift her family out of poverty. 
4) 1 in 3 women have experienced physical or sexual violence at some point in their lifetime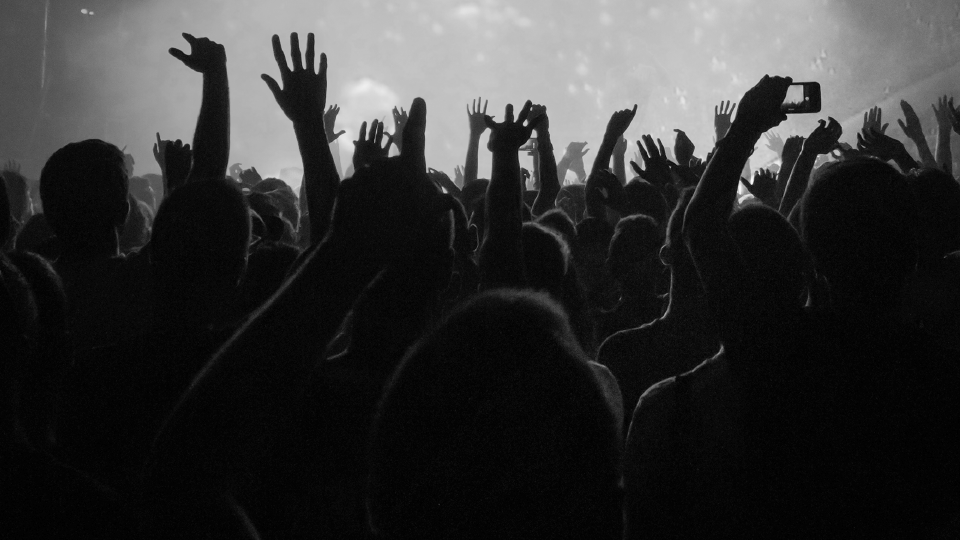 "Stop Rape" concert in Monrovia, Liberia 2008 | Flickr:United Nations Photo

According to UN estimates, up to 35% of women alive today have experienced sexual or physical violence. The most common form of gender-based violence is committed by an intimate partner. The prevalence of violence against women across the world means that women aged 15-44 are more at risk from rape and domestic violence than from cancer, motor accidents, war and malaria. 

5) In most countries, women only earn between 60 and 75% of men's wages - for the same work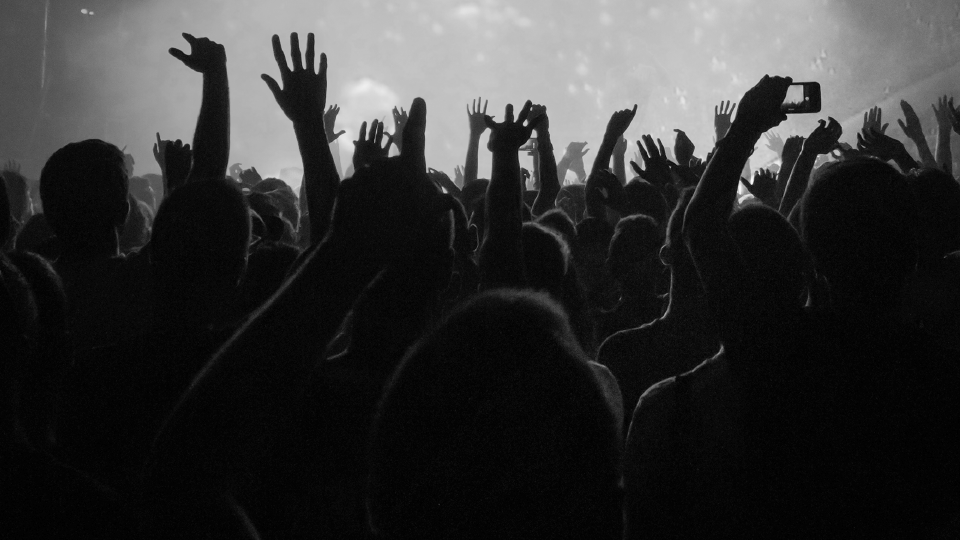 The gender pay gap knows no borders, so whether you're a farmer in Kenya or an actress in Hollywood, it's likely you'll only be paid two-thirds as much as your male counterpart. In a powerful open letter, actress Jennifer Lawrence opened up about why – despite her privilege – being paid far less than her male co-stars is not simply a 'first world problem.' Across industries and cultures alike, the belief that women should expect less than men persists. 
Nowhere is this more apparent than when it comes to a girl's education. 
6)    There are approximately 781 million illiterate adults worldwide – two-thirds of whom are women 
Too many people around the world never learn how to read or write. This is a tragedy for both men and women, but the imbalance reflects a deep structural inequality rooted in one clear cause: a woman is twice more likely to be illiterate than a man because she is twice as likely to miss out on education completely.  
7)    63 million girls still need to go to school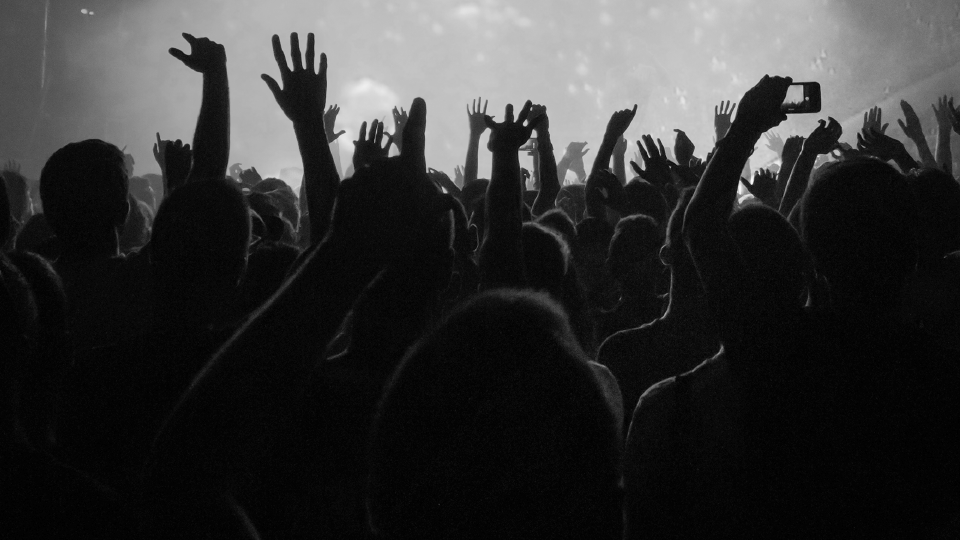 Image: Pippa Ranger / DFID
Around the world, 63 million girls are currently out of school – that is almost the same size as the entire population of the UK. Even if a girl does make it to primary school, the drop-out rate before she reaches secondary school is steep. The majority of girls in Sub-Saharan Africa do not complete their secondary education. The impact this has on their lives can be devastating. Girls who do not complete school are not only more likely to live in extreme poverty, they also miss out on vital knowledge that affects all areas of life - from how to protect their sexual health to how to defend their own human rights. For example, one study found that non-literate women were four times more likely to believe HIV could not be prevented. Without an education, any girl would struggle to protect herself and fully take control of her future.
But, if a girl completes both primary and secondary school  she will marry later, have children later, raise healthier children, and earn more as an adult. So why are so many girls denied their right to learn? 
---
All these facts boil down to a single cause - gender inequality. While there are only seven listed, women and girls face countless obstacles on a daily basis simply because they were born female. In September 2015, the world agreed to 17 Global Goals to build a sustainable, more equal world, including a goal to ensure a quality education for all. Almost a year on, we still lack a concrete action plan to realise this ambition.
Global inequality will not end until universal education becomes a reality. So we're calling on global citizens, world leaders, musicians, activists - everyone one who believes in equality - to join the fight for every girl's right to learn. It's time to break the barriers to girls' education.