Nicaraguan activist María Esperanza Sánchez has been detained for the past two years and was sentenced to 10 years in prison after protesting for a more just and egalitarian country, standing in defense of human rights.
While deprived of her liberty, her health is deteriorating rapidly and her condition as a political prisoner has led to threats against her family. The activist has difficulty walking, and suffers from asthma and high blood pressure.
Political prisoners often endure torture, have poor nutrition, suffer medical neglect, or are put into other life-threatening situations. According to the World Health Organization, the right to health for all people means that everyone should have access to the health services they need, when and where they need them, without suffering financial hardship.
Esperanza Sánchez's case is part of a growing process of criminalization of protest in Nicaragua and, according to the CIVICUS Monitor, it is experiencing serious and abrupt deterioration in the quality of its civic space. Here, her daughter Sherly speaks about her mother's impact and calls for change.
---
I visit my mother in prison every two weeks. Getting to see her is not easy. I wake up at 3 a.m., prepare her food, and make sure I have the basic non-perishable food kit and her medicines ready. After four hours of travel and various means of transportation, we finally arrive at 7:30 a.m. at the prison gate where, after being searched, we enter to spend three hours with her.
Since she has been deprived of her liberty, my mother's health has deteriorated. She has difficulty walking, suffers from chronic asthma, and since she has been detained, she has started to have blood pressure problems. About a month and a half ago, she had a very critical asthma crisis. In the prison, she does not have the necessary elements to cope with her illness. They do not have a nebulizer nor do they have the conditions to improve her health. We provide her with the medicines she needs every time we go, but when she has these crises, the medicines are not enough and she cannot breathe.
My mother has been detained in La Esperanza prison for the past two years and was unjustly sentenced to 10 years in prison for exercising her rights and protesting against the Nicaraguan government.
She has activism in her blood. My grandfather always participated in protests and was arrested more than 100 times during [former Nicaraguan president Anastasio] Somoza's time. He sold newspapers. And my mother grew up watching him being detained and she saw all the violence he received while in the streets. My grandfather was beaten, mistreated, malnourished, and all the threats they suffered were something that affected them a lot for being opponents. So she grew up with that trauma and that resentment towards those who deprive people from exercising their right to protest.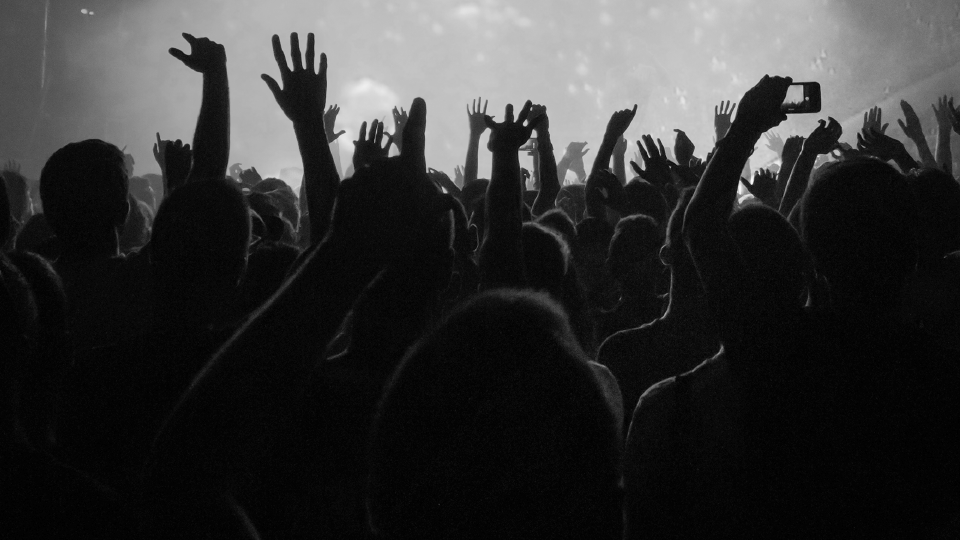 María Esperanza Sánchez and Sherly Sánchez.
Image: Courtesy of Sherly Sánchez
My grandfather also worked with the peasants and helped them, especially those who could not read or write. So my mom grew up, among the peasants, defending them as their land was taken away from them. After my grandfather passed away, she had another job, but she always gave help to the peasants who asked for it.
In 2018, there was a fire in the Indio Maíz reserve, an environmental tragedy that razed a forest and triggered protests by young people and university students who took to the streets to protest. Over the course of the days, abuses began to be committed against the elderly, and there was strong repression. My mom went to the streets immediately. She became friends with all the young people. They called her tía, Mamá Esperanza. She waited for them with food, cooked for them, accompanied them, provided hygiene kits for those who spent the nights demonstrating in the streets. She was a great pillar for all of us, especially for the young people of Matagalpa. She was very dear to all of them. She was the one who led the family group and demanded freedom and justice.
At a certain point in those protests, there began to be deaths and prisoners. Many of these people were accused, court cases were brought against them, and they were left outside the system, unable to have access to a good job, so they began to make handicrafts to sell in order to get by. My mother was present in all these activities, accompanying relatives of political prisoners.
On Jan. 26, 2020, she was unjustly taken to jail. The police raided our house illegally and took her away without a search warrant. They created a case against her and charged her with trafficking in narcotics, psychotropic, and other substances.
Since she has been deprived of her freedom, my mother's health has worsened. The asthma attacks became stronger and stronger, she began to have problems with high blood pressure. They could not control it to the point of almost having a heart attack. It was really bad. The doctors attending her in the prison are inexperienced or general practitioners and do not know how to handle her case. That is why her health is getting worse and worse, and her life is in danger.
The conditions in which my mother is imprisoned do not help her either. She is practically isolated. The prison authorities have forbidden the other prisoners from approaching her or establishing any kind of relationship or friendship. No one is allowed to talk to her. They tell them to stay away from her if they want to be free. They are rewarded for making her life impossible.
We talk to her twice a week on the phone and try to give her a moment of joy. We know that family love is something that gives her a lot of strength. We want her to talk to us, to know that we love her, that she feels loved. The whole family has come together, siblings, cousins, aunts, uncles, nieces, and nephews. Even some of her friends who live in the United States or Spain write to her, send her photos, and send her letters or messages to encourage her. My mother has a lot of mental strength.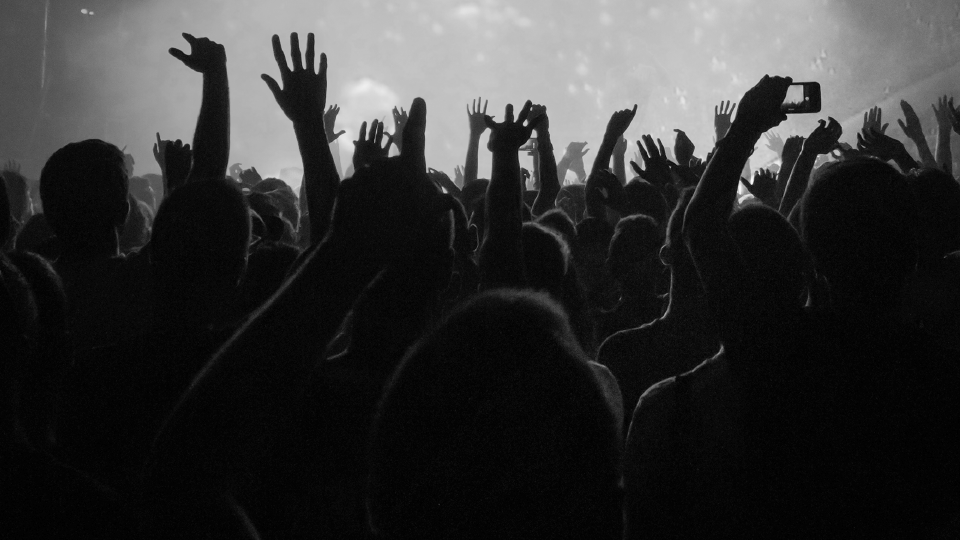 Jasmina del Socorro Martinez Sánchez y Jorge Fernando Sánchez García, María Esperanza's daughter and son.
Image: Courtesy of Sherly Sánchez
My mother's situation is something that has certainly affected us as a family. I graduated as an agricultural engineer but have not had the opportunity to pick up my degree because I ran out of money and all the savings I had were used for my mother's cause.
Many of us don't have the opportunity to get a good job and they threaten us. I have been asked to stop giving interviews. My uncles have been beaten. But we will not be silent. We are my mother's voice out here.
Regarding her legal situation, Dr. Julio Montenegro [a famous Nicaraguan lawyer specialized in human rights] handled the case at first, but there were never any legal answers. Then he started receiving threats and dropped the case. He stopped answering our phone calls. So we have started to receive help from a Nicaraguan women's association and we are receiving legal advice from a new lawyer. Unfortunately, we have no hope that my mother will be released. We are in the hands of the government until they decide to release her. It all depends on the government.
I am not ashamed and will never be ashamed to say that my mother is a political prisoner because she has not committed any crime and is innocently deprived of her freedom.
My mom's situation has had an impact on my life. I lost a lot of friends, but it's not something I care about. The most important thing for me is my mother. I've bonded a lot with my brothers, my uncles, and aunts. As long as my family is there, friendships come and go. There is a lot of support in my family group. We all support each other to move forward.
Since my mother has been imprisoned, the situation of the civic space in Nicaragua has changed a lot. Nobody protests anymore and there is total silence. People are afraid. Anyone who speaks or expresses against the government goes to jail. Today, those who protest go to jail or lose their jobs. We are in a country where everyone is silent. My neighbors ask quietly about her. But no one can really show their public support. Everyone does it with fear.
I ask the people that we do not remain silent. That we raise our voices. Let's shout what we feel and fight for our rights. It is very important to start respecting the right to protest, to respect the opinion of others. The freedoms of those who do not agree with certain policies must be respected. Political prisoners must be released. Respect is fundamental.
As told to Erica Sánchez.
---
The 2022 In My Own Words series was made possible thanks to funding from the Ford Foundation.