It's 2018, and women and girls are redefining the world on their terms. Now is the time to ensure that they achieve the equality they deserve and the respect that they demand.
Global Citizen's #SheIsEqual campaign is providing a platform for women and girls worldwide to hold political leaders accountable. 
From promoting sexual and reproductive health and rights to championing women's economic empowerment, ending preventable maternal deaths to prioritizing girls' education, tackling gender discrimination in laws to ending hunger and malnutrition, Global Citizen is making sure no woman or girl is left behind. 
The #SheIsEqual campaign, launched in June 2018, is well on its way to positively impacting 20 million lives worldwide. And this is only the beginning. In the past month alone, three incredible #SheIsEqual events have taken place in the US, Canada, and South Africa, with thousands of people attending worldwide.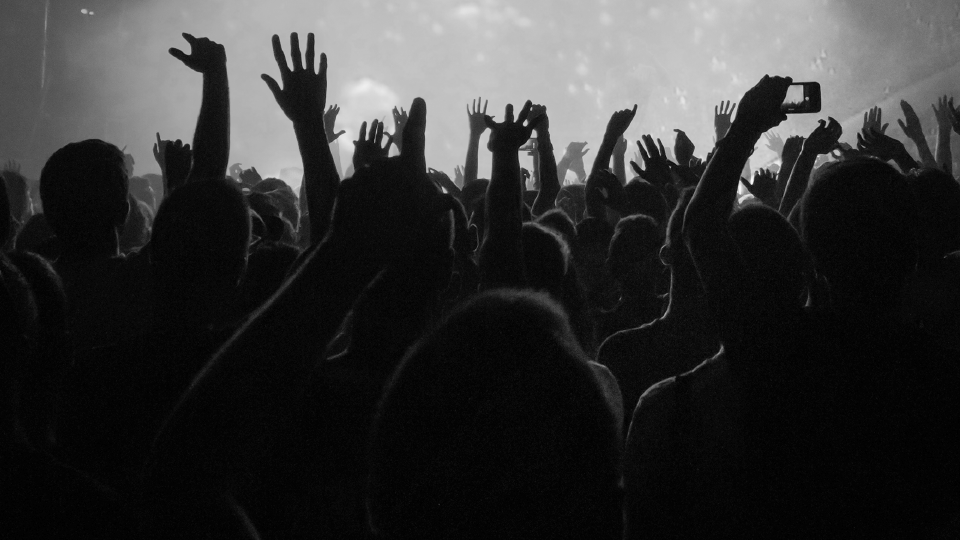 The first event place took place in New York on Sept. 28. Student activists, CEOs, world champions, inspiring artists, creative talents, award-winning journalists, trailblazers, and visionaries all came together at the PlayStation Theater for P&G and Global Citizen's first #SheIsEqual Summit. 
The summit, which was held as a side event to the United Nations' 73rd General Assembly, addressed the rights of all women regardless of their race, sexual orientation, economic status, education level, or whether or not they live with a disability. Extensive discussions covered a range of issues regarding gender equality, and speakers shared their insights on how we can create a world where #SheIsEqual.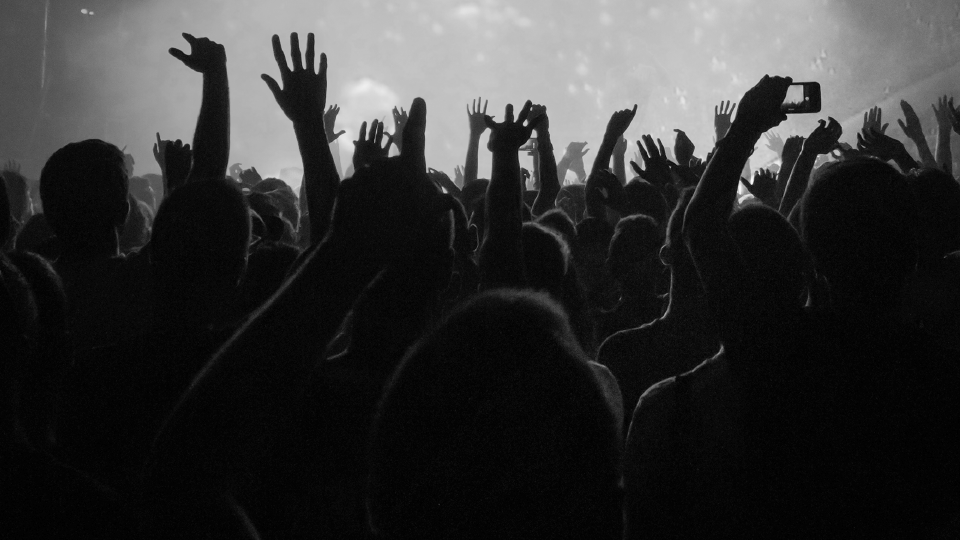 "Women and girls have earned the right to shape the patriarchy," said Tea Uglow, creative director of Google's Creative Lab.  "To give as good as they get, to expect equality, to fight like a girl," 
As part of the Association of National Advertisers #SheHer initiative, Global Citizen hosted talks on the importance of accurate representation of women and girls in the entertainment, sports, and media industries considering the influence they have on society.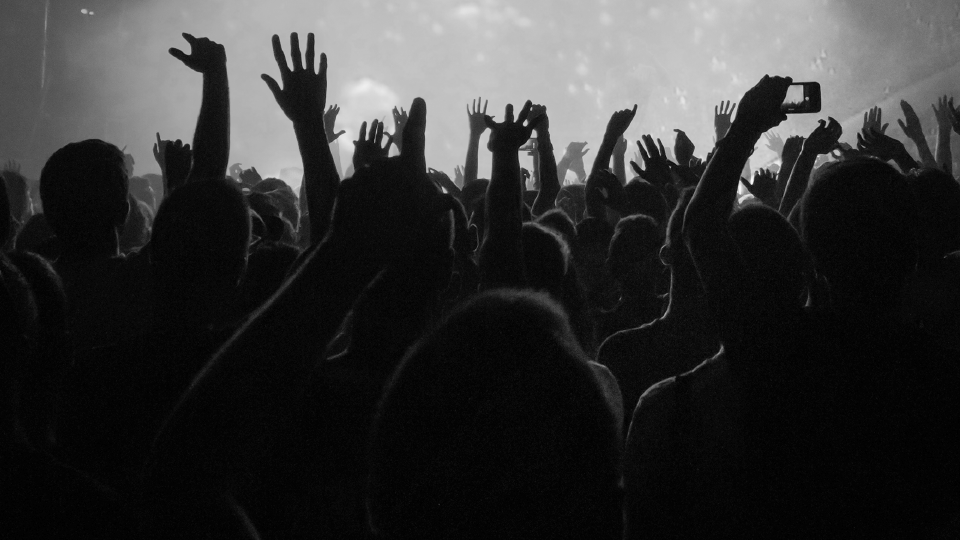 "Advertising and media are influencing mindsets and making a big impact on how the world sees her," said Carolyn Tastad of P&G.
"I think social media and streaming has been really profound and really helped change the way that companies are addressing what the audience wants to see," said Reese Witherspoon, advocate, actress and founder of Hello Sunshine. "Now they are getting a ton of feedback and data to create more diversity in storytelling."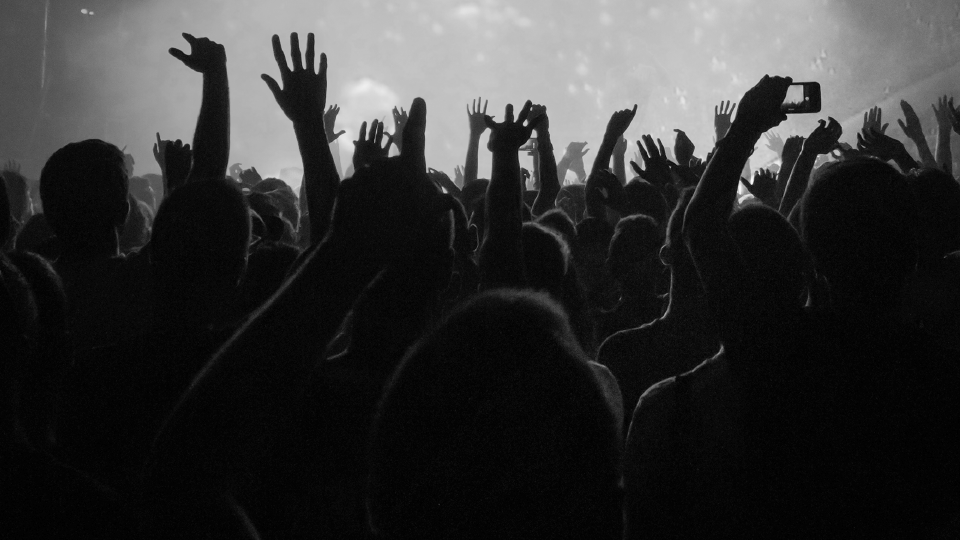 Two weeks later, Global CItizen was in Montreal to bring the conversation of gender equality to life in Canada on Oct. 11, the International Day of the Girl. The event acted as a precursor to the Women's Deliver Conference in Vancouver in 2019, which is due to be the largest gathering on the rights of women and girls worldwide. 
Rachel Kiddel-Monroe, International Board Member for Medecins Sans Frontieres talked about how gender equality is a collective effort. "In the end, it goes back to us all being connected," she said.  "To us all being able to make change. To us all being able to act. What happens to you, to her, happens to me."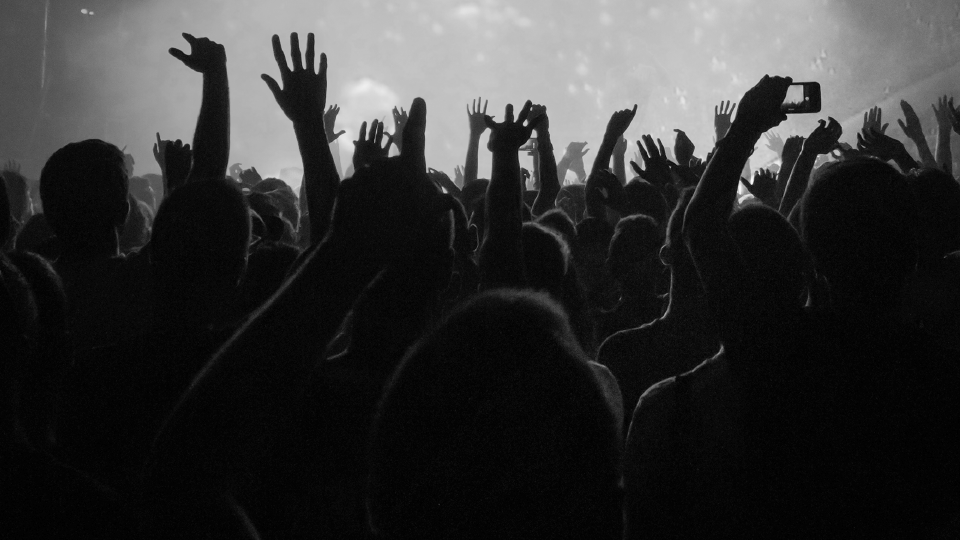 With a stellar lineup of inspiring change makers, artists, filmmakers, authors, olympic medalists, students and world leaders, and hosted by Breakfast Television's Catherine Verdon Diamond, the event also touched upon how women and girls are treated differently compared to their male counterparts, and held back in various aspects of life.
"She Is Equal is starting conversations like never before and helping us move forward," said Diamond. "We need to pay attention. We need to challenge the politics of fear. We need to take action."
"Canada can do more, and together we must do more, to make a world without 5 million preventable [maternal] deaths a reality," claimed Monique Vledder, practice manager of the Global Financing Facility.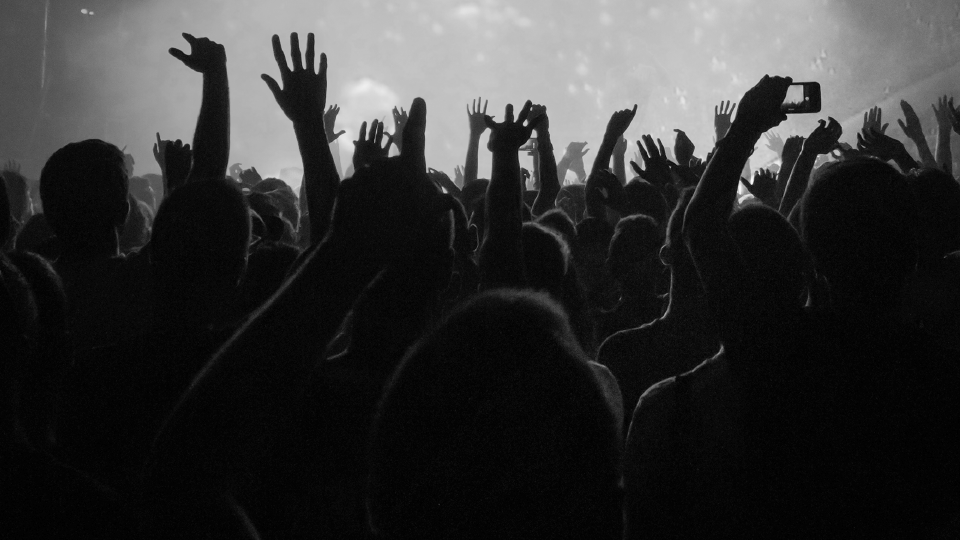 ​​​​The event was held by Global Citizen in partnership with Women Deliver 2019 Mobilization Canada and the Canadian Partnership for Women and Children.
Take Action: Too Many Women Are Dying in South Africa. Tell the Government to End the Violence
On the same day, activists, leaders, influencers and NGOs also joined together on the other side of the globe for the #SheIsEqual campaign in Pretoria, South Africa, to commemorate the International Day of the Girl Child. Dr. Makaziwer Mandela, daughter of Nelson Mandela highlighted how poverty is at the very centre of ongoing gender inequality in South Africa, and how women now need to identify themselves as empowered individuals in Africa. 
Dr. Makazive Mandela: "We have the power within!" 🇿🇦 Amb. Sheila Sisulu: "We just need to help girls and women recognize their power within!" #GlobalCitizen⁠ ⁠ #SheisEqual#BeTheGeneration#TotalShutDown#DayoftheGirl⁠ ⁠ #IDG2018@DKAMBinSApic.twitter.com/DG2MfRHCrb

— Vibeke Huge Rehfeld (@VHRehfeld) October 11, 2018
Read More: Some Inspirational Women Just Spoke About Gender Equality in Pretoria — and We Can All Learn a Lot
The upcoming Global Citizen Festival Mandela 100 in Johannesburg, presented and hosted with the Motsepe Foundation, on Dec. 2 in Johannesburg, is guaranteed to continue the #SheIsEqual momentum. Headlined by JAY-Z, Beyoncé, and many more, this festival will serve as a platform for millions of Global Citizens to call on world leaders to fulfill their obligation to achieving gender equality by 2030. 
If there were one common theme across the hours of conversation during the #SheIsEqual events, it's that every women and girl is able to be powerful. The fight for gender equality starts with each individual realising their own potential. 
The UN member states pledged to eradicate extreme poverty by 2030 and to leave no one behind. As things stand, member states are on track to let their women and girls down and break their promise. 
But it is not over yet and there are many more conversations to have. We have to get countries back on track. We have 12 years to create a world where #SheIsEqual.