"When my friend Sara was abused by her brother and father, and came to the university with tears in her eyes and bruises on her face, I was upset when she said she cannot report it," Lina Khalifeh told Global Citizen. "At that moment I thought if women aren't doing anything, I could teach them what to do."
With 17 years of practicing martial arts under her belt — taekwondo kickboxing, kung-Fu, and boxing — and as a winner of 20 gold medals from competing in competitions and championships, Lina Khalifeh is now using her immense talent to bring about change in Jordan.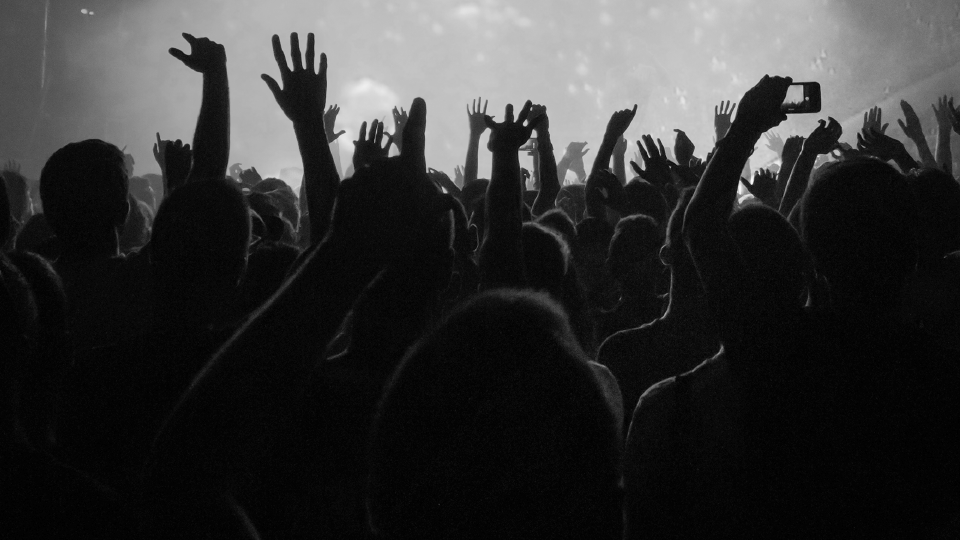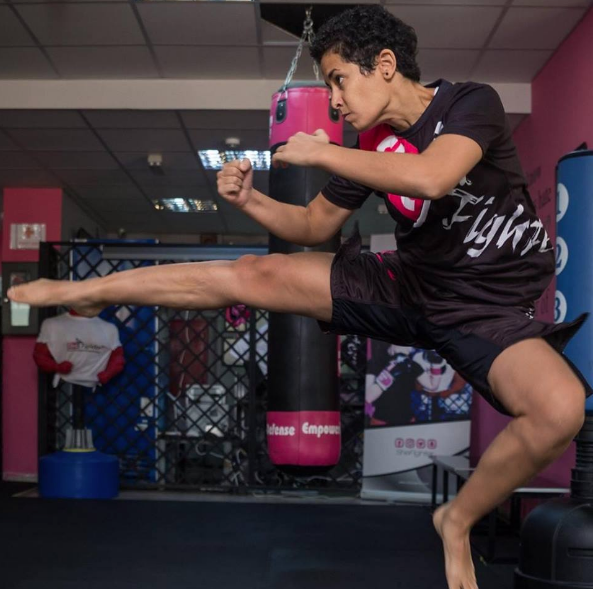 Lina Khalifeh/SheFighter

Take Action: Tell World Leaders to Redouble Their Efforts By Amending Laws to Prevent Sexual Violence
She opened SheFighter, the first women's only self-defense kickboxing studio in the Middle East to train women how to fight against different types of violence.
"When I grew up and was still committed to martial arts and fighting, my father said 'why are you still doing this...I thought it's just a hobby, it's not for girls,'" Khalifeh said. "But I proved the opposite, that your dream or passion can be turned into a brand or business, and that's why I turned SheFighter into a business."
"You have to find the reason of your existence," Khalifeh said at a TEDxPrague Women's event. "Once you find it, you find peace."
Her early days of teaching began in her parents' basement where she offered lessons. Before long, her name spread and more girls were signing up. Although Khalifeh was told women would never be able to defend themselves and her idea of opening a kickboxing studio would fail, she proved them wrong and succeeded.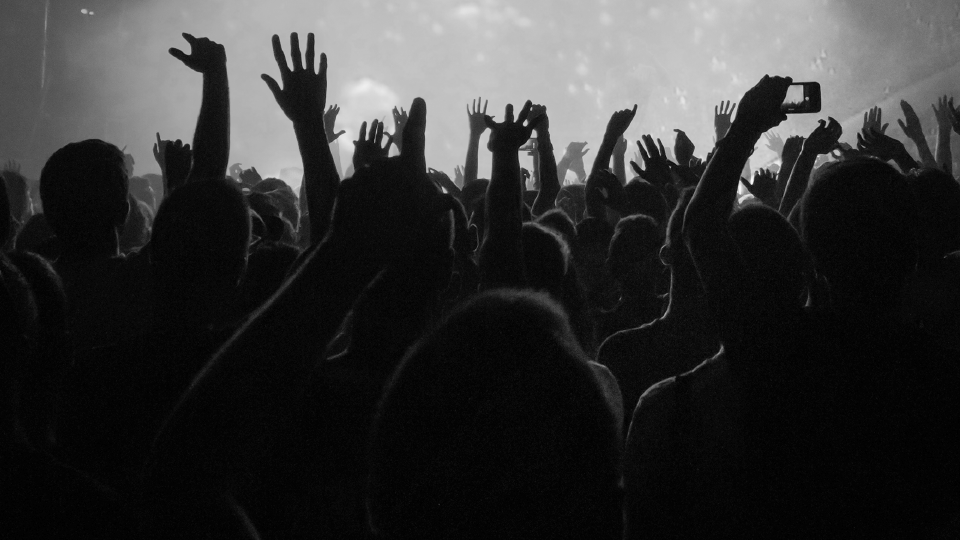 Lina Khalifeh/SheFighter

Today, Khalifeh's 400 square meter studio is designed with dark pink, silver, and black walls studded with inspirational quotes, such as: "Do you know what hater's hate the most? A woman with a pair of gloves." It's a welcoming space where women and girls of all ages come to learn self-defense techniques during the week.   
But the impact goes beyond Jordan and her small community.
SheFighter has blossomed into a global self-defense academy, training over 15,000 women, including Syrian refugees, employing 250 coaches, and partnering with different NGOs such as OxFam, USAID, and Relief International in rural areas.
"I have been raised in different martial arts centers where it's male dominated," Khalifeh said. "The boys will make girls feel like they're not good enough, focusing on girls will make them feel they can do these things in training and martial arts."
"We don't focus on fitness levels or a background in martial arts," Khalifeh added. "We empower women from the outside and inside, and with training they'll become more confident."
It's more than just teaching the techniques of jab, cross, left upper-cut, right upper-cut, and kicking the bag with swift action and force. SheFighter was designed with workshops to empower women both mentally and physically.  It's also a space where women can share their experiences of sexual harassment and abuse with each other and receive advice.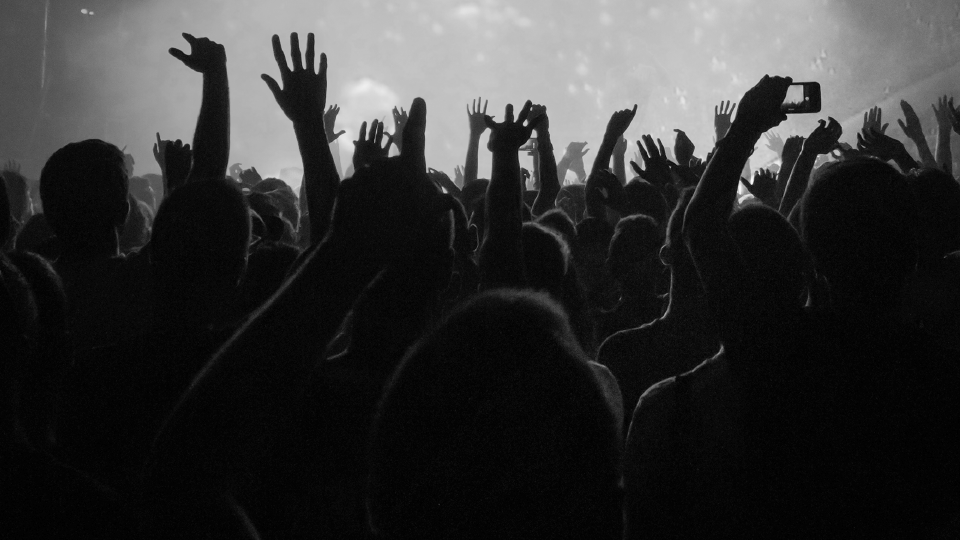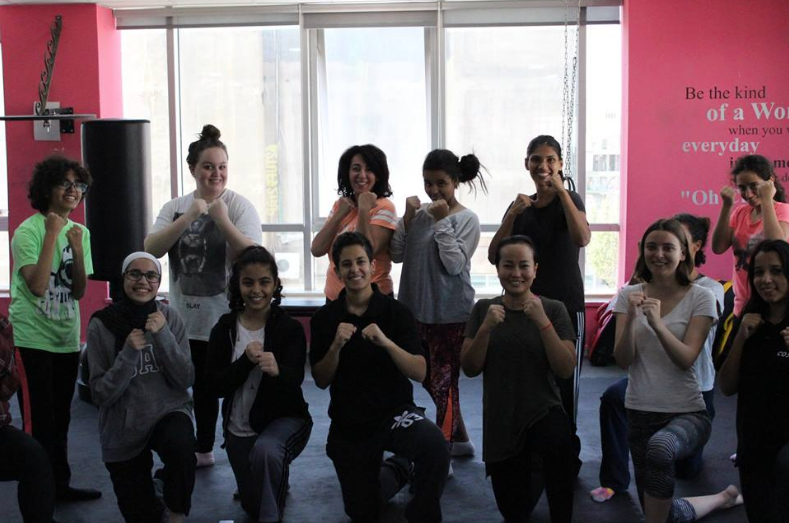 Lina Khalifeh/SheFighter

"I tell them to stand up, have a voice, speak and support each other," Khalifeh said. "Women supporting each other can help bring growth and change lots of laws in countries."
To show how sexism is being dismantled in her country, Khalifeh referenced the Jordanian parliament's recent repeal of a rape law that once allowed rapists to escape punishment if they married their victims. She said it's a big achievement in a male dominated country, where women need to be more united and take action against issues.
In Jordan, a sizeable gap exists between women and men due to traditional beliefs and cultural restraints enforced by families and community networks that stifle efforts at women's advancement, according to the United States Agency for International Development (USAID).
Queen Rania Al Abdullah, an outspoken activist for women's empowerment in Jordan, has helped improve women and girls' education in the country. Although education levels are equal or greater to those of men, Jordanian women do not have equal economic opportunities or participation; more than 20% of women are unemployed, versus 87% for men, according to the World Bank.
A more pressing issue, violence against women is consistently underreported due to societal and familial pressures. According to Jordan's Population and Family Health Survey, over one-third (34%) of women reported experiencing some form of physical violence since the age of 15; some of the women didn't seek help for the violence they experienced because of fear of retalliation. 
Khalifeh said she was never afraid when she received death threats from private callers when her self-defense classes started attracting more visitors.
"It's a part of the success. You have to face those people who feel threatened by you," Khalifeh said.
She's reported multiple threats to the police, and has been hit with lawsuit cases from men whose wives have trained in secret at SheFighter.
"A big percent of men don't like women being strong," said Khalifeh. "Men have the power to put pressure on women and that's a problem, because women then feel the men have a right to decide and they're in charge."
Khalifeh said violence against women is an issue that goes beyond the Middle East. Women experience domestic violence and sexual harassment around the world. She's traveled to more than 20 different countries to deliver presentations and conduct training sessions at schools and universities.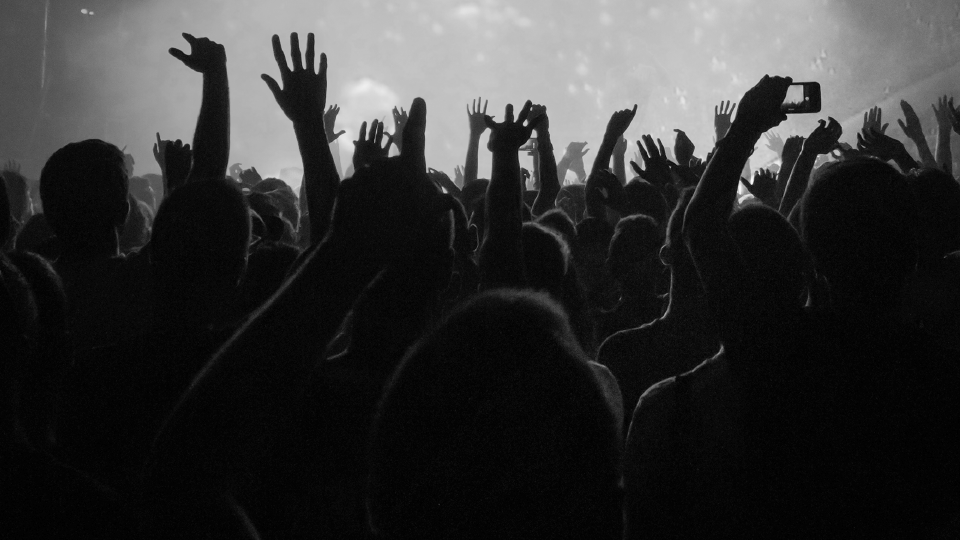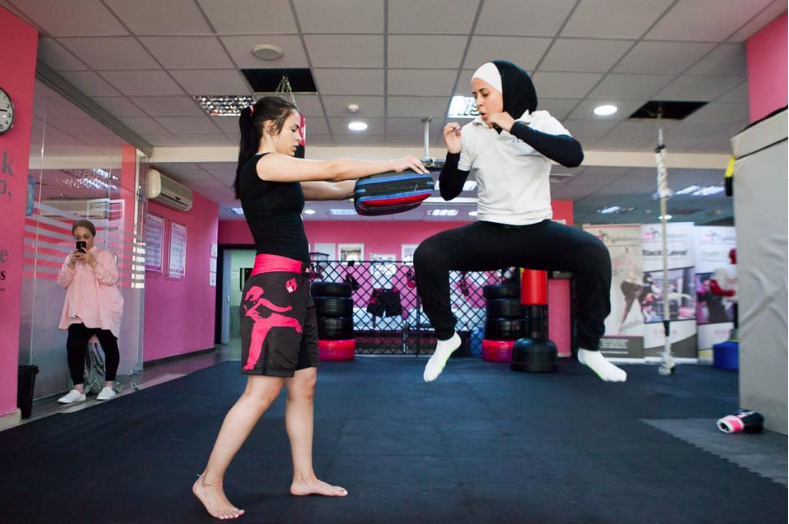 SheFighter/Facebook

"I'm thinking about having 5,000 locations globally, training about 1 million women in helping to end domestic violence," Khalifeh said.
Khalifeh said SheFighter is a "super fun" project she's been working on and it absolutely doesn't feel like a job, but more like a "baby" she is nurturing and a name that has become a brand.
SheFighter will be expanding to Palestine and Armenia later on this year. Hong Kong is in the works for next year, and the United Arab Emirates is also being considered as well.
In 2014, Khalifeh won the "Woman in Business Global Award" organized by the UN in Geneva, and former US President Barack Obama praised her as a role model at the "Emerging Global Entrepreneur" event.
"It's not even the profit I'm making, it's just the smiles on the faces of the kids," Khalifeh said. "When the little girls tell me 'thank you, you're an inspiration,' that's my motivation, it keeps me going."