---
Why Global Citizens Should Care
Global Citizen campaigns to achieve the UN Global Goals, including Goal 5 for gender equality, which is aimed at empowering women by removing all forms discrimination and facilitating equal rights. You can join us here to take actions to help achieve equality for everyone
.
---
Rapelang Rabana, Candice Modiselle, Ayanda Thabethe, and Mogau Sesheone — these are some of the incredible women who will be bringing their experience, expertise, and passion for female empowerment to SLAY Festival Johannesburg.
The festival, which will be held on March 7 at Fox Junction Event Venue at 1 Fox Precinct in downtown Johannesburg, is a one-day event that brings together young professionals and business owners to network, share experiences, and learn from each other.
SLAY Festival is the brainchild of She Leads Africa, a digital and lifestyle company that's aimed at empowering African women with career and business advice.
Global Citizen is giving away 20 pairs of tickets SLAY Festival, where we'll also have a gender equality-themed activation space where we will be highlighting our work and engaging with like-minded women on equality and empowerment. 
All you have to do to earn the tickets is become a Global Citizen and start taking actions here, and enter for the draw. Here are selection of speaker topics you can get valuable tips from on the day.
1. Climbing the corporate ladder
Women are increasingly gaining influence in the corporate and business world, but there are still challenges when it comes to representation.
In South Africa, only 29% of senior roles in businesses are filled by women while one in five businesses still lack women in senior positions, according to the 2018 Grant Thornton International Business Report.
The World Economic Forum (WEF), meanwhile, has discovered a trend that women are often able to crack the "glass ceiling" — but that there are still significant obstacles in shattering it to reach management and leadership positions.
Rachel Thomas, chief executive of Lean In — a global movement for the economic empowerment of women —  told Reuters: "Where women are most disadvantaged is at that critical step up to manager."
Some of the leaders who will be speaking on a panel session at the SLAY Festival on breaking through the glass ceiling are Rapelang Rabana, a tech entrepreneur and industry leader and Jabulile Gwala; founder of In Good Company.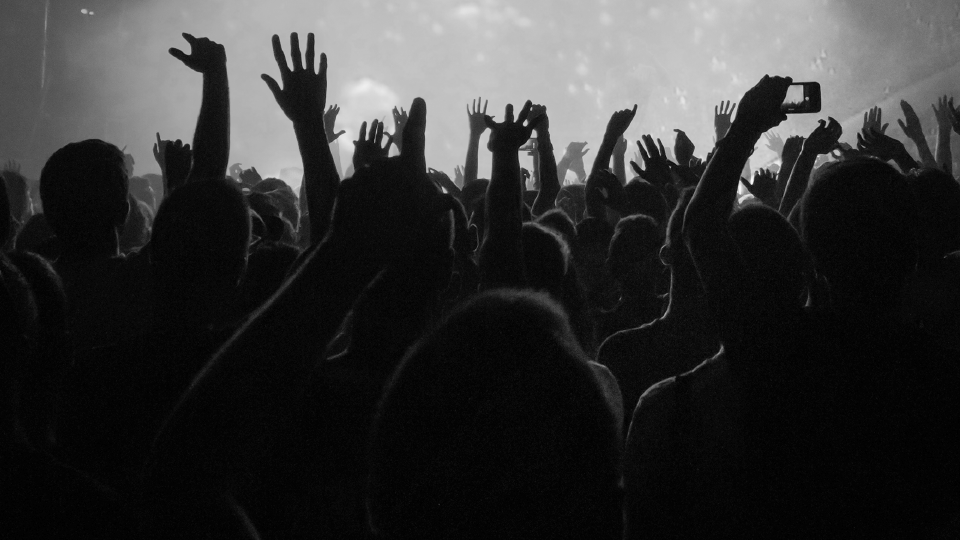 Rabana didn't just shatter the glass ceiling in Africa's tech industry. She carved her own niche in 2006 when she founded Yeigo, a telecommunications company that was later bought by a European company in 2008.
She is currently the founder and CEO at Rekindle Learning. The company uses mobile tech to deliver a variety of bite-sizes courses that range from budgeting for small businesses to cyber security. Her accomplishments include being a Global Shaper of the World Economic Forum.





2. Building a career in the entertainment industry
South Africa's entertainment and media industry grew from being worth R113 billion in 2014 to R176 billion in 2019.
Actress and presenter Candice Modiselle and Ayanda Thabethe, who also wears multiple hats in the entertainment industry, definitely know how to secure the bag.
They will be sharing their tips for success and other tools needed to get your foot in the door of the entertainment industry, and building your staying power.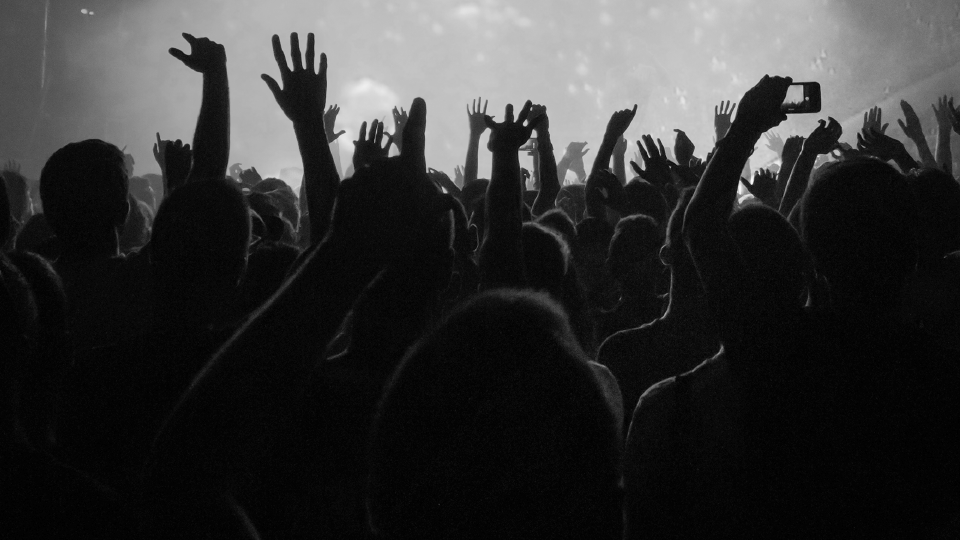 For Modiselle, determination and patience has been essential to her growth. Like many upcoming artists, she was rejected on many occasions before she finally got her break.
"For five years I auditioned for many platforms. I had heard 'no' more than anything else. At some point I thought of switching careers completely and venturing into business, until it dawned on me that God's delay is not a denial," she told online news platform Briefly.
Thabethe, meanwhile, has travelled the world as a presenter of Top Billing — a lifestyle TV show that has had the crème de la crème of South Africa's entertainment industry as presenters, from the iconic former Miss South Africa and business mogul Basetsana Kumalo, to the branding powerhouse that is Bonang Matheba.
Thabethe says being in the entertainment industry affirmed the importance of working hard and working with purpose — something she credits with giving her financial freedom.
"I'm most proud about working hard enough to be able to pay off my house and car. In these tough economic times, it means a lot to be debt-free. I'm going in the right direction," she told Channel 24.
3. Monetise your passion
Mogau Seshoene has always loved cooking, but it was only in 2014 that she branded herself as "The Lazy Makoti" (meaning the lazy daughter-in-law).
Back then, Seshoene's friend was getting married, and was panicking that she couldn't cook. So Seshoene stepped in with simple recipes.
As it turned out, many women wanted the service. The Lazy Makoti brand now includes regular cooking classes in South Africa and out of the country, as well as a best-selling cookbook called The Lazy Makoti's Guide to the Kitchen. She says her secret to success is to just start, and then keep going.
"Even if you think you don't know a lot about what you're going to do, or you think you don't have enough money, just make it happen," she told the Sowetan.
Seshoene will take part in a panel session alongside Kim Jayde, the multi award-winning TV host on MTV Africa and Anelisa Mangcu of the Creative.