Why Global Citizens Should Care
The UN's Global Goal 16 calls for peace, justice, and strong institutions, highlighting that every person has the right to safety and protection from violence. Join the movement to raise your voice to help protect the human rights and dignity of all Nigerians by taking action here.
By Seyi Shay
No matter what you hear from Nigeria, as the days go by, I want you to always remember that young people from the most populous Black country in the world are protesting right now because they don't want to die. They. Do. Not. Want. To. Die.
Not wanting to die for no just cause and the blatant impunity of police officers are the d'être of the #EndSARS protests; not administrational change or demands for improved social amenities, Nigerian youth literally just don't want to die at the hands of people paid to protect them. 
Young Nigerians are tired of having to contort their lives into whatever shape it takes to allow SARS — and the police — let them get home alive. They simply want to exist peacefully. I just thought to share this information with you at the start of this piece in case you don't understand why we're upset. 
Police brutality is not a new phenomenon in Nigeria. People have varied experiences of it. And since 2017 at least, the #EndSARS hashtag has been a virtual archive of Nigerians' experiences, frustration, and disillusion with an increasingly brutal police force that so brazenly extorts, maims, and, in some cases, kills the people they are paid to protect. 
The Federal Special Anti-Robbery Squad, popularly known as SARS, are the worst of them all: arresting, raping, and killing young men and women for the simple offence of owning iPhones, high-powered laptops, and comfortable cars.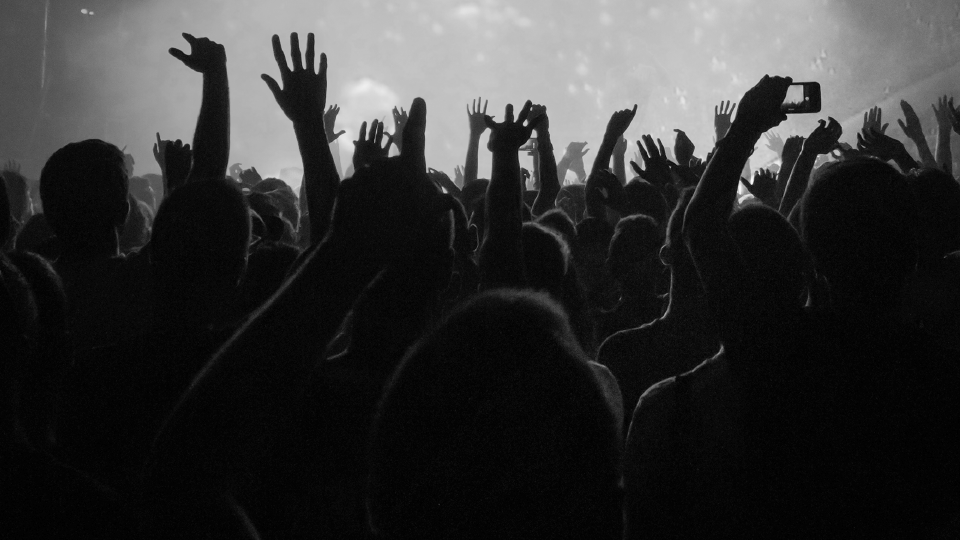 Image: Photo by 'JM Films'
The current wave of protests started this month with a tweet about SARS officials killing a young man in Ughelli, Delta State, and running away with his car. 
What had mostly been online discontent soon coalesced into offline action as young people took to the streets in states like Benin, Abuja, Lagos, Delta, and Kano to register their anger at the continued existence of SARS, despite proof that they have devolved into being extrajudicial killers — Amnesty International says they have documented 82 cases of brutalisation carried out by the tactical unit's nationwide operatives between 2017 and 2020. 
One thing to note is that those are only the documented cases. In a country as large as Nigeria, too many cases go unreported and some people just disappear as though they never existed. So, understand that we cannot keep quiet when young people go out every day and don't get to come back home. It is inhumane and unjust and we will never stand for it.
Edmund Burke famously said: "The only thing necessary for the triumph of evil is for good men to do nothing." This is us doing something, with our voices, our bodies, our money, and everything we have.
Last Sunday, I joined colleagues and many others at the Nigerian High Commission in London to protest against SARS and police brutality in Nigeria.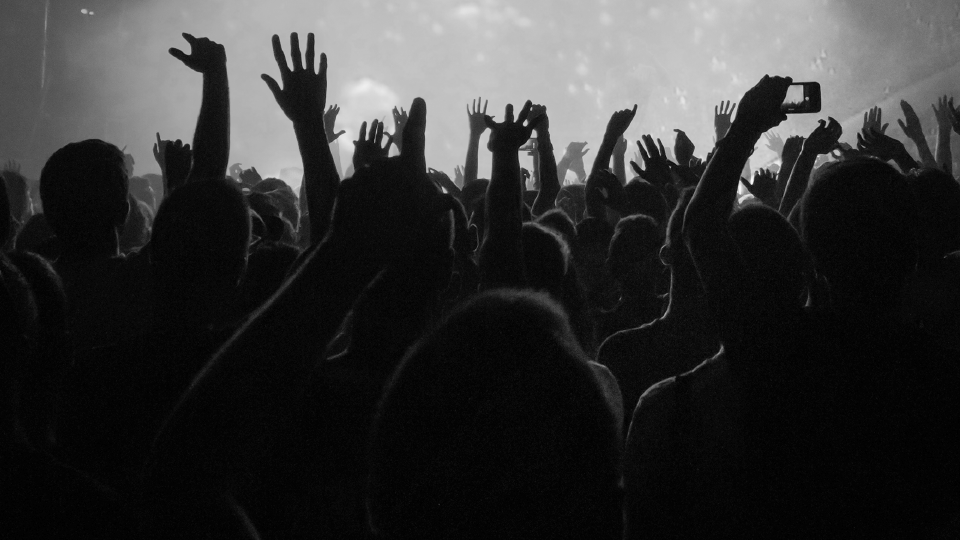 Image: Photo by 'JM Films'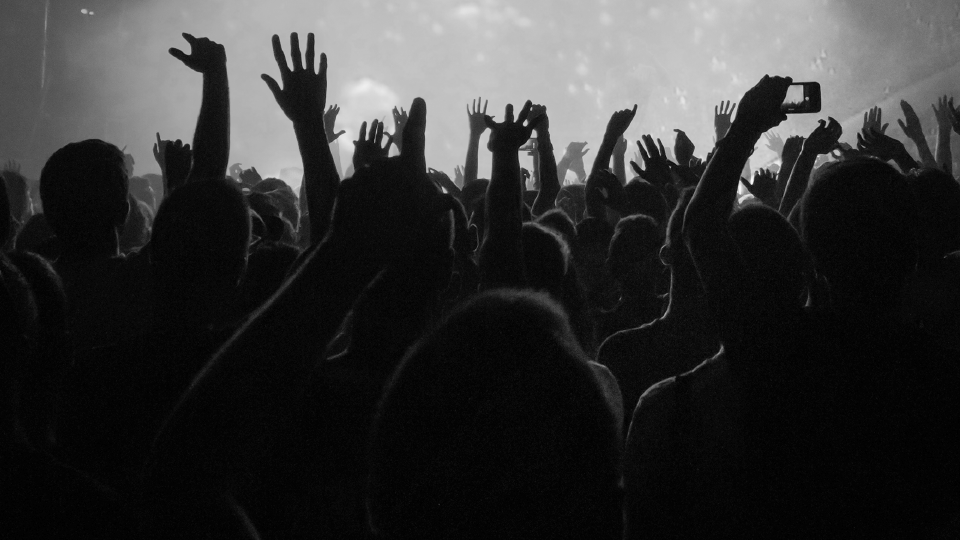 Image: Photo by 'JM Films'
To make our anger known, we shouted, "End SARS" many, many times, raised our fists, and held placards to stand in unity with our brothers and sisters in Nigeria who continue to be affected every day by the brutality of this tactical unit. 
All over the world, these protests continue to happen. People have gathered in Germany, Egypt, Canada, and the United States to demand an end to SARS and the beginning of wider reforms to the Nigerian Police Force.
As a singer with a huge fan base in Nigeria, I cannot ignore the outcry of my people because our oppression intersects. In 10 years' time, I want to be able to tell people that I stood on the right side of history with my voice loud and clear, demanding justice.
It is this same message I want to pass on to Nigerians all over the world. Now, more than ever, your voice matters. More than ever your homeland needs you to stand tall for it, to demand better, and to be the hope for a better future.
The London protests showed me that no matter where Nigerians are on this planet, we can be united for the same cause. We want institutional change, we want a future where we can point to our country with pride in our hearts, and it starts from the choices we make now.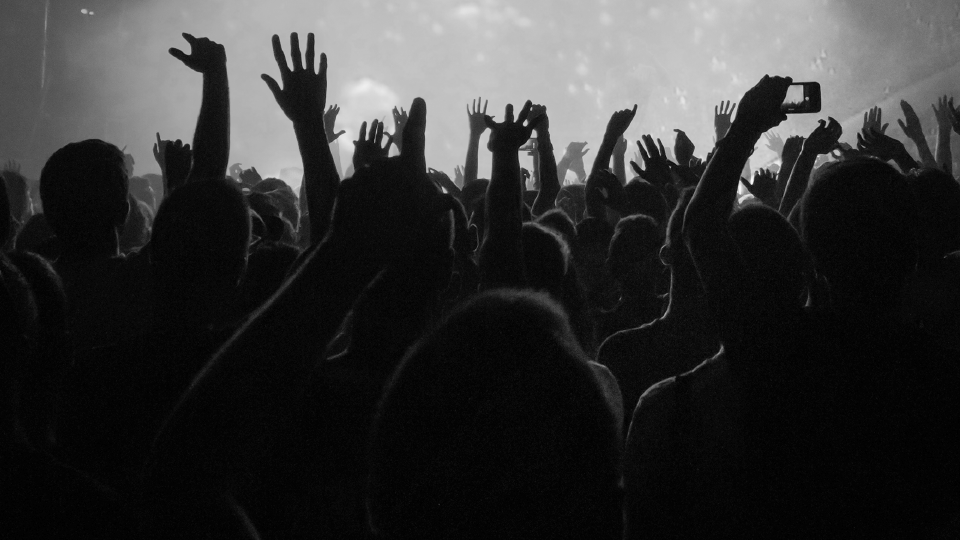 Image: Photo by 'JM Films'
One last thing: You might have heard that the federal government disbanded SARS so we have no reason to protest anymore. That information would ring true if the government had not "promised" to do something about SARS four years ago and done nothing as more young people continued to die. 
During these protests, we have lost more than 10 Nigerians who believed in the prospect of a better Nigeria despite all evidence to the contrary. Their deaths were totally avoidable if only the government would commit to standing by its words for the first time ever.
That's why we can't stop until we see visible results.