---
Why Global Citizens Should Care
This march has raised awareness about sexual violence, as well as the stigma that so often surrounds those who have experienced it. Ending violence against women and girls is a key part of the UN Global Goal No.5 for gender equality.  Join the movement by taking action here against gender-based violence. 
---
Thousands of sexual assault survivors have gathered in Delhi to honor the end of a 10,000-km long march to raise awareness of gender-based violence and call for change. 
The historic gathering saw people stand together in unity against rape, sexual assault, and other forms of gender-based violence — including survivors, their friends and family, activists, lawyers, police, actors, and politicians. 
It marked the end of the Dignity March, organised by the Indian organisation Rashtriya Garima Abhiyan of the National Campaign for Dignity, to also raise awareness about the barriers women and children face in accessing justice, and to end the stigma against victims. 
Take Action: Tell World Leaders to Redouble Their Efforts by Amending Laws to Prevent Sexual Violence
Divya Srinivasan, a human rights lawyer and the South Asia consultant for women and girls' rights organisation Equality Now, told Global Citizen that there had been "amazing energy" at the gathering on Friday. 
"There were a lot of people, and a lot of energy, and it felt like the ending was a very positive note," she said, over the phone from Delhi. "Survivors were talking about what they had gained, from speaking to other survivors and getting so much support, and about how having a platform to share their stories is something they hadn't experienced before."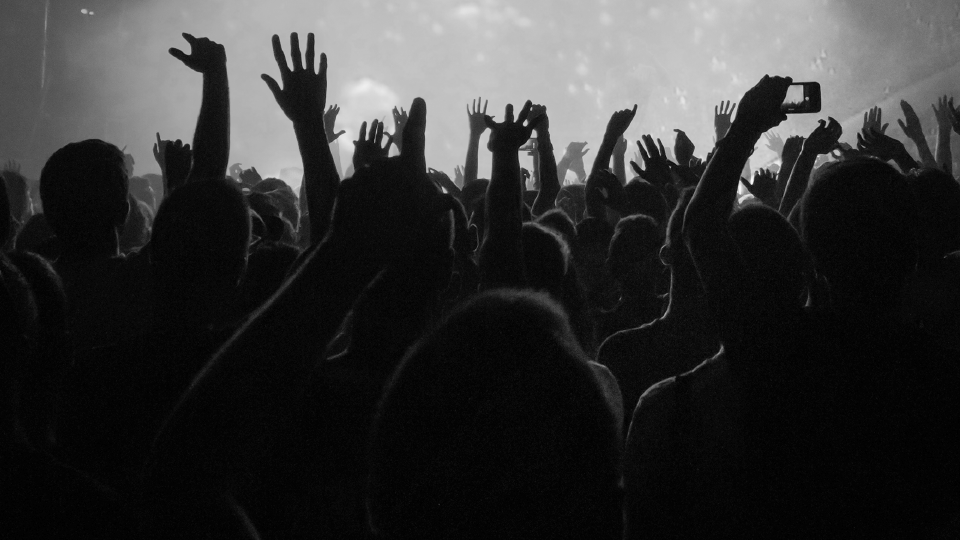 Image: Rashtriya Garima Abhiyan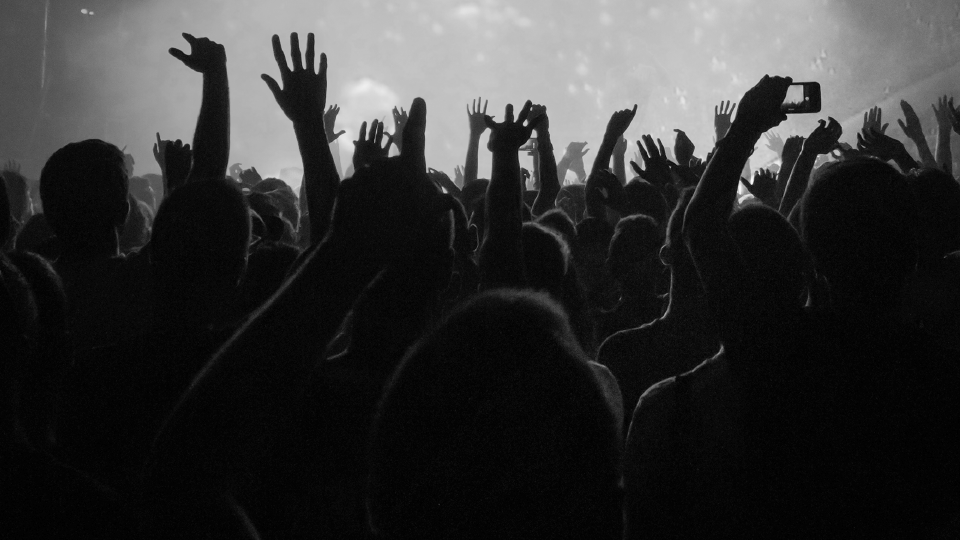 Image: Rashtriya Garima Abhiyan
"It's so significant because the last time so many people got together on this issue was after the 2012 gang rape [of a student on a bus] in Delhi, when people spontaneously took to the streets," she continued. 
"And many of the survivors haven't been given a voice before," Srinivasan added. "Some are from rural parts of India, or they're marginalized because of caste or religion so their voices were ignored in India's #MeToo movement, so this march is amazing because it is very inclusive." 
"It's especially encouraging to see the number of men who turned out to support the cause," she added. 
The march began in Mumbai on Dec. 20 and has travelled up the country to Delhi, covering 200 districts in 24 states, with thousands of women and girls who have experienced sexual violence participating.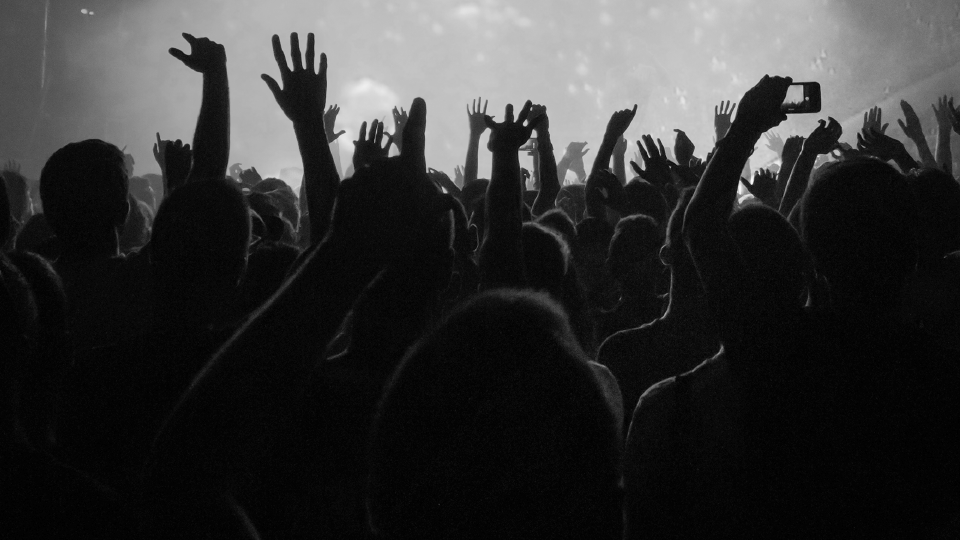 Image: Rashtriya Garima Abhiyan
"We are alone, there is no one who supports the poor," Kashi Bai, a survivor leader, told Equality Now, in an interview shared with Global Citizen. "The man who did this to my daughter, he is a pundit, he is powerful. It is all a money game. He has bought over the police." 
"The village is too scared to speak against him," she added. "I am fighting this battle alone." 
Another anonymous survivor said: "Sharing my story with a supportive audience and the togetherness with other participants has given me courage and self-respect to overcome my fear and sorrow." 
A very important element of the march is the effort to end the culture of victim shaming that, in many instances, has allowed perpetrators to go unpunished for their crimes. 
Rape, for example, is one of the most under-reported crimes in the country — with some estimates suggesting that as many as 95% of rape cases in India remain unreported, according to Equality Now.
Meanwhile, the convictions rate for crimes against women remains very low. The most recent official crime statistics, from 2016, indicate that less than 19% of crimes against women secured a conviction — the lowest in the past decade.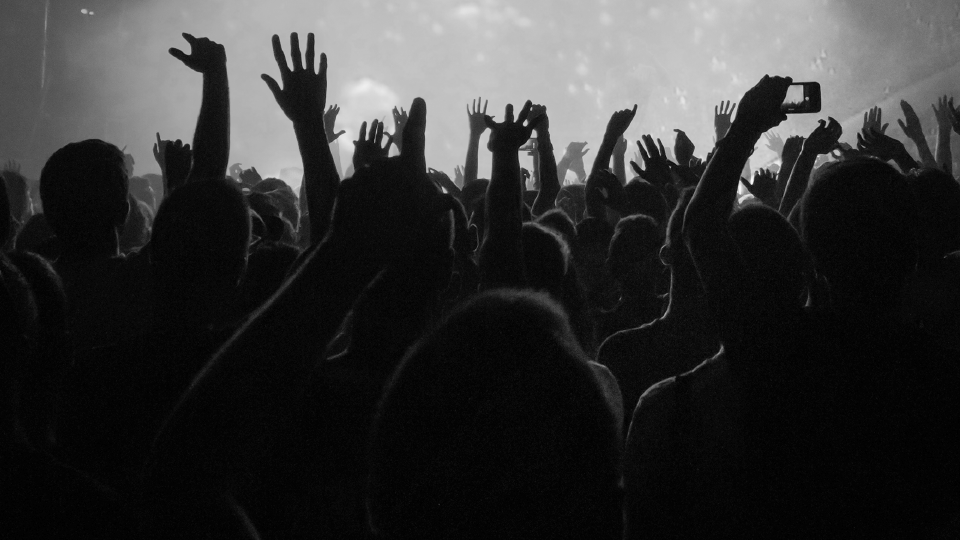 Image: Rashtriya Garima Abhiyan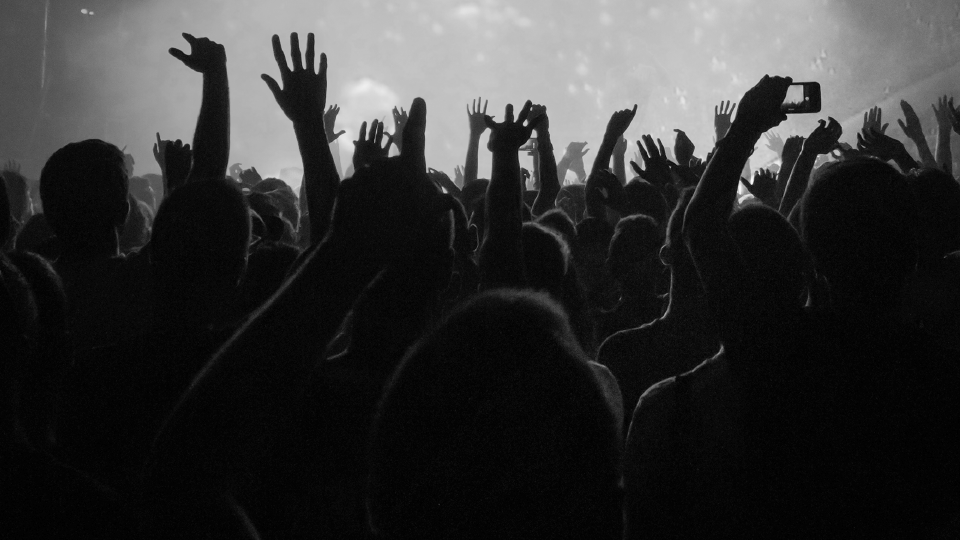 Image: Rashtriya Garima Abhiyan
Numerous community events have also been held along the route for the march — also known as the "Garima Yatra" or "journey" — including at schools, and with police and medical professionals. 
"It is incredibly important for survivors of sexual violence to be given their own voice and to participate in policy-making processes and implementation of laws that affect them the most," said Srinivasan. 
"Every day, survivors are silenced, discriminated against, threatened, intimidated, and coerced into settling or dropping their cases," she continued. "An intersectionality of vulnerabilities creates even more difficulties for women and girls who are further marginalised on the basis of class, caste, religion, and disability." 
Srinivasan called for "better implementation of existing laws, a more sensitive and accountable police force, and greater budgetary allocation to end gender-based violence."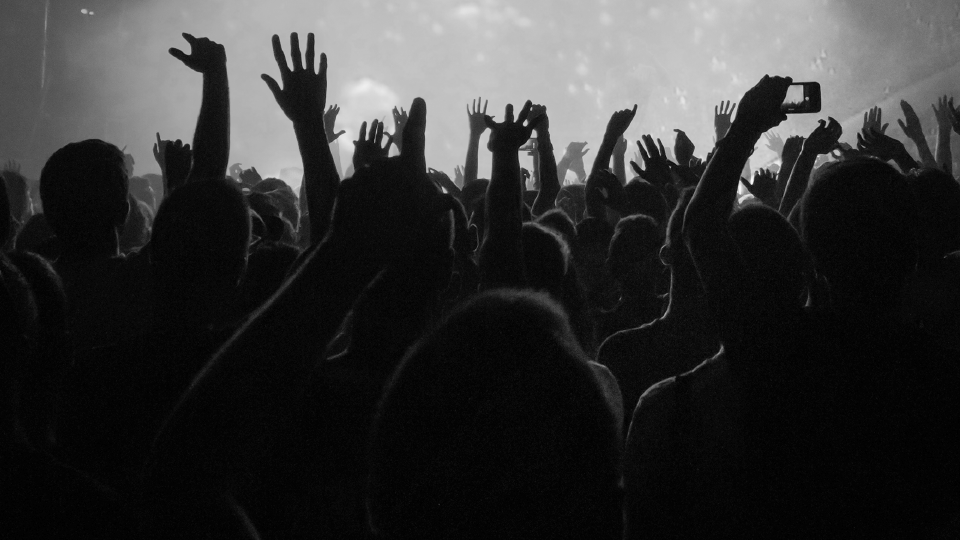 Image: Rashtriya Garima Abhiyan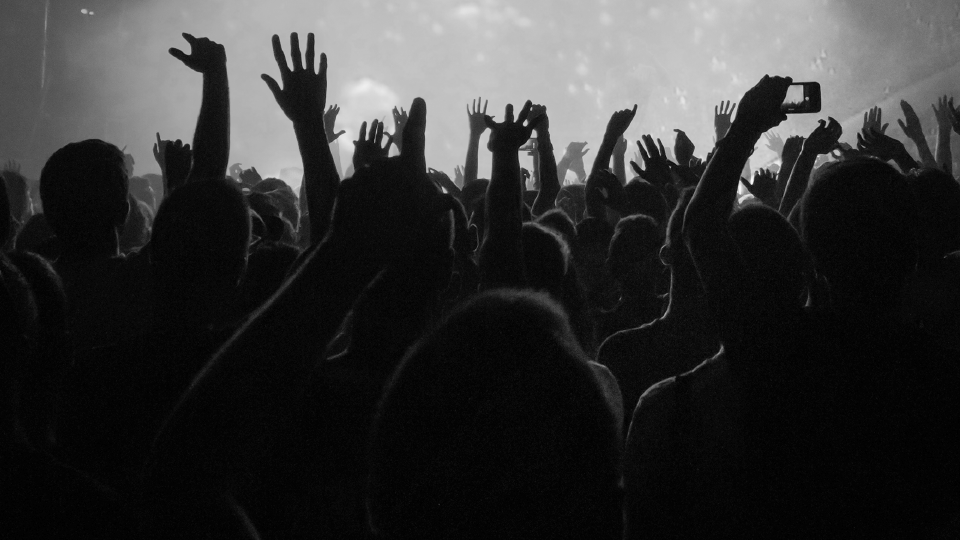 Image: Rashtriya Garima Abhiyan
These changes, according to Srinivasan, need to include the proper resourcing of One-Stop Crisis Centers to provide proper support to survivors; and also need to include the better implementation of guidelines for medico-legal examination, particularly calling for an end to the "two-finger test."
The test — described by Srinivasan as "unscientific, traumatizing, and a violation of women and girls' human rights" — involves a medical practitioners inserting two fingers into the vagina in an attempt to determine if the hymen is broken and to test laxity.
The practise was banned by India's Supreme Court in 2013, with guidelines issued clarifying that it had no bearing on cases of sexual violence. Nevertheless, said Srinivasan, the test is still being performed to declare sexual assault survivors "habituated to sex," although sexual history is irrelevant in a rape trial.