You may not be familiar with Ellen Johnson Sirleaf, but she's a very good person to get to know about. As the President of Liberia in West Africa, she has spent the past decade reforming her country, and helping it to recover from a very destructive civil war that ended in 2003. Her success has not come easily, and President Sirleaf has had to make history over and over again in order to achieve it.
Here are seven times that Sirleaf came first. Enjoy!

1. In 2006, Ellen Johnson Sirleaf became the first female president of Liberia
2. Oh, and this also made her the first elected female head of state in Africa.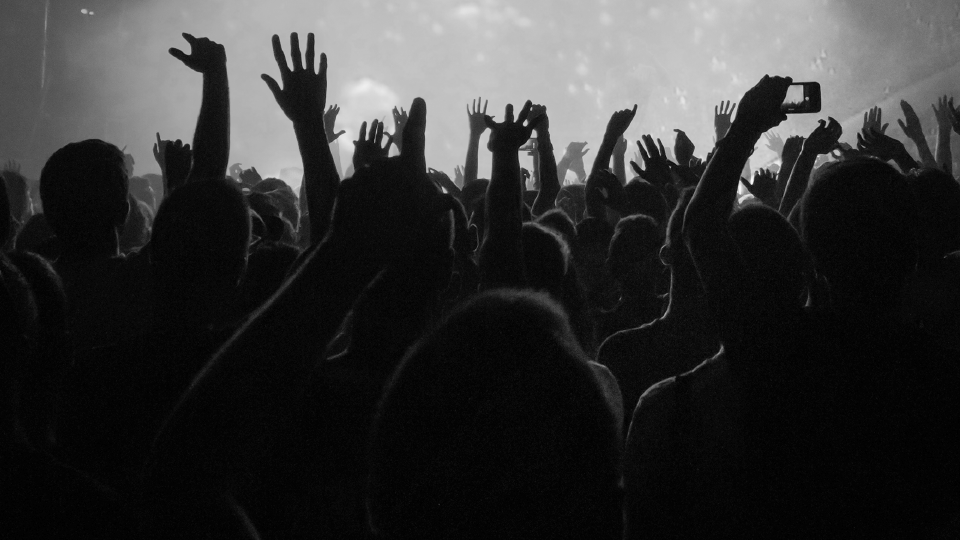 Image: UN Photo/Sarah Fretwell
3. In 2006, Forbes listed her as the most powerful African woman in the world
4. In 2010, The Economist newspaper called her "arguably the best president the country has ever had"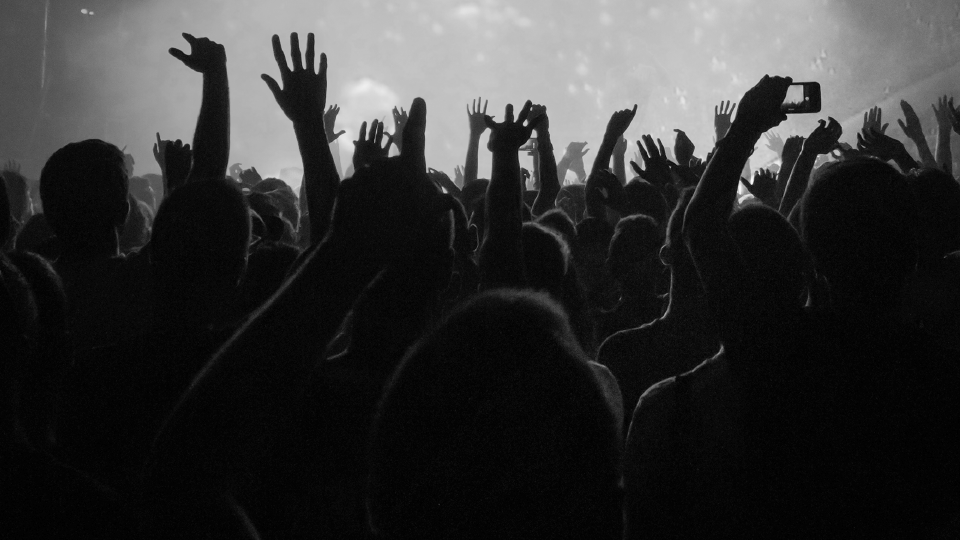 Image: REUTERS/Larry Downing
5. In 2011, she and Leymah Gbowee became Liberia's first Nobel Prize recipients, jointly winning the Nobel Peace Prize for their non-violent struggle for the safety of women and for women's rights to full participation in peace-building work.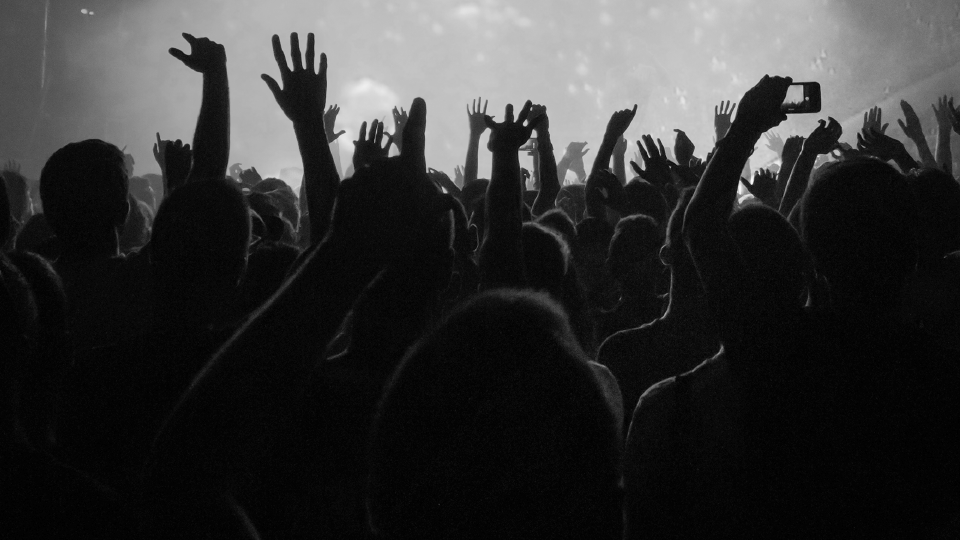 Image: The Nobel Foundation
6. Of the three countries to suffer the brunt of the Ebola pandemic (along with Guinea and Sierra Leone), Liberia was hit the hardest, but has stamped it out first under Sirleaf's leadership. Last month, the World Health Organization declared Liberia free of the virus.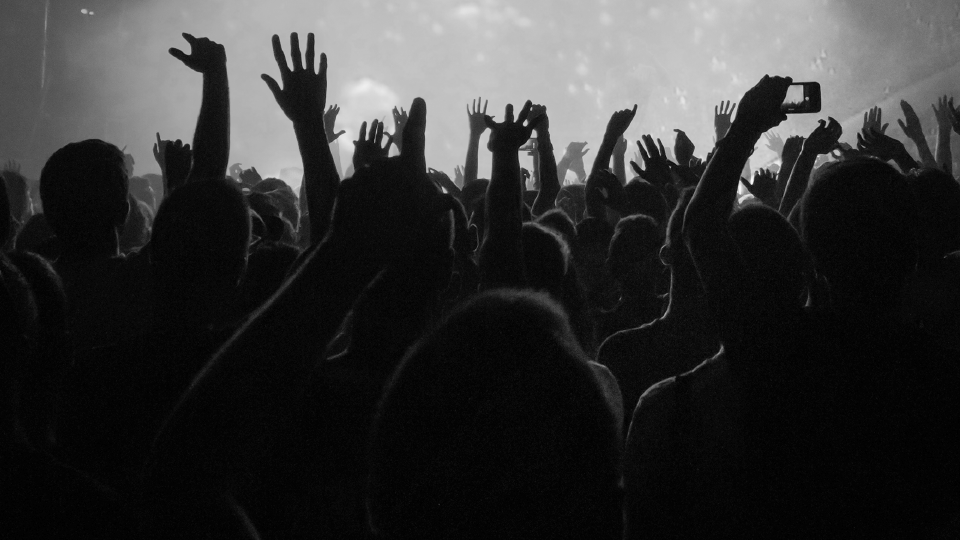 7. And on a slightly lighter note Ellen Johnson Sirleaf is the first President of Liberia to have a niece who stars in the popular US tv show Parks and Recreation. Yup! Marietta Sirleaf (aka Retta) plays Donna Meagle.
And a bonus
Ok, a bonus, final "first" (the last first?). This first is that if you're in Germany, you could be the first person amongst your friends to see her, and hear her talk.

This Saturday June 6th at the Königsplatz in Munich, President Sirleaf will be joining with leaders, activists, famous musicians, and Michael Mittermeier to call for bold action to end extreme poverty worldwide. The following day, leaders of seven of the world's most powerful countries (the G7) will be meeting nearby to discuss the state of the world, and we need them to hear the call of global citizens to take action on one of the grave injustices in the world today.
What will Ellen Johnson Sirleaf say? What's her vision for what the G7 needs to do? I hope you can join me there, and we'll find out!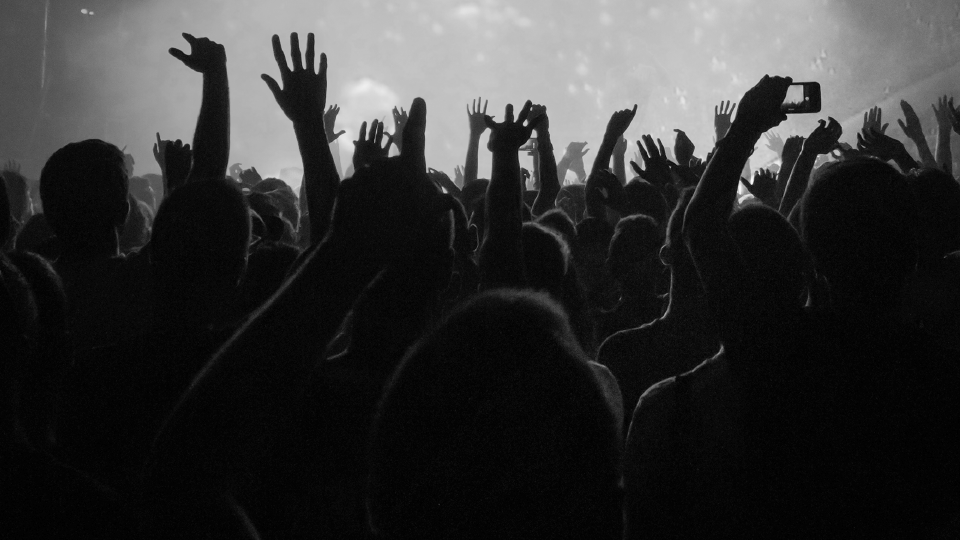 You can find out more about the event, and register HERE.
---