---
Why Global Citizens Should Care
Education is a basic human right that opens up opportunities and forms the basis of a healthy society. Universal access to education is key to ending extreme poverty. The United Nations calls on world leaders to invest in inclusive and equitable quality education for all. Join us and take action here. 
---
The children living in the largest refugee camp in the world will soon be welcoming two new friends into their homes — Noor Yasmin and Aziz, a pair of playful, curious, and creative 6-year-old twins who are Sesame Street's first-ever Rohingya Muppets.
The nonprofit Sesame Workshop debuted its two new Muppet characters on Thursday as part of an effort to boost early education for children living in the refugee camp located in Cox's Bazar, Bangladesh. Cox's Bazar is home to 1 million Rohingya refugees who fled conflict in the neighboring country of Myanmar. More than half of them are children.
For most kids living in the camp, television is completely foreign to them. But with the help of a battery-powered projector, the furry friends of Sesame Street will soon become an integral part of the children's experiences.
Noor and Aziz will be featured in Rohingya-language educational media as part of Sesame Workshop's Play to Learn program, which supports children and families affected by the Rohingya refugee crisis. 
Sesame Workshop is the winner of the Global Citizen Prize for Culture and Education this year for its storied history of activism and dedication to bringing early education to children in more than 150 countries.
"These are two very special Sesame Muppets," Sherrie Westin, Sesame Workshop's president of social impact and philanthropy, said in a press release. "For most Rohingya children, Noor and Aziz will be the very first characters in media who look and sound like them.
"Rooted in the rich Rohingya culture and informed by extensive research and input from Rohingya families, Noor and Aziz will bring the transformative power of playful learning to families at a time when it's needed more than ever before," she added.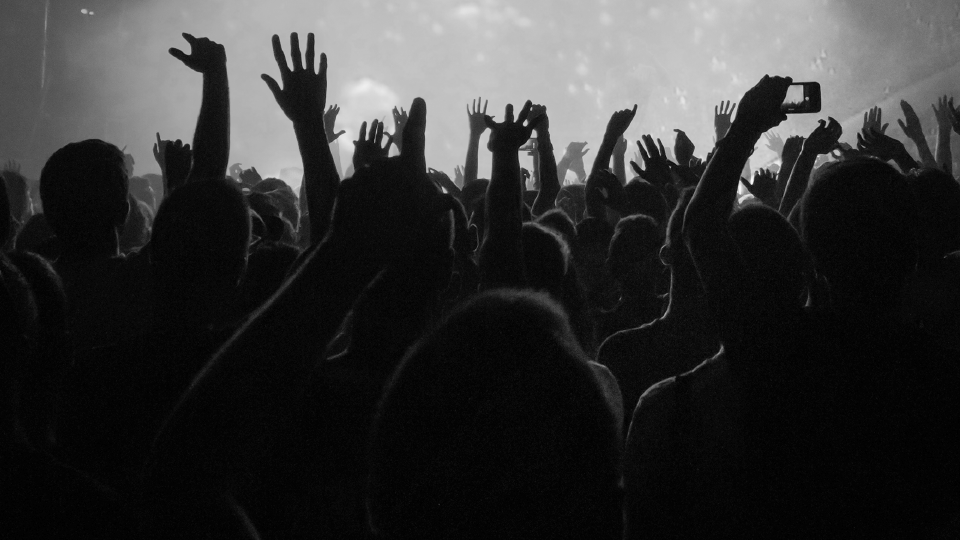 Many Rohingya children have gone through "unthinkable horrors," Westin said. After escaping violence in their home country of Myanmar, roughly 700,000 children now live in the Cox's Bazar camp. Many have lost their parents and live with other family members inside cramped huts with no running water or electricity, NBC reported. 
Their devastating past is now coupled with the challenges and risks of a global pandemic. The COVID-19 pandemic has proven to be particularly difficult for displaced populations around the world, including Rohingya refugees. At the camp, clean water and quality sanitation are scarce, and health care facilities are also inadequate for the dense population, making the residents especially vulnerable to infection outbreaks.
For children living in the camp, remote learning during the pandemic adds an additional barrier to their already limited access to early education, especially since many families have minimal access to the internet. 
Although humanitarian aid has helped the residents of the camp tremendously, Westin noted that the vast majority of it goes toward food and shelter, with less than 3% of all aid spent on education, and "only a tiny sliver to early education." 
Yet at the same time, many parents and caregivers in the camp view education as the only way for their children to improve their lot in life, NBC reported.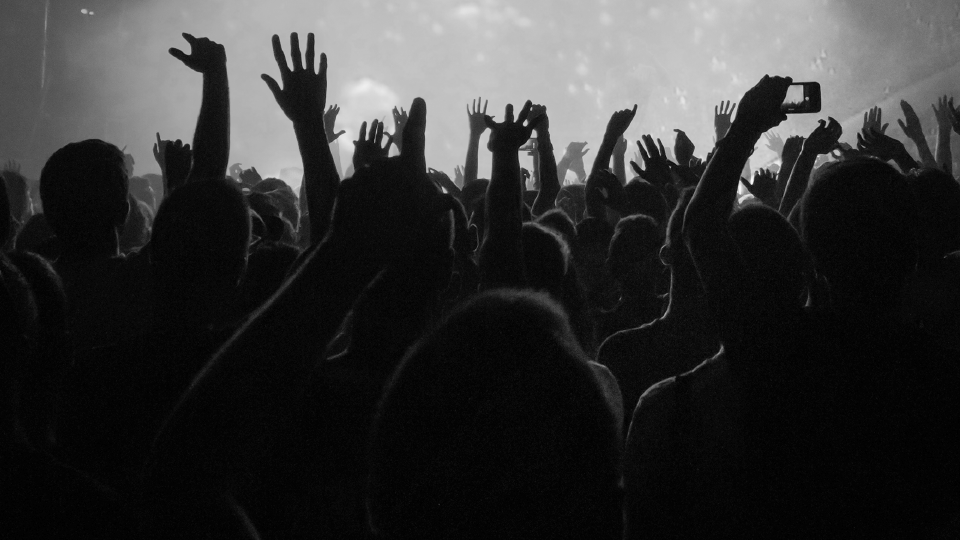 "If we can help these children get off on the right start — where they can thrive — then they have so much more of a chance of succeeding later on," Westin said.
Sesame Street's two new Muppets offer these children the valuable opportunity of an early education, with the goal of kickstarting a life of continued learning that will provide them the skills to succeed in a career. 
Noor and Aziz, along with familiar Sesame Street friends like Elmo and Elmo's dad, Louie, will be featured in video segments on social-emotional learning, math, science, and health and safety. The segments will emphasize characteristics of playful experiences, like joy, active engagement, and social interaction, that help children learn best. 
"Investing in learning through play is even more crucial now, where thousands of children affected by the Rohingya refugee crisis now face the additional unforeseen challenges posed by the global pandemic," Sarah Bouchie, chief impact officer at the Lego Foundation, a partner of the Play to Learn program, said in a press release. 
"Noor and Aziz not only share similar experiences with many of the children who find themselves in this crisis, they will also help these young children to overcome trauma and stress, and build resilience, while engaging in fun play-based learning activities," she added.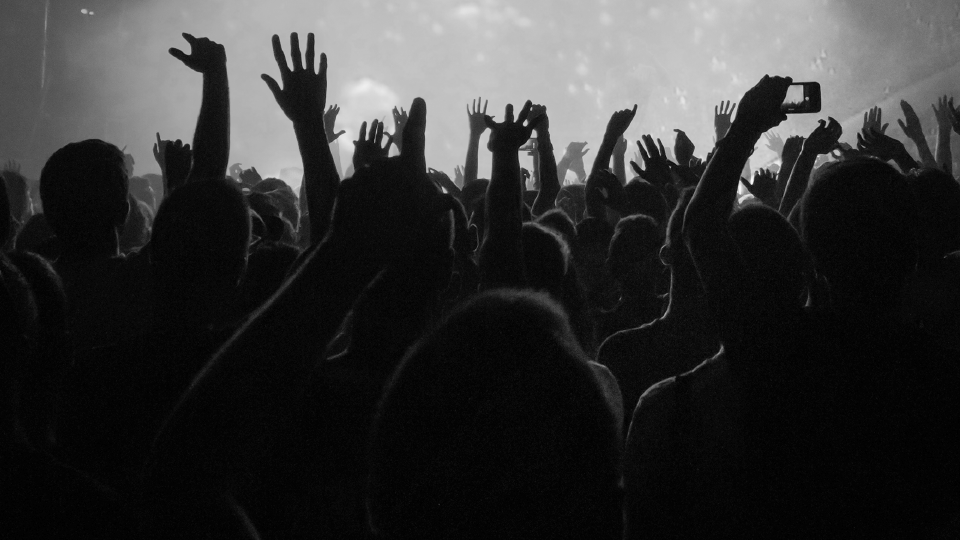 The Play to Learn program was launched by Sesame Workshop in partnership with Bangladesh Rural Advancement Committee (BRAC), the International Rescue Committee (IRC), New York University's Global TIES for Children, and the Lego Foundation.