This article was written by Nicole Mormann, editorial fellow at TakePart.
---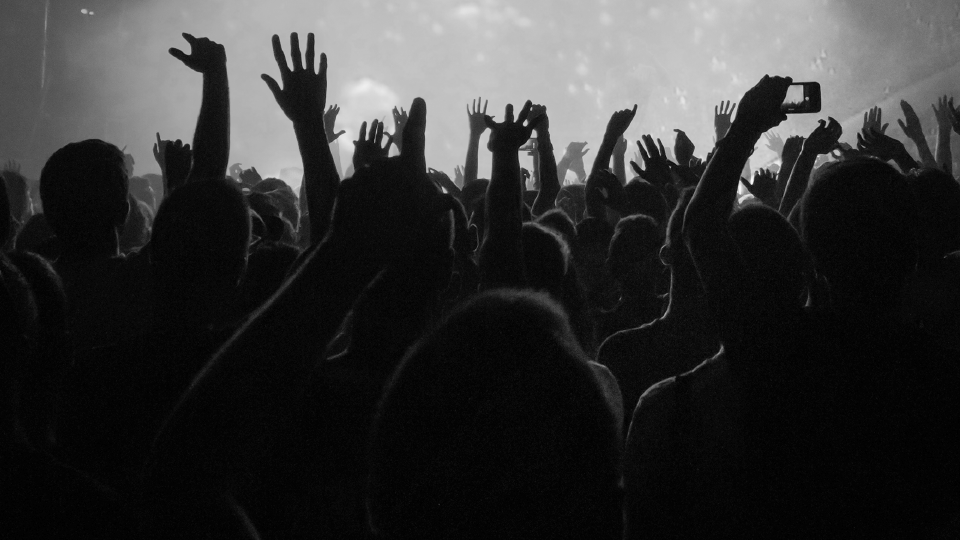 Image: Vimeo
A group known as Cox's Bazar Lifesaving and Surf Club is helping young Bangladeshi women and girls make waves, navigating repressive cultural conventions to surf the Bay of Bengal—an act that is often in defiance of their husbands' wishes and societal restrictions.
Women who surf in the Muslim nation of Bangladesh face disapproval and rebuke—women caught in the water have been called whores and worse. But in the country that has the fourth-highest rate of child marriage in the world, with 65 percent of girls married before the age of 18, a handful of female surfers are taking to the ocean to challenge how girls and women are seen by the prevailing patriarchy.
Among their better-known members is 18-year-old Nasima Akter—Bangladesh's first female surfer and star of the upcoming documentary The Most Fearless. The documentary's writer and producer, Jaimal Yogis, discovered Akter after traveling to Bangladesh to write an article about her and her surf club.
"I was shocked by how freely some of the men, even the supportive ones, would sometimes refer to the girls in derogatory terms or talk about beating them as if it were normal in reprimanding them," Yogis told TakePart.
Akter is no stranger to disapproval. At seven, she found herself homeless after her family kicked her out for reportedly refusing to go into prostitution to make money, according to a Marie Claire article published in July. 
While struggling to make ends meet, Akter discovered her passion for surfing when she saw Bangladeshi surfer Jafar Alam out on the waves. She first started surfing at nine, the film's director, Heather Kessinger, told TakePart.
Shortly thereafter, a group of young surfers decided to form a coed surf club. Akter was one of 30 to 40 girls to join, according to Yogis. In 2011, local leaders declared surfing improper for girls, which caused every girl except for Akter to drop out. Seeing Akter win several tournaments against her male competition changed their minds later on.
Today, the surf club has eight female members, ranging in age from eight to 16, Kessinger told TakePart via email. However, the fight for the girls' right to swim freely and without judgment is not over.
"Nasima loves the sense of being out in the ocean, free of all the judgments or thinking about whether or not she is hungry. She leaves that all on the shore," Kessinger told Yahoo.
Akter's husband, whom she married when she was 16, has at times forbidden her to surf. His disapproval of her beloved sport is bound to have a major influence in whether or not she will be as involved with the club in the future, according to Yogis.
With documentaries such as The Most Fearless providing an inside look at the struggles of these Bangladeshi surfers, there will hopefully come a change in the way women are viewed and treated in male-centric societies.
"Akter and the other girls in the surf club are role models for people everywhere because they're breaking down the barriers that contain them, and I think those who view the documentary can feel inspired by her courage and more free to challenge cultural norms that are unfair or holding them back," said Yogis.