What can you accomplish in a minute? Can you send a quick email? Refill a glass of water?
Sixty seconds may not seem like much, but 28 young girls around the world are married off as child brides every minute. That figure adds up to almost 15 million underaged brides per year.
Impoverished parents may send their young daughter off to be married because they cannot afford to feed her at home. However, young brides are often emotionally and physically unprepared for marriage, which leaves them susceptible to domestic abuse and life-threatening pregnancies and births.
These girls lose more than their health and childhood to marriage– they also lose the opportunity to get an education.
Enter Malawi, one country that is working particularly hard to keep young girls in the classroom and off the altar. Last April, Malawian President Peter Mutharika signed a law to raise the legal age of marriage from 15 to 18 within the country. Prior to this legislation, 50% of Malawian girls were married before the age of 18.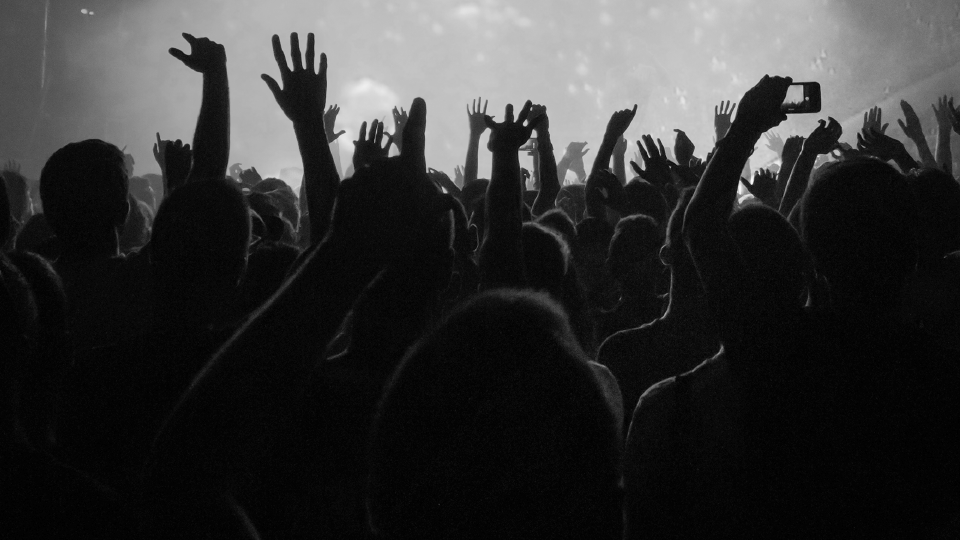 Young students learning at a school in Malawi.
Image: Flickr- IMs BILDARKIV
Malawi displayed its commitment to enforcing this new law by annulling over 300 child marriages and sending kids back to school earlier this month. "I don't want youthful marriages...no child should be found loitering at home or doing household chores during school time," said Malawi Senior Chief Inkosi Kachindamoto.
By saying "I do" to education rather than child marriage, Malawi's political leaders are prioritizing the empowerment of young women. Education gives girls the tools to become financially independent adults (who won't be forced to marry off their own daughters in the future).
Child marriage is a human rights crisis that will not be eradicated without the vigilance of every country in the world. You can sign the petition in TAKE ACTION NOW to promote the empowerment of girls and women everywhere and make sure they can say "I do" to education.