In recent years, women in Saudi Arabia have earned the right to drive, work in different professions, vote, attend sporting events, and run for office.
Now they can start businesses without first having to get the permission of a male guardian, the latest sign that the country is moving away from what has been called its "gender apartheid," according to AFP.
"Women can now launch their own businesses and benefit from (governmental) e-services without having to prove consent from a guardian," the Ministry of Commerce and Investment said on its website.
Take Action: Tweet at Influential Companies to #BuyWomenOwned
This new opportunity is part of the government's broader effort at diversifying the country's economy by unleashing the potential of women, who currently account for 22% of jobs in the country, according to the Telegraph.
Most of these jobs are designed so that women do not come into contact with men.  
In recent years, the economy has suffered from plunging oil prices, forcing the government to reassess many of its policies, including what women can do for work, Bloomberg reports.
As a result, new professions are being opened up to women. For example, the country's prosecutor's office will begin to recruit female candidates for the first time, per the AFP report.
Giving women more opportunity is also a sign of the country's modernization.
Read More: Saudi Arabia Opened 140 Jobs Up to Women And Their Response Was Overwhelming
The 32-year old Crown Prince Mohammad bin Salman has vowed to bring about a more "open, moderate Islam," the Telegraph reports, and this involves increasing female participation in the economy to 30% by 2030.
But for that to happen, further reforms have to be implemented, according to the World Economic Forum.
Getting permission from a male guardian for most public activities has been the overarching rule for women in Saudi Arabia for decades, according to WEF.
Before venturing outside the home, applying for a job, casting a vote, going to hospital, and various other activities, women first had to ask a husband, son, brother, or other male guardian if it was okay.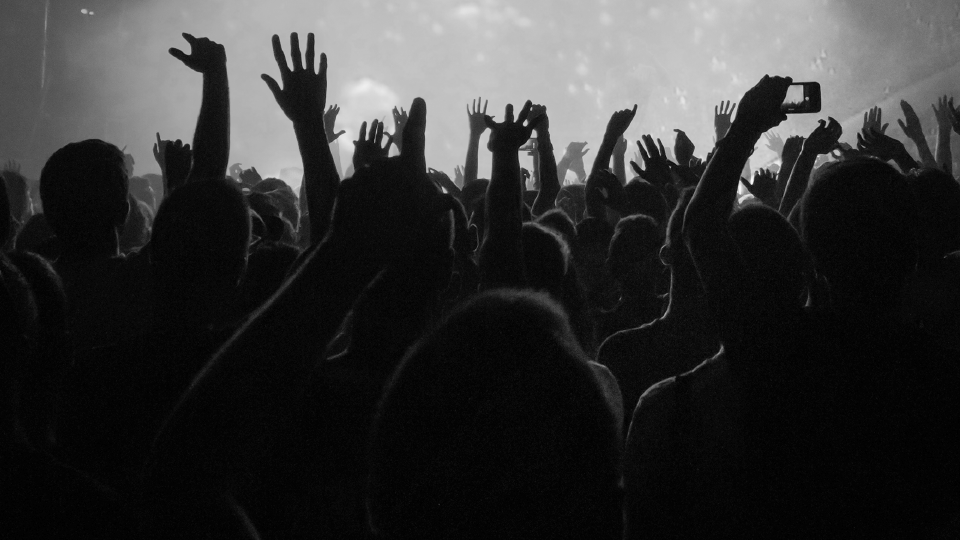 Image: AP Photo/Hasan Sarbakhshian, File
This rule was largely enforced by the country's religious police, an organization that was stripped of its authority in 2016.
Read More: Women Break Their Silence Over Sexual Harassment At Islam's Holiest Site
There's a still long way to go before women have equal opportunities, but these measures show that progress can be made in even the most daunting contexts.
Global Citizen campaigns on eliminating sexist laws around the world and you can take action on this issue here.