When Sasha Ariel Alston, 19, learned that less than 1% of high school girls consider a future in computer science, she was stunned. 
She is one of few aiming to join the 11% who identify as women of color in science, tech, engineering, and math (STEM) fields. Alston currently studies technology and business at Pace University in New York. 
Instead of griping about the low prospects of girls and women of color in STEM fields, Alston put her creative talents to use. She wrote "Sasha Savvy Loves to Code," a children's book about a 10-year-old African-American girl with a passion for coding. 
"Girls can bring the same strengths as boys. There's the stigma that they aren't as knowledgeable," she told Global Citizen.
"I've written this book to encourage and empower girls, especially girls of color (ages 7-10), to learn how to code," Alston writes on her Kickstarter page which has raised over $17,600. Alston started the Kickstarter after being rejected by several publishers, and the money will go toward publishing, printing, and promoting the self-published, "Sasha Savvy Loves to Code." 
Read More: Bill Gates Just Dropped This Life-Changing Advice: 'Start Fighting Inequality'
Alston told Global Citizen that she first came up with the idea during her senior year at McKinley Technology High School — a public technology-focused school for grades 9-12 in Washington D.C. Then after 11th grade, an internship at Microsoft piqued her interest in STEM. At Microsoft, Alston built a gaming app with a team of other interns. She was in charge of marketing. 
"I saw how technology and business go together, and I got real world experience. After that I really got involved in STEM," she told Global Citizen.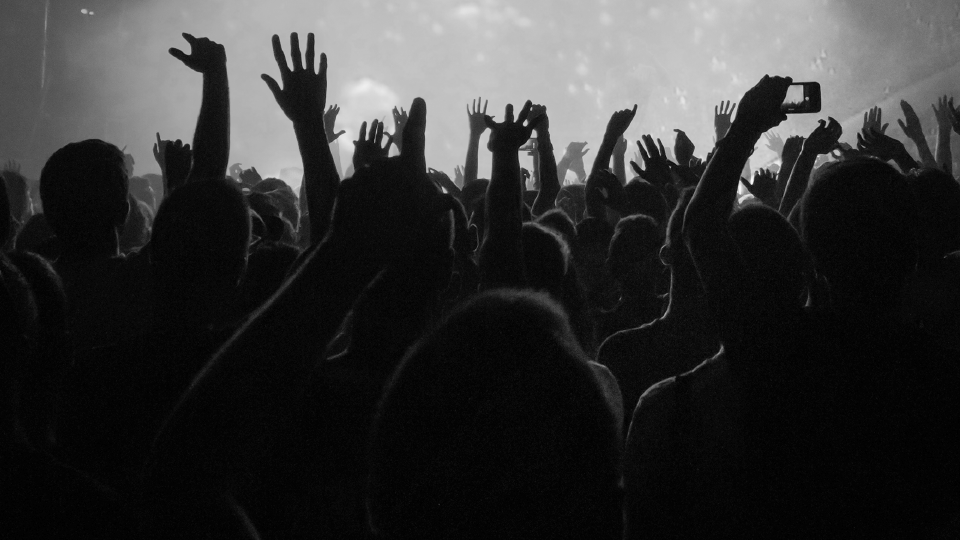 Image: Sasha Alston
Alston wants her exposure to STEM and coding to be a more common experience for all girls. 
"I don't think [girls] are being exposed to coding. I was only exposed to it because of the high school I went to," she said. "Even there, I had other friends but they weren't on the same track so they didn't know what coding was. Even the people that do know about it — they think it's nerdy or not cool," she said. 
However, Alston's main character, Sasha Tech Savvy, is anything but uncool. Sasha Tech Savvy is fun, colorful, modern, and relatable for girls today. 
Read More: Chelsea Clinton Is Writing a Children's Book Titled 'She Persisted'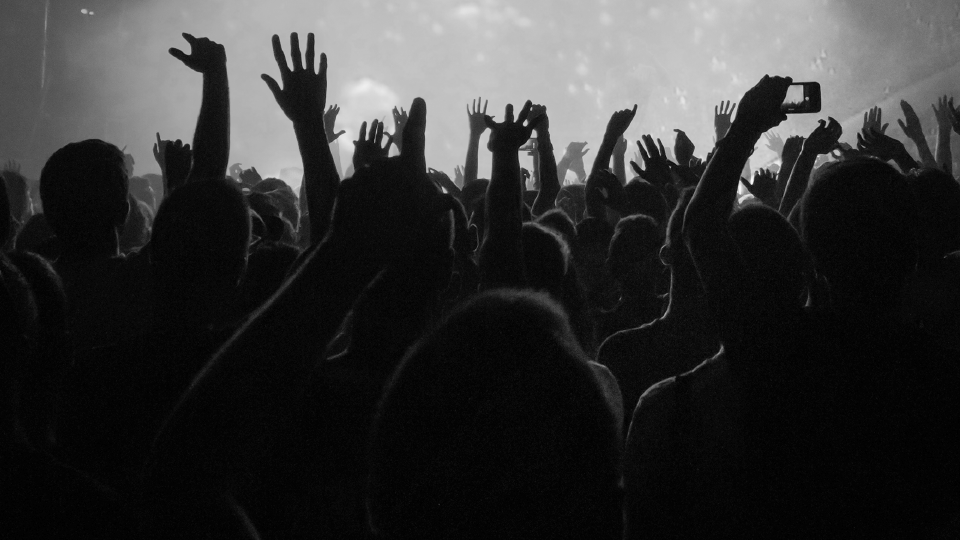 Image: Sasha Alston/Jennifer Brantley Newton
Sasha Tech Savvy lives in DC with her mother, a software developer, and her father who is a chef. She has a brother, Savion Tech Savvy, but spends most of her time with friends Gabby Reyes and Ashley Webster. Together, they attend a coding camp where Sasha Tech Savvy falls in love with coding. 
The book also doubles as a starter for future coders. It includes a glossary of coding terms like P-code or packed code, a language used by computer programmers. 
While the technical aspects of the book came quickly for Alston, writing from the headspace of a 10-year-old was not as easy. 
"The hardest part was having the perspective of a 10-year-old. Even though I've done well in writing through school, I never thought I'd be a writer," she said. "I had to research a lot. I went to the library. I got parents and editors to read the book so I could truly know what a 10-year-old girl does and what she sounds like."
Read More: 32 Posters of Badass Women in Science to Inspire Girls Today
In addition to STEM awareness and breaking stereotypes, another goal of the book for Alston is to give girls more role models — something she said she didn't have transitioning from high school to college.
"It was challenging my first year. There were times I wanted to give up. I haven't had true role models. I think that's one of the issues. Girls have no idea who's in the field," she said.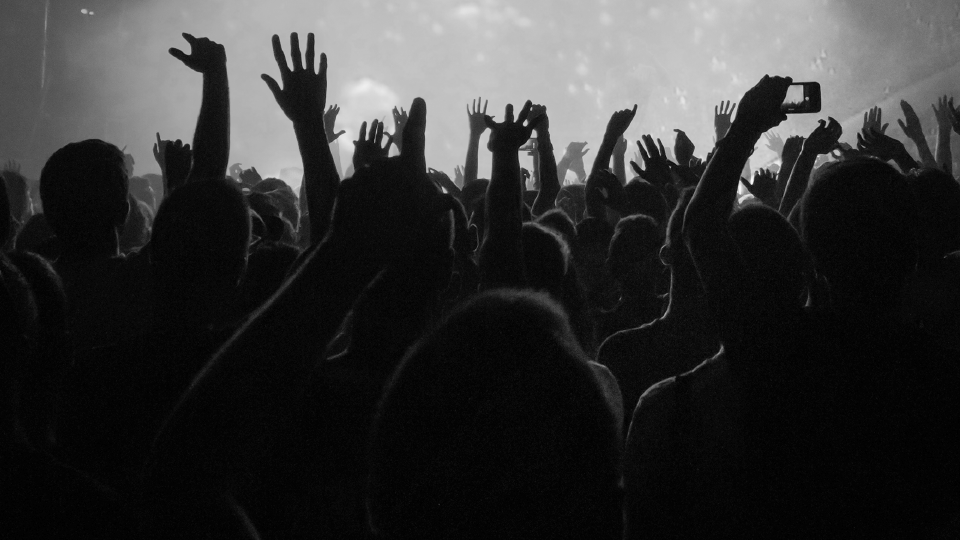 Image: Sasha Alston/Jennifer Brantley Newton
But Alston has hope STEM fields are changing, and that more girls will join in. 
"It starts with just showing that there are varied types of people in the field," Alston said.
"That's why I wanted to have the book be for ages seven through 10 because that's really when you start trying to figure out what you want to do." 
For $20, supporters of the campaign will receive a paper copy of the book upon its completion this month. To cut down on paper and cost, $12 will get you an electronic copy of "Sasha Savvy Loves to Code." 
Alston hopes the book will be available on Amazon in June, she told Huffington Post. 
"I would like the book to be a series. I haven't started working on the next book, but it'll happen soon. I want to build the brand for more products," she said. 
But this ambitious 19-year-old coder/businesswoman isn't stopping publishing a series for Sasha Tech Savvy. She also plans to teach more girls to code. 
"Long term I'd like to have my own coding camp," she said.