Why Global Citizens Should Care
Gender-based violence (GBV) is a devastating and wide-spread challenge worldwide. A recently released study by the World Health Organisation showed the shocking prevalence of GBV globally with 1 in 3 women having experienced physical or sexual violence. This translates to 738 million women, and young women (aged 15-24) are at particular risk. You can add your voice to the call for an end to gender-based violence here.
In the UK, just 3.6% of sexual offences and 1.5% of rape cases recorded by police resulted in a charge or a summons to court in 2020. Those figures compare to a 7% rate for the violence against the person, 5% for theft, and 23% for drug offences.
Meanwhile, another disturbing recent study found that almost all (97%) of young British women have experienced sexual harassment.
The killing of Londoner Sarah Everard, a 33-year-old marketing executive who disappeared while walking home from a friend's house in south London on March 3, has renewed urgent calls to end the violence and fear that women and girls live with every day.
Grace MacInnes is a woman living in south London, who was among the hundreds that attended a vigil in remembrance of Everard at Clapham Common, near to where Everard disappeared.
Here MacInnes reflects on why she felt she had to participate in the vigil, her experience of being a woman in the UK, and what she wants to see in her lifetime.
You can read more from the In My Own Words series here.
---
Last week included International Women's Day, that Oprah interview, the awful news about Sarah Everard, and Mother's Day.
The news that almost all (97% of those aged 18-24) young women in the UK have experienced sexual assault feels so high it almost can't be true — kind of like a "nine-out-of-10 dentists recommend…" tagline. But we know it is. It's a tumultuous time to be a woman (isn't it always?).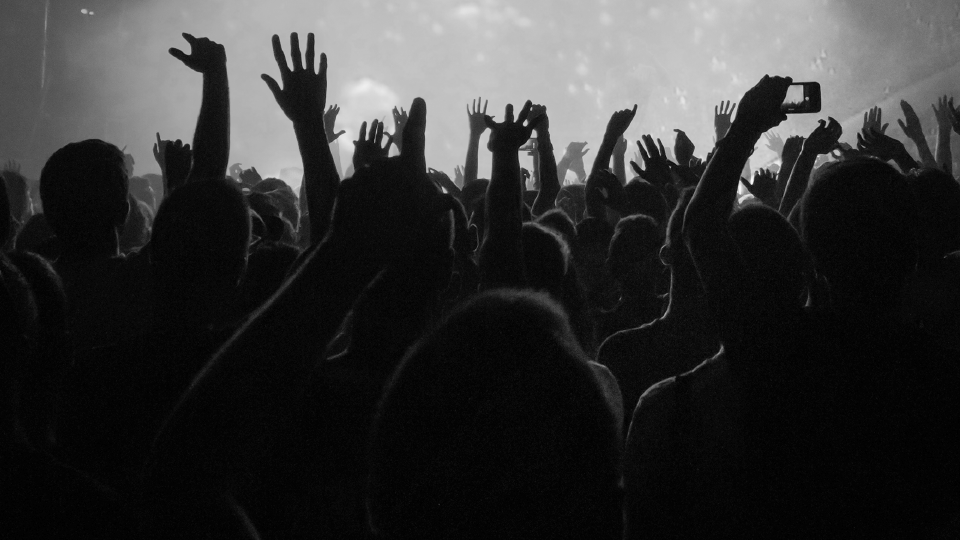 Grace MacInnes, a south Londoner who attended last week's vigil for Sarah Everard in Clapham Common.
Image: Grace MacInnes
Sarah Everard was 33, her family have described her as "beautiful, thoughtful, and incredibly kind." Like Sarah did, I live in Brixton, South London — about a 10 minute walk from her. The news of her going missing, and then her murder felt, and continues to feel, a bit personal. Posters of her face still smile from lampposts when I nip to the shop or go for my allowed one-exercise-per-day.
In the last few weeks I've had a lot of conversations, mostly with friends, about how her disappearance makes us feel — angry, sick, and more than a bit scared. I scoured news websites and social media for updates. My flatmate texted when she read her body had been found.
Whilst the "official" vigil organised in the wake of the news she'd been murdered was cancelled, I felt I should still attend last week's. Clapham Common is filled any given weekend, and groups congregating are not questioned or bothered. We (my flatmate and I) planned to attend the vigil, socially distanced, and pay our respects — to a woman who could have been us, and only wasn't by luck.
Initially a relatively calm, sombre atmosphere descended into something else. We were standing quite far back and could barely hear the speakers — apparently over 1,000 people attended throughout the evening. When we first arrived only a handful of police officers were visible, but as it got dark this presence quickly increased.
It was hard to see what was happening, but we could discern officers circling the bandstand and disruption growing. Photos of women being violently grabbed by police and held to the ground have since widely circulated. Personally, I found what we were witnessing a reason to stay. I felt angry, especially given the circumstance. Nobody is under the illusion that the police reaction made anybody safer: the Metropolitan Police have since been widely criticised by everyone from London's mayor to the Home Secretary.
My own personal experience was one of intimidation — and hypocrisy. Specifically, when a Police Liaison Officer stood himself right in front of me and told me to "not shout" at him. I asked him to observe social distancing and step back, at which point he told me to go home.
There is something about being a young(ish) woman and being told off by a middle-aged man for being too loud that really hit a nerve. I'm not sorry for taking up space and I'm not sorry for being heard. In particular, the week a woman has been murdered and allegedly by a male police officer, I do not want police telling me to be quiet. The police (specifically the Met's) response was hardly surprising – their response to Black Lives Matter protests last summer springs to mind, while 42% of Londoners believe the Met is institutionally racist, according to an October 2020 YouGov survey.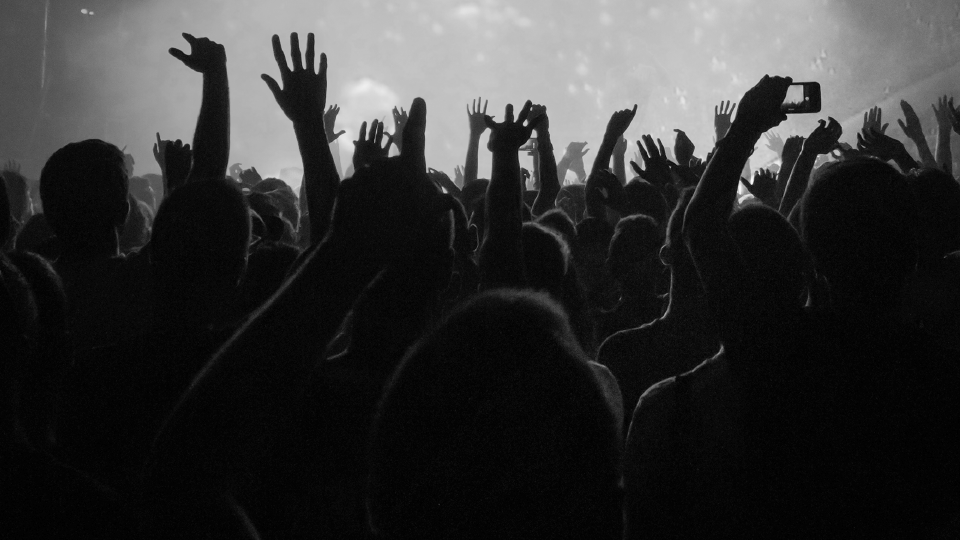 Image: Grace MacInnes

I am a white, middle-class, cis (gendered) woman; this privilege means I will never fully understand the impact of police prejudice or gender-based violence (GBV). Black and minority ethnic women are at greater risk of domestic violence, and Stonewall reports 1 in 6 trans women in the UK experienced domestic violence in the last year.
Meanwhile British media continue to portray trans rights and the Black Lives Matter movements as "debates". Whether someone has human rights is not and cannot be up for debate, whatever the Daily Mail tells you. We must stand up when things are unfair, particularly when we're in a position of privilege.
The recent and widely-protested Policing Bill is cause for more concern — the government saying who can and cannot protest undermines the point of protest. Given what I witnessed on Saturday, I dread to think what an extension of police powers might involve. How can we stand up for what is right when being a "serious annoyance" holds a potential 10-year sentence? I've also read about implications it will have for Gypsy, Roma, and Traveller communities, who are already marginalised.
Put bluntly, it feels scary to be a woman right now, and I can't imagine how much that fear is compounded for women facing racist, homophobic, transphobic, and ableist discrimination too.
The online space (read: Twitter) doesn't always allow much room for nuance or empathy, but I do think it's what we all need right now. I'm not an expert on gender-based violence (except by experience), so I'm trying to take the time to learn and become a better advocate. In the end we're all (okay, maybe not all, but I'll optimistically say most) trying to make the world a bit better. Not just for Sarah, but for all victims of GBV and for all the women killed.
It's been a learning experience. I had not heard of the murder of another South Londoner, Blessing Olusegun, whose body was found on a Sussex beach in September, before this week. It seems disingenuous to ask why her murder received less publicity than Sarah's — instead I think we can ask how we can do better, how we can hold our police accountable, and how we can make sure women are safe.
I imagine if there was an easy answer someone would have thought of it by now. But for the time being I intend to keep listening, learning, and questioning prejudice when I see it (including in myself). I'm going to keep offering financial support to organisations that stand up for things I think are right. I will not be quiet. I'll keep thinking of Sarah, Blessing, and all other women who won't get their chance to live the lives they should have.
---
If you're a writer, activist, or just have something to say, you can make submissions to Global Citizen's Contributing Writers Program by reaching out to contributors@globalcitizen.org.