---
Why Global Citizens Should Care
Hollywood has long been criticized for its lack of diverse representations, particularly for its limited roles for and portrayals of Asian actors and characters. Sandra Oh is showing a generation of people of Asian descent that they can be anything they want to be and helping to combat discrimination within her industry. You can join us
here
by taking action to reduce inequality and fight against discrimination.
---
The Academy of Television Arts & Sciences announced this year's Primetime Emmy Awards nominees on Thursday morning. To the surprise of no one, shows like Game of Thrones, Westworld, and Handmaid's Tale topped the list of nominees, but one historic nomination stood out: Sandra Oh for Lead Actress in a Drama Series (Killing Eve).
Oh, who plays the eponymous Eve, is the first Asian woman to be nominated for an Emmy in any lead actress category in the award show's 70-year history.
The Korean-Canadian actress is perhaps best known for her supporting role in the television series Grey's Anatomy, for which she received several Emmy nominations, but no wins. 
People of Asian descent have been historically underrepresented in the media. Hollywood has often been criticized for whitewashing Asian characters, perpetuating offensive Asian stereotypes, and relegating Asian actors to supporting roles.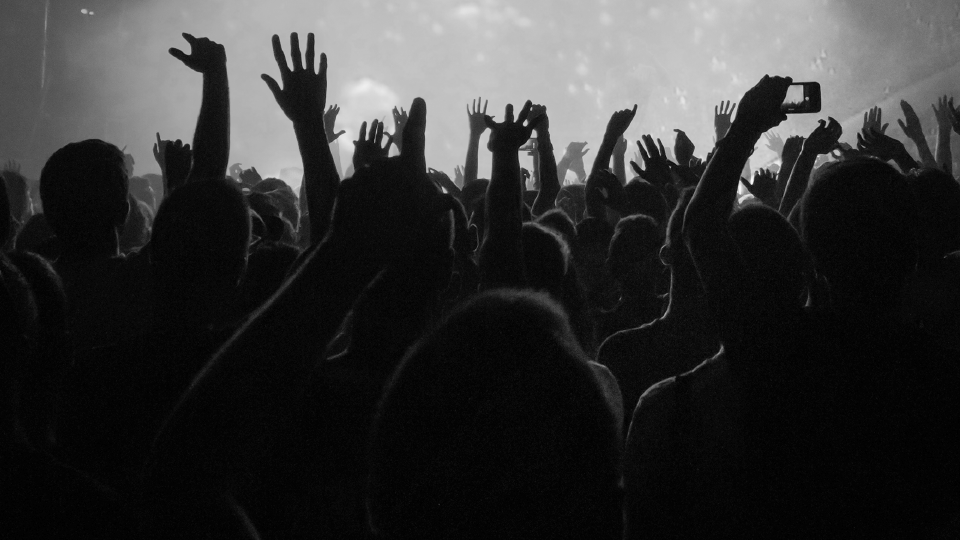 Sandra Oh as Eve Polastri on "Killing Eve."
Sandra Oh as Eve Polastri on "Killing Eve."
Image: Courtesy of BBC America
Despite a career that spans three decades and several accolades, Oh, too, experienced such discrimination. In fact, when Oh first received the script for Killing Eve, she assumed she was being approached to play a supporting character — not the lead — she told Vulture in April. Oh said she was shocked when her agent told her she was being tapped for the lead role.
"I think about that moment a lot. Of just going, how deep have I internalized this?" she told Vulture. "I didn't even assume when being offered something that I would be one of the central storytellers. Why? After being told to see things a certain way for decades, you realize, 'Oh my god! They brainwashed me!'"
Oh has been vocal about the barriers she faced due to Hollywood's deeply entrenched discrimination. And she cherishes her place as a trailblazer on behalf of her community. She knows what it means for the Asian-American community to see her succeed.
"Young Asian people who come up to me have a certain vibration, and I receive it, and I understand it, and I feel emotional just talking about it," Oh told Vanity Fair. "I'm here for you. And I'll continue doing everything I can to fill something that I know you need right now, that we don't yet have as a community."
Her success in the role of Eve Polastri, whose character is white in the novels by Luke Jennings on which the show is based, makes her Emmy nomination that much more groundbreaking.
"It's about f–king time!" Oh told Variety. "The character is not Asian, but there are a billion examples of the reverse where the source material or the character in the book was one ethnicity or another and no one blinks an eye when people change it to being a white actor. I really hope that there is more pressure and sensitivity and understanding around it."
Oh said she has felt heartbroken over the lack of Asian representation on screen, and not just for herself.
"This is a heartbreak that I feel for my community of Asian-Americans and people who are just not represented, who are not reflected—not a personal heartbreak that I speak about," she told Elle in May. "This is much more universal."
But that heartbreak has driven her to pursue her dreams and help change that. People are celebrating her historic nomination online. Many will be eagerly watching the award show this fall hoping to see her nomination turn into a historic win.
Sandra Oh just became the first Asian woman to ever receive an Emmy nomination for lead actress drama.

Thanks for paving the way for all of us, sis, and for showing our kids what's possible. #RepresentationMatterspic.twitter.com/eSfp0beeAs

— Simran Jeet Singh (@SikhProf) July 12, 2018
while most people know/love/remember sandra oh because of grey's anatomy, she was also in a ton of films about asian americans/asian american identity along the way! a lot of them are independent films that she also helped fund. what a queen. #Emmyspic.twitter.com/xbyYd192nM

— Bethany Ao (@BethanyAo) July 12, 2018
2018. Damn. Congrats to #SandraOh. And saluting all the Asian actresses overlooked for decades. #Emmyshttps://t.co/VPMHbAe75m

— Ava DuVernay (@ava) July 12, 2018
As happy as I am for Sandra Oh, and as much as I'll be cheering her on to bring that Emmy home, the fact that it's taken THIS long for any actor of Asian descent to be honored as a lead by the #Emmys is some bullshit. https://t.co/QGeLdt2sat

— hellresidentNY (@hellresidentNY) July 12, 2018
I can't get over Sandra Oh like BRING IT HOME FOR THE ASIAN AMERICAN LADIES pic.twitter.com/cqzCouKFW4

— Janelle Conti (@janelle_conti) July 12, 2018
I love Sandra Oh. She is exceptional at what she does, and I'm so happy for her nom. But...

I think it's RIDICULOUS that she is the first Asian woman to get an Emmy nod. Really? Do better, Hollywood. https://t.co/9QxWmoufCs

— Rachelle Gonzales Morrison (@r_e_morrison) July 12, 2018
#SandraOh is the first Asian woman to earn a nomination for lead actress at the #emmys2018. She is wonderful and she deserves 2736354 awards, but this says a lot about roles simply not being there for poc.

— Dom 🏳️‍🌈 (@DomenicoZap) July 12, 2018
British-Pakistani actor Riz Ahmed became the first Asian actor, male or female, to win an Emmy for a lead role in 2017 for his performance in The Night Of. Lena Waithe also made history at last year's Emmy Awards show as the first black woman to win an Emmy for writing in a comedy series.