Over a decade ago, an incident at a house party planted the seed for what would eventually become SafeUp, the safety network that entrepreneur Neta Schreiber co-founded and launched in Tel Aviv in 2020. 
One of Schreiber's girlfriends disappeared at the party, and was later found in a room half-naked, struggling to escape two men. 
"We saved her life. I don't think that we realized that in that moment," Schreiber told Global Citizen. "We have the responsibility and the ability to keep each other safe. We need to crowdsource our safety and to help each other, and we can do that [with] tech."
Now the free SafeUp app unites 100,000 women worldwide under the common goal of fostering mutual protection and safety by preventing sexual and physical harassment and assault. The app allows a user to notify a few nearby women volunteers, known as "guardians," and alerts them that the user is in actual or potential physical danger or in need of support or guidance. Guardians will then stay on a video or phone call or physically accompany the user until she feels safe again. 
SafeUp is currently available in 13 US cities, major Canadian cities, and in several European capitals, including London, where it officially launched in early January after the app saw a spike in downloads following Sarah Everard's murder.  
Any woman can download the app and register, and once she is verified and if she is over the age of 18, she can complete a series of online training videos to become a guardian. 
When Schreiber initially researched existing safety apps during the early stages of SafeUp, she realized many of them focused on preventing women from making mistakes that put them at risk. She wanted to factor in that often in emergencies, women don't turn to the authorities because they fear retaliation or that they won't believe them. 
"This is why we wanted to create an equal environment — like, I can be your guardian, but tomorrow you can be my guardian, and we are all on the same page," she said. 
When she started pitching the idea around, however, others were skeptical of Schreiber's faith in women's desire to help each other without knowing each other.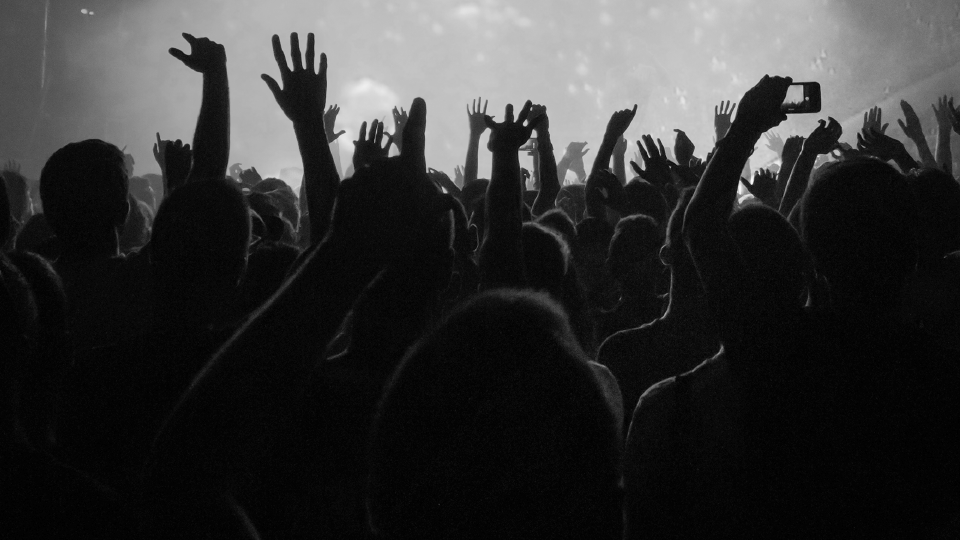 "Imagine that you are sitting on your couch in your home in the night and then you will get a call, and you will answer and you will go physically to help. It sounds crazy," she said. 
But starting a Facebook group where women shared their experiences and concerns restored her confidence. Then SafeUp received funding from a government grant that supported the pilot launch, and the data proving the need for the service spoke for itself.
The most common scenario in which women turn to SafeUp is if they feel someone is following them on the street. According to the company's data, nearly 9 in 10 women feel uncomfortable walking alone after dark and avoid certain activities every day. After downloading SafeUp, ​​50% of users said they spend around one hour more outside daily.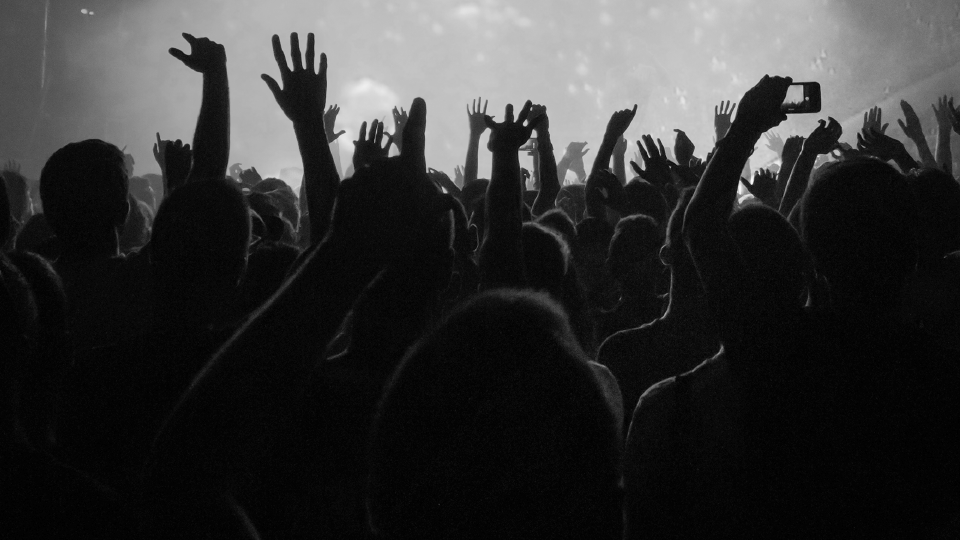 Hailey, a SafeUp guardian, recently shared with the company that she turned to the app when she was heading to basketball practice at night, and a friend didn't answer her call. 
"Three amazing ladies that live nearby answered and spoke with me until I reached the basketball court," she said. "A scary experience was changed by a short phone call with strangers."
Schreiber always knew she wanted to be in a profession where she could serve others. Her first business endeavor was the lifestyle app for women Bookit, but she didn't find it fulfilling. 
"It wasn't enough because I realized that I can do much more with tech to solve a real problem with women," Schreiber said. "When I started to enter the startup world, I realized that there are a million problems women face that no one can handle, and that's because there are not many women in this field. 
"It's crazy to think how many solutions you have in your phone, like fixing a problem with your car, and the most important thing in your life, you don't have solutions." 
People often ask Schreiber how many people she's saved. 
"I cannot answer this question because we don't know what would have happened if she would not have clicked SafeUp," she said.
Since women don't frequently report safety incidents, SafeUp works in partnership with governments and municipalities to provide data that can inform the implementation of new measures like more streetlights and cameras. The app also recently partnered with transportation company Lime for International Day for the Elimination of Violence Against Women.
SafeUp is still trying to figure out how to address domestic violence better. While guardians simply showing up has prevented abusers from committing violence in a given moment, it's not a long-term solution, Schreiber said. The spike in gender-based violence during the COVID-19 pandemic is a reminder that addressing the issue must come from all different directions, including education, with women leading the charge, she explained.
"We need to change the state of mind of society. We already took a really huge step, with the MeToo movement, but now we need to change to being [more] active," Schreiber said. 
Our community is feeling safer when having SafeUP on their phones. Numbers speak for themselves, we are on the right track! Let's keep on making a change in the world. #wegotyourback#waytogo#safeup#safety#community#walkwithwomen#safestreet#Statisticspic.twitter.com/KCgNWsCfqy

— SafeUP - Women's Safety Net (@SSafeup) November 22, 2021
The entrepreneur encourages women who want to step up to stop gender-based violence to download the SafeUp app and get more involved by becoming community managers. 
"If you want to create a change, you need to start to do that," she said. "Start to do something — and not just to speak or to complain about the situation — and you will find a way."