---
Why Global Citizens Should Care 
The UN's Global Goal 8 works towards achieving decent work and economic growth, including a specific target to end modern slavery, trafficking, and child labour. It's estimated that, globally, there are around 40 million people currently trapped in slavery. Join the movement by taking action here to help achieve the Global Goals. 
---
For many of us, it's easy to believe that slavery is a thing of the past. But the reality is that slavery and human trafficking exist everywhere. 
In fact, human trafficking is the third most profitable global criminal industry in the world, generating an estimated $150 billion a year, according to the International Labour Organisation. 
Sexual exploitation — the most common form of human trafficking — makes up $99 billion of those profits.
This is the point of the UN's World Day Against Trafficking in Persons, held annually on July 30: to raise awareness of the fact that slavery and human trafficking are still depriving millions of people of their freedom. 
This year, English singer-songwriter Roo Panes — championed by Annie Mac and Zane Lowe — has joined forces with International Justice Mission (IJM) UK, the UK branch of the largest international anti-slavery organisation in the world. 
Together, they've created a music video inspired by the experiences of human trafficking survivors — in an attempt to shine a light on the horrors of human trafficking from within the music industry.
The video, for the single Warrior, depicts a representation of human trafficking using actors. 
It tells the fictional story of a young woman who is trafficked for sexual exploitation, and then rescued by police and reunited with her father with the help of a social worker. 
It explores the brutality of the issue while championing the courage of survivors, according to IJM UK.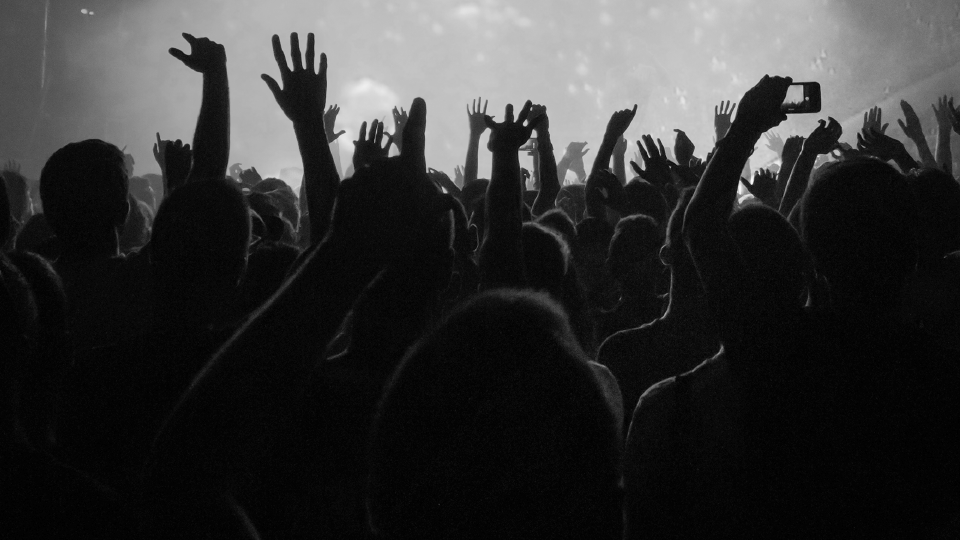 Image: International Justice Mission UK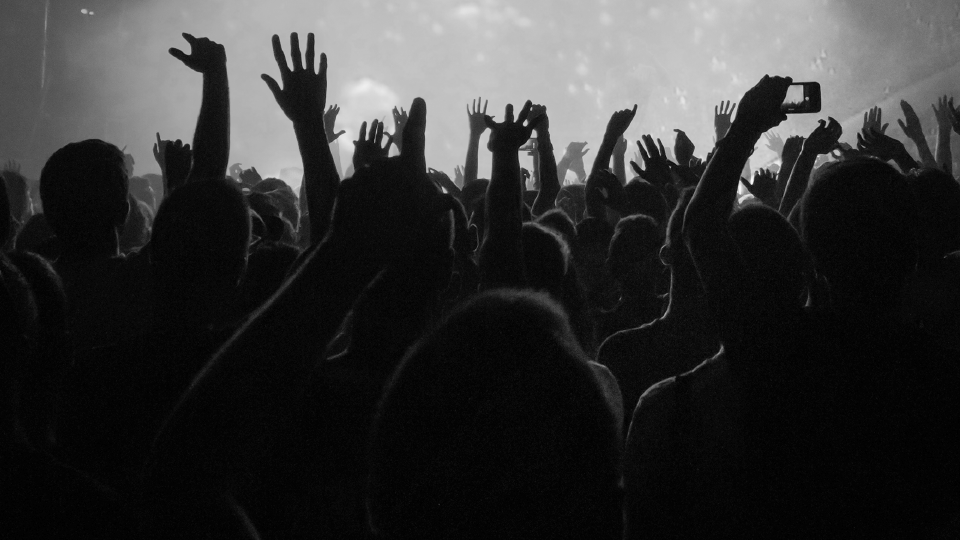 Image: International Justice Mission UK
"I think music and video combined can communicate a message powerfully," Panes told IJM UK. "It's an interactive way of communicating to people, so I really hope that through these two mediums it will catch people's attention and build awareness." 
"The theme [of Warrior] of overcoming felt apt for fighting trafficking and for the survivors, so I fine-tuned it to support IJM's work," he added. "Using it for this purpose gave me a stronger impetus and passion." 
Panes also met and played a gig for survivors of sex trafficking in the Dominican Republic, as part of the collaboration. 
Many of the girls trafficked into sexual exploitation in the Dominican Republic are underage, abused, and unable to escape, according to IJM UK. They are also often abused by sex tourists, including from the UK. 
While in the Dominican Republic, Panes met survivors like Deisy (not her real name), who was just 14 years old when she was rescued by local police supported by IJM. She had been violated by foreign tourists, often for days at a time. 
She's now a beautician and speaks out about her experiences to help ensure that other girls don't fall victim to traffickers, too.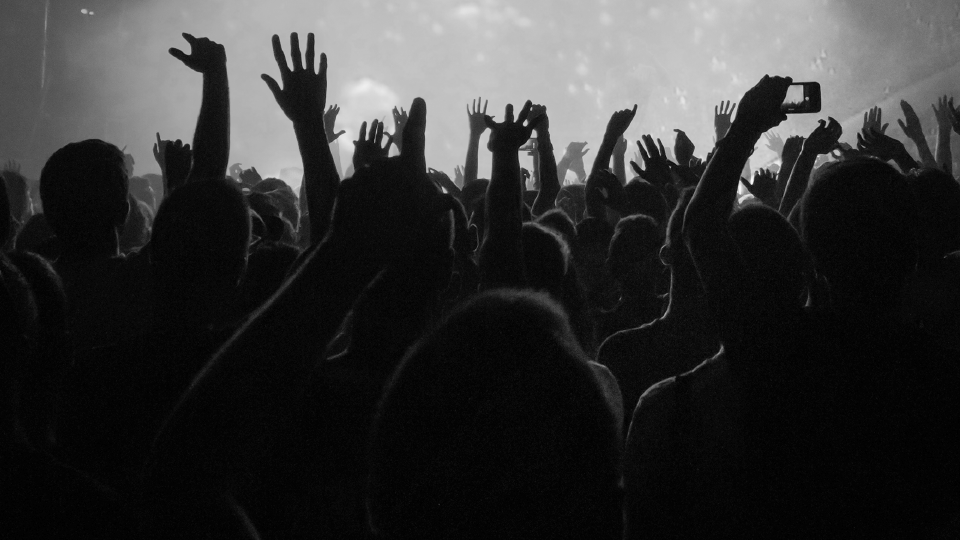 Image: International Justice Mission UK
"Freedom is something we all want and we all deserve," she said. "No one can say, 'No, I prefer not to be free.'"
According to David Westlake, CEO of IJM UK, human trafficking is "one of the greatest human rights violations of our time." 
"Every minute of every day, children are being sold into slavery — and it is possible to stop this," he said. "Creating a music video is a great way to raise the profile of this hidden issue. We know it's possible to stop slavery and trafficking in our lifetime but we need more people to join the fight."