By Stefanie Glinski
COX'S BAZAR, Bangladesh, Oct 25 (Thomson Reuters Foundation) - Shupira sits surrounded by dozens of children drawing colourful patterns onto white sheets of paper.
But the 8-year-old's picture is turning out differently.
With a grey pen, she sketches houses full of people, then switching colours to orange, she sets the buildings on fire with her small, delicate hand.
She pauses to look up.
"This is my village. It's what I saw."
Shupira is a Rohingya Muslim and she has lost everything.
Read More: Rohingya Muslims Are the Most Persecuted Minority in the World: Who Are They?
More than half of the 1.1 million Rohingya population – over 600,000 – has fled to Bangladesh since 25 August, making it the world's fastest growing refugee crisis. Those in flight accuse security forces of arson, killings and rape in what the United Nations calls a textbook example of ethnic cleansing.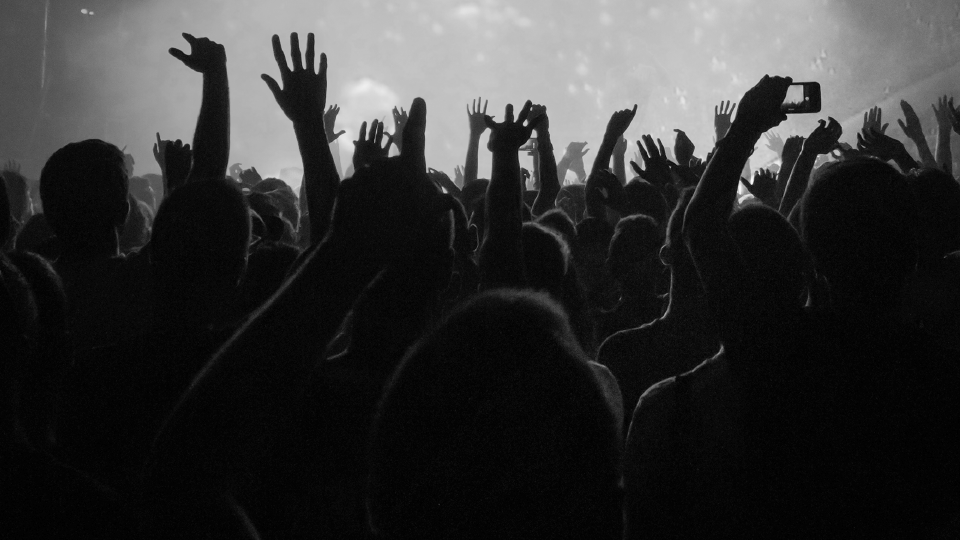 Image: Thomson Reuters Foundation / Stefanie Glinski
TRAUMA ON A PAGE
Shupira said her family fled an attack by Myanmar's army on her village that saw dozens burned alive.
Between 1,200-1,800 children cross into Bangladesh on a daily basis, according to the United Nations Children's Fund (UNICEF), with at least 60 percent of the camp's total population aged under 18.
Nearly 340,000 Rohingya children are living in squalid conditions in the camps, short of food, clean water and health care, according to UNICEF.
Many are traumatised by what they have seen.
Shupira escaped Bholi Bazar village with her parents and now lives in a poorly constructed plastic tent.
She does not go to school, but instead visits a so-called child-friendly space – a separate area in the camp supervised by social workers and equipped with toys and games.
Read More: Myanmar's Rohingya Crisis: Everything You Need to Know
While Shupira likes to be around others, she does not play much. She sits motionless, focusing only on her drawing, without breaking into even the slightest smile.
"I ran past soldiers who shoved my neighbours into their houses. Then they set them on fire. I screamed because I was so afraid," she said, pointing to her picture. "I want people to know what happened. That's why I draw."
EARLY TRAUMA
Psychological distress is widespread among the camp's children; aid agencies say long-term trauma could well follow.
"This is still the early onset, but it's been a long time that people in Rakhine state have lived in horrible conditions and have been exposed to violence. I am afraid that we will see more long-term effects, including trauma," Lisa Akero, of IFRC humanitarian organisation, told the Thomson Reuters Foundation.
Akero works closely with Rohingya children in the camps and has seen how deeply the crisis has shaped them.
"It's heart-breaking to see their extreme sense of resilience. It makes me wonder what all they have been through to build it up."
A growing number of the young Rohingya who attend the child spaces came to Bangladesh unaccompanied. UNICEF has identified 882 of them; many more are expected.
Rabea, 6, said she was standing with her siblings when a soldier came and shot her father in the head. Blood flowed from his ears, his body dropped lifeless to the ground.
Her mother was shot soon after.
"It's the army's strategy," explained Rabea's aunt Noor, who now cares for the girl. "They aim to make children more vulnerable. Left alone, they can't take care of themselves and live in deep fear."
Read More: Malala Demands an End to the 'Heart-Breaking' Violence Against Rohingya Muslims in Myanmar
Rabea cries at night, she said, and spends her days roaming through the camp, unable to process what happened.
"With the horrors they have gone through, it is difficult to say if they can recover. Children have seen killings and atrocities and this will take time to process," said child protection specialist Graner Marak of World Vision, an aid agency that supplied Rabea's family with food.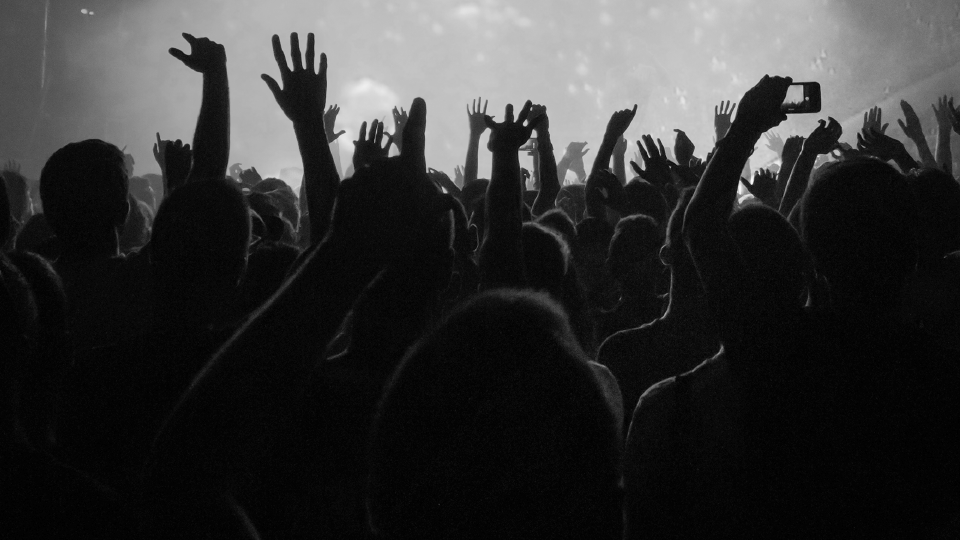 PLAY SAFE
Hundreds of child-friendly spaces have been set up across the sprawl of Bangladeshi camps, offering the children support as well as safe places to play.
"Children get better through the process. Those who draw pictures of their memories have often said it helps them sleep at night," said Wayne Bleier, UNICEF's psychosocial support specialist, who has worked with children for more than 24 years.
Eleven-year-old Monzurali fled Shilkhali village with his parents, and is slowly coming to terms with his new life.
"The army took people and hung them up in trees. Then they shot them dead," he said. "I ran past and was so afraid. I don't think any of the Rohingya people are alive any more in Myanmar."
Being with other children and drawing pictures has helped, said Monzurali, who once again lives close to his former neighbours in their enforced new home.
LOOKING AHEAD
Aside from the slow job of trying to coax the children through their trauma, aid agencies are also trying to breathe life into a community ravaged.
They aim to provide basic shelter and enough food, but even with these low goals, say they cannot meet the needs of such a large and steady influx of refugees.
Just over half of the new population has been supplied with tarpaulins for shelter, according to an International Organization for Migration (IOM) report.
Almost all of the Rohingya say they eat no more than one meal a day. Yet experts say it is key to fill such basic needs if children are to recover from their experiences.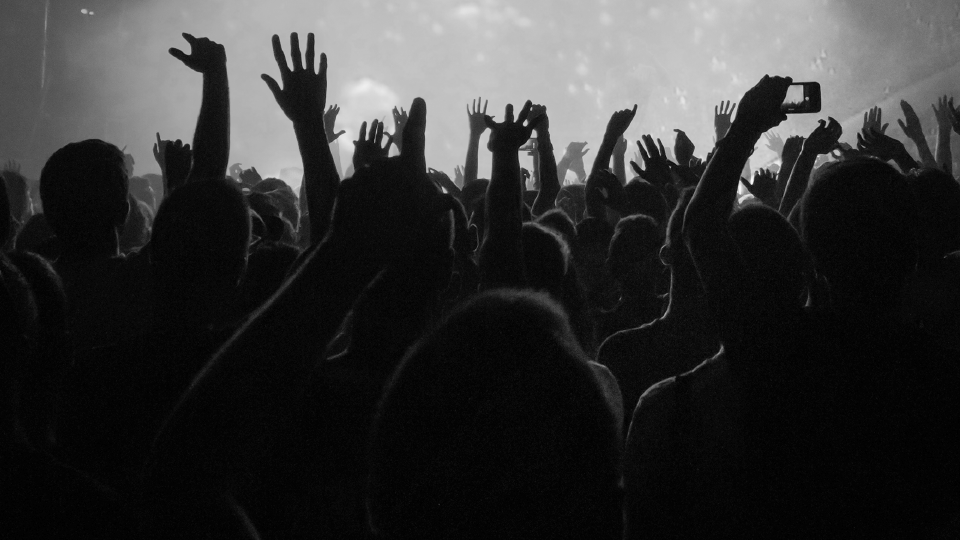 Thousands of new Rohingya refugee arrivals cross the border near Anzuman Para village, Palong Khali, Bangladesh.
Image: Roger Arnold/UNHCR
"There is evidence that when normal security and functions come back, children get better and process their traumatic experiences. That's why we focus on resilience and building up the child's internal resources," says Bleier.
For Shupira, returning to a normal life means going to school again. "I like drawing and playing, but I miss going to class," she told the Thomson Reuters Foundation.
Read More: At Least 20 Killed in Capsized Boat as Ethnic Violence in Myanmar Gets Worse
Yet lots of school buildings in the camp are hosting families as they wait to set up home in the already crammed camps. Many cannot afford the bamboo and plastic sheets they need for their housing - leaving the children in limbo.
"This crisis is stealing their childhood. We must not let it steal their futures at the same time," said Unicef Executive Director Anthony Lake at a recent press conference.
(Editing by Lyndsay Griffiths. Please credit the Thomson Reuters Foundation, the charitable arm of Thomson Reuters, that covers humanitarian news, women's rights, trafficking, property rights, climate change and resilience. Visit news.trust.org to see more stories.)
Our Standards: The Thomson Reuters Trust Principles.