It has been nearly five months since the Rohingya Muslims of Myanmar first began fleeing devastating persecution — described by the UN as a "textbook example of ethnic cleansing."
At first, the world was outraged and every day carried new examples of the international community condemning Myanmar and its de-facto leader Aung San Suu Kyi for the persecution. 
But now, tens of thousands of Rohingya children are living "trapped and almost forgotten" in Myanmar's Rakhine state. 
Take action: Protect Children Fleeing Persecution and Conflict
In desperate need of aid, the estimated 60,000 children are living in squalid camps and isolated villages, according to UNICEF, the UN children's agency. 
Marixie Mercado, a spokesperson for UNICEF, spent a month in Myanmar in December visiting some of the most remote camps and bearing witness to the conditions that people were living in there.
"Parts of the camps are literally cesspools," Mercado told reporters at a press conference in Geneva last week.
"Shelters teeter on stilts above garbage and excrement. In one camp, the pond where people draw water from is separated by a low mud wall from the sewage," she continued. "You can easily see how a little bit of rainfall would wash that filth over into the pond."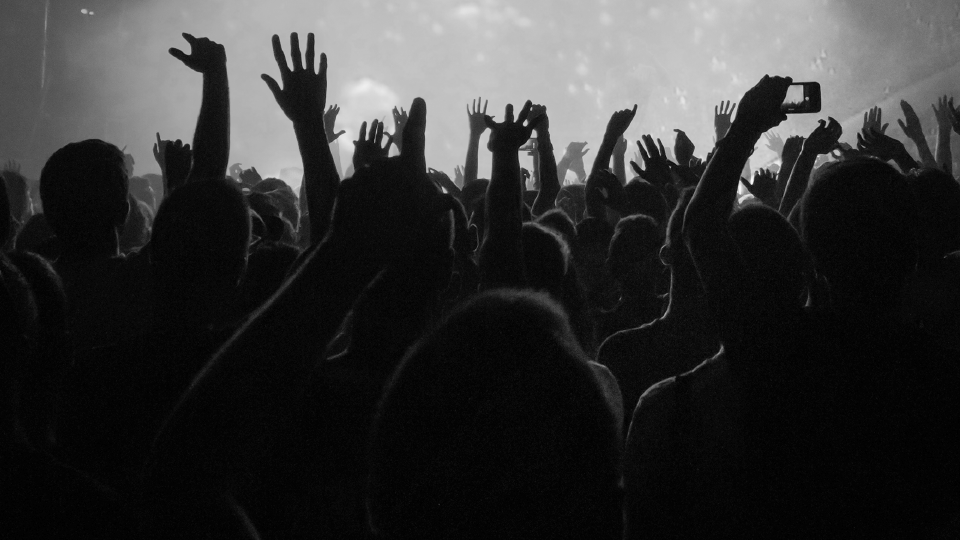 Image: UNICEF
Read more: Hunger Gnaws at Rohingya Children in Bangladesh's Refugee Camps
"Children walk barefoot through the muck," she added. "One camp manager reported four deaths among children ages three to 10 within the first 18 days of December. His only ask was for proper pathways so they wouldn't have to walk through their own waste." 
It is also "extremely difficult" for families to leave the camps to get medical help, she added, due to checkpoints, curfews, and other travel restrictions. 
Mercado described a case where one man told a UNICEF caseworker his daughter killed herself because of a severe pain in her abdomen that the seriously limited medical services in the camp were unable to help with. 
And these are just the camps that UNICEF was able to access. Conditions, Mercado said, could be even worse in the northern parts of Rakhine state where access is so limited that she was not able to travel there. 
Read more: Myanmar Blocks Investigators as Reports of Mass Grave in Rakhine State Emerge
"UNICEF and our partners still don't know what the true picture is of the children who remain in northern Rakhine, because we don't have enough access," Mercado said.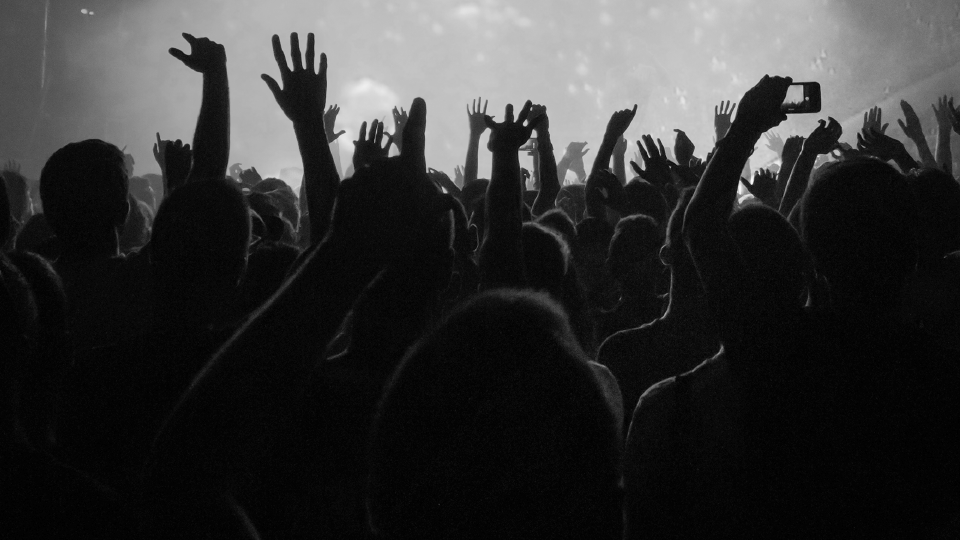 Image: UNICEF
What's more, these camps where overcrowding and unhygienic conditions are rife are a "breeding ground for contagious diphtheria," according to the UK's Department for International Development. 
Since late 2017, there have been nearly 4,000 suspected cases and at least 31 deaths, it reported. More than half of these deaths are children under 5. 
Every day in Cox's Bazar, one of the world's biggest refugee camps, in Bangladesh, there are 100 new cases of diphtheria, a potentially deadly infection. 
Read more: Rohingya Girls as Young as 10 Were Raped by Soldiers While Fleeing Myanmar
A programme, being carried out by UNICEF, is fighting against the rapid spread of the infection — and has already ensured that more than 315,000 children aged between six weeks and 15 years old are protected. 
The UK has contributed £2 million of the £3.4 million needed for the programme, which began in December and will run until February. 
By the time it's finished, more than 350,000 Rohingya children will have been protected from the deadly outbreak. 
"It is difficult to comprehend the depth of human suffering among the hundreds and thousands of Rohingya who have fled persecution in Burma [Myanmar]," said the UK's international development secretary Penny Mordaunt, who visited Cox's Bazar in November.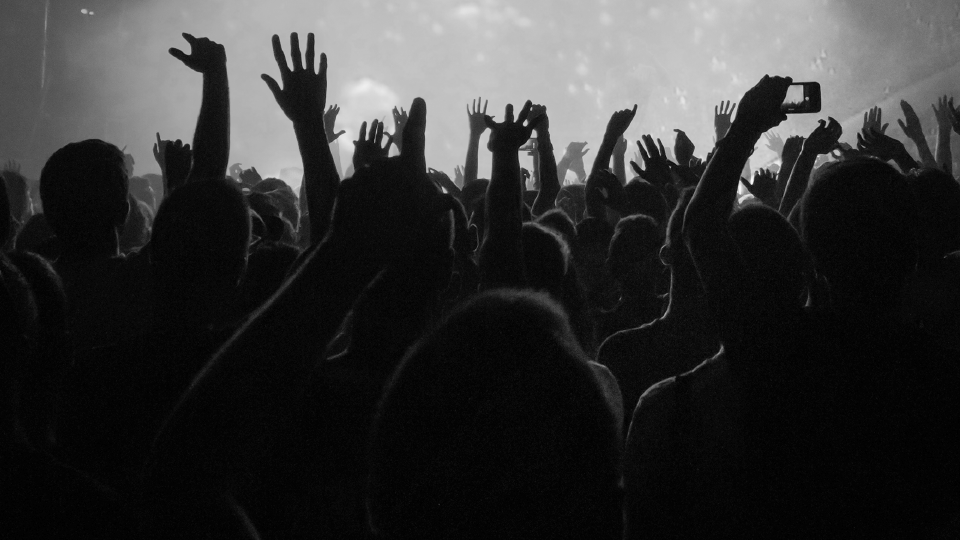 Image: UNICEF
"Many have sought refuge in Bangladesh, but their plight is far from over as diphtheria, an entirely preventable disease, is claiming the lives of those who thought they had finally reached safety," Mordaunt added. 
"In today's world," she said, "no child should die from a preventable disease. The UK is giving hope and a chance to Rohingya families" 
Read more: These 10 Humanitarian Crises Are Getting Worse in 2018
Diphtheria is especially dangerous for children. It is fast spreading and causes extreme breathing difficulties, inflammation of the heart which can lead to heart failure, problems with the nervous system, and fatal paralysis. 
A 40-strong team of British doctors, nurses, paramedics, and midwives is also on the ground, helping support diphtheria patients. 
For these Rohingya children, according to Mercado, they "first and foremost" need to be recognised as children.
"The convention on the rights of the child guarantees rights to health, education, and opportunities to learn and grow to all children, irrespective of their ethnicity or status or the circumstances in which they find themselves," she said. "Ways and means must be found to deliver these rights to Rohingya children in Rakhine state today." 
Global Citizen campaigns to support children fleeing persecution and conflict around the world. You can join us on this issue by taking action here.