What's at Stake — and What Can We Do?
Investing in sexual and reproductive health services, including abortion access, enables girls to remain in school, delay marriage, and lift themselves and future generations out of poverty. Lack of access to safe abortion doesn't stop abortions from happening but increases the risks of complications and death. The US Supreme Court's overturning of Roe v. Wade opens the door for states across the country to roll back abortion rights. Join us now and urge the US government to do all it can to protect women's rights.
---
It didn't take long for everyday citizens and activists to rally on social media and in the streets in response to the US Supreme Court's overturning of Roe v. Wade on June 24.
The decision that reproductive rights advocates warned was coming for years sparked outrage, with a global ripple effect prompting world leaders to publicly condemn the rollback. 
The landmark 1973 Roe v. Wade ruling safeguarded the constitutional right to abortion across the country. Without Roe in place, each state can decide on its own abortion restrictions. 
People rallied against the new reality of a country without constitutional abortion rights protections, which will disproportionately impact low-income communities and people living in poverty, and embolden anti-abortion rights movements beyond US borders. 
Protesters gathered at government buildings across the country in opposition to the decision, which puts 33 million women at risk of losing abortion access in their states and gives lawmakers the right to pass laws that prosecute of people seeking the essential form of health care. At least 10 states have banned abortion since the ruling. Health centers in other states fear they'll be next to be close their doors soon.
Around the world, there are already 25 million women every year forced to resort to dangerous and unsafe methods to terminate pregnancies. Countries with less restrictive abortion laws generally have lower abortion rates, according to the UN. Nearly 8% of maternal deaths globally can be attributed to unsafe abortion, almost all of which occur in countries where the medical procedure is restricted.
The draft opinion on the decision, written by Justice Samuel Alito, leaked on May 3, sparking the first wave of protests and messages of solidarity in anticipation of the Supreme Court's final ruling. 
When the Supreme Court announced its official decision on June 24, thousands more people gathered in New York City and marched across the Brooklyn Bridge. Demonstrations continued for four days at various Los Angeles locations, including outside a Planned Parenthood clinic. Meanwhile, protesters took up space at government buildings in Indiana, Arizona, and Georgia.
Demonstrations reached Latin America by Monday with rallies outside US embassies. Protesters wore green in Argentina, the official color of the reproductive rights movement in the country, and in Mexico, where women from the US are already traveling to seek legal abortions.
See how people used their voices to stand up for reproductive rights in cities across the country below, and learn how you can take action right now for comprehensive sexual and reproductive health and rights.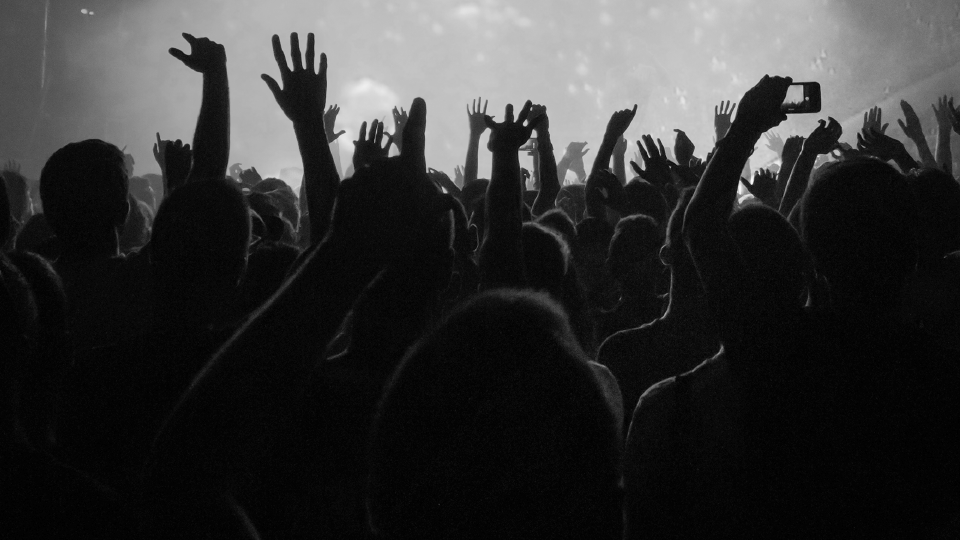 People gather in Downtown Atlanta on Friday, June 24, 2022, to protest to protest the Supreme Court's decision to overturn Roe v. Wade.
Image: Ben Gray/AP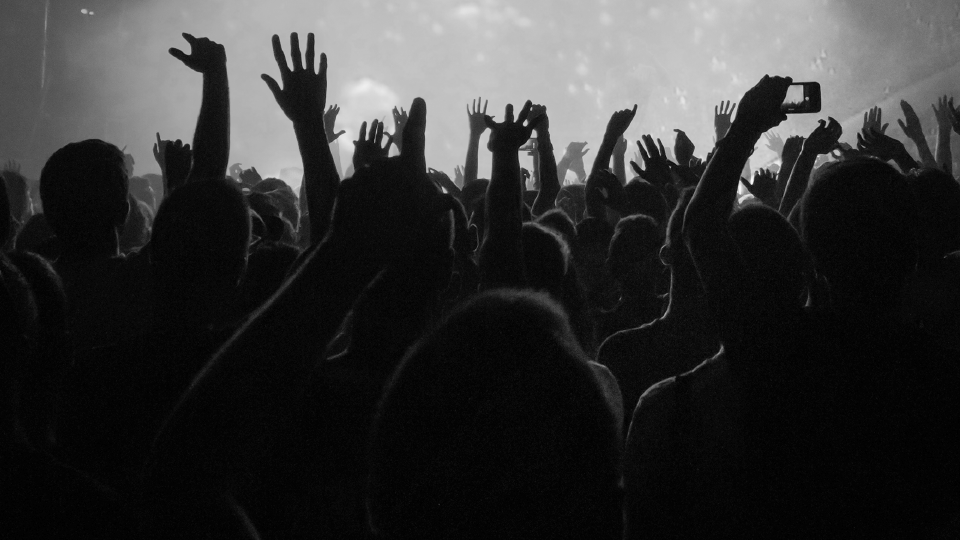 Abortion-rights activist rally at the Indiana Statehouse following Supreme Court's decision to overturn Roe v. Wade, Saturday, June 25, 2022 in Indianapolis.
Image: AJ Mast/AP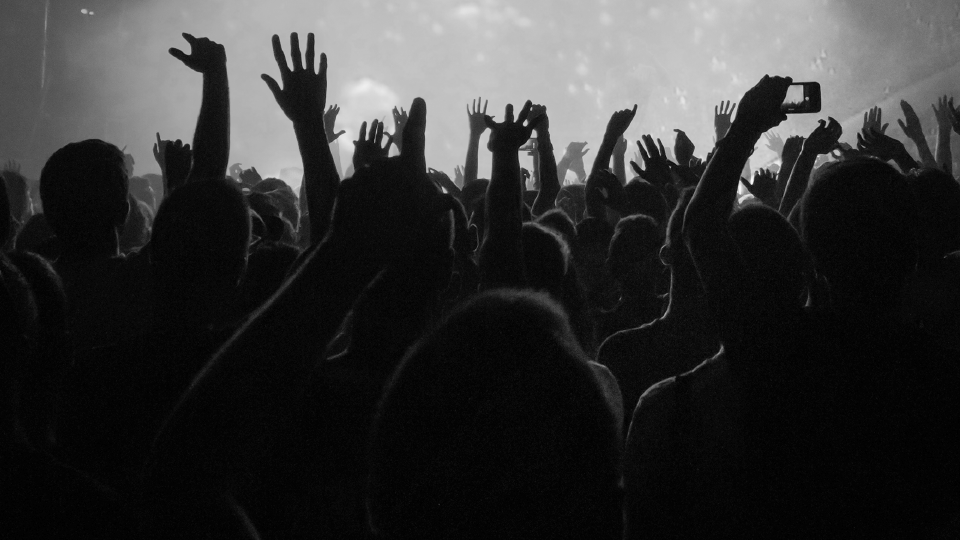 Mitzi Rivas, left, hugs her daughter Maya Iribarren during an abortion-rights protest at City Hall in San Francisco, following the Supreme Court's decision to overturn Roe v. Wade, June 24, 2022.
Image: Josie Lepe/AP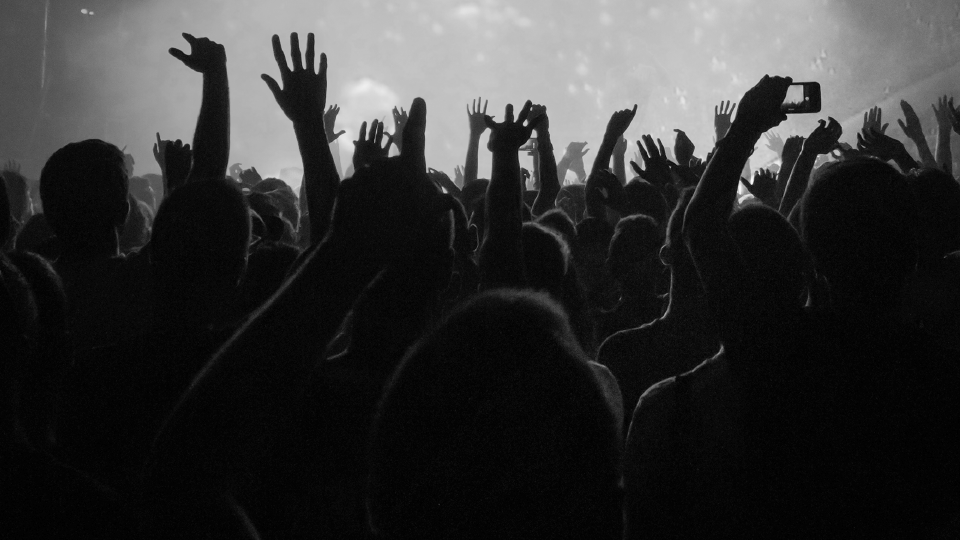 Women protest the US Supreme Court's overturning of Roe v. Wade, removing women's constitutional protections for abortion in the U.S., in Buenos Aires, Argentina, June 27, 2022.
Image: Natacha Pisarenko/AP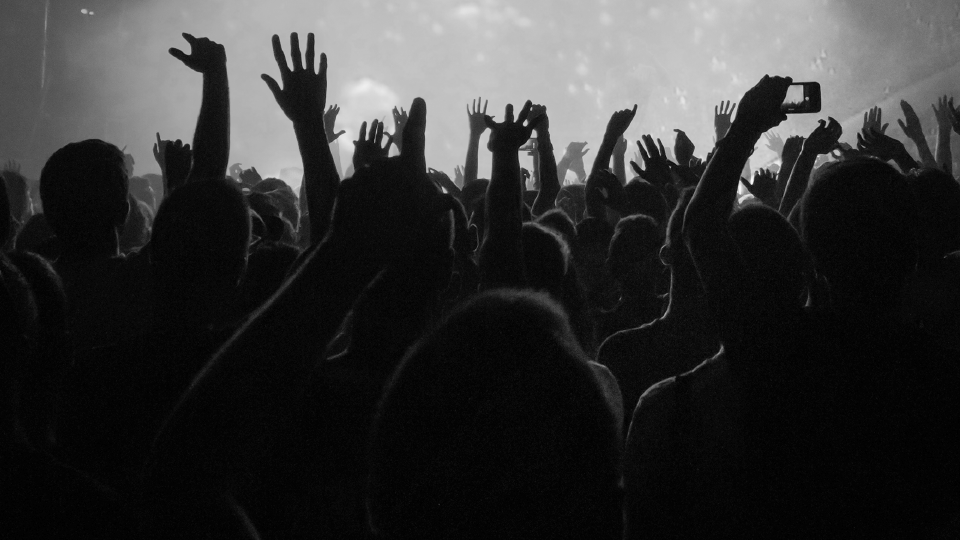 Abortion-rights activists march on the Brooklyn Bridge during a protest following Supreme Court's decision to overturn Roe v. Wade, June 24, 2022, in New York.
Image: Yuki Iwamura/AP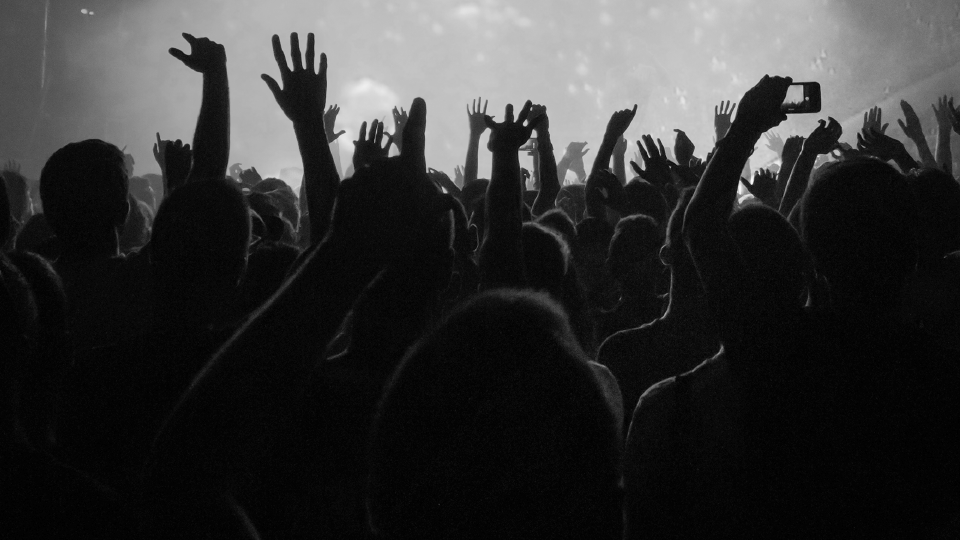 An abortion-rights activist wears tape reading "2nd Class Citizen" on their mouth as they protest outside the Supreme Court in Washington, June 24, 2022.
Image: Jacquelyn Martin/AP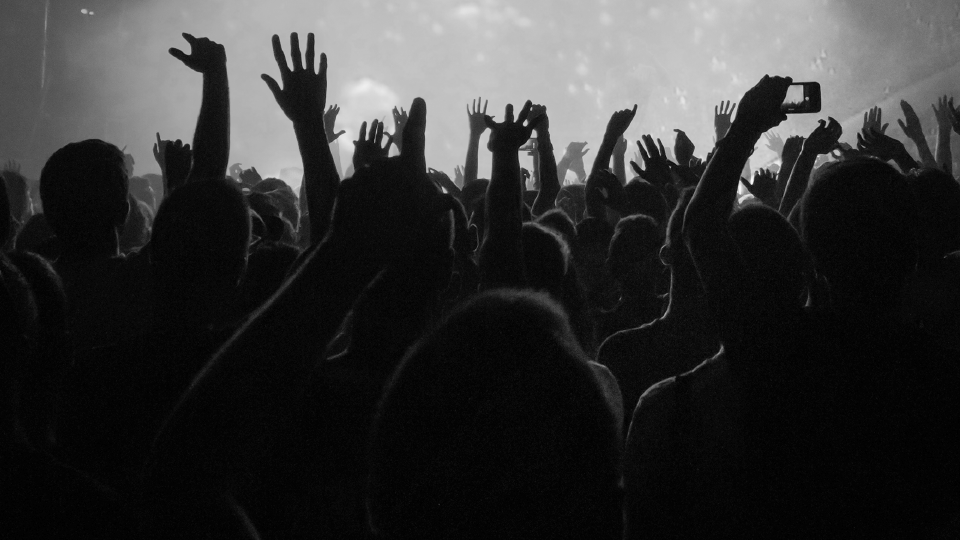 An abortion-rights advocate wears a green kerchief outside the US embassy to protest the U.S. Supreme Court's overturning of Roe v. Wade, which removed women's constitutional protections for abortion in the U.S., in Mexico City, June 29, 2022.
Image: Fernando Llano/AP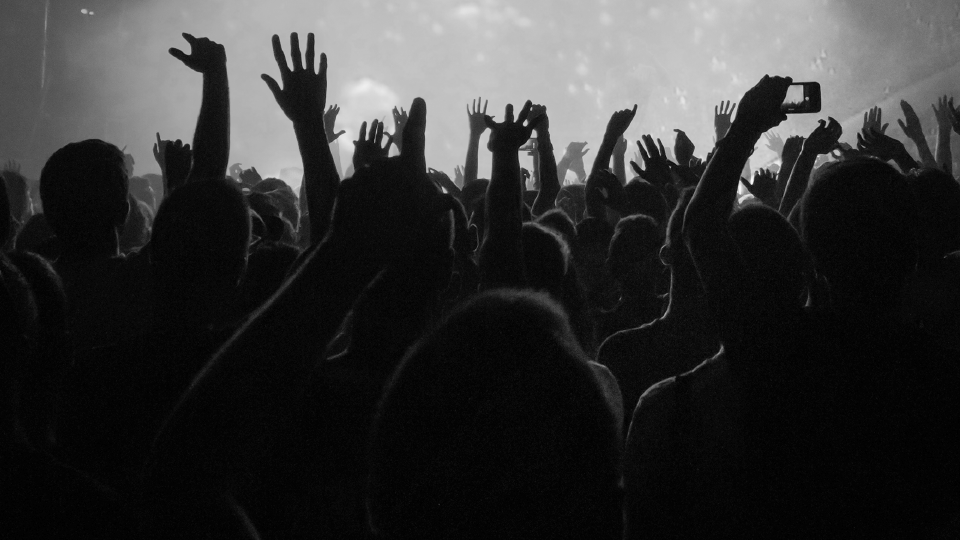 Abortion-rights advocate Eleanor Wells, 34, wipes her tears during a protest in Los Angeles, June 24, 2022.
Image: Jae C. Hong/AP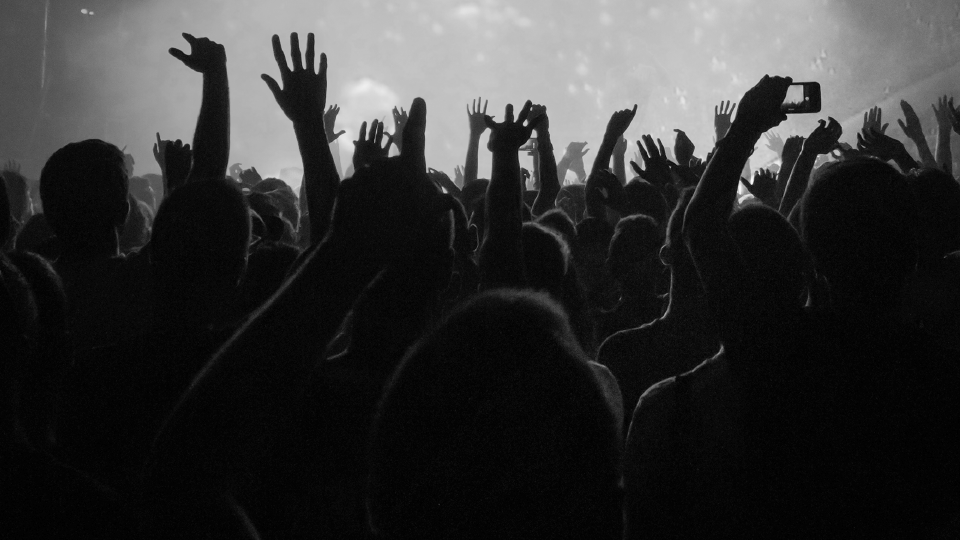 Thousands of protesters march around the Arizona Capitol after the Supreme Court decision to overturn the landmark Roe v. Wade abortion decision Friday, June 24, 2022, in Phoenix.
Image: Ross D. Franklin/AP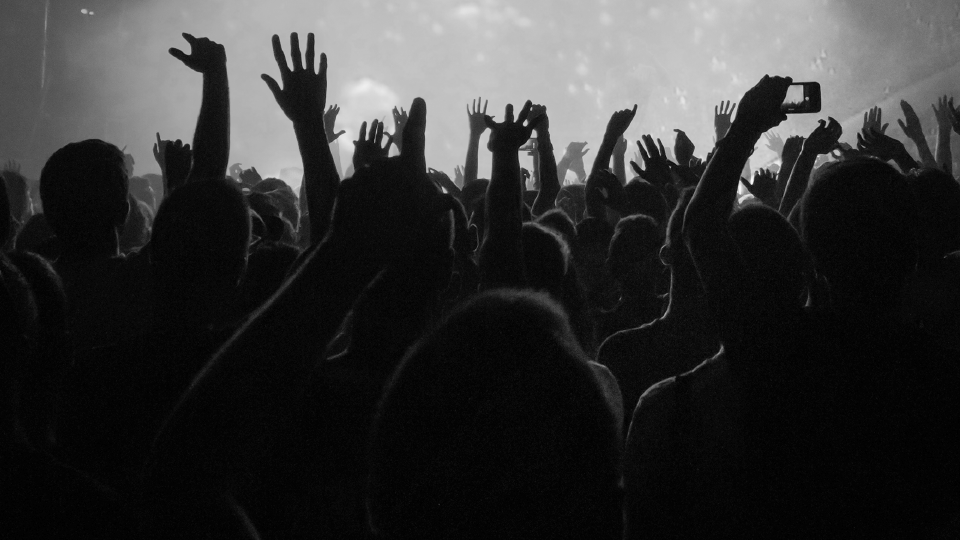 People attend an abortion-rights protest at the Utah State Capitol in Salt Lake City after the Supreme Court overturned Roe v. Wade, Friday, June 24, 2022.
Image: Rick Bowmer/AP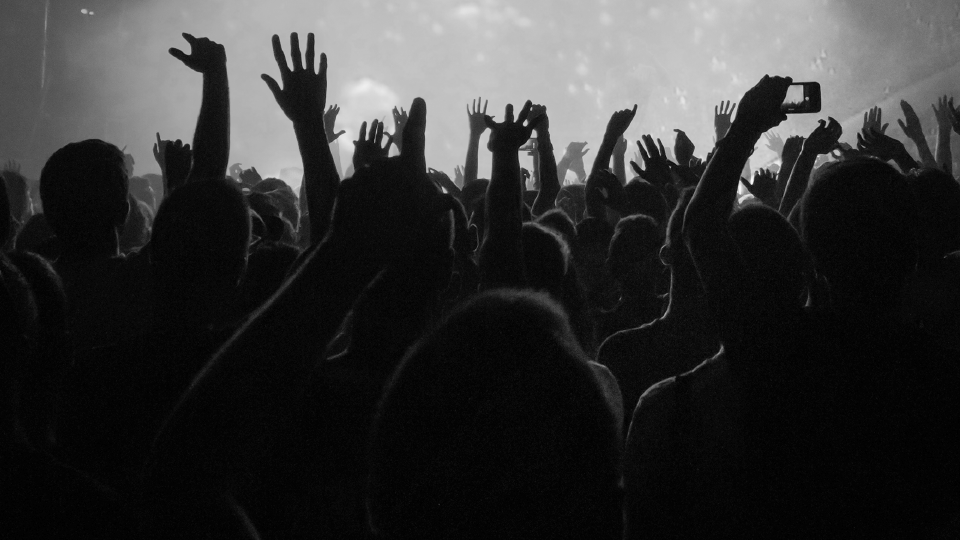 Protesters fill the street in front of the Supreme Court after the court's decision to overturn Roe v. Wade in Washington, June 24, 2022.
Image: Jacquelyn Martin/AP