---
Why Global Citizens Should Care
COVID-19 significantly impacts the health and socio-economic development of those who live in poorer countries. The United Nations' Global Goal 3 calls for good health and well-being for all, and this can only be achieved if all countries have equitable access to COVID-19 testing, treatments, and vaccines. Join us and take action to help combat COVID-19 for everyone, here.
---
As part of a billion-dollar, 3-year commitment to end the COVID-19 pandemic and build sustainable pathways to ending extreme poverty, the Rockefeller Foundation has announced an initial $34.95 million donation to ensure more equitable access to coronavirus testing and vaccines in Africa.
The funding will also go towards leveraging innovation, data, and machine-learning; combating the escalating food crisis; and scaling up access to renewable energy. 
The foundation will aim to make this a pan-African effort and will be working with 24 organizations in 10 African countries: Burkina Faso, Ethiopia, Ghana, Kenya, Nigeria, Rwanda, South Africa, Tanzania, Uganda, and Zambia.
The largest portion of the donation will go to the Africa Public Health Foundation to support the Africa Centres for Disease Control and Prevention (Africa CDC). 
Last week, the foundation also issued a $12 million grant to expand the geographic availability of testing centers to both urban and rural areas; strengthen community level tracing efforts; and enhance data infrastructure through the Africa CDC's Partnership to Accelerate Covid-19 Testing (PACT). 
"Since the Rockefeller Foundation first opened its Africa Regional Office in Nairobi in 1966, the region has remained a top priority for us," said Dr. Rajiv J. Shah, president of the Rockefeller Foundation, in a statement. 
"With this initial round of funding, we are beginning to deliver on our billion-dollar pledge to help end the COVID-19 pandemic in Africa and for us all, while investing in wealth-building opportunities for those who have been shut out of economic progress and are bearing the brunt of this pandemic," he added.
Other organizations supported by the funding include: Malaria No More, Shining Hope for Communities, Praekelt.org, and the Lacuna Fund, among many more.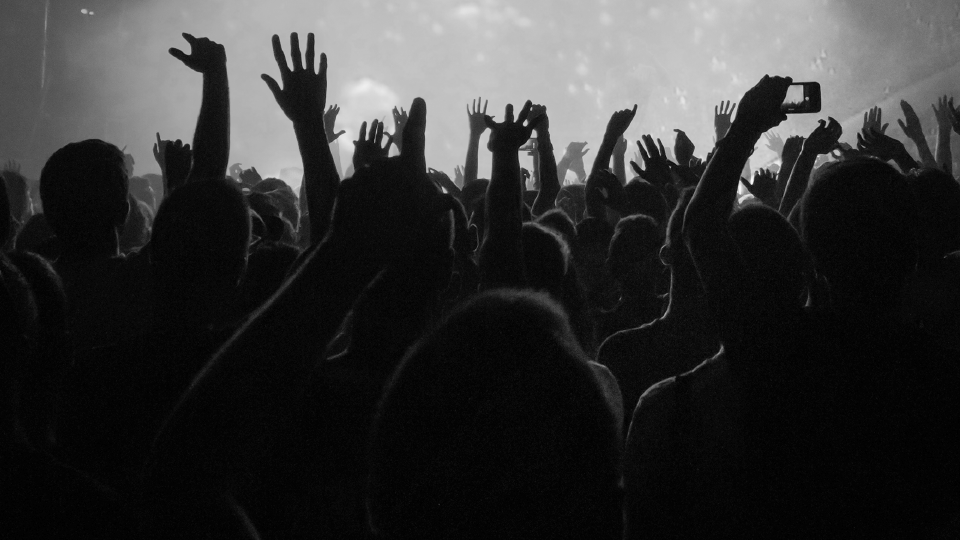 Laboratory technician Irene Ooko attends to a patient seeking a test for the new coronavirus that causes COVID-19, at the Pathologists Lancet Kenya laboratory in Nairobi, Kenya on April 5, 2020.
Laboratory technician Irene Ooko attends to a patient seeking a test for the new coronavirus that causes COVID-19, at the Pathologists Lancet Kenya laboratory in Nairobi, Kenya on April 5, 2020.
Image: Brian Inganga/AP
The pandemic has also worsened the food insecurity crises across the world and in Africa, with the World Food Programme estimating that more than 270 million people will be left without enough food to eat. 
The foundation is focusing its efforts on responding to the urgency of these food crises, while also advancing more sustainable, nourishing, and equitable food systems across Africa — with a particular focus on Kenya.
To this end, $5 million in funding will support the structuring and implementation of an accelerator to power agriculture and protective foods through the Rockefeller Foundation Catalytic Capital (RFCC), the foundation's new public charity. 
Other organizations also being supported by the foundation's efforts to enhance Africa's food systems include: Alliance for a Green Revolution in Africa; Global Alliance for Improved Nutrition; and African Population and Health Research Center. 
Another challenge that limits the world's poorest people from flourishing in the modern economy is a lack of access to reliable electricity — and more than 75% of people without electricity globally live in sub-Saharan Africa.
The foundation will support efforts in this area by investing in local and inclusive distributed renewable energy (DRE), with the aim of creating local jobs and driving economic inclusion, as well as generating new opportunities in education, health care, agriculture, and small business.
As part of the foundation's goal to align its internal investment strategy and external values and mission, in December 2020 it announced a commitment to divest its own $5 billion endowment from existing fossil fuel interests while also refraining from future fossil fuel investments.