What was once meant to be a short promotional video for a non-profit is now on its way to becoming a heartwarming documentary on the power of overcoming boundaries and stereotypes, including people with disabilities. 
In 2013, Scott Keel was an expat American medical student nearing his last year of studying medicine at Prague University in the Czech Republic, and planned to return home to the US the next year. Before he left, however, Keel wanted to make a short video to promote a nonprofit he started in 2009 called Running With Those Who Can't, which promotes outdoor activities for people with mental and physical disabilities.
"The feeling that you get when somebody tells you 'Hey, you're doing a great job' is an amazing feeling. I think that maybe there's a thing inside of me that loves giving this kind of feeling I have back to other people," says Dr. Keel in the trailer above.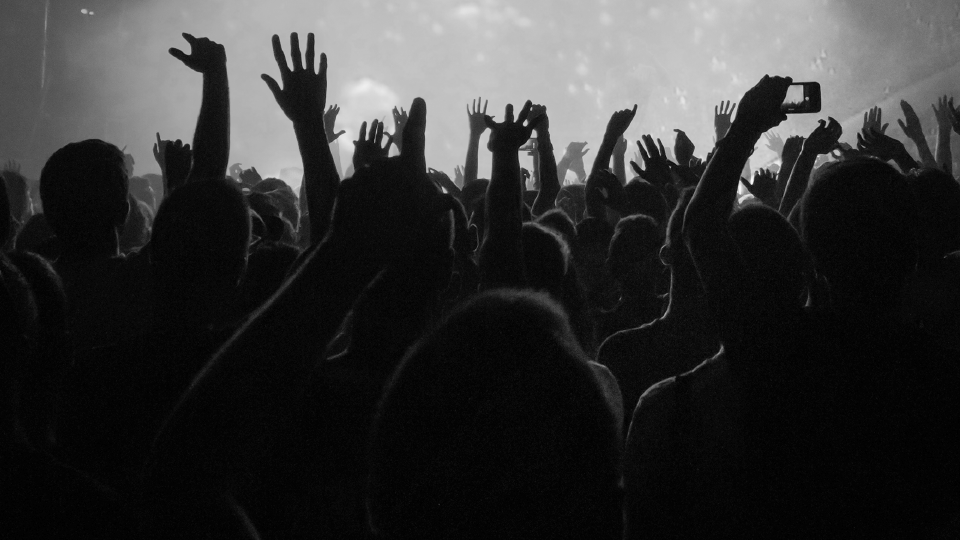 Keel approached filmmaker Paul Dean and asked him to make a 5- to 10-minute ad for the nonprofit, and Dean agreed. 
Take Action: Call on the US Government to Increase Access to Education For All
Then he went a step further. 
Dean, who is from the United Kingdom, was so inspired by the message and movement of Running With Those Who Can't he decided that instead of making a short ad, he would make a documentary. 
In order to do the interviews he brought on Kristyna Balaban, a Canadian filmmaker who speaks Czech. 
Now, the two have spent nearly four years working to make the film "The Road Less Run." The filming has been done through donations and for free, driven by Dean's and Balaban's dedication to telling such a moving story.
Seriously, just try to watch the trailer without tearing up. 
The film tells the story of Honza Holna, born with Cerebral Palsy in 1992, who is one of the first disabled athletes to join RWTTC, as he and RWTTC founder Keel run the Prague International Half Marathon, one of the fastest marathons in the world with around 12,000 runners from over 55 countries.
Read More: How People With Disabilities Joined the Women's March in Spirit and in Force
"When you meet Honza you see he isn't different at all," Dean told Global Citizen via email. "He's exactly the same as any other kid his age, he still has the same hopes and dreams, he just has to work a little harder to get them. And the biggest struggle he faces is getting past the prejudice."
Holna's biggest wish, Dean said, is being treated the same as everybody else.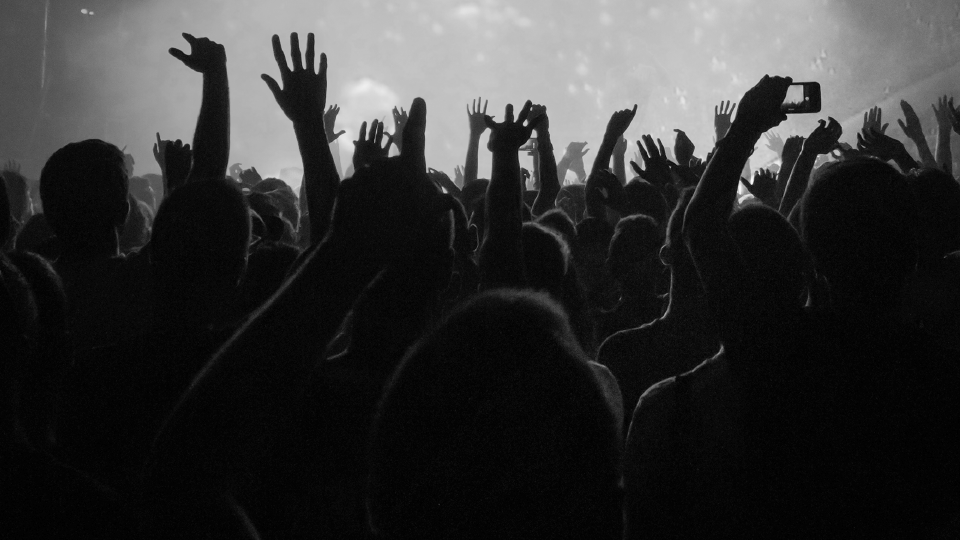 "He just wants to be treated the same, to be given the same opportunities and to have the same access to life that the rest of us take for granted," Dean said. 
In one of the film's most powerful moments, Dean's team captured footage of Holna getting out out of the stroller, which he was strapped into during the majority of the Prague Half marathon, and standing on his own legs to cross the finish line. 
"We knew it was coming and had planned to catch as much of it as possible. But when it actually happened the atmosphere was just electric," said Dean. "I looked up to see experience camera operators in tears (still filming thankfully) and the crowd was truly inspired by that one moment."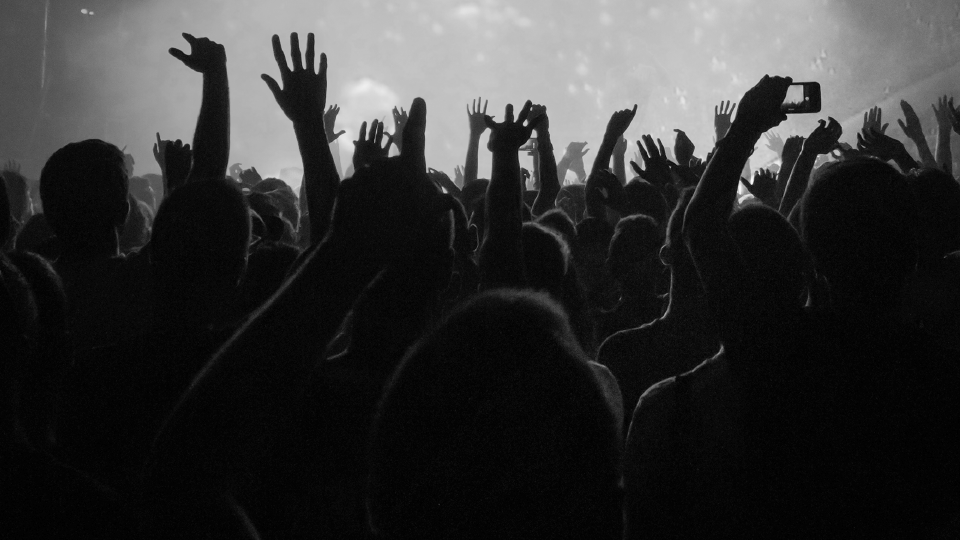 The film shares a message of inclusivity at both the global and community level, showing that it doesn't take much to include others. 
"There's a tendency, particularly in today's world, to ignore and avoid those we see as 'different' — whether that's disability, race, religion, sexuality, age, sex, etc. I think films like 'The Road Less Run' have a message of inclusion that's so important, especially now," said Dean. 
When asked what their hope for the film is, Balaban said: 
"As Dean said to me recently, there's one kid out there who we've never met and may never know but who, one day, may be given the opportunity to be included and to experience the same things these kids get to experience in Prague because of the work we're doing here today. That's what keeps us going." 
Read More: This Disabled Syrian Athlete Carried the Olympic Torch Through a Refugee Camp
Though the majority of filming is complete, Dean and Balaban plan to capture the marathon reunion between Dr. Keel, who is now a practicing pediatrician in Virginia, and Holna for the first time since 2014 at this year's marathon in Prague on April 1. 
The film is fundraising to be able to share their message with the world; to learn more or support the project go here.